One of my favorite things to do during the holidays is bake. I have so many wonderful recipes that have been passed down through our family over the years. While I love making my grandmother's NOEL and Wreath cookies, they take some time. Sometimes you just need a simple sweet treat to take to your holiday parties or to give as gifts. These five simple treats have been my go-to for the past few years. I hope they make your holidays a little less stressful…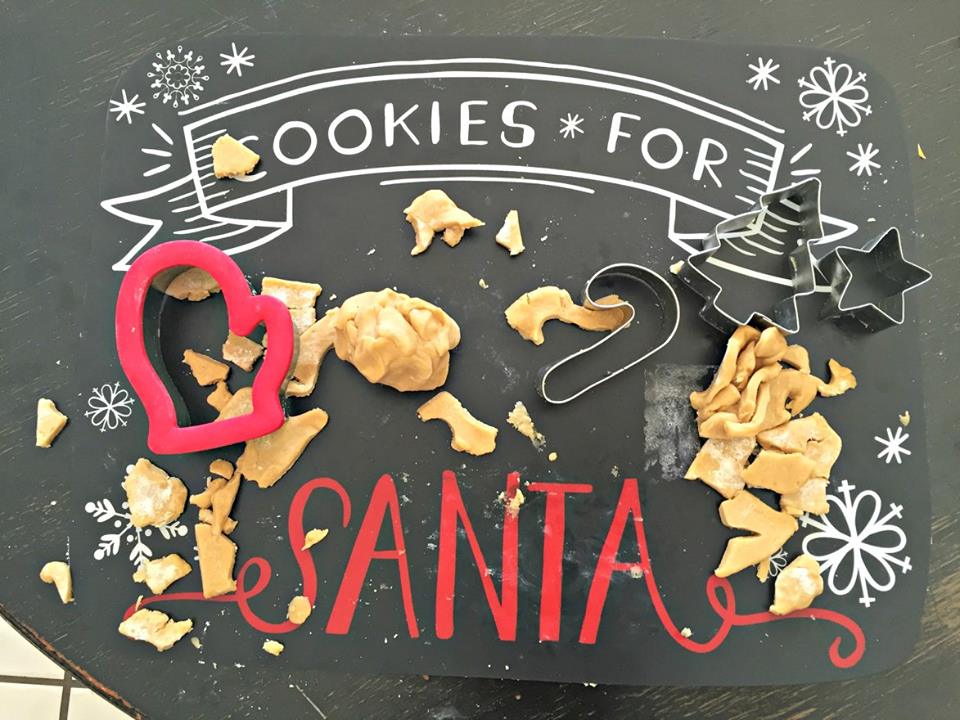 Peppermint Bark
I honestly can't remember where I got this recipe, but it is the easiest and yummiest treat ever! One of John's coworkers requests it each year. I usually end up making several batches in the weeks leading up to Christmas. The thing about this recipe is you only need THREE ingredients.
White Almond Bark, chocolate Almond Bark and crushed up candy canes.
Line a cookie sheet with wax paper. Melt the chocolate bark and spread it over the entire cookie sheet. Put it in the fridge and let it harden. While it's in the fridge, melt the white bark and stir in the crushed up candy canes. Once the chocolate bark is hard, pour the white bark on top and spread it out evenly. Slide it back in the fridge and let it get hard.
Once it's hard, remove from the fridge and break the bark into small pieces.
That's it! Easiest thing ever! Last year I filled Mason Jars with the bark, tied cute ribbon around the top and gave them as gifts.
In the past, we've also made a mint Oreo version. Instead of adding crushed candy canes to the white bark, just add a few drops of mint extract and crushed up Oreos. It was pretty tasty, too!
2. Rolo Pretzel Turtles
These are a favorite around our house! There is no way you can eat just one!
3. Cookies in a Jar
I kept this recipe a secret for many years, but decided it was worth sharing after people raved about the cookies. These cookie jars have been my go-to for years. They are perfect for teachers, neighbors and friends. They also happen to make a really successful adoption fundraiser. We raised more than $1,000 selling these cookie jars during our adoption process.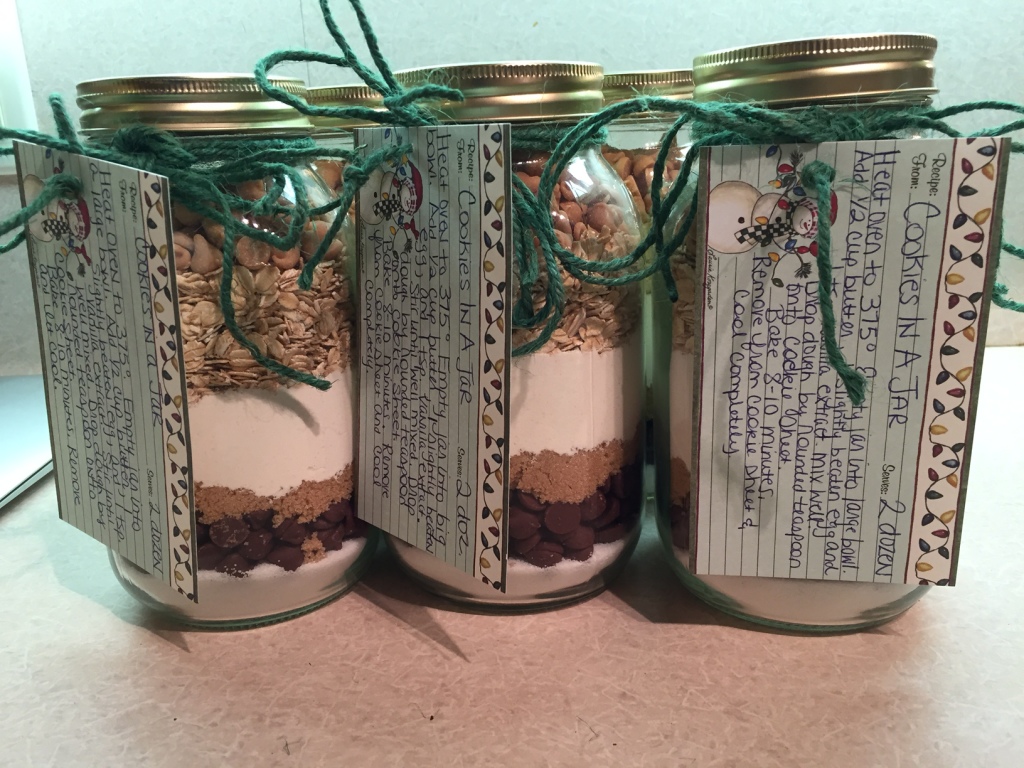 4. Chex Mix
There's nothing like good old-fashioned Chex Mix. I'm not really sure why we only make this during the holidays, but we make a lot of it! It's another favorite at John's office. Once he puts the bowl out, it's gone in a flash. I can remember my great-grandmother always having this on hand during the holidays. It was always a tad bit burnt and she kept it in an old cookie tin. Sometimes we make ours in the oven and sometimes I use this Crock Pot recipe.
5. Chocolate Peanut Butter Ritz Crackers
There's a story behind these holiday treats and it goes way back to my childhood. I had honestly forgotten about them until a few years ago when I started remembering moments in the kitchen, helping my great-grandmother (Meme) make them. Take two Ritz crackers, spread a huge glob of peanut butter between them, smoosh together and dip in melted chocolate. It's simply divine; and Jackson happens to be a huge fan of them, too!