I have a feeling my Friday Favorites will be out of control during the month of December. We have so many fun things planned this month and it just happens to be the most wonderful time of the year! Here's my favorite things from this week. Happy Friday!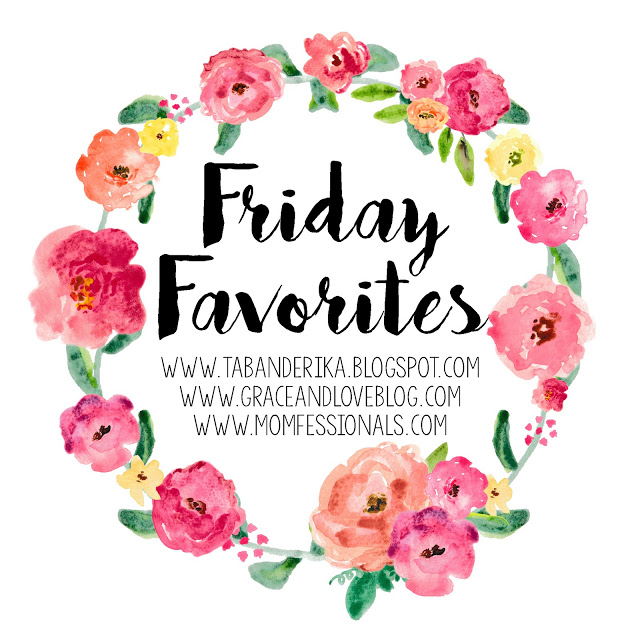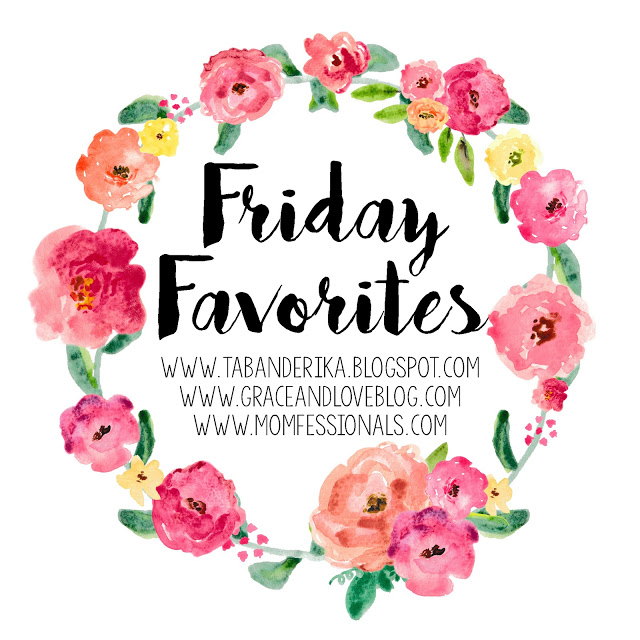 I scored a great deal on a pair of Soma pj's on Black Friday! I got a set for Christmas three years ago and they are still my absolute favorite pajamas. I have worn them and washed them hundreds of times and they are still in great shape. They are a little pricey (that's why I waited for a sale) but it's worth it when you're still wearing them three years later.
 Date Days
The Saturday after Thanksgiving, John and I got to spend an entire day together, kid-free! We went to McKinney, Texas to check out their cute town square all decked out for the holidays. It was even cold enough to wear a coat! We ate lunch at Spoons and looked in all the cute shops. After visiting McKinney, we did a little shopping at the Southlake Town Center. We finished the day with dinner at Rosa's (one of my favorite places to eat in Texas) and a trip to Target. It was a much-needed break from parenthood. There were no schedules and no preparing peanut butter and jelly sandwiches. It was pretty perfect!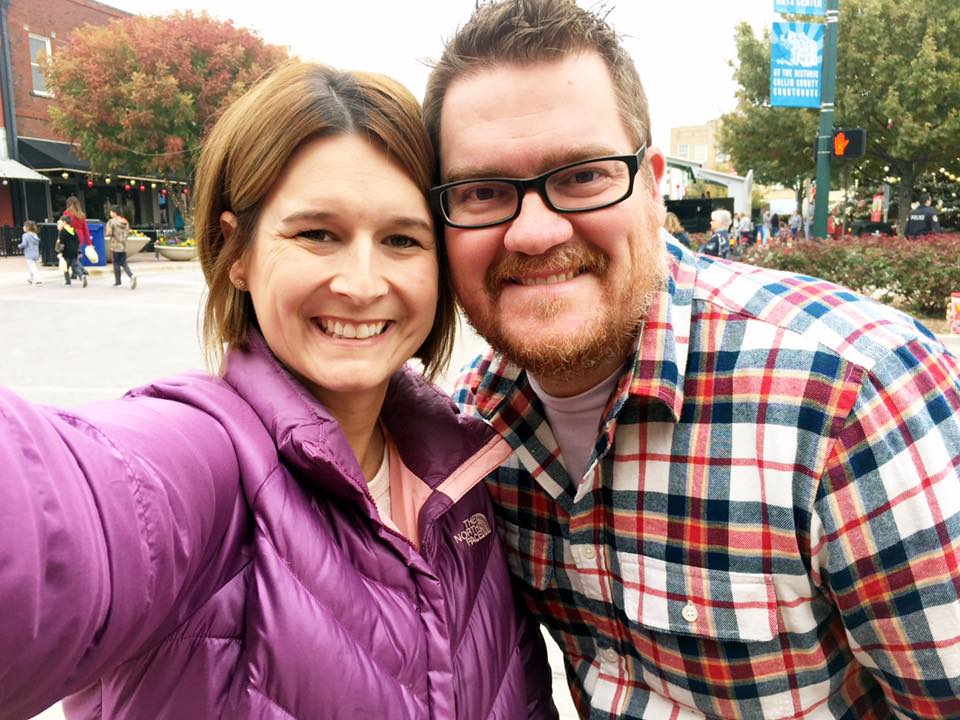 First Peppermint Mocha of the Season
While we walked around the Southlake Town Center, we had our FIRST peppermint mocha of the season! You know Christmas is right around the corner when you see those famous red cups!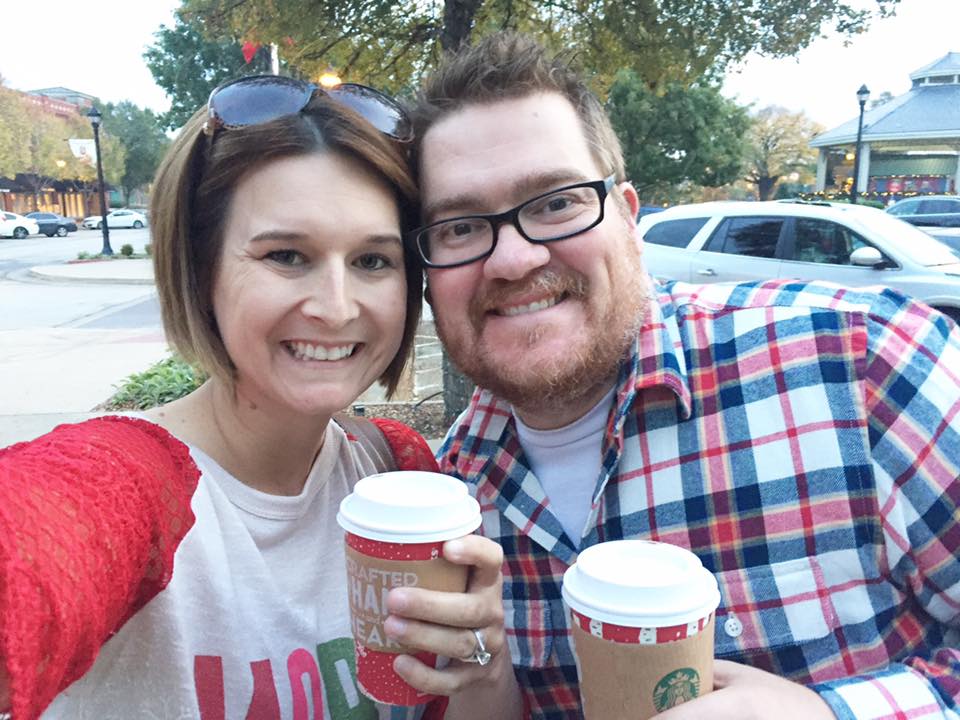 These Stockings
I fell in love with this doodle stocking a few weeks ago, but did not love the price. Why does Pottery Barn Kids have to be so expensive?? I just couldn't justify spending that kind of money on a stocking, but then it went on sale, so I gave myself permission to buy it! This Christmas Jackson and Jellybean will both have new stockings hanging from the fireplace.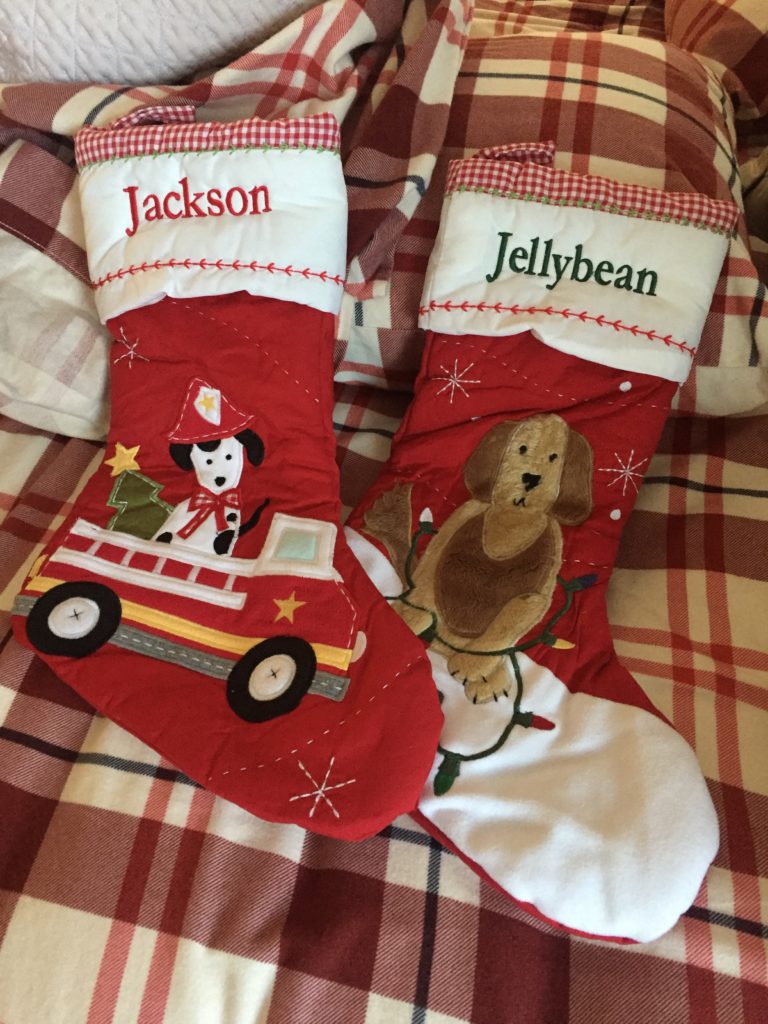 Hearing Jackson Sing Jingle Bells
The other day Jackson started singing the jolly jingle out of nowhere. Not only was I surprised (because singing is hard when you have Apraxia), I was overflowing with joy. I'm not sure I've ever heard anything as sweet. His little voice made me bubble with happiness.Sometimes I can get sad thinking about his inability to sing – because singing has been in my blood from the time I could string words together. I have noticed him trying to sing more than he ever has before. We will definitely be singing Jingle Bells as much as we can this month.
 These Peppermint Cleaning Products 
My house just smells like Christmas when I use these! I never seem to find the seasonal scents in the store, so I ordered these from Target and have enjoyed cleaning my kitchen ever since.