It's Time to Take My Love for Photography to the Next Level
After a lot of encouragement from family and friends, this month I decided to take my love for photography to the next level. I'm now offering affordable photography to families who have children with special needs. Taking photos makes me so happy and I'm having a blast !You can read more this new adventure here.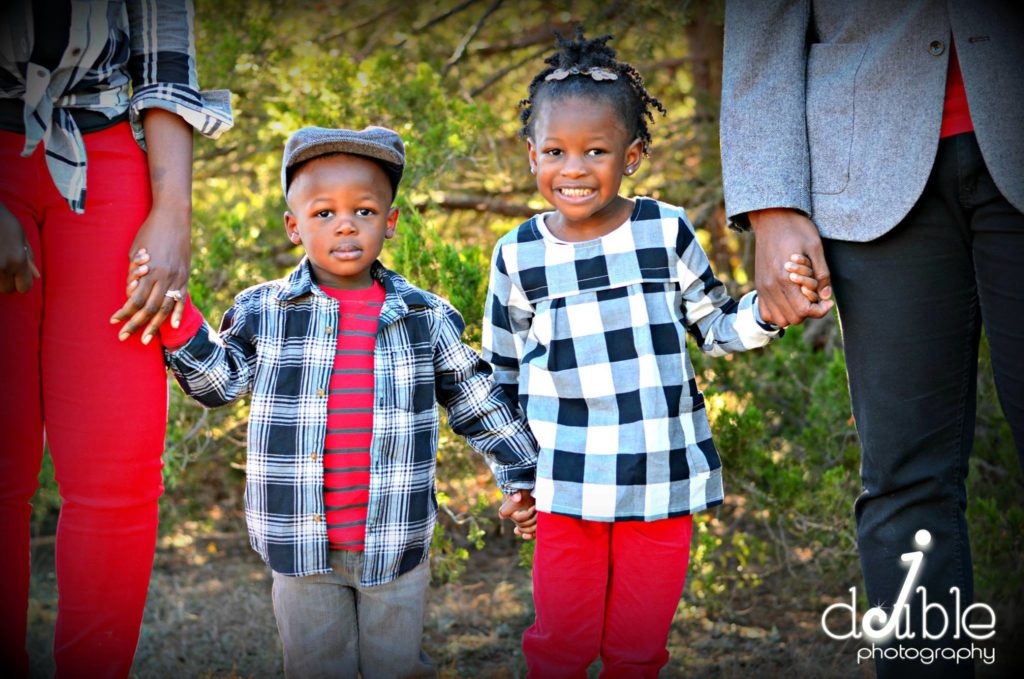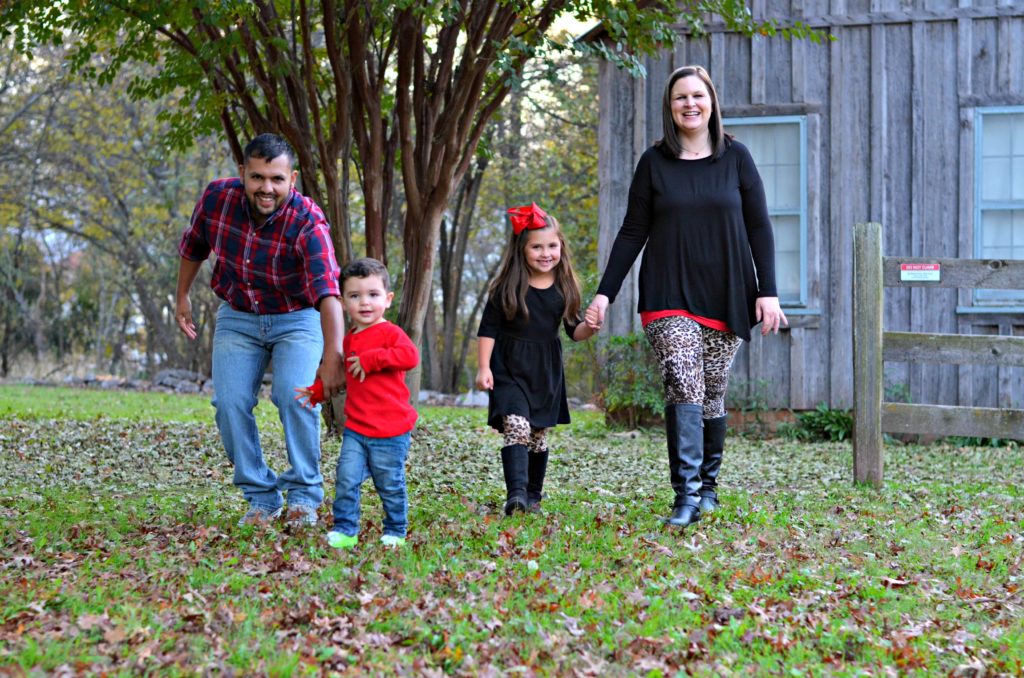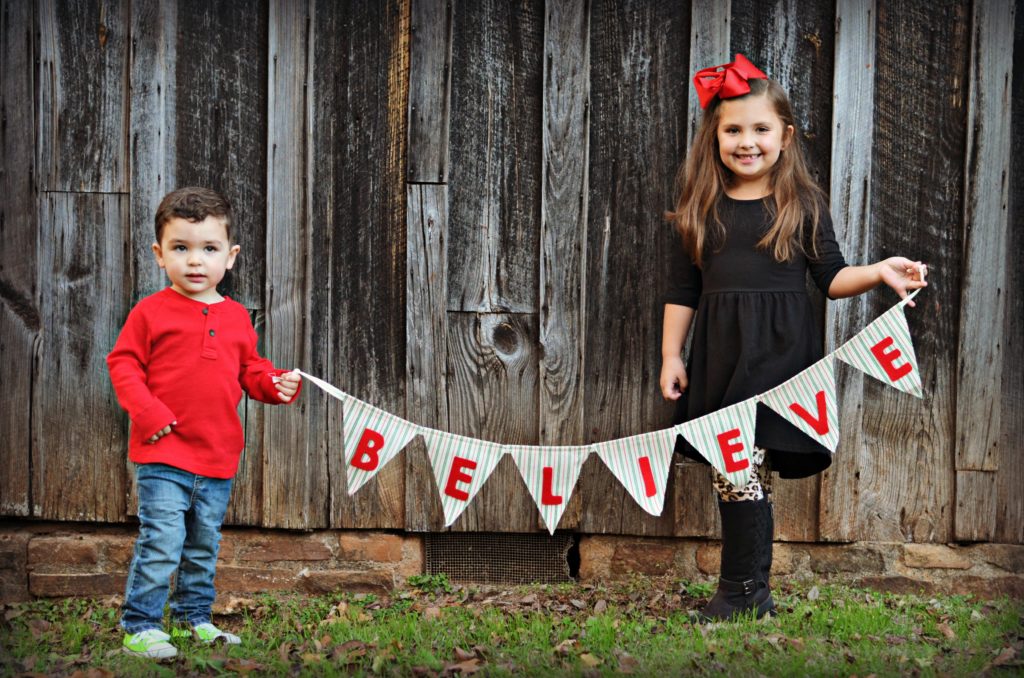 2. My Kid Knows How to Persevere 
I picked Jackson up from school two weeks ago and was told he hadn't just had a good day, but a great day! Part of that was because he was the line leader (and he lives for line leader day) but there was more to the story.
His teacher said she and the classroom aides noticed how Jackson never gives up. The class was doing a fine-motor activity with jellybeans and she could tell it was difficult for him because of the motor planning involved. She said he worked through it and showed so much perseverance. As we left school I had  huge smile on my face. I was so proud of my kid! He's been persevering all his life. As we walked to the car, I had this sudden thought that the following day would be a nightmare (because Jackson wouldn't be line leader anymore), but I stopped myself from going there. I would not think about the next day or the the day after that. I decided to relish in the moment and thanked God for not just a good day, but a great one! That's what you learn to do when you're the parent of a child with special needs.
3. Sometimes Our Special Needs Journey Overshadows Our Adoption Story.
November is National Adoption Awareness Month. I usually have adoptive mamas share their stories on my blog. I usually write several adoption-related posts. In the past, I've been a guest-speaker at Orphan Sunday events. This year I shared this post and a single photo on World Adoption Day.
While I love the fact that November is National Adoption Month, I celebrate adoption every day. Adoption is part of our story. It's how we became a family. I am still utterly amazed at the story God wrote for our family. Life has been a little crazy, so this month didn't look like it has in years passed, and that's okay. I'm often reminded that adoption is just one chapter of our story. Our special needs journey has been front and center as we go to appointments and seek more answers from specialists. God has called me to share that part of our story, too.
But you can read our full adoption story in my memoir, Bringing Home the Missing Linck: A Journey of Faith to Family. It's available here.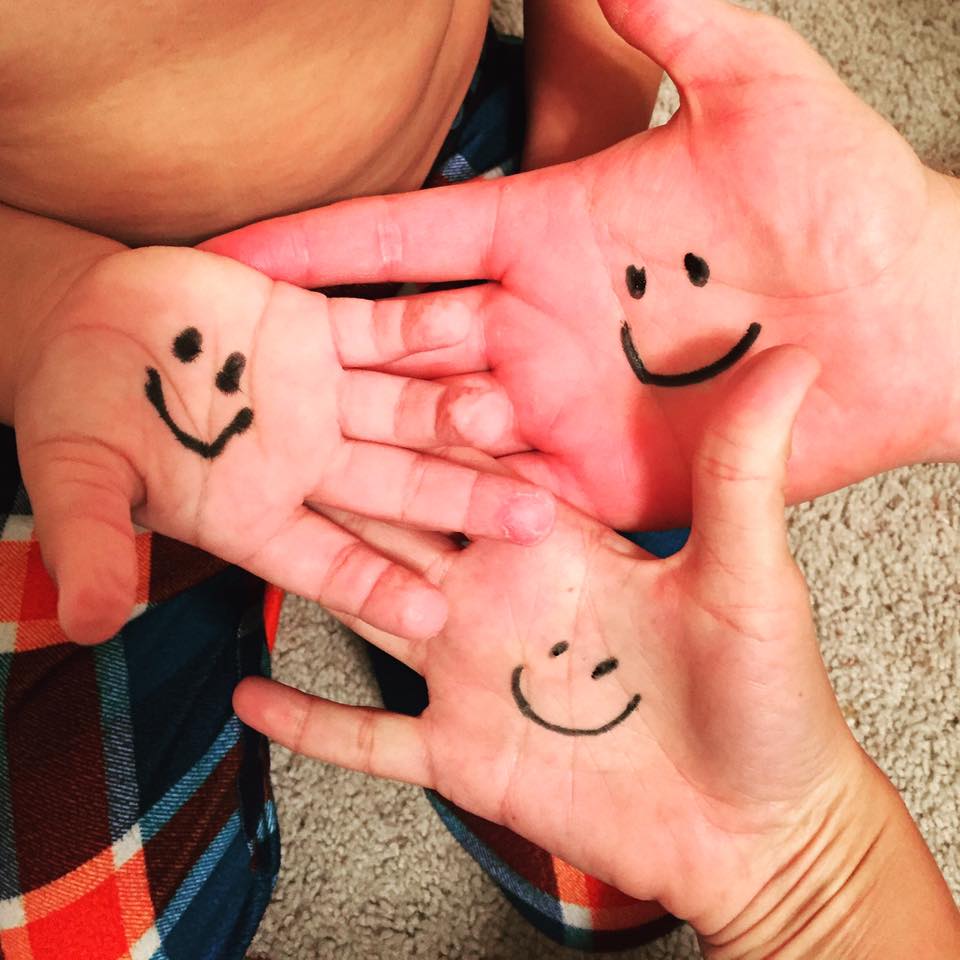 4. There's a Great New Place in Our Community for Special Needs Families 
5. I Dig Thanksgiving Food (Minus the Dressing)
I didn't care too much for a traditional Thanksgiving meal when I was younger. But over the past few years it's definitely become a meal I look forward to, especially the leftovers. We had such a yummy Thanksgiving lunch at my parent's house. A few musts on our Thanksgiving table include turkey and ham, mashed potatoes, strawberry pretzel salad and Watergate salad. My sister made a pretty fantastic cranberry sauce in her Crockpot. It was perfect to drizzle over my turkey. I ate way too much over Thanksgiving, but sure did enjoy every bite!