It's Cyber Monday and there's going to be some pretty amazing deals on toys today. My inbox has been overflowing with deals from Toys R Us and Amazon. I love a good deal, but the last thing my kiddo needs is more toys. He's asked for a few small items (which have already been purchased), so there will be no toy shopping for me today. While I don't plan to add more toys to our playroom, I'm not against buying Jackson more books.
I love books. Jackson loves books. So buying books on Cyber Monday is allowed.
Jackson probably has every book about trucks, trains and tractors that has ever been written. If you have a boy, then my Ultimate List of Boy Books is a great place to get Christmas ideas. These are our absolute favorite books. They are the ones we read over and over and over again. All of the titles can be found on Amazon.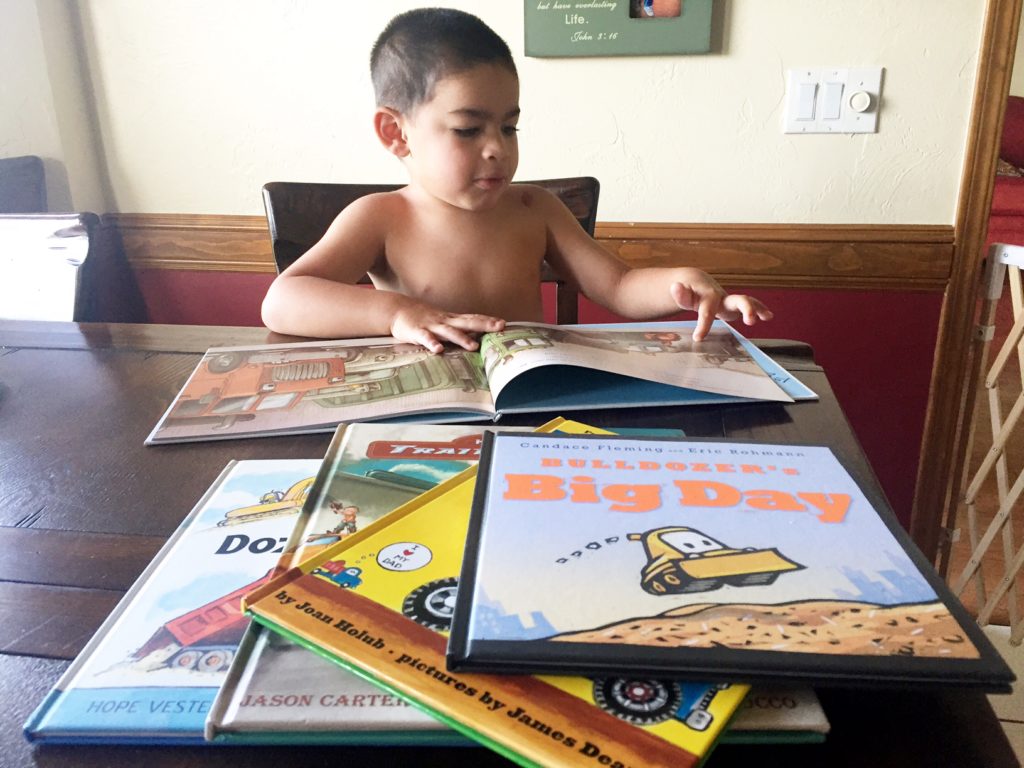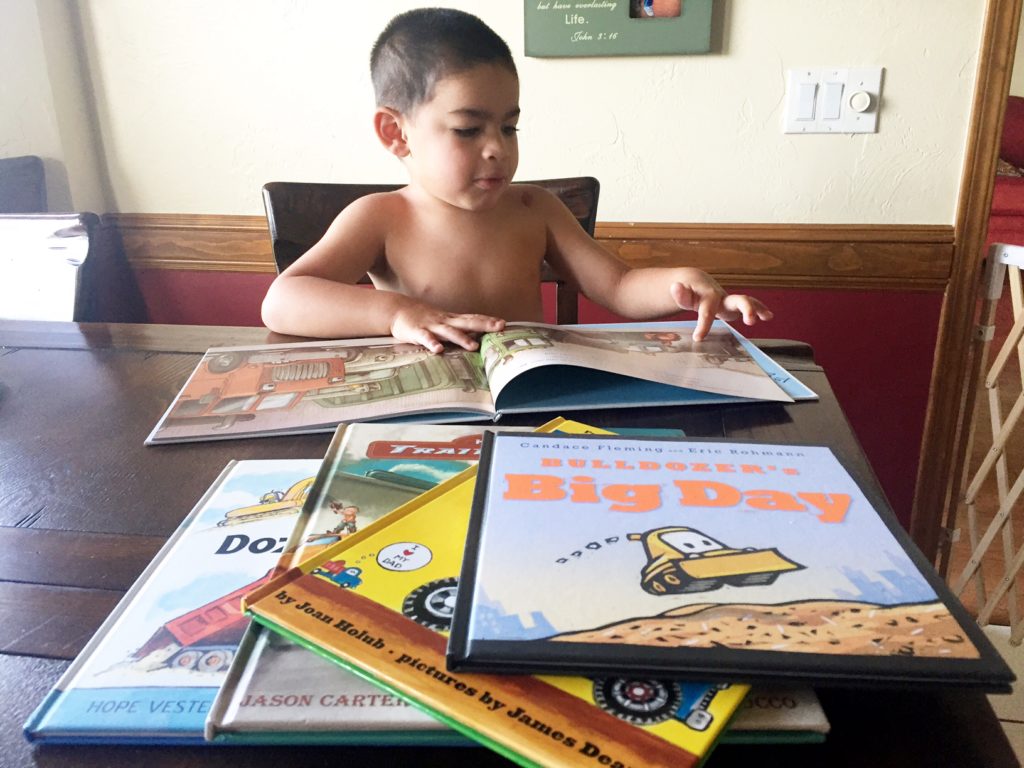 We also love Christmas books! One of our traditions is adding a new Christmas book to our collection each year. These books only come out during the holidays and we read them before bed each night. There's nothing better than cuddling up and reading under the glow of the Christmas tree lights. If you want to get in the holiday spirit, than my list of our  Favorite Christmas Books is sure to do the trick!