How many of you are Black Friday shopping?? How many of you can't even think about shopping because you're still recovering from all the turkey and dressing you consumed? Whatever you find yourself doing today, I hope you had a Happy Thanksgiving! It's been a great week for us – no school, lots of downtime and hanging out with family – I'm super thankful! Now for my Friday Favorites!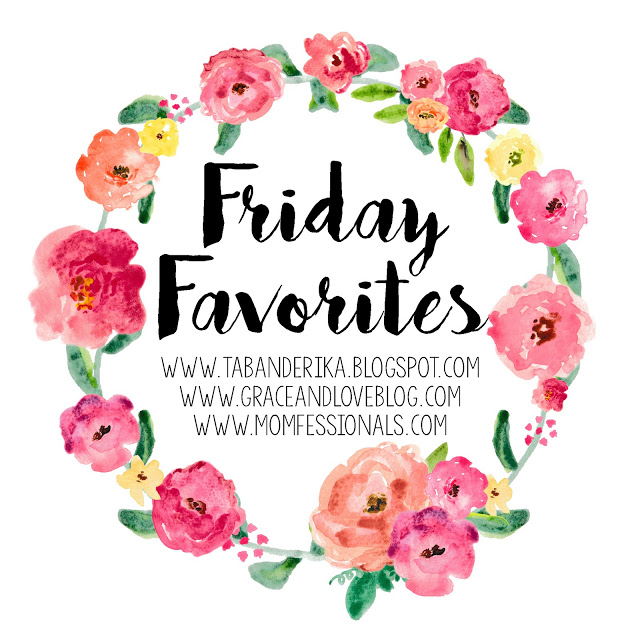 ONE
My NEW blog design! Isn't it fabulous?? I've wanted a change for a while. My blog design was outdated and no longer represented who I am as a writer. Yes, adoption is still a huge part of our story, but I write about so much more now. Motherhood, special needs parenting and faith, just to name a few topics. As I was thinking about the new design, I kept coming back to grace. So many times, I find His grace colliding with my imperfections to create something beautiful. So that's what this little space is all about – His grace and my imperfections.
I am so excited to have an updated site that includes information about my books and my new photography business. A big thank you goes to Mandy and Traci for creating the perfect space for my passions.
TWO 
The Greatest Gift by Ann Voskamp is my favorite Advent study. I've worked my way through this book more than once and it draws my heart closer to Christ and the true meaning of Christmas year after year. If you're looking for a way to calm your heart during the chaos of Christmas, I definitely recommend this book.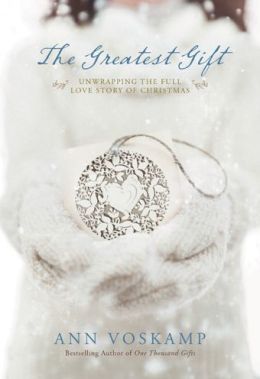 THREE
Strawberry Pretzel Salad. It's a must at our Thanksgiving/Christmas table! I'm not sure why I don't make this more often, but it's pretty much become a holiday treat! I love the combination of salty/sweet. You can eat it with your turkey or as dessert. If you've never had this, you are missing out! Make it for Christmas, you won't be disappointed.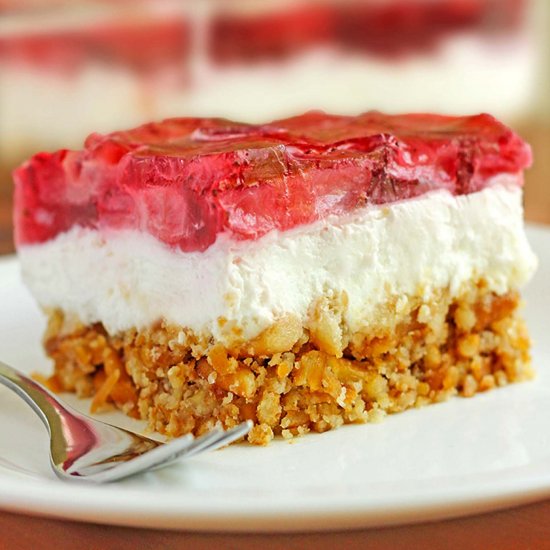 FOUR
These Christmas Ornaments from Shutterfly. Each year I give one to my mom and sister and also order one for our family tree. I love the way our 2016 ornament turned out and I can't wait to hang it on the tree.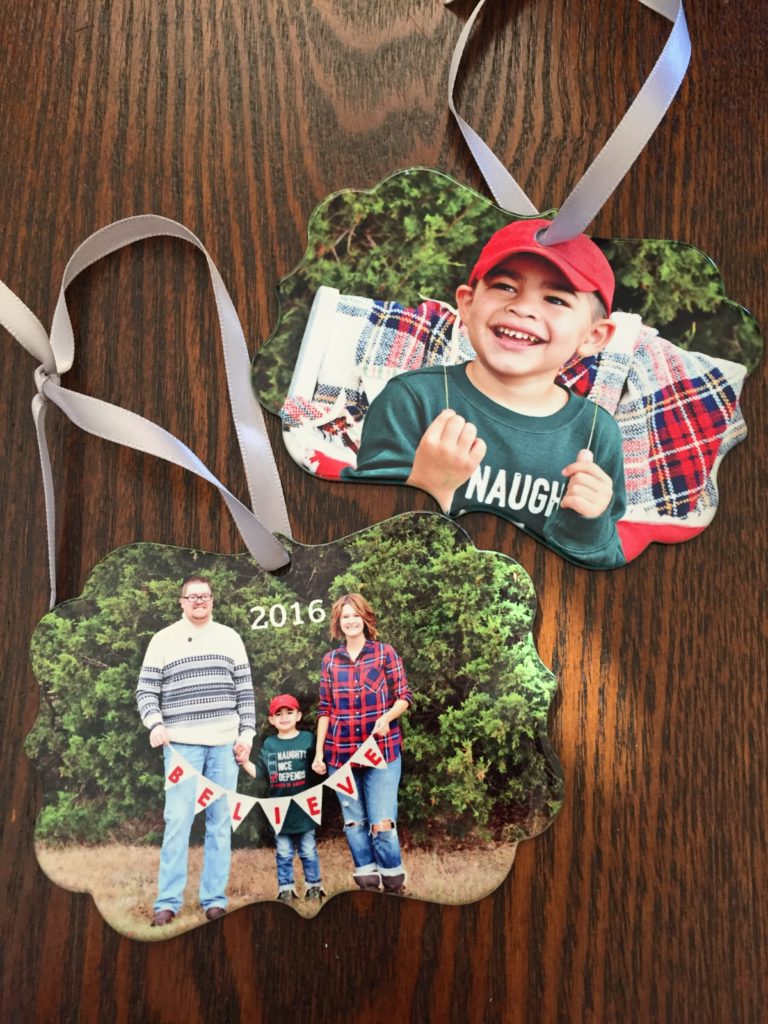 FIVE
I love living so close to the University of Oklahoma campus. Norman, Oklahoma in the Fall has always been my favorite. Tree-lined streets, leaves fluttering down and football. On Monday I took Jackson to a park close to campus and I was reminded of my love for the charming college town. A love that started as a young girl visiting my friend each summer.
It was a gorgeous day – blue skies, sunshine and crimson leaves. After plenty of playtime with good friends, Jackson and I stopped at our favorite drink stop (Classic 50's) and then drove around campus taking in the changing leaves. It was a happy day!