Whew! It's been a crazy week filled with appointments for Jackson and new information about our special needs journey. I am super glad it's Friday! I'm looking forward to the weekend. How about you?? Here's my Friday Favorites, which include something I'm still pretty tickled about….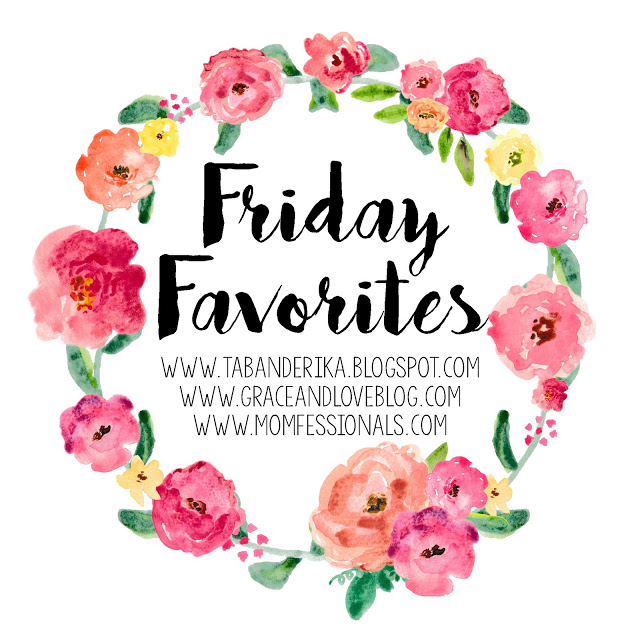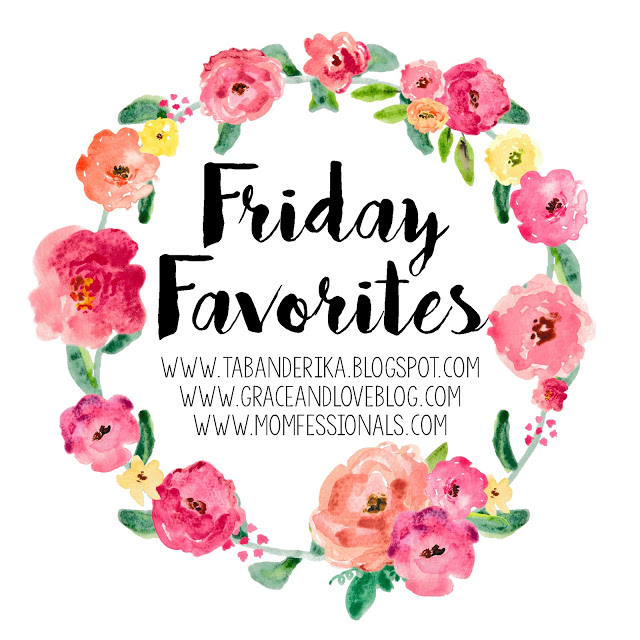 ONE
These Photos!
I adore these photos I took of my parents and Jackson during our trip to Beaver's Bend last weekend. Yes, we took some serious ones, but these are my absolute favorites. I will cherish them always!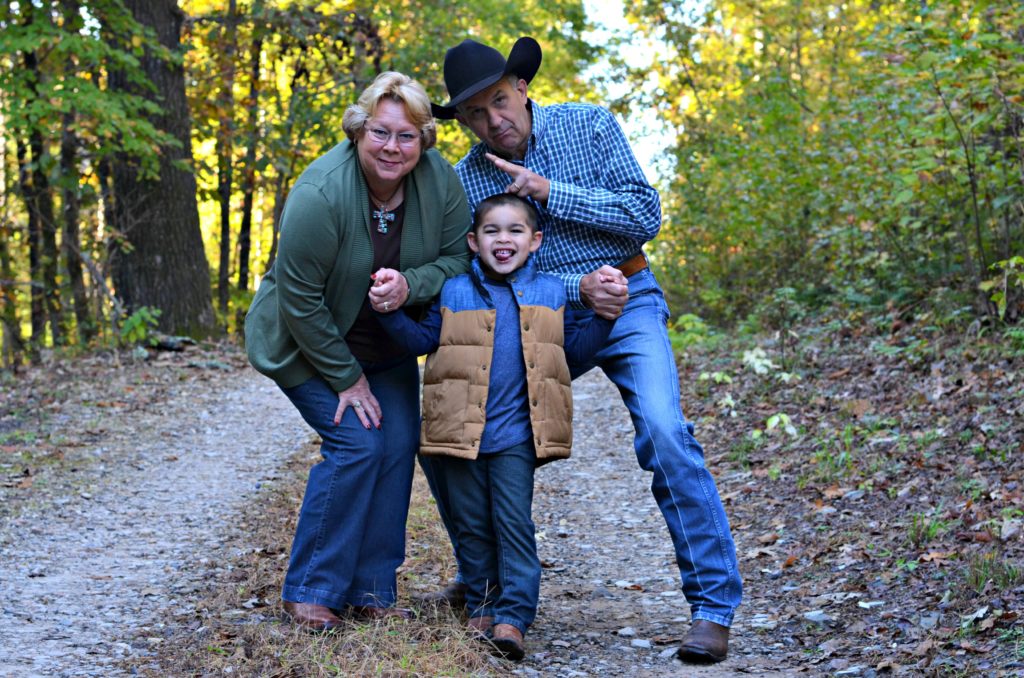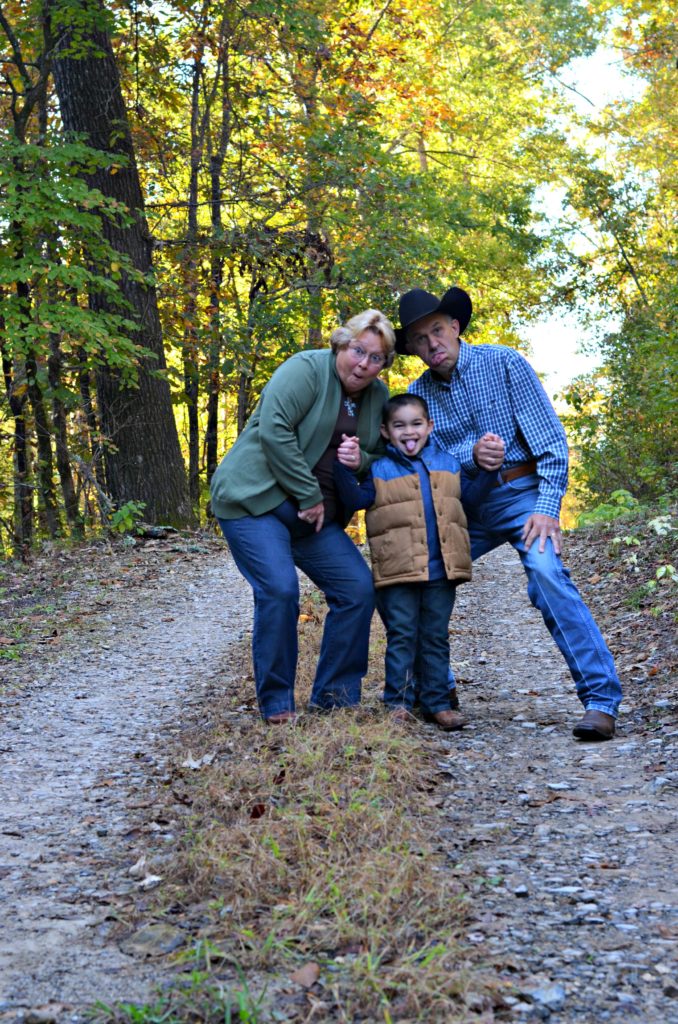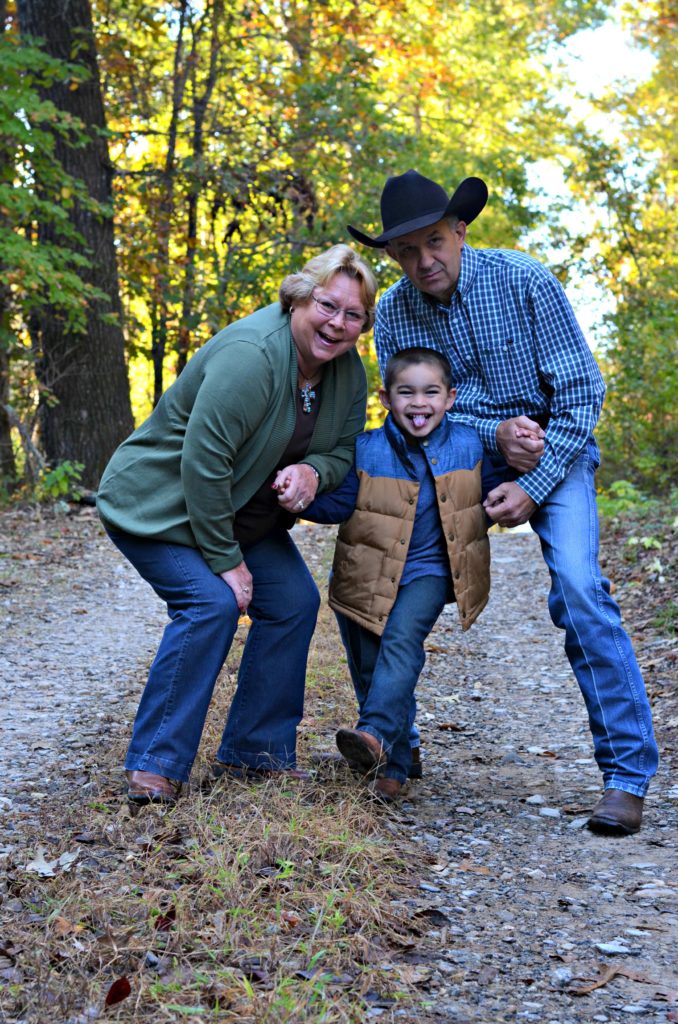 TWO
Halloween Memories
Jackson and his buddy Harmonee had a great time on Halloween! Jackson would go up and ring a door bell and yell Trick or Treat as loud as he could before anyone answered the door. I just soaked that in because last year he could barely say those words. He liked handing out candy just as much as getting it. He'd drop a piece in each kids bucket and tell them Trick or Treat as he did! Jackson made a super cute puppy doctor. Trying to get a photo of him and Jellybean was almost impossible.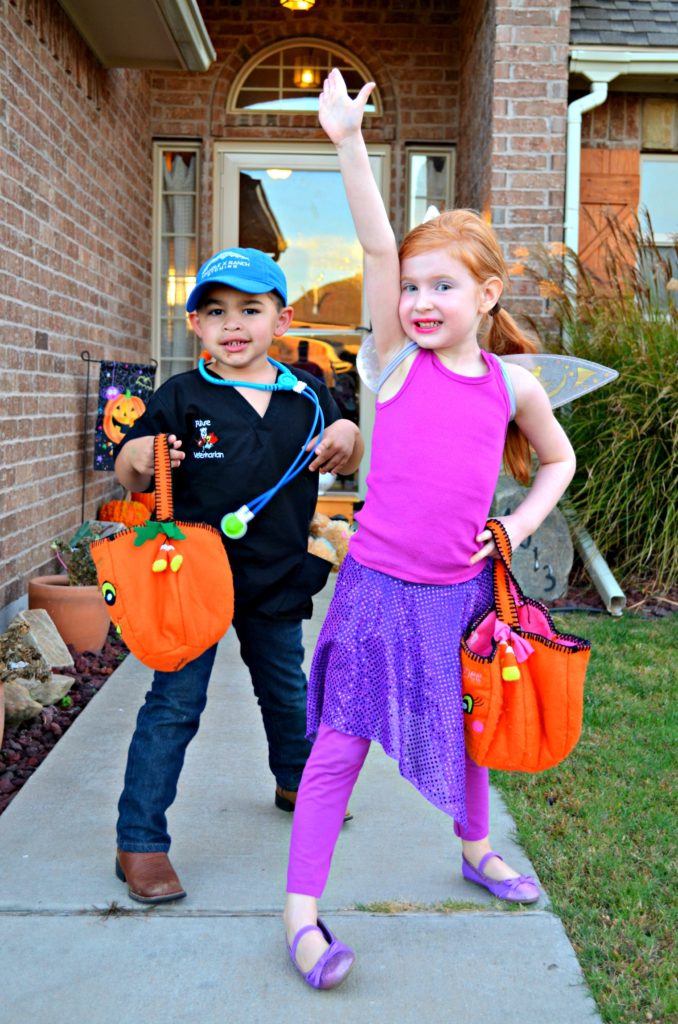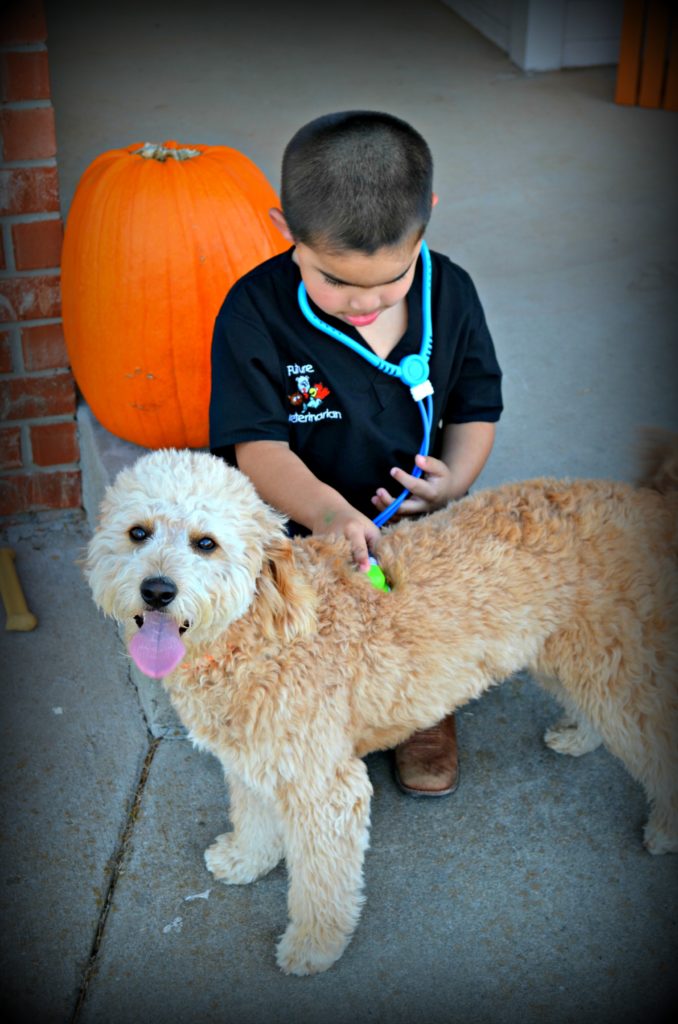 THREE
The CMA's
Who watched the 50th Annual CMA's this week? Ya'll, I have so many good memories of watching this show as a child. Singing in the remote control. Writing all the winners down in my notebook (early reporting skills). I would get so excited I couldn't stand it. I was that excited Wednesday night. Especially during the opening performance. I was bee bopping and singing along to the classics. I could not get enough! Everyone on social media was all, "The Cubs won the World Series, the Cubs won the World Series," and I was all, "Garth won Entertainer of the Year. Did you see the CMA's? They were awesome!"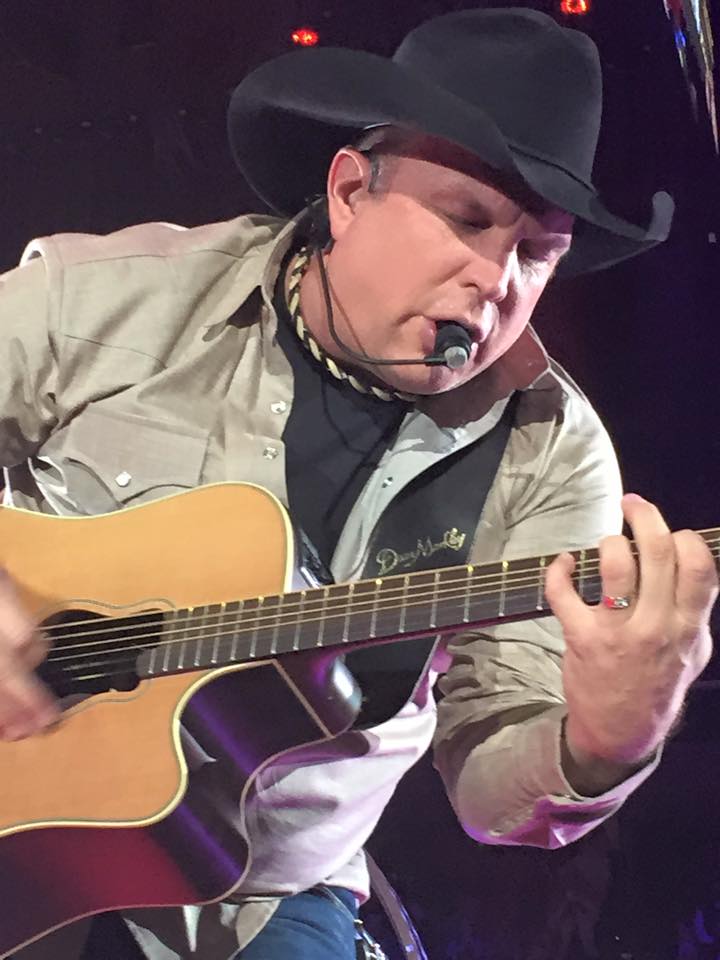 FOUR
This Song. This Voice.
I'll admit I'm not a huge fan of newer country music. Give me George Strait and Garth Brooks. 80's and 90's country is my thing. But Maren Morris' song My Church is a new fav! Her performance on the CMA's was incredible. Her voice is amazing! I downloaded the song (and the rest of her album) while I watched!
FIVE
Meeting Ann Voskamp!!!!
I've had the honor of being on the launch team for Ann's new book The Broken Way for the past month. Last night I got to meet Ann and she was beautiful inside and out! Her writing is brave and vulnerable. Her words are changing the world! Her new book is about God taking our brokenness and turning it into abundance. I decided to be brave and share how God took my brokenness (infertility) and turned it into abundance (adoption). I gave her a copy of my book. She told me to keep writing and hugged me multiple times. We squealed with delight and celebrated God's faithfulness. It was such an amazing evening!