Jackson's a Fan of Halloween
He loves everything from candy corn (he did not get that from me) to the Reese's Peanut Butter pumpkins (I do take credit for that). He had a blast painting pumpkins and visiting multiple pumpkin patches. He's watched The Great Pumpkin Charlie Brown and Toy Story of Terror a thousand times over the past two weeks. And he makes the cutest puppy doctor ever!
I have never understood why people put up Halloween lights, but Jackson loves them. We were driving around the other night and he yelled, "trick or treat lights!" It was the cutest thing ever!
Jackson is ready to trick-or-treat with his friend Harmonee tonight! This is still one of my all-time favorite photos of the two of them on their first Halloween. She started crying, so Jackson decided to join in! Priceless!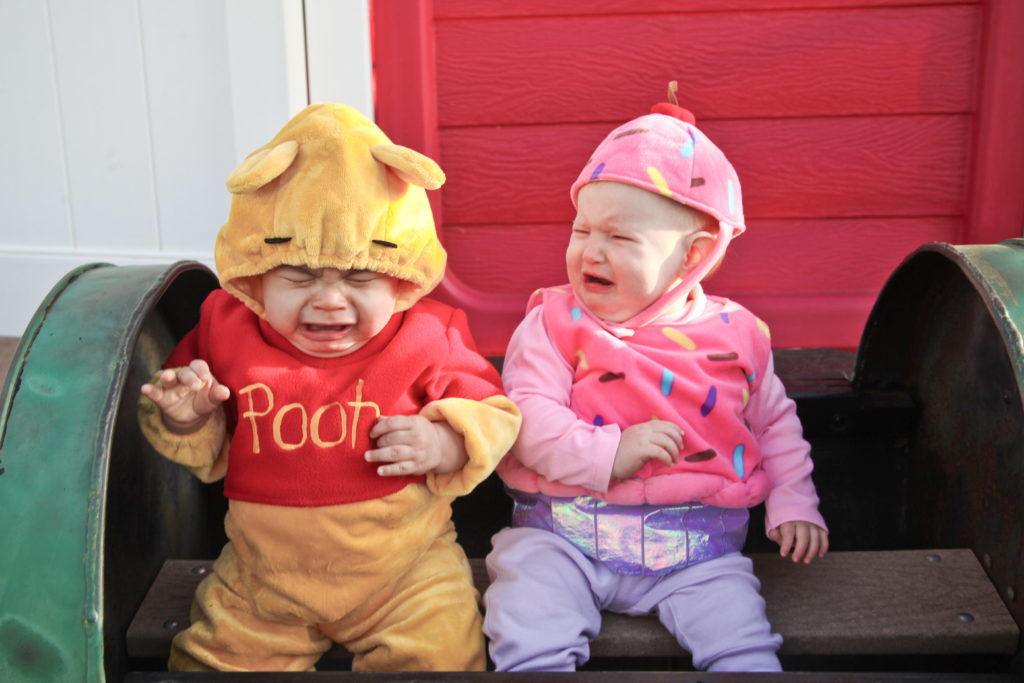 3. Beaver's Bend is the Perfect Fall Getaway 
I've lived in Oklahoma for 14 years and had never been to Beaver's Bend. This past weekend I marked it off my bucket list. Although the temperatures weren't as cool as I'd hoped they'd be and the leaves were just beginning to turn, it was a fabulous weekend! John, Jackson and I met up with my parents, sister and brother-in-law for some much needed downtime. The area was so beautiful it was hard to believe we were still in Oklahoma.
Jackson was a big fan of his first camping trip. He got to spend the night in Pop and Lolli's trailer, which he thought was pretty cool! We rode a train and had some amazing pizza at Grateful Head Pizza. We roasted marshmallows and made s'mores. We took family photos and made wonderful memories. I can't wait to go back!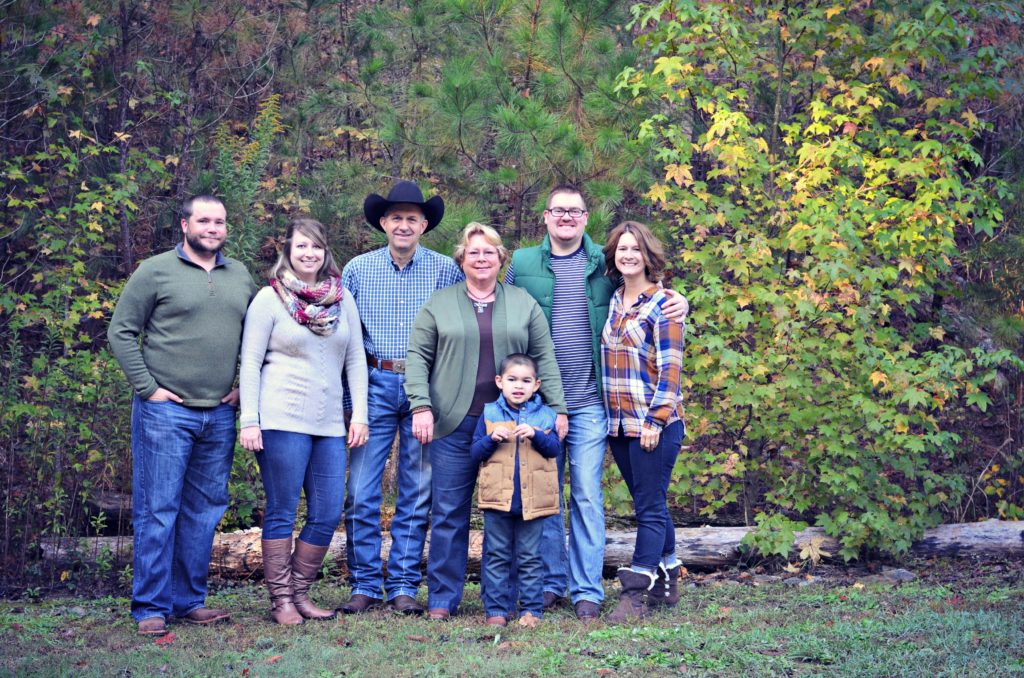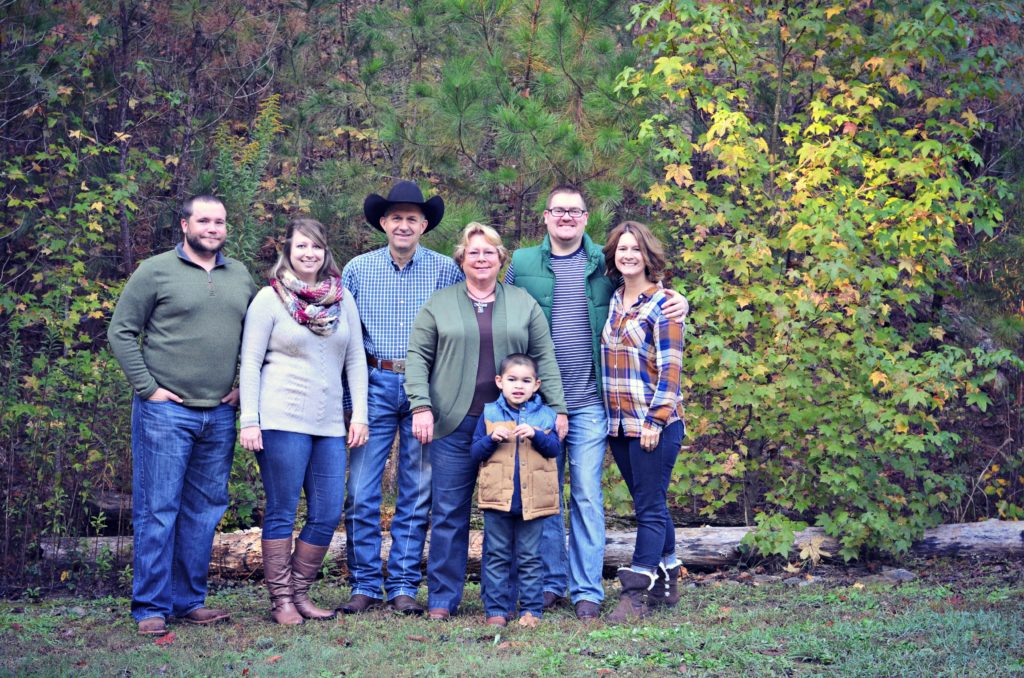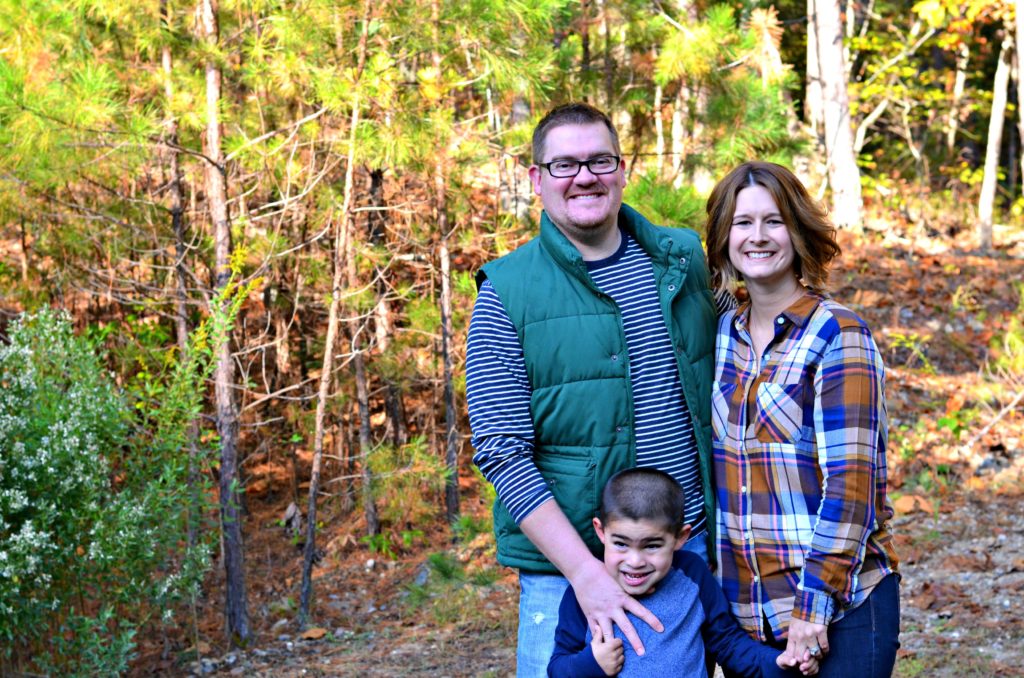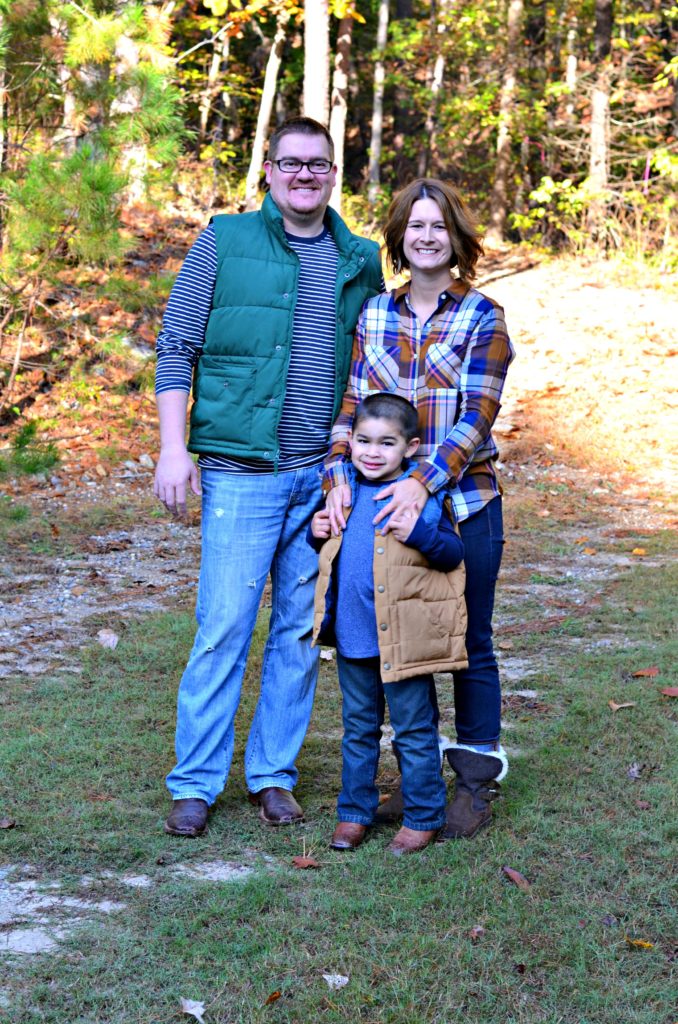 4. There Are Four Things I Need to Remember As A Special Needs Mama
5. A Few Words of Encouragement Can Go a Long Way
October has been rough. Thankfully we're ending the month better than we started. During a recent string of hard days, I received encouraging texts from two friends. Both reminded me that I'm meant to be Jackson's mama. They took a few minutes out of their day to send kind words. I saved both messages because they meant so much to me. These small acts of kindness were a reminder that our words matter. They can build up or tear down. I'm thankful for friends who build me up when I feel like throwing in the towel.
6. Don't Put off Getting Your Dog Spayed 
You guys, Jellybean went into heat! Oh my gosh, it's been a stressful mess! Things have just been so crazy the past few months that we put off getting her spayed and now we're paying for it! But don't worry…I've already called the vet and she will be having her little procedure just as soon as her cycle is complete. We just have to make it through the next two weeks!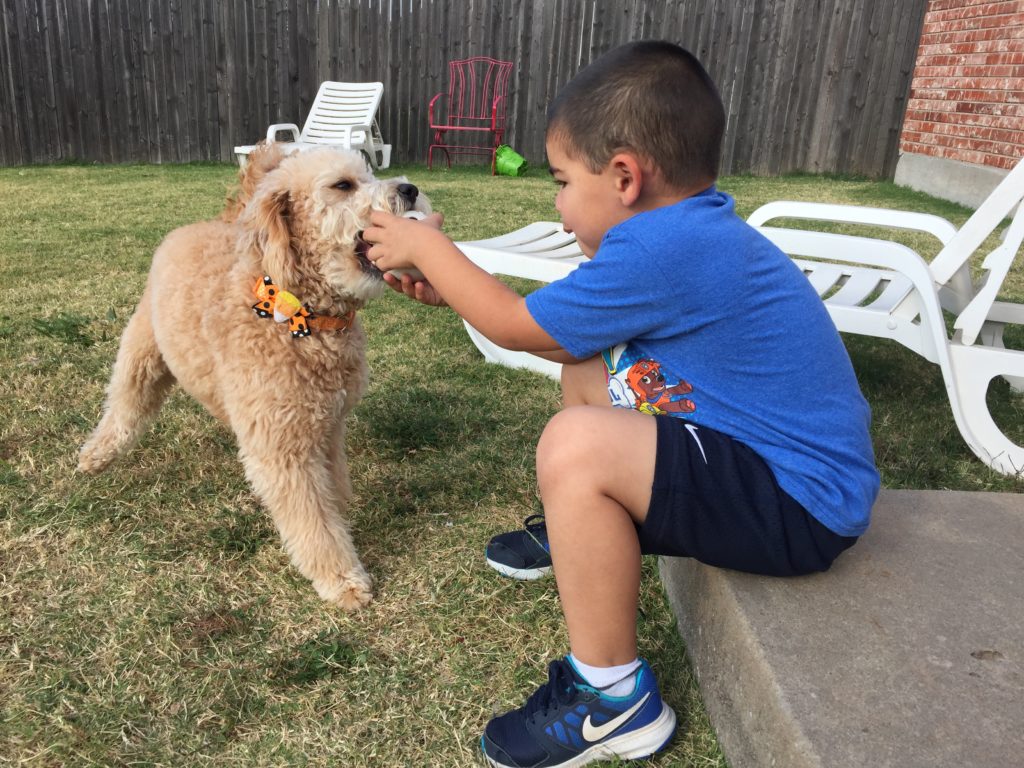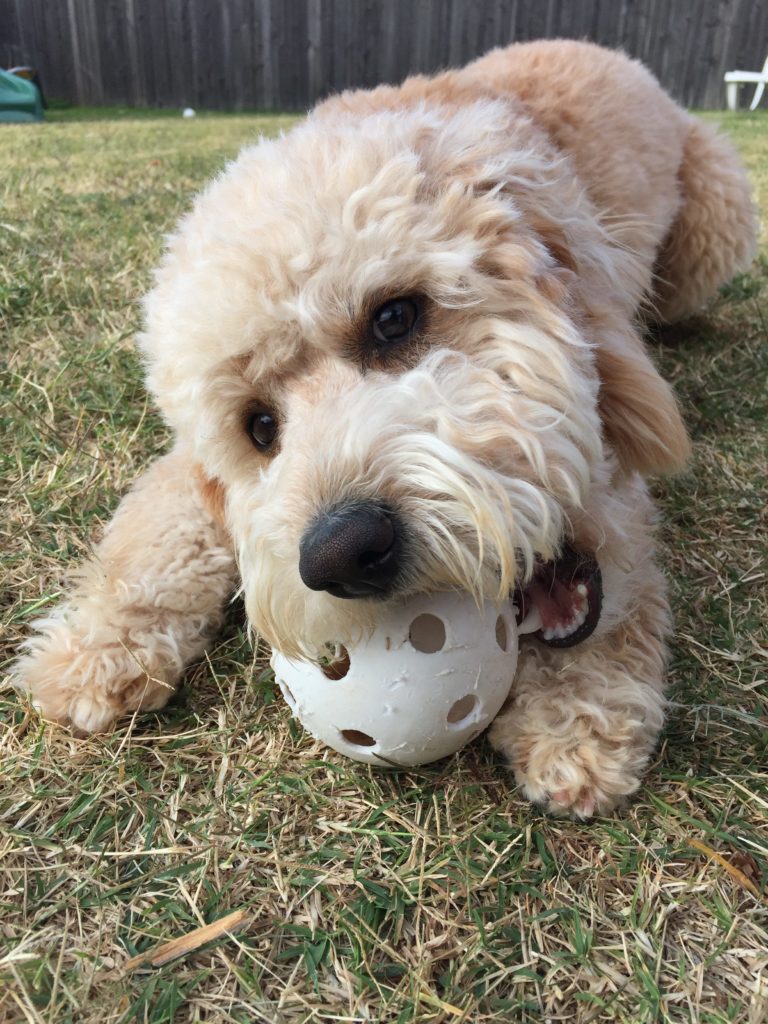 7. Elin Hilderbrand's Secret 
When I met Elin earlier this month, she let us Okies in on a little secret… there will be a FOURTH book in the Winter Street series. I am so excited! I've enjoyed every book and each one has left me eager to read the next. I was super sad when I finished Winter Storms earlier this month. Although Elin did a fabulous job tying up all the lose ends of the Quinn Family, I found myself wishing for more. I want to know how Ava does in her new life in NYC. I want to know how Bart acclimates to life after war. I can't wait to find out when the next book is released in 2017.