It's finally Friday! Today is extra special because our little family is headed on a Fall weekend getaway. We've had this trip on the calendar for months and it's finally here! We're meeting up with my parents, sister and brother-in-law to experience southeast Oklahoma in the Fall. We're praying the temperature drops a few degrees so it actually feels like Fall. The forecast doesn't look promising though. I can't wait to share more about our trip next week. Until then…here's my Friday Favorites!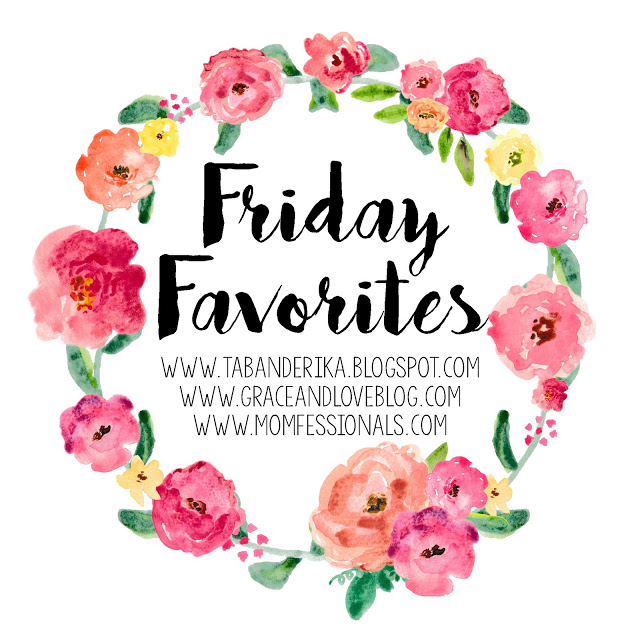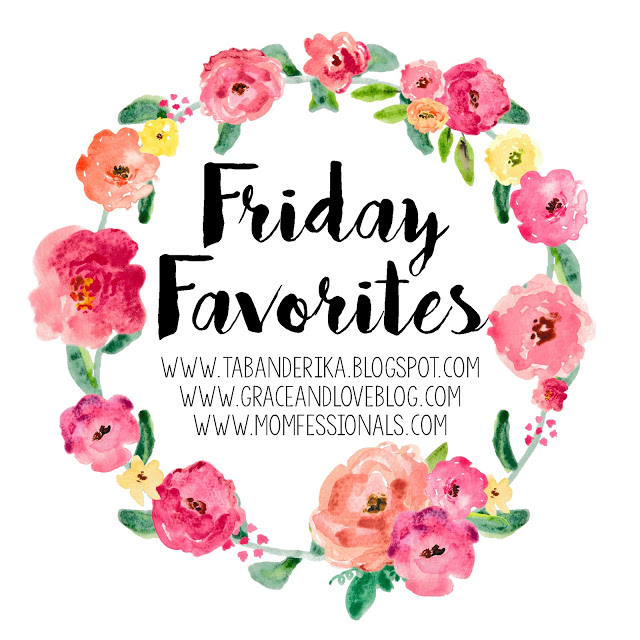 ONE
This photo that Jackson's teacher sent me on Wednesday. This is a picture of a kid who had a GREAT school day and was thrilled to finally be the line leader! I just love his smile and his joy for life! I'm so thankful for good school days!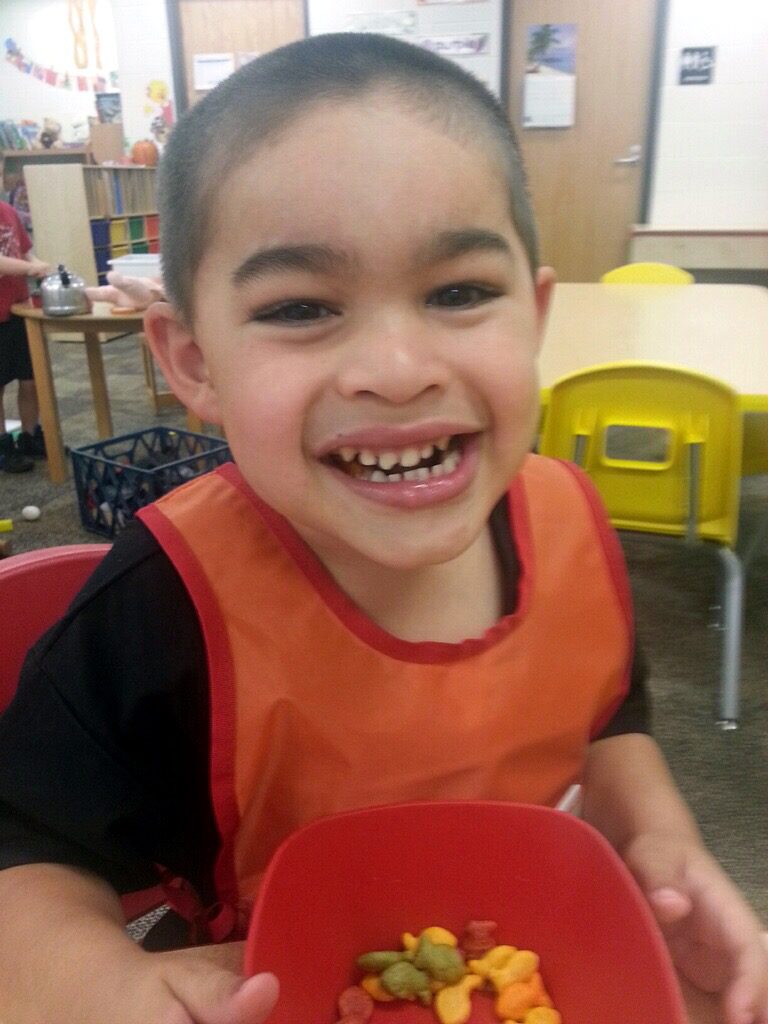 TWO
These cookies from Dara Marie's in Norman, OK. I bought a dozen to take on our trip. I was supposed to make a dessert, but I got lazy and cheated.  Oh, well! These cookies are heavenly. They have a little bit of everything in them. Coconut, oatmeal, pecans and chocolate chips. When we went to get them yesterday morning, Jackson and I decided life's short and we needed to have a cookie for breakfast. So that's just what we did!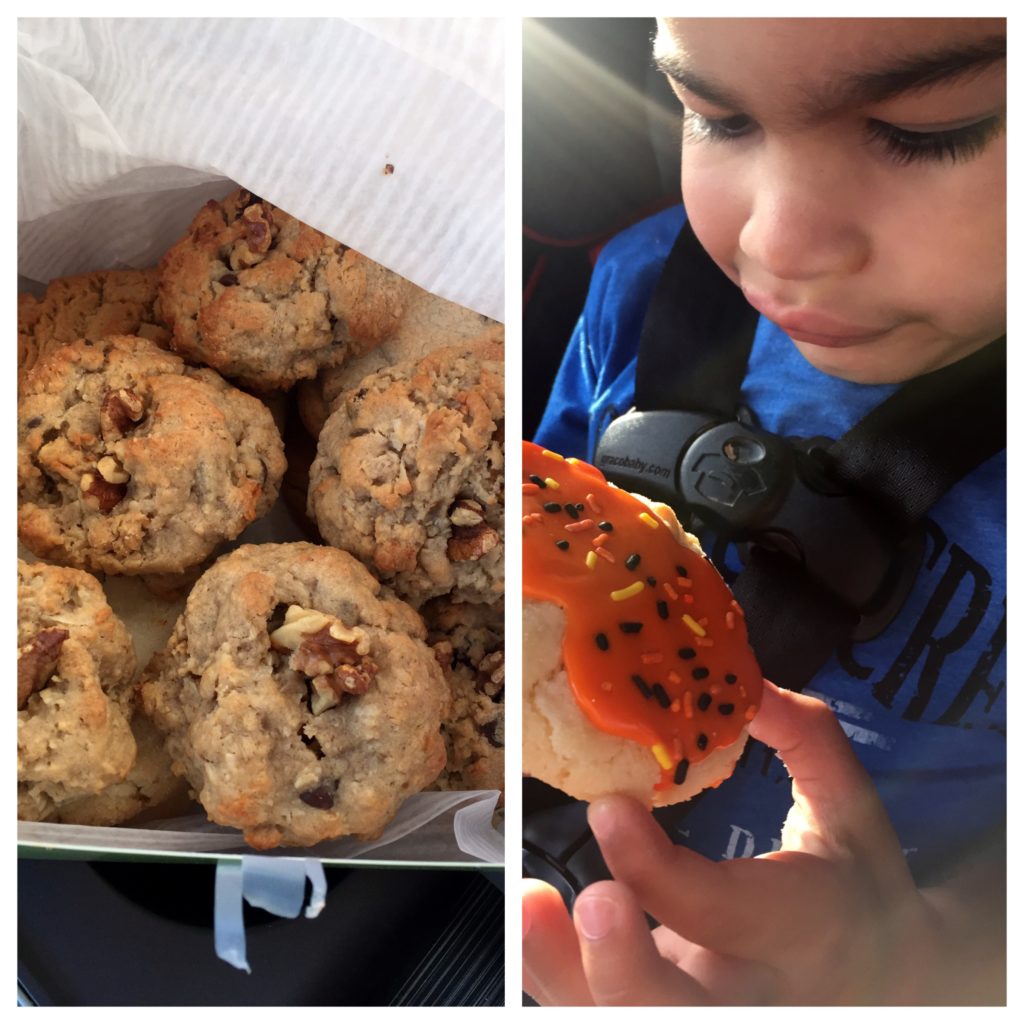 THREE
Our adoption story! This week marked three years since I published my book, Bringing Home the Missing Linck: A Journey of Faith to Family. My book didn't make any best-seller lists and I haven't sold as many copies as I thought I would, but this is a prize-winning story to me! I am still in awe of how God wove the lives of two women together so that a little boy could have a Forever Family! Blown away by His faithfulness. I penned these words to encourage other women struggling with infertility and/or traveling the crazy adoption road. It has always been my prayer that God receive the glory for our story.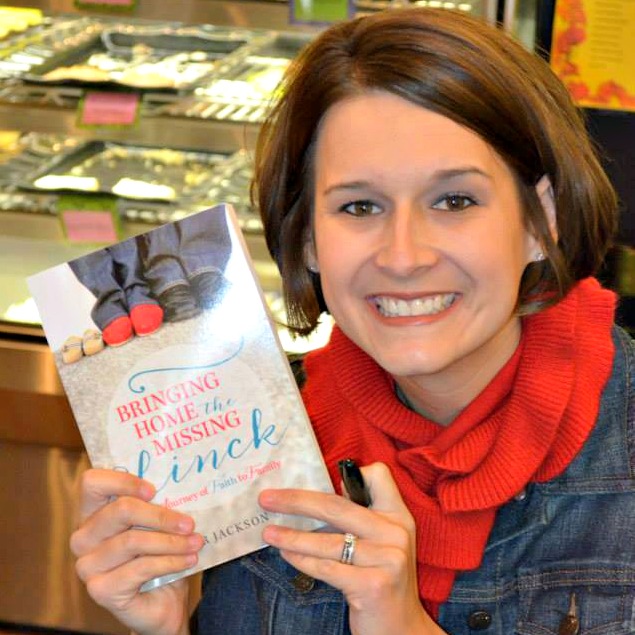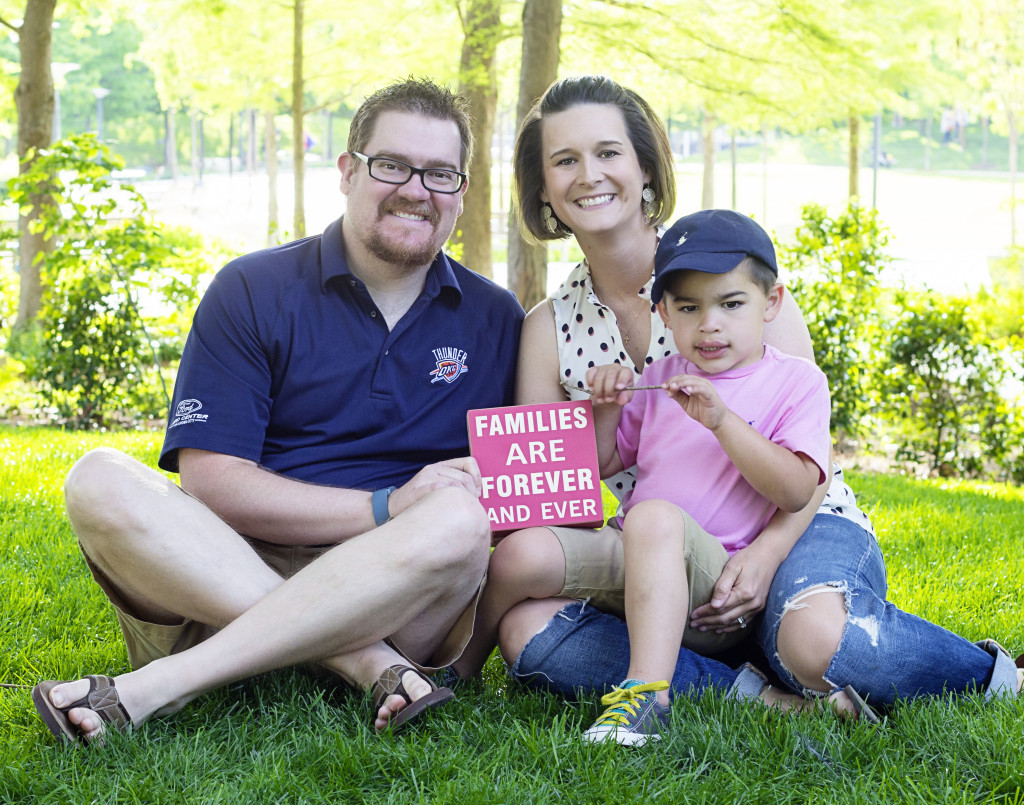 FOUR
This super cute Halloween card that a friend sent Jackson. The dog looks like Jellybean and look what it says inside…is that not the most perfect Halloween card???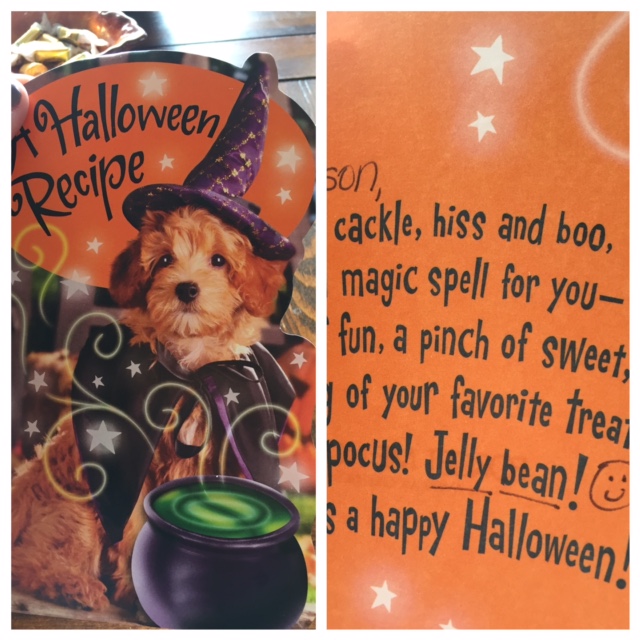 FIVE
John and I celebrated our 8th wedding anniversary! There was nothing fancy about the day. There were no cards or gifts. Jackson had a good day at school followed by a major meltdown when it was time to go home. That meltdown resulted in Jackson falling asleep on the couch. We ordered take out from our favorite Asian place, got Jackson a Great Pumpkin Charlie Brown Happy Meal and we all ate in the McDonalds parking lot. Then we headed to the toy store! I didn't even get a photo of John and I together, just this super cute picture of Jackson. Wedded Bliss I tell ya! But I wouldn't change a thing!