We live a pretty transparent life when it comes to our special needs journey.
The Enemy would love for us to hide the hard stuff.
But what good would that do for Jackson or any other family who might be struggling with the exact same things we are?
We choose to share our story to educate others about the struggles special needs families face.
We choose to share our story in hopes it will open doors of understanding and acceptance.
Jackson was diagnosed with ADHD on Friday. 
This diagnosis didn't come as a huge shock to us. We've known for quite some time that ADHD was another piece of our puzzle.
John was a typical kid.
I was a typical kid.
My biggest struggle was passing high school algebra.
Jackson's life looks a lot different.
Our days are filled with therapy appointments and school challenges.
We currently have appointments lined up with a neurologist and developmental pediatrician in November. 
Childhood Apraxia of Speech, Sensory Processing Disorder and ADHD impact everything we do.
Life looks a lot different than we imagined it would.
I do not have a child with a behavior problem like some might think. I have a child with very real disorders that make life really hard for him.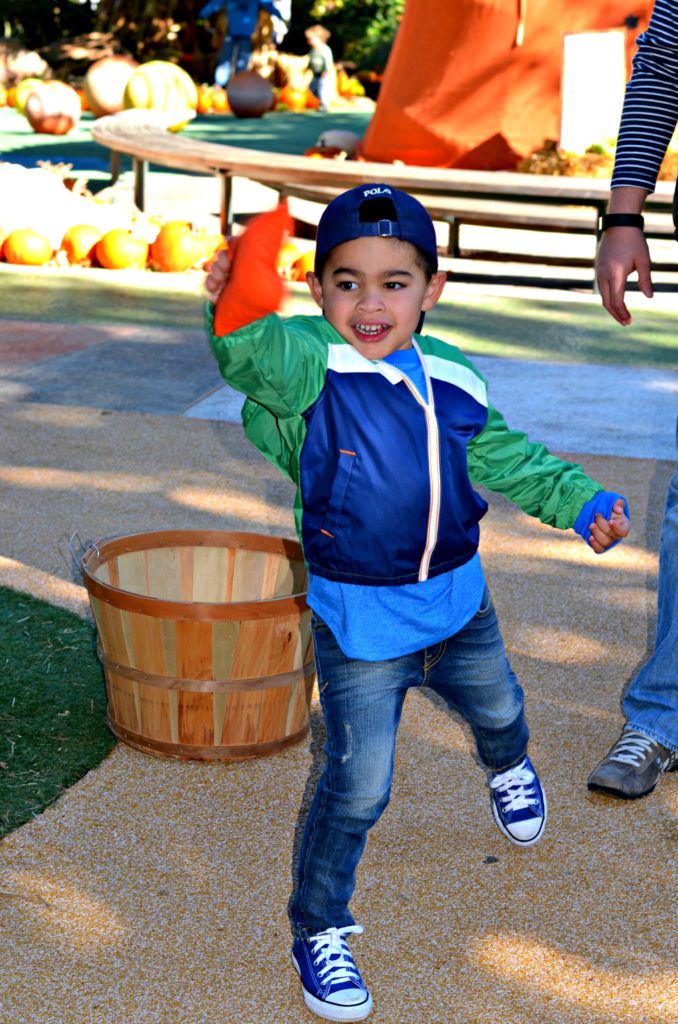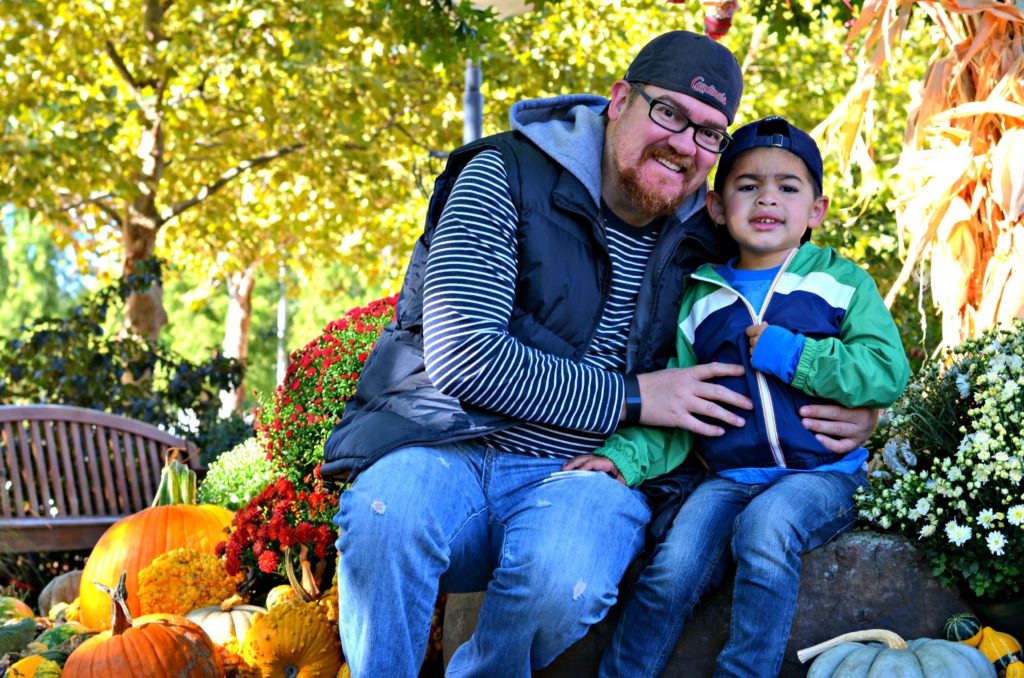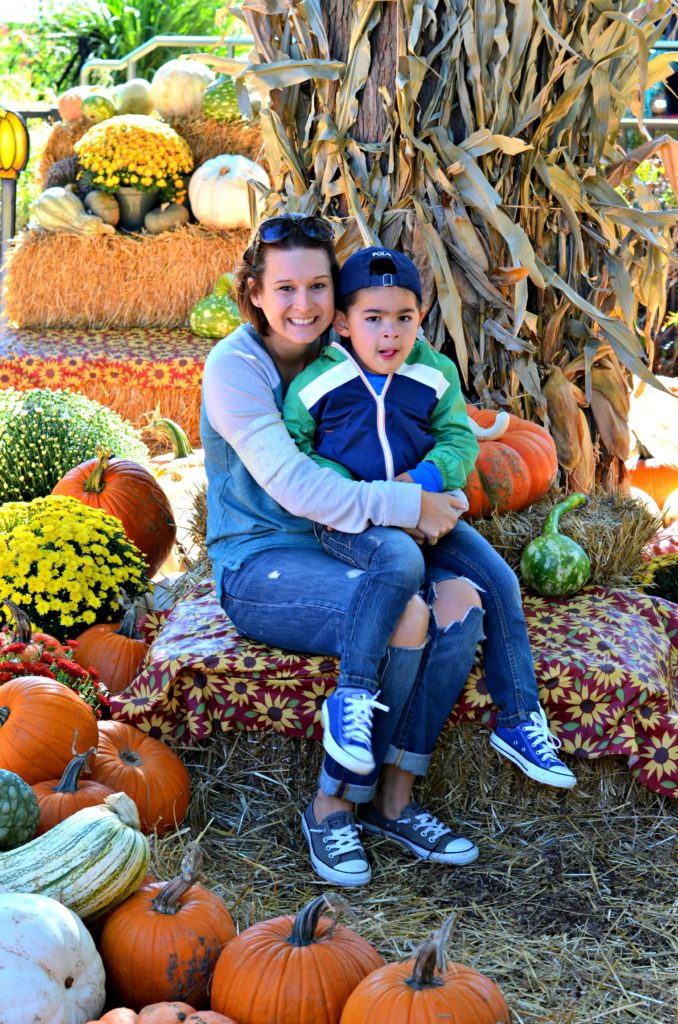 This ADHD diagnosis sheds a lot of light on the challenges Jackson is having in the classroom. Throw in some Apraxia and it can be a downright disaster.
As his mom I fear I'm not doing enough. I fear school will always be a struggle. I fear we will always feel alone in this journey. I still care too much about what other people think (though not as much as I once did).
And I'm ashamed to admit I often get frustrated. Sometimes at Jackson and the behaviors that come with these disorders, but more often than not, it's because I can't do anything to make things easier for him.
The Enemy would love for us to remain quite.
To try and handle the hard stuff on our own.
To be ashamed.
But we choose to talk about the struggles.
We don't dismiss the diagnosis's .
We choose to live in the Light.
A former coworker and friend shared some encouraging words with me after I posted about Jackson's ADHD on Facebook. He's an adoptive dad and has a child with similar disorders as Jackson. He wrote, The most difficult thing — and the most important thing — is to just love him just where he is, completely eliminating any thought of wishing things were different.
His words encourage me. They challenge me.
So that is what I plan to focus on as we walk these hard roads; loving him right where he is and being grateful for the life God has given us.
Jackson may have CAS, SPD and ADHD, but God has a mighty plan for this kid who continues to amaze us with his perseverance, determination and all out joy for life!
I will not let him down.