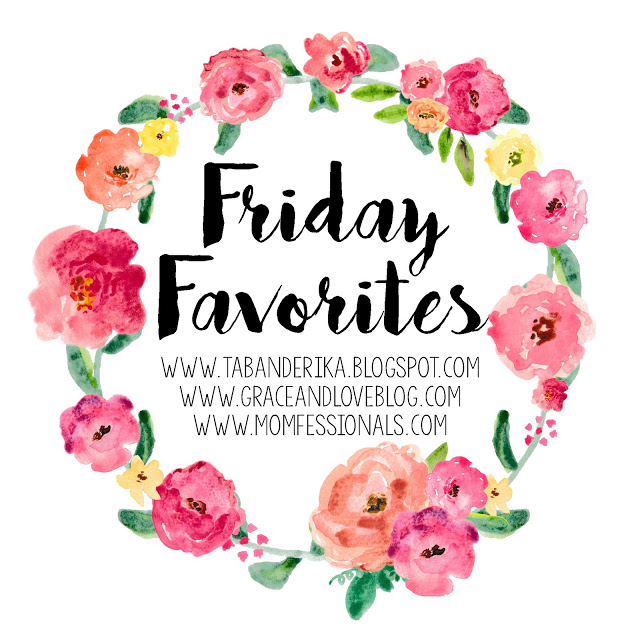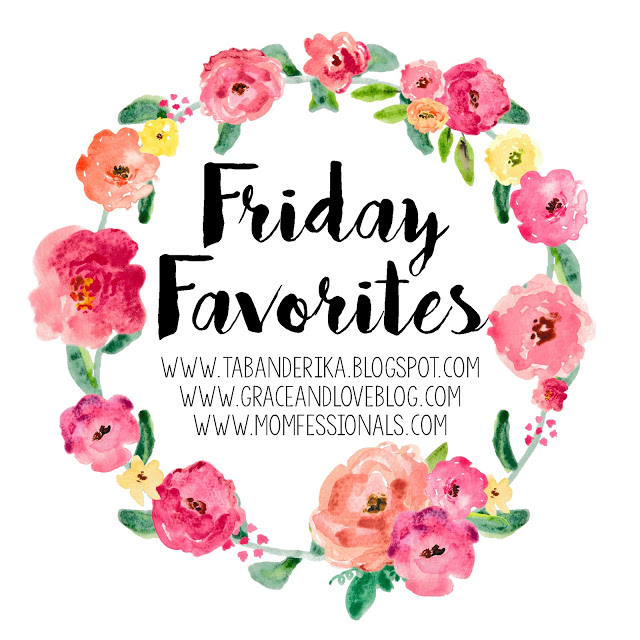 It's Friday! YAY! And even better, it feels like Fall in Oklahoma! Today I'm linking up for Friday Favorites.
ONE
These photos of Jackson! Last weekend we woke up early, found a patch of sunflowers and snapped a few photos with this cute Fall setup. It was the perfect morning – the light, the feel of Fall in the air and giggles between friends. Perfect start to October!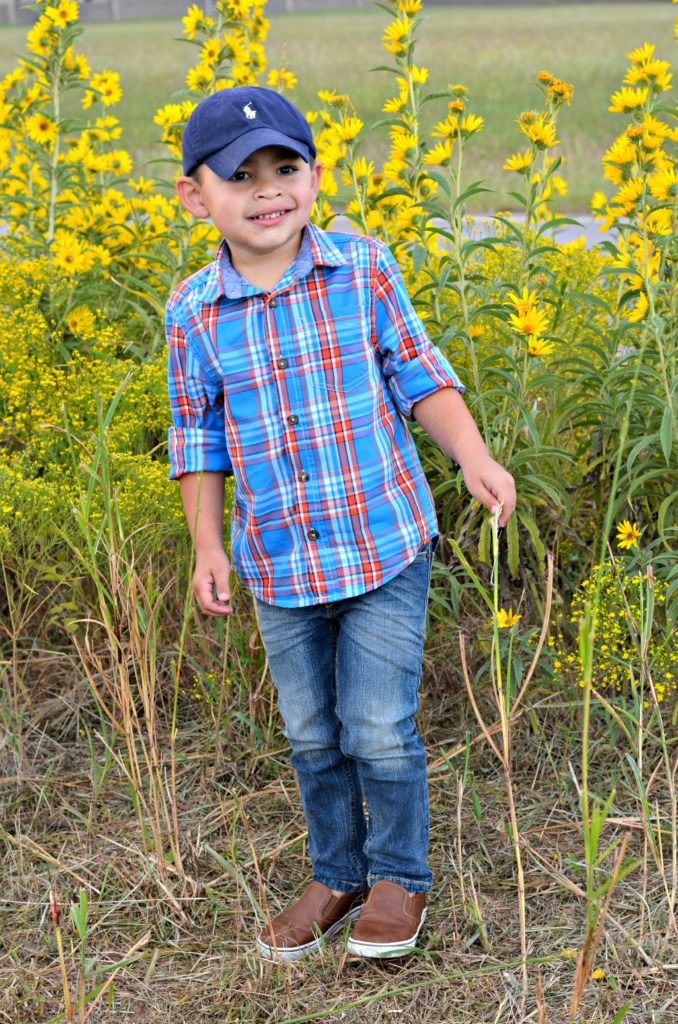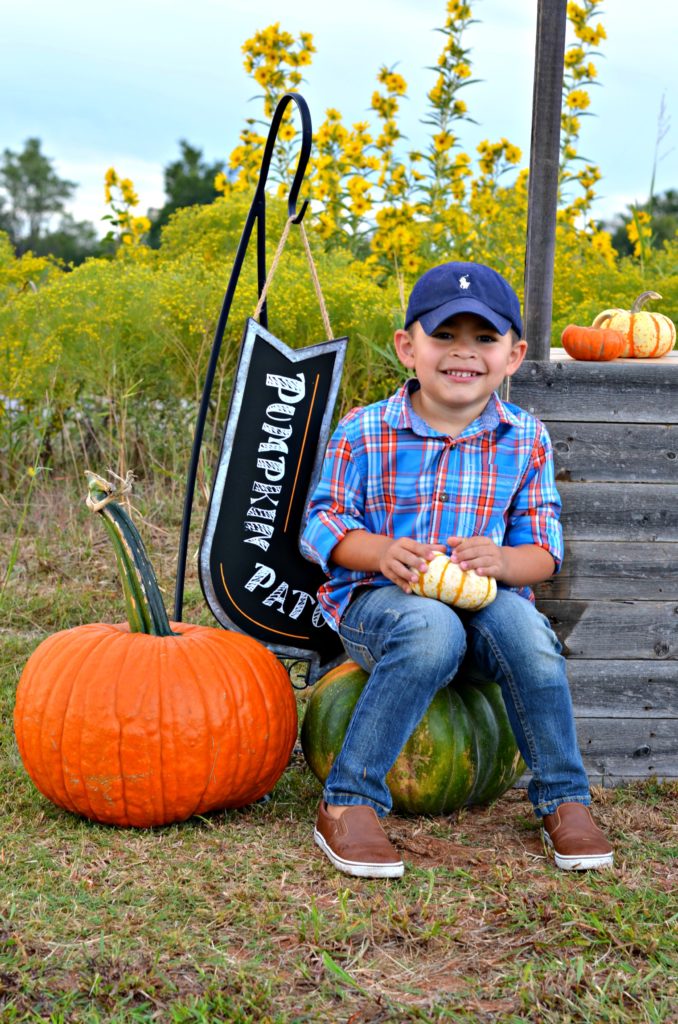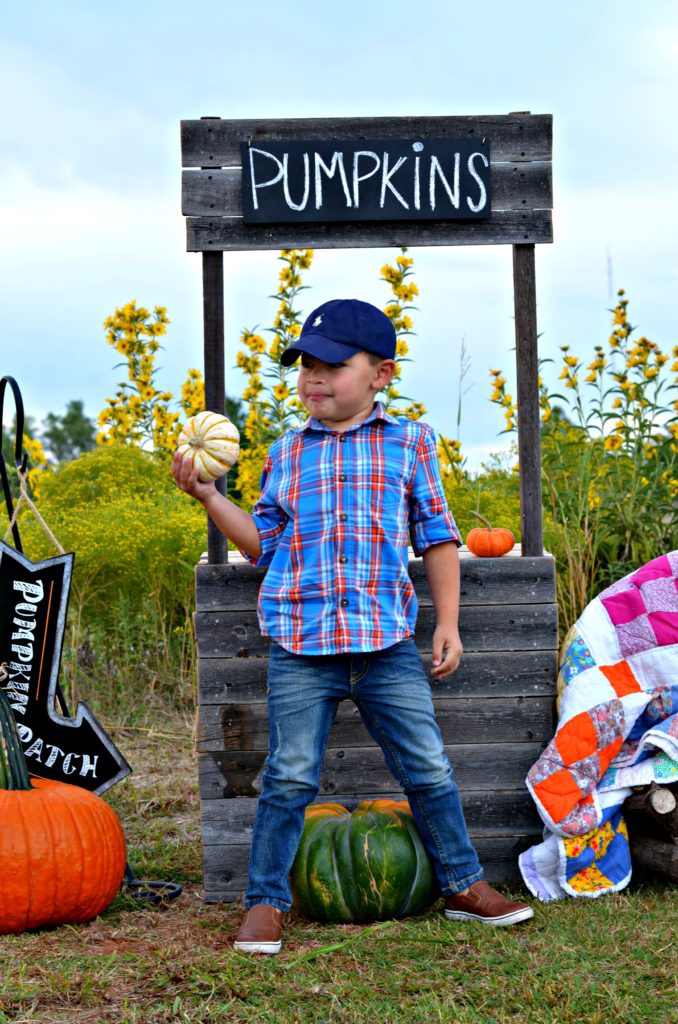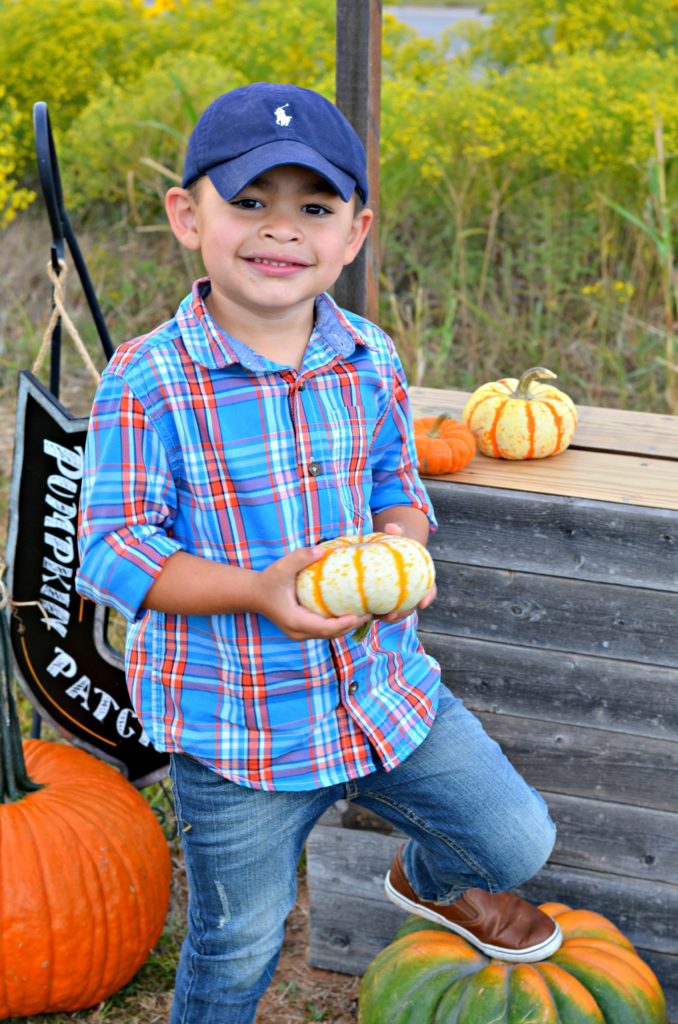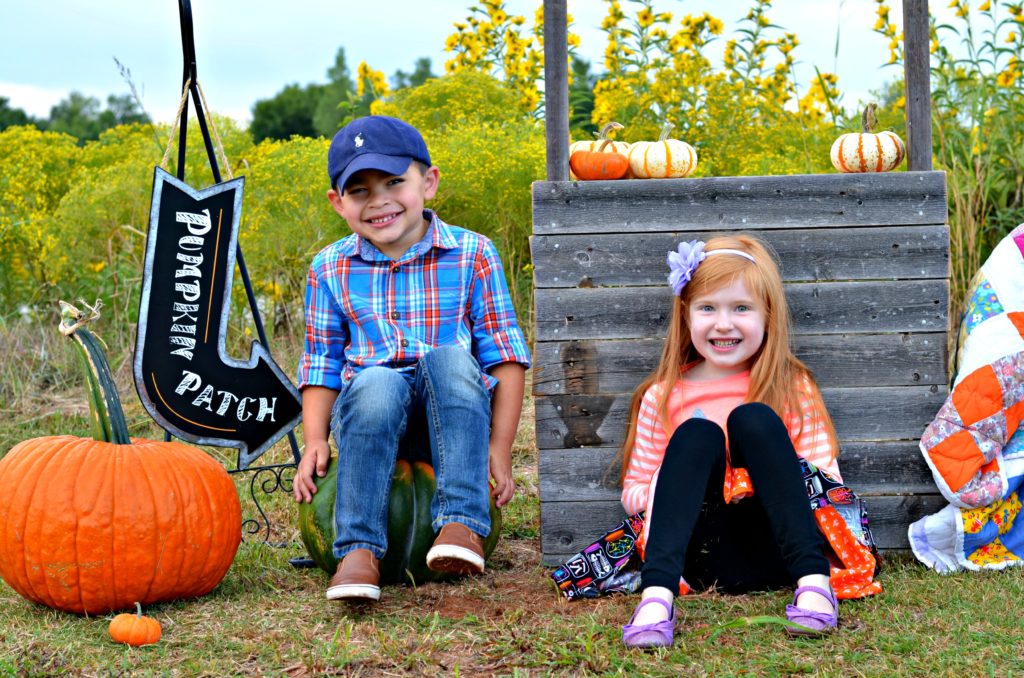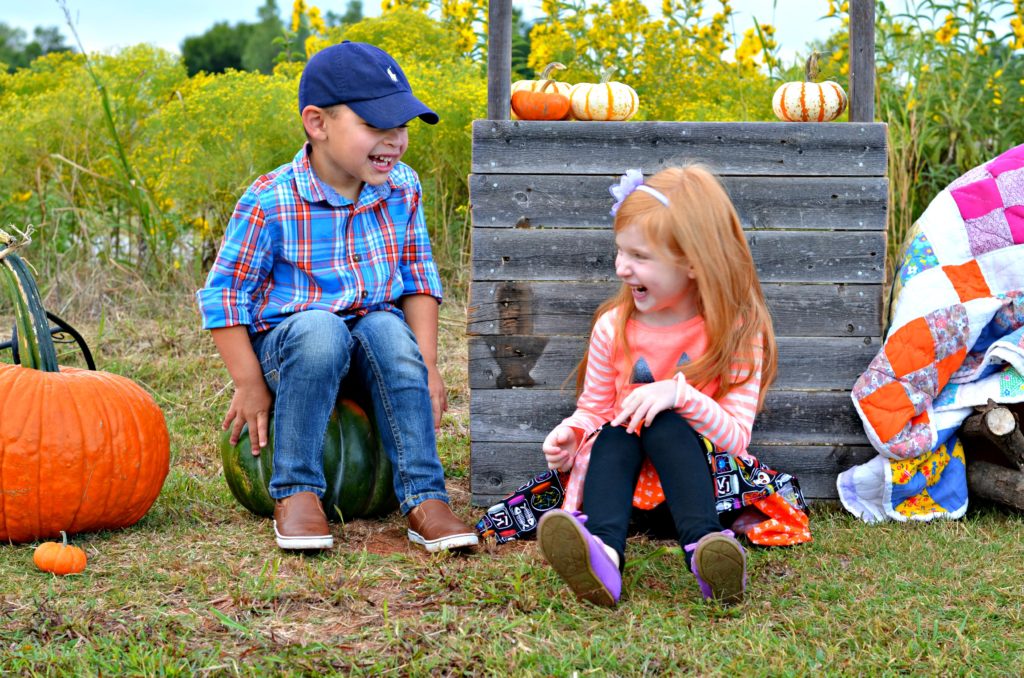 TWO
My dark hair! I love, love, love having blonde hair, but it's SO much upkeep! My dark roots were out of control so I decided to go dark for Fall.  And this photo is another favorite! I loved seeing my sweet friend Jessica last weekend!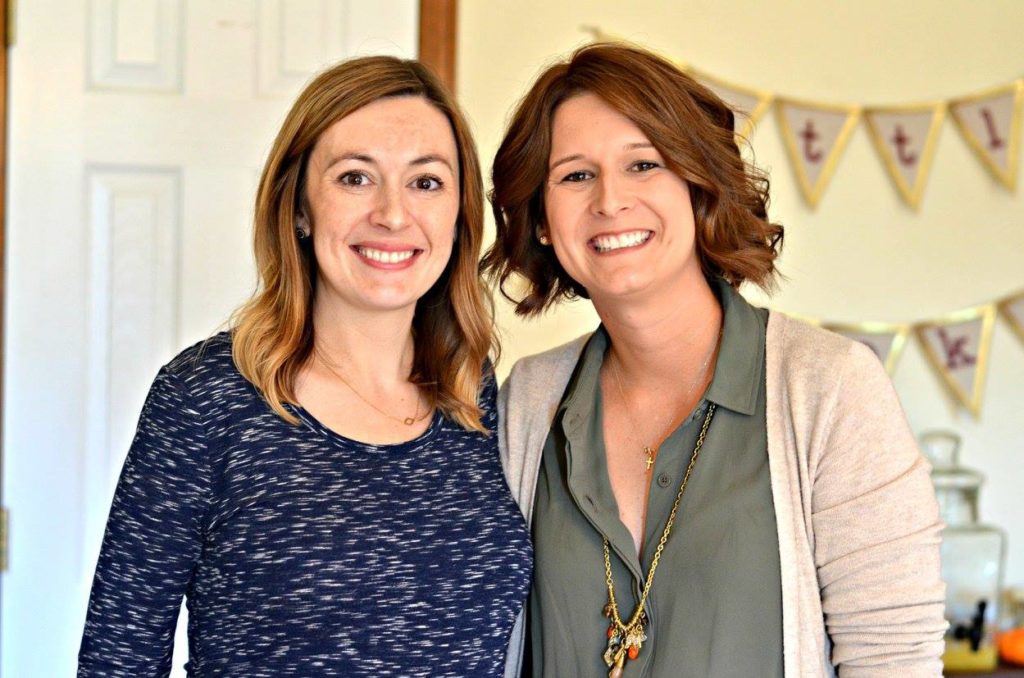 THREE
This fall outfit! Sometimes I want to croak when I click on a link in a blog and see how expensive an item is. Recently I fell in love with a few items on a popular blog only to discover not a single one was under $100. Um, the majority of my wardrobe comes from Target. I'm not sure I've ever spent $100 on a single item. That being said, this super cute shirt cost me a whopping $24 at Maurice's and the scarf is still my all-time favorite three years after buying it at Old Navy. My husband thinks I should blog more about my Target wardrobe. Maybe I will : )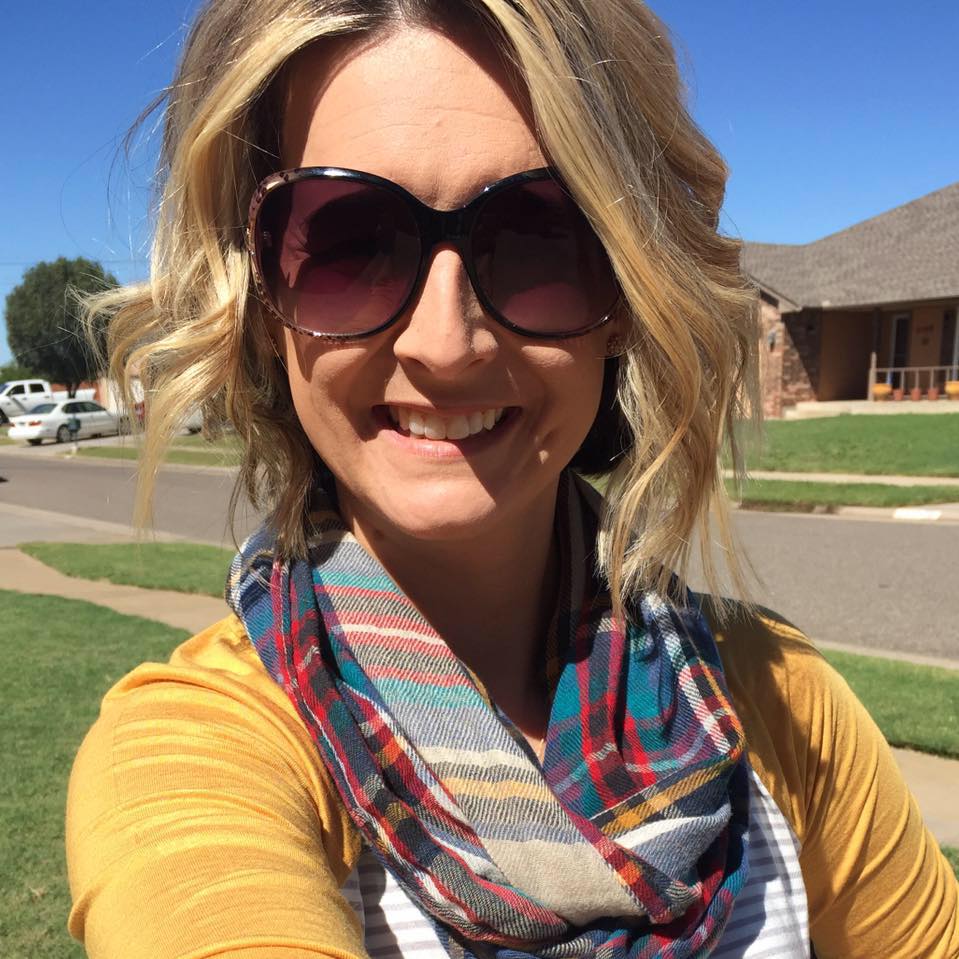 FOUR
Green apples dipped in caramel. Not exactly healthy, but oh so good!
FIVE
Elin Hilderbrand's new book Winter Storms. I've been waiting to read this book since I finished the second one last October. I was so excited to see it on my doorstep on Tuesday. It's the final book in the Winter Street Trilogy. It's a great series to read during the months leading up to Christmas. I'm planning to have Elin sign my copy when I attend her book signing next week!