Last week was the most difficult one we've had in a really long time. After five hard days at school, a postponed meeting with administrators and a few tears, Friday could not come fast enough. Sometimes what you need most after facing so much uncertainty, is a weekend with your people and a reminder of how far your kiddo has come.
Saturday was my reminder.
We participated in our second Apraxia Walk. Our family came to town and we met up with our friends at the park. We wore our Team Jackson t-shirts and rallied around the little boy who's overcome so much!
Last year Jackson could only say a few words. There was still a lot of uncertainly about when he would talk. This year was different. This year he's talking up a storm. We celebrated!
Jackson has found his voice.
As we walked up to get Jackson's medal, a lump formed in my throat. I felt gratitude. I was so proud of my son. I was reminded of how far he's come. He is a picture of perseverance and determination.
Saturday was my reminder: we've made it through many hard things and we will make it through many more.
We had such a fun morning at the Apraxia Walk! We were also excited to find out we were the top fundraising team for the second year in a row!
Here's a few photos from Saturday…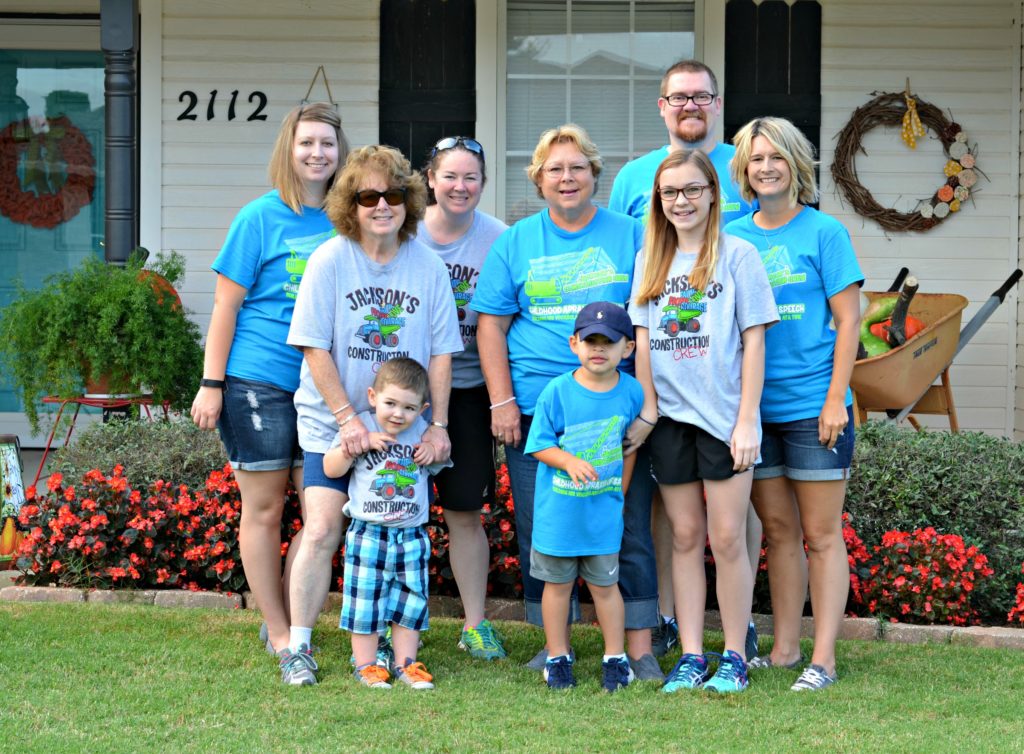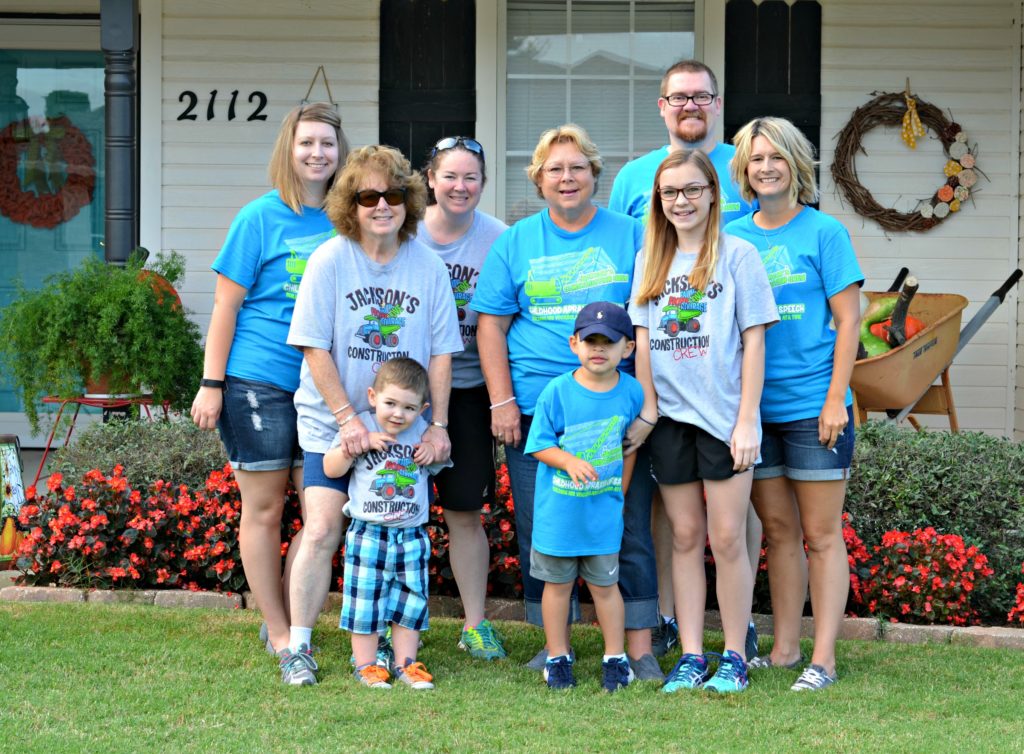 A few members of our team sporting our team t-shirts and ready to head to the walk!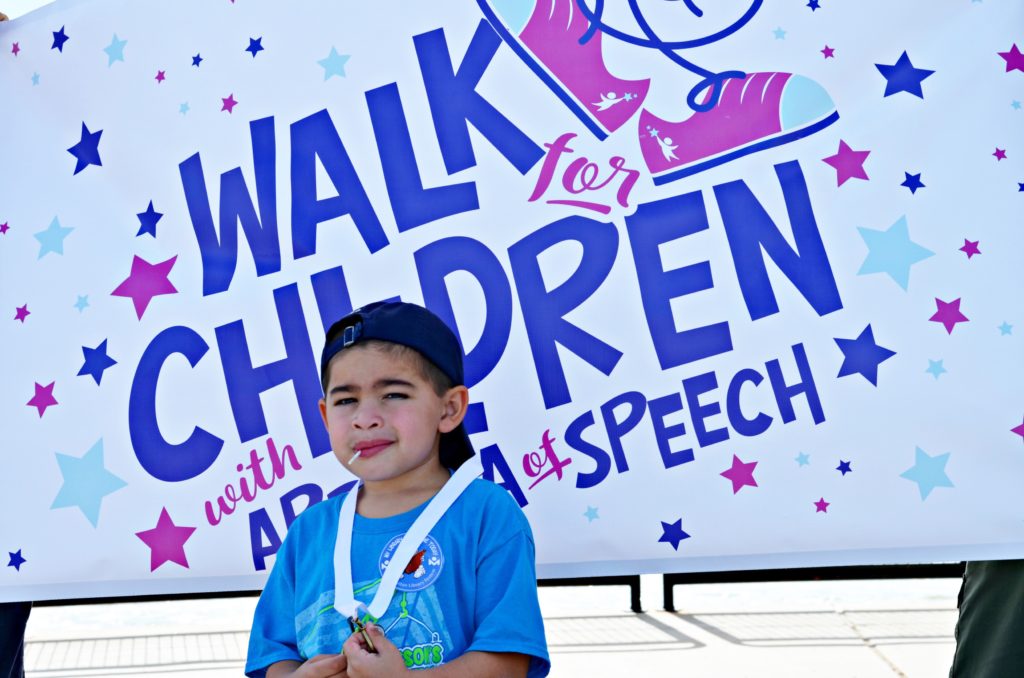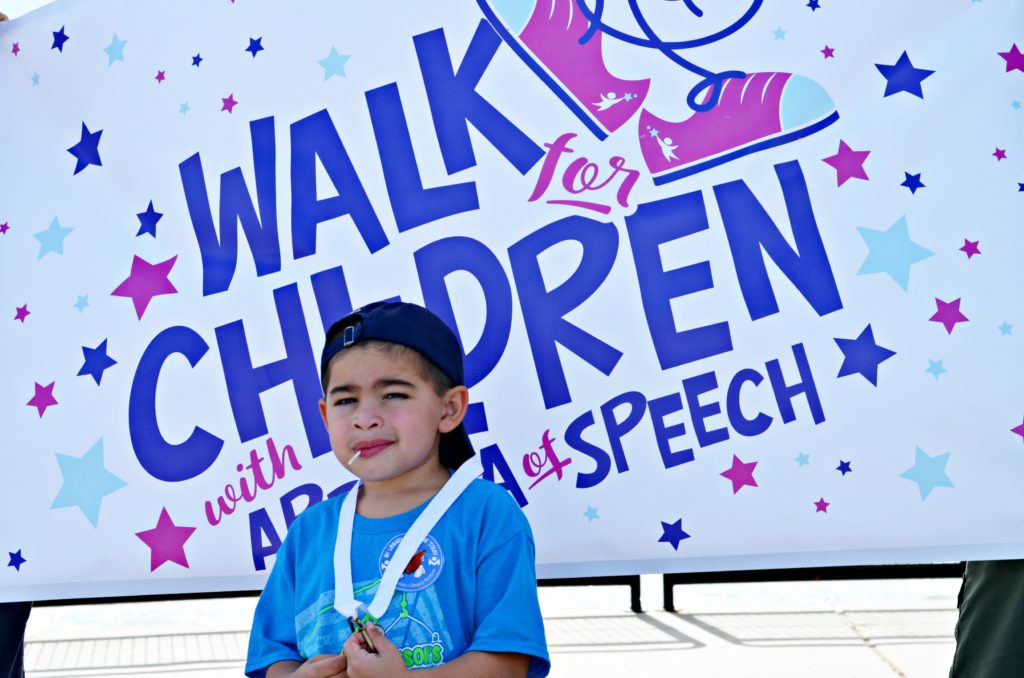 Jackson with his medal and a sucker 😉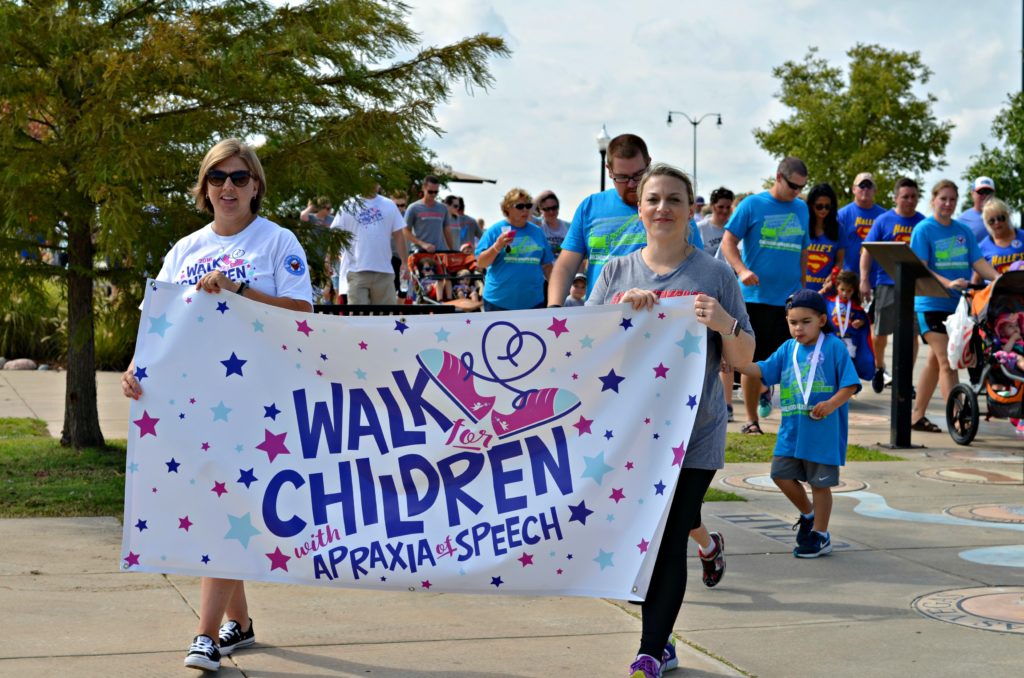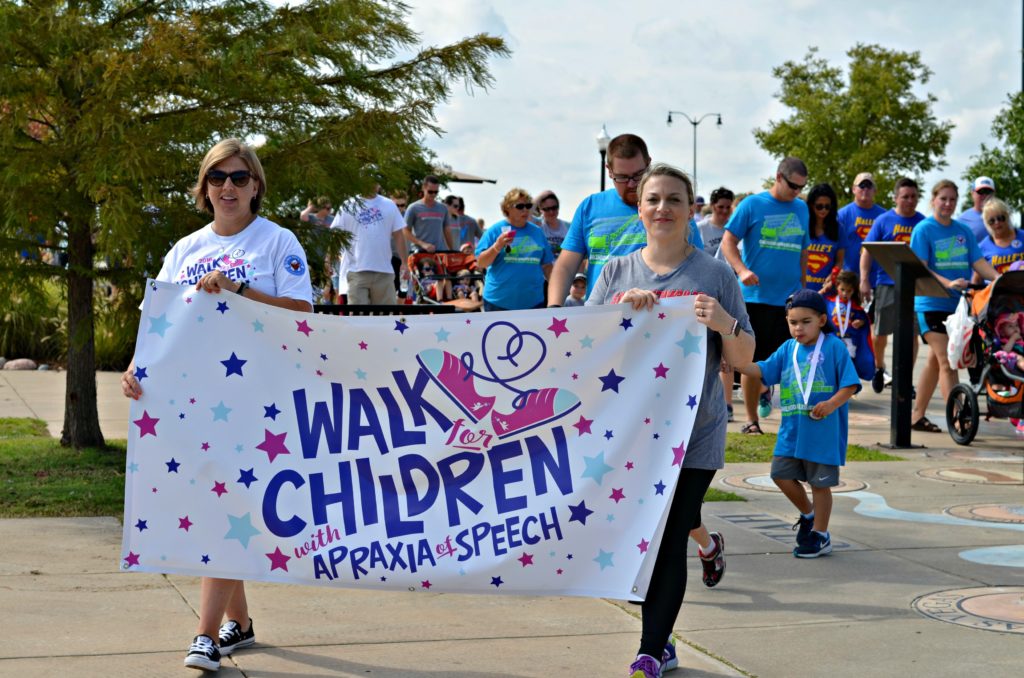 Ready to walk! Jackson's speech therapist carried the Apraxia Walk banner!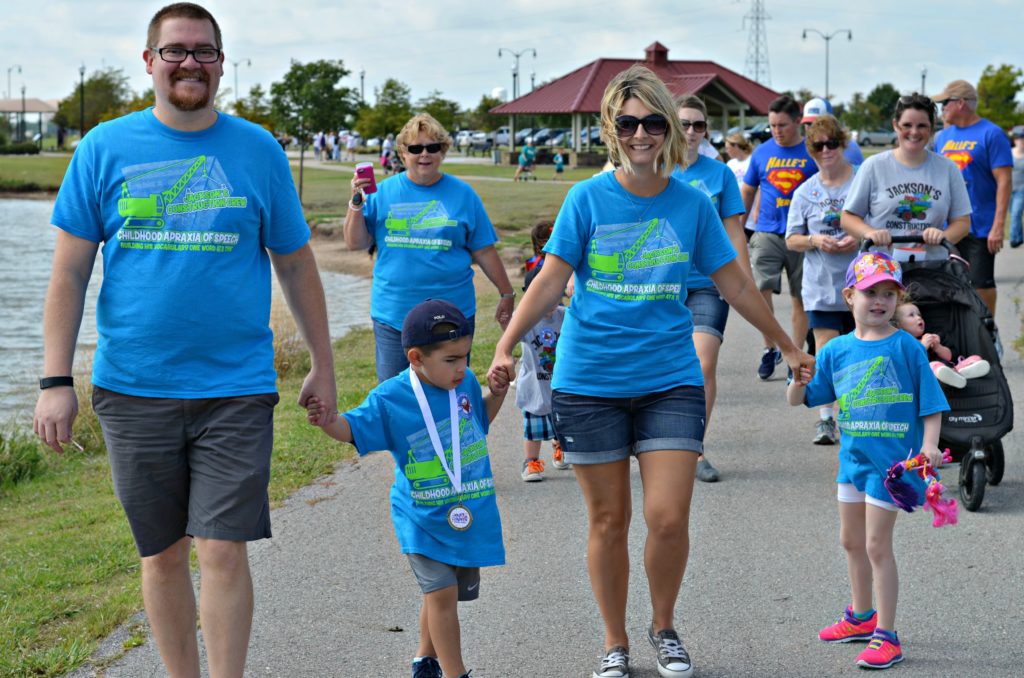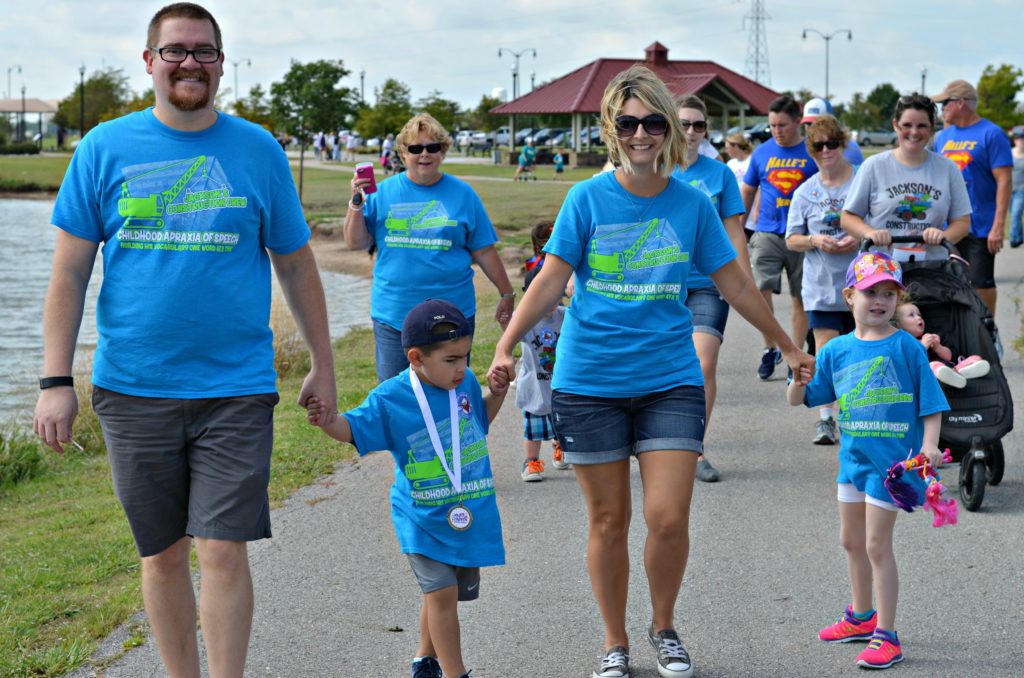 So thankful for family and friends who have supported Jackson on his journey to find his voice.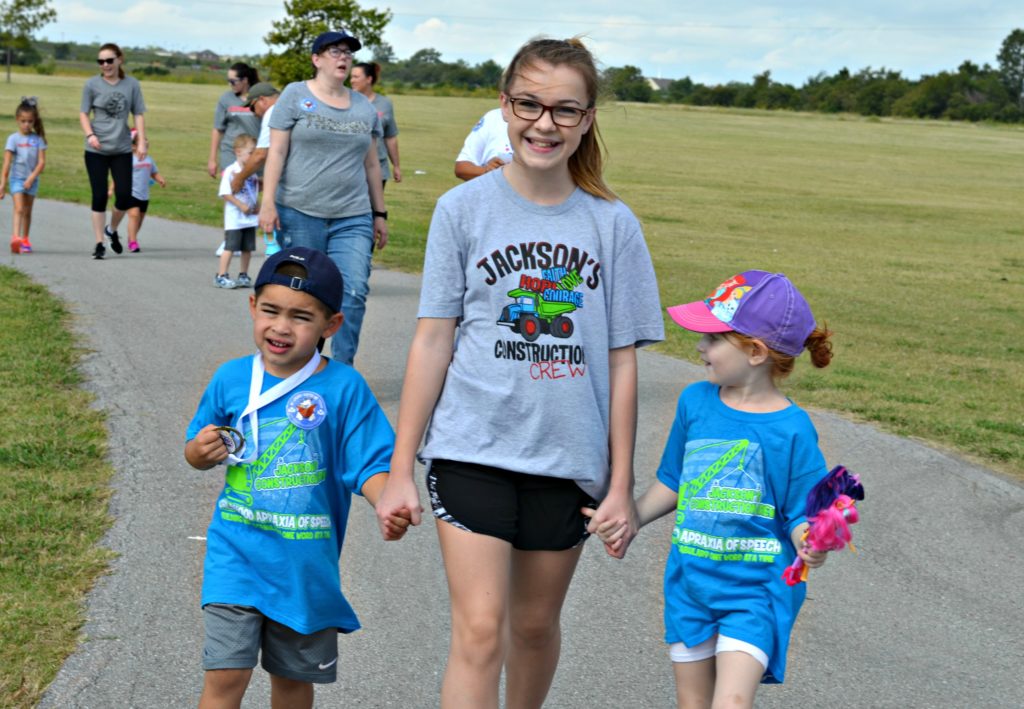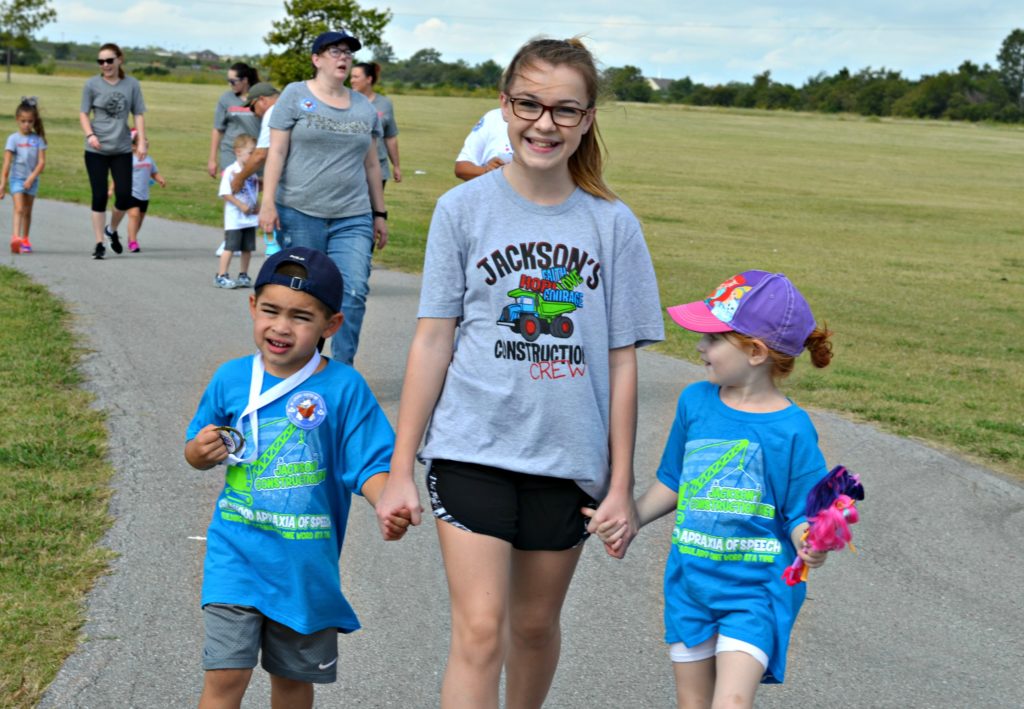 Jackson's best buddies Autry and Harmonee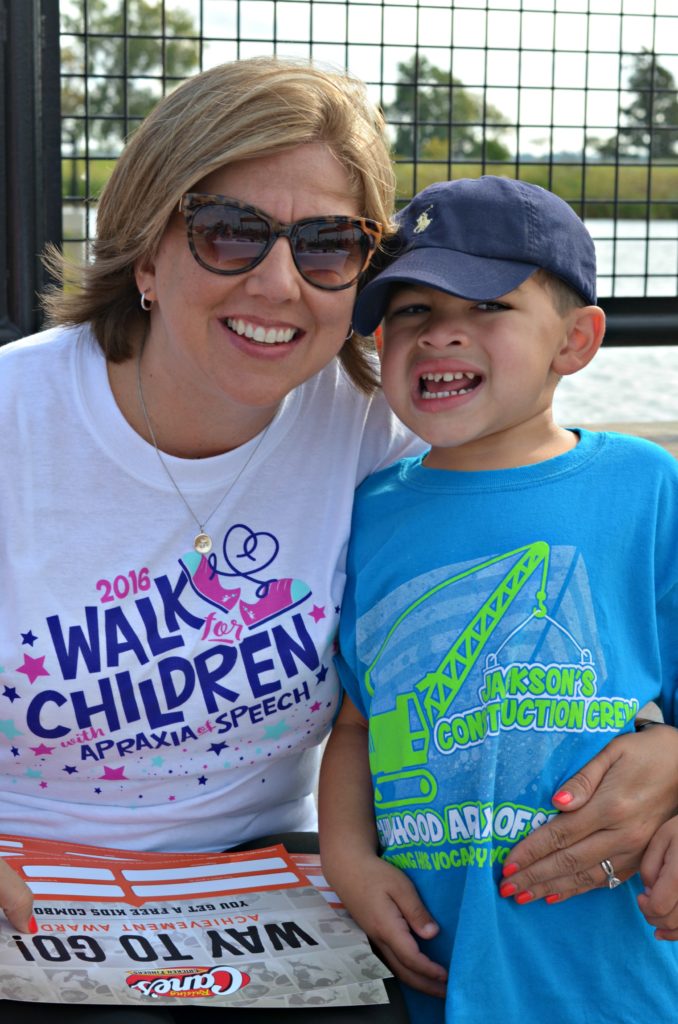 Jackson would not be where he is today without his amazing speech therapist! A lot of prayer and Ms. Sarah's Apraxia expertise are the reasons he's found his voice!