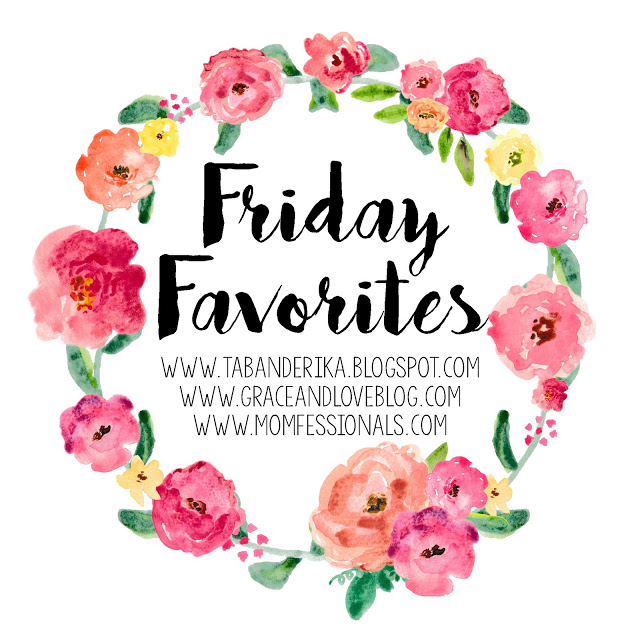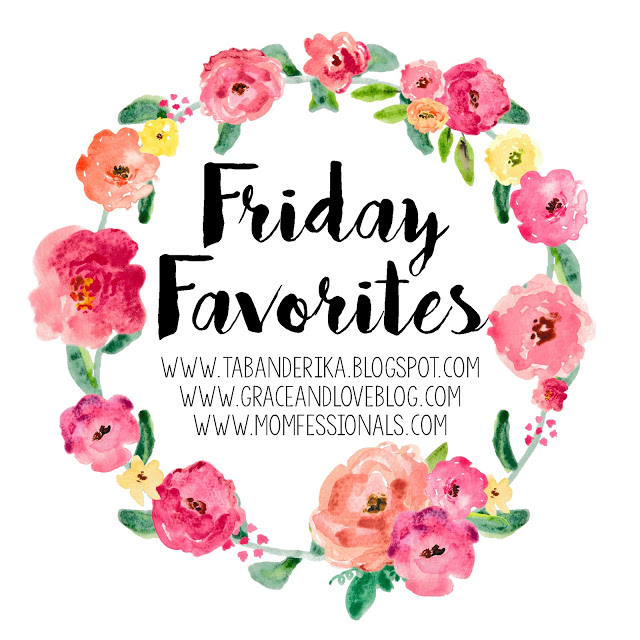 ONE
Old Photos
I've spent the week backing up my photos. The majority of them are from the past five years and go back to the day Jackson was born. Many have made me laugh and some have made me want to cry. What I've loved the most are the surprises I've found. I've come across many photos that I guarantee I didn't print out or include in my scrapbook. They just didn't catch my eye back then. They weren't perfect. But years later, these photos are the ones that make me stop. I find that they are the ones that leave a lump in my throat and a tear in my eye. They are the ones that make me giggle and remember those days that seemed so very hard., but that I miss so very much sometimes. How can my Little Man be three months away from turning five? My most favorite find…probably this photo of my Dad and my newborn son. I'm not sure if this was early one morning or late one night, but it shows that Pop was hands on during those early days when colic kept us all a little crazy.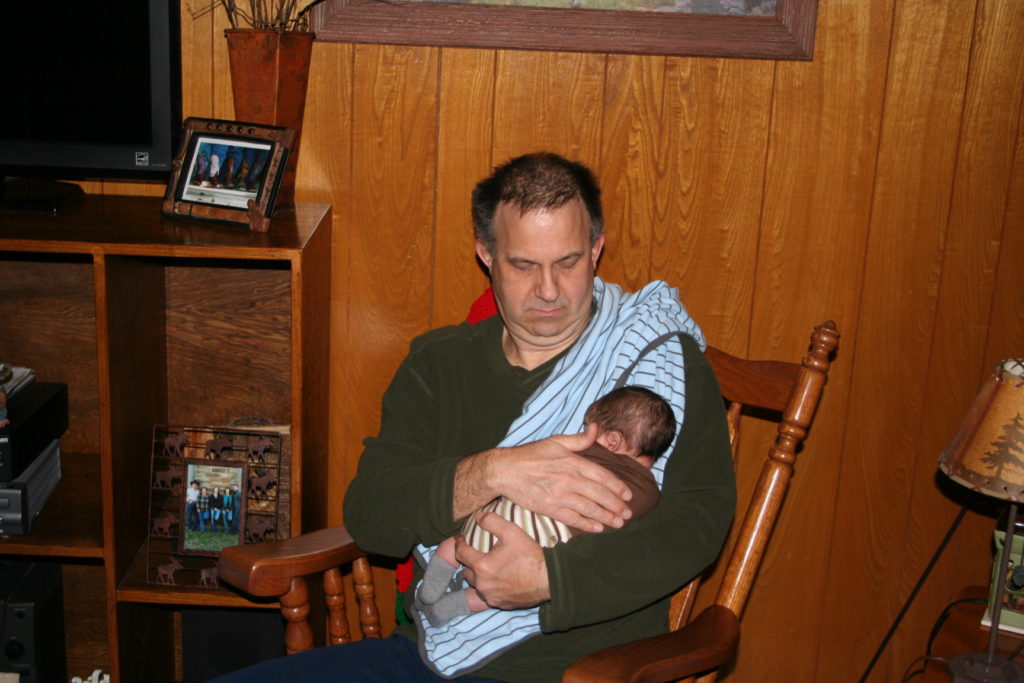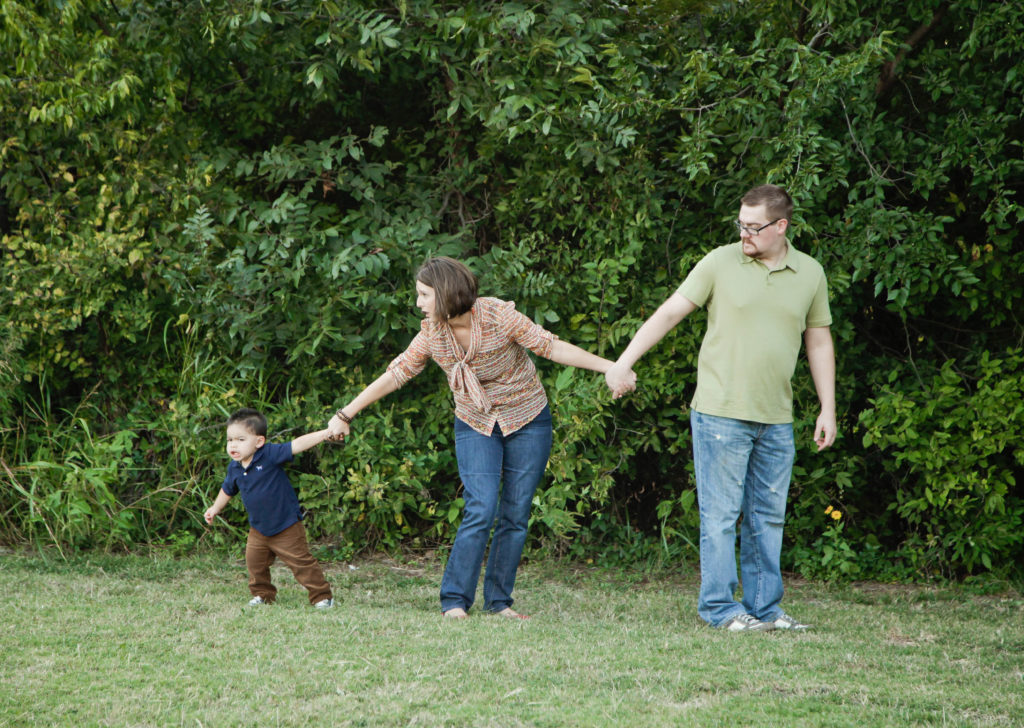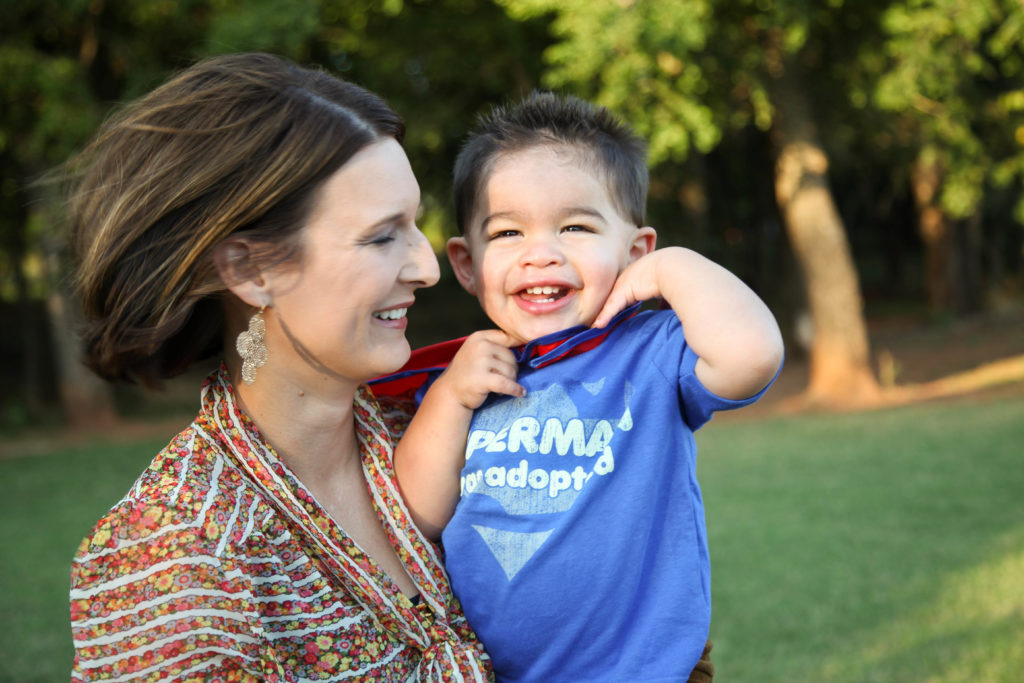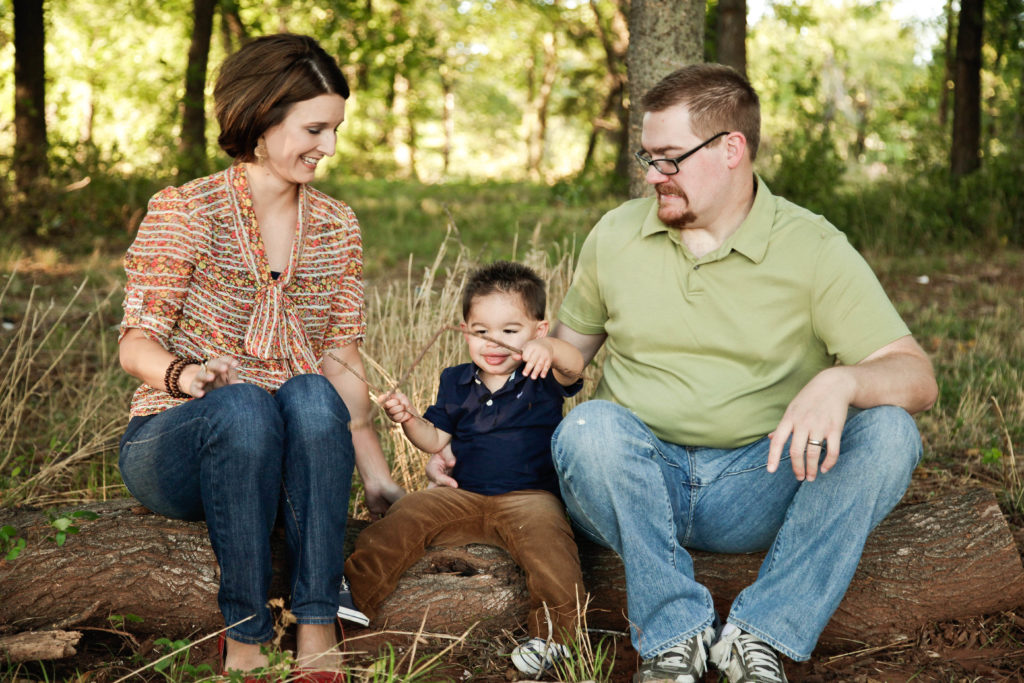 TWO
Car Karaoke
It's a thing y'all! My cousins and I spent last weekend together and there's a long history of singing in our family. Growing up we were always putting on shows. Every holiday included a performance by the Jackson 5 ! Fourth of July included a rendition of Martina McBride's Independence Day while patriotic smoke bombs went off in the background. This weekend, as we road tripped to Magnolia Market, we cranked up the radio and sang a few songs from childhood. We belted out some old-school Jewel and a little Reba. We laughed so hard and somewhere there's even a video proving how much fun we had.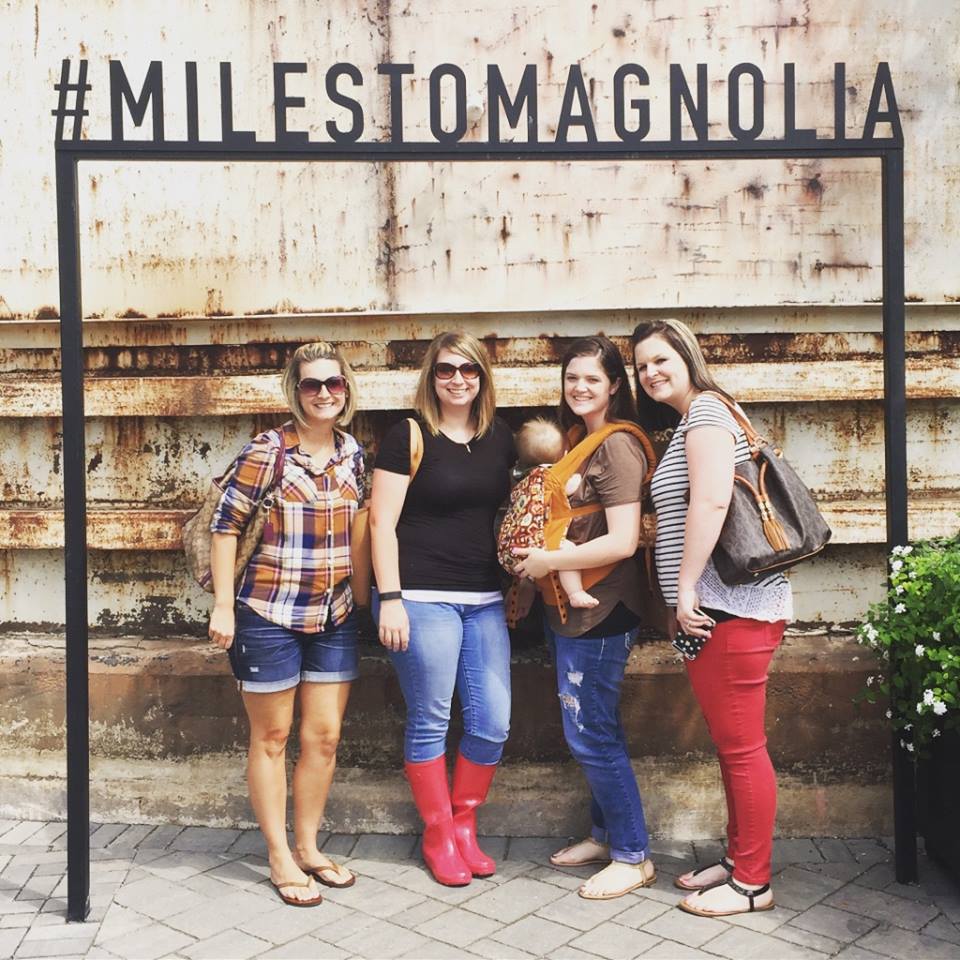 THREE
THIS Facebook Memory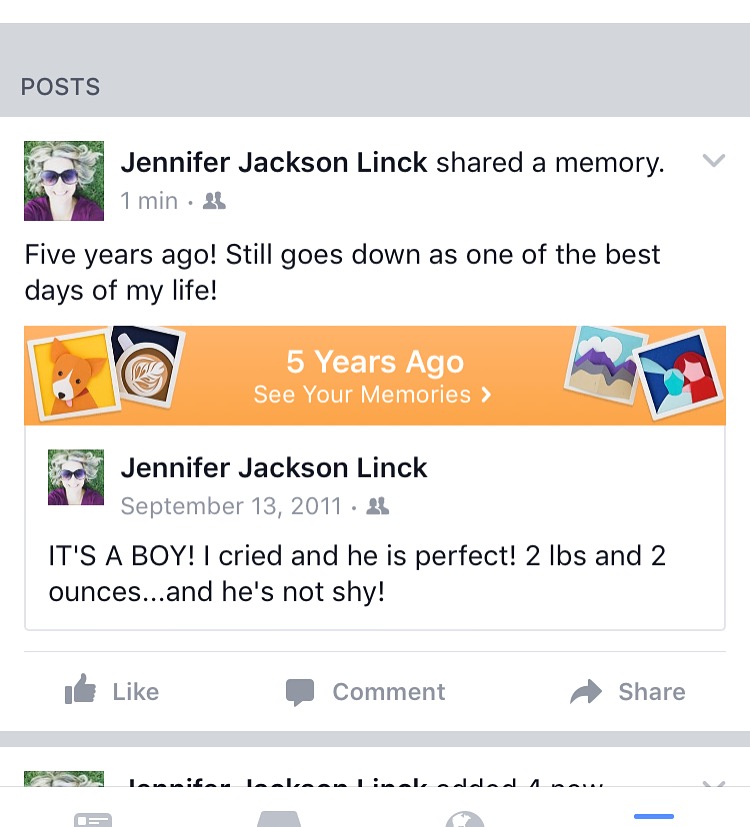 FOUR
Surprise Packages Left on the Doorstep
There's nothing like having a friend who loves Fall, Dr Pepper and Reese's Peanut Butter Cups as much as you! This week I found a little happiness sitting on my front porch. It was just the pick-me-up I needed after a few days of feeling puny.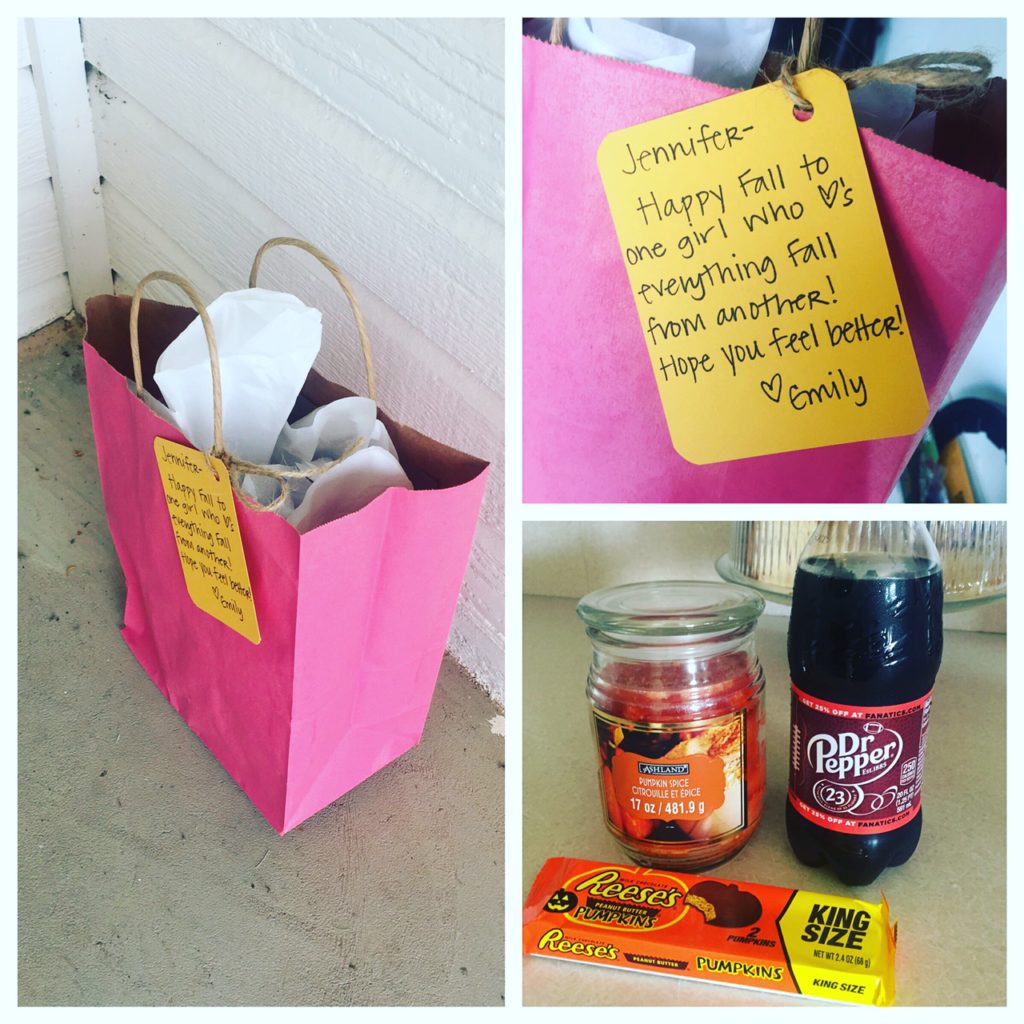 FIVE
This Book.