I'm trying something new this week. I love reading Mix and Match Mama's weekly list of favorite things. She links up with a few  friends each Friday to share some fun stuff. I want to have a little more fun on my blog. Sure, I'll still write about faith, motherhood, adoption and Apraxia. Those topics are near and dear to my heart, but I don't want to be so serious all the time. I want to share fun things that make me happy. So here's my first FRIDAY FAVORITES post…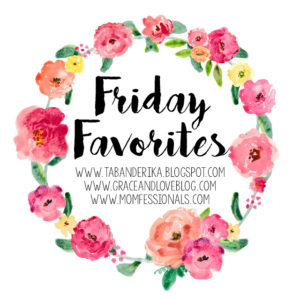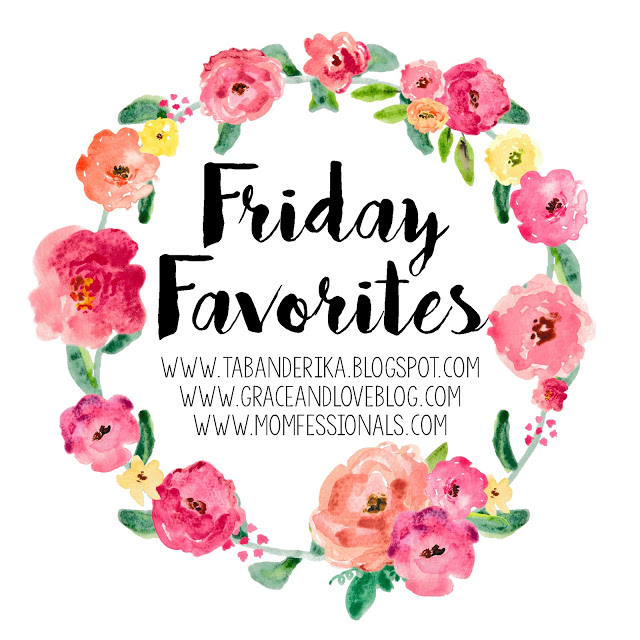 ONE
This photo is by far my favorite from the week (and I take a lot!) Jackson was taking a bath one morning while I got ready and our golden doodle, Jellybean, jumped into the tub with him. The giggles were endless.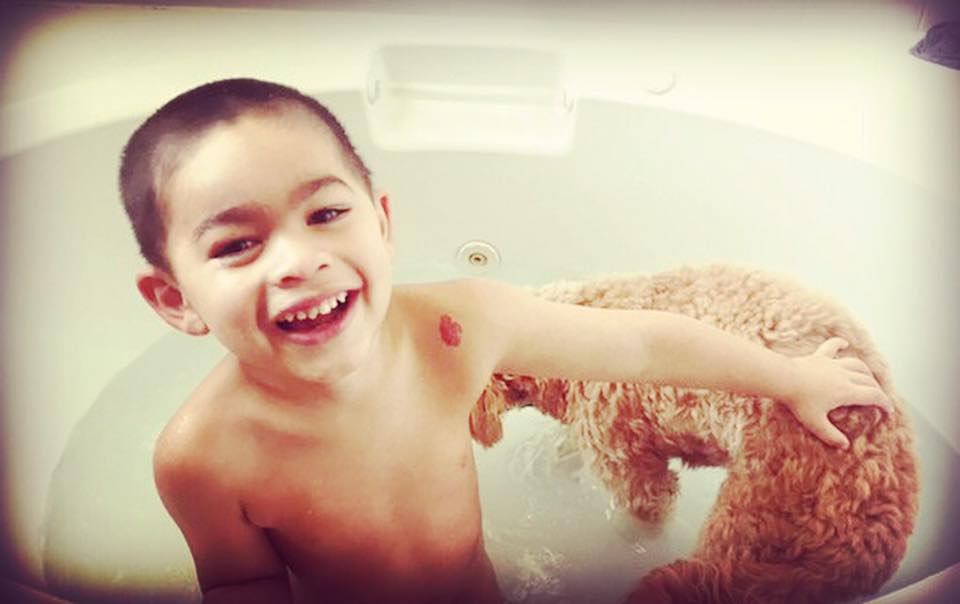 TWO
My husband hauled boxes of Fall decorations out of the attic last weekend. I didn't intend to put them up this early, but I just couldn't resist. It's my absolute favorite time of the year. Having my house decorated for Fall makes me happy, happy, happy! I especially love my new polk-a-dot pumpkin from Hobby Lobby and the Pinterest inspired pumpkins I made out of wood crates! There's nothing like lighting a pumpkin spice candle, curling up with a good book and enjoying my Fall decor.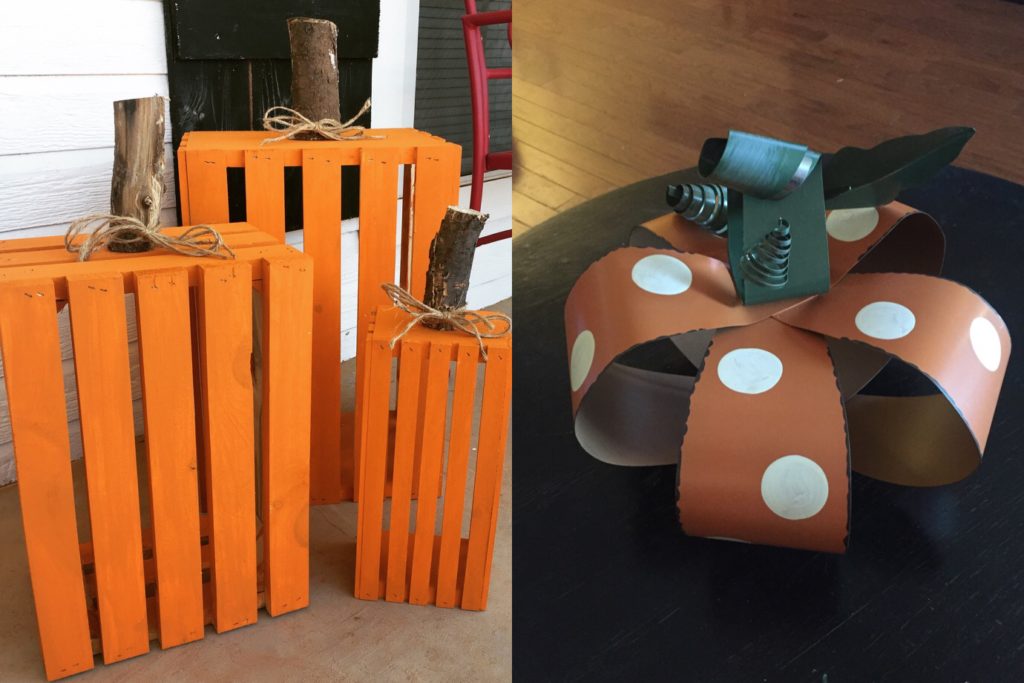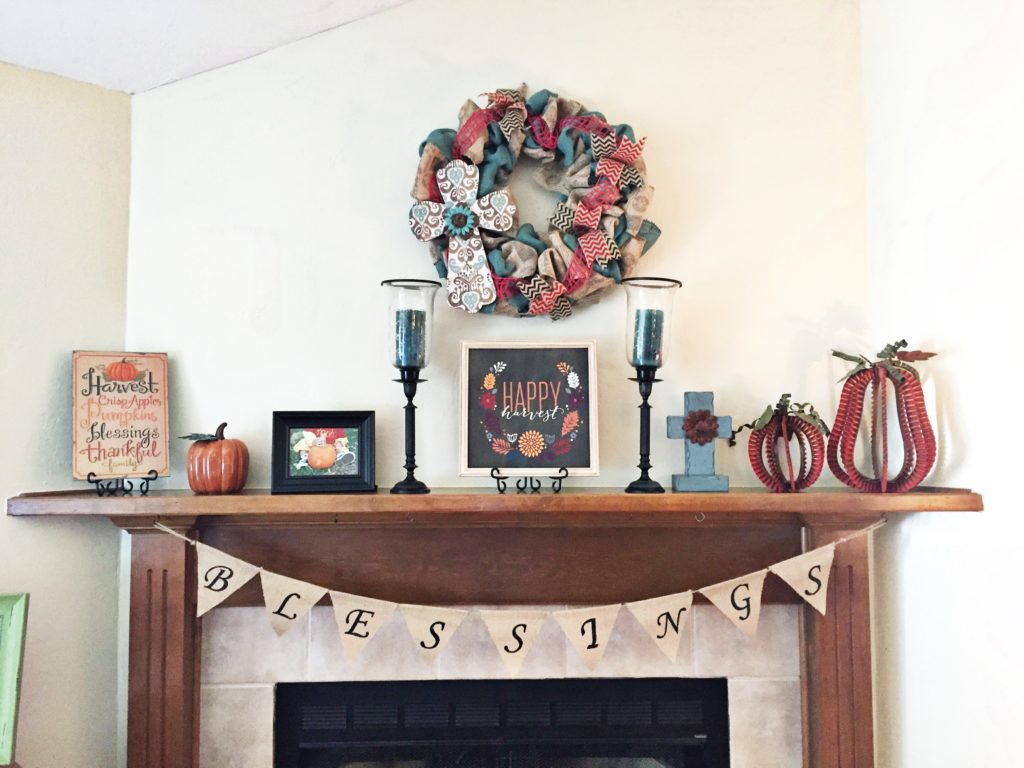 THREE
Speaking of pumpkin spice candles, these are my absolute favorite. I buy them at Wal-Mart for $5 each and they make my house smell AMAZING! It might be my favorite smell in the entire world! I have them lit constantly between September and November. The problem these days is keeping Jackson from blowing them out!
FOUR
A kid-free weekend with my sister and cousins! We are headed to Magnolia Market for a little shopping and girl time. I'm super excited to check out the bakery that recently opened. Those cupcakes are calling my name!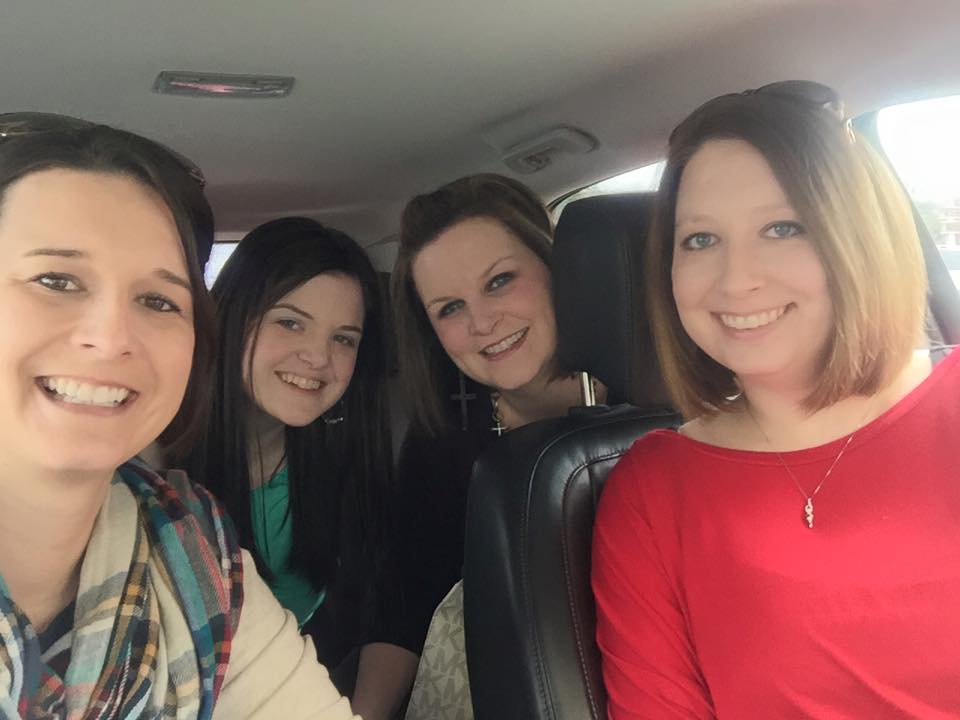 FIVE
This week Jackson's speech therapist began yearly testing with him and we got great news! Jackson is able to do more than he's ever been able to do! In the past, those tests have been brutal because Jackson didn't have the words to complete many sections. But his vocabulary has grown by leaps and bounds. He's saying short sentences. Although she's not finished testing him, Ms. Sarah said Jackson will likely fall within the normal range in several areas. There were days I wondered if we'd ever get to this place. All the therapy appointments, tears of frustration and hard work are paying off. Jackson has found his voice! How can that not be one of my favorite things?
SIX
I have a friend who I refer to as my "Oklahoma mom." I met her when I was attending OU. Her son and I were friends, both working on our journalism degrees. She's been by my side through good times and bad. I've sat on her couch for countless hours. Sometimes shedding tears, others laughing until my stomach hurt. Life is busy these days for both of us, so time spent on her couch isn't as frequent as it used to be. This week Jackson and I headed over to her house after school and spent several hours catching up. It was definitely a highlight of my week.