The Choices We Make By Karma Brown
This was my favorite summer read. I couldn't put this book down. It's a story about friendship. One woman robbed of motherhood by infertility and her best friend willing to give her what she wants more than anything – a child. The author captures every beautiful and gut wrenching emotion associated with infertility and surrogacy.
First Comes Love By Emily Giffin
I always look forward to Giffin's newest book. I preordered this one months ago. I couldn't wait to read it, even though her past few books have left me a little disappointed. I think it's really hard to outdo her first books Something Borrowed and Something Blue. The reason I didn't love First Comes Love is because it took so much time to get to know the characters and then the story just ended. It's about two sisters and the struggles they face years after their brother's death. One of those struggles being a very rocky relationship. I liked the characters but I was left with questions. It really needed one more chapter to tie up the loose ends.
Chose the Wrong Guy, Gave Him the Wrong Finger By Beth Harbison
This was my first time to read a book by Harbison and I enjoyed it! A funny, romantic read! Perfect chick lit! Quinn was going to marry Burke, but right before the wedding she discovered shocking news. So she did the only thing she could think of. She left him at the altar and ran off with his brother. Now Quinn makes wedding dresses and avoids love at all costs. When the brothers who turned her world upside down return to town, old feelings surface.
Once Upon a Wine By Beth Kendrick
Kendrick fans won't be disappointed in her newest Black Dog Bay story. At the request of her aunt and cousin, Cammie returns to the small beach town where she spent her summers. The town where she fell in love and swore she'd never settle down. Together, the three women try to turn a dying vineyard into a well-to-do wine business, each of them learning lessons in love along the way.
Heart Made Whole:Turning Your Unhealed Pain Into Your Greatest Strength By Christa Black Gifford
I started this book, only it have it sit, unfinished for weeks on my bedside table. When I picked it back up, the first paragraph was exactly what I needed to read regarding a difficult situation I found myself in. Heart Made Whole challenged me. Although some of the book seemed a little out there, it encouraged me to be honest with myself and with God. It helped me pinpoint past hurts and how they affect me today, which is a great first step towards healing.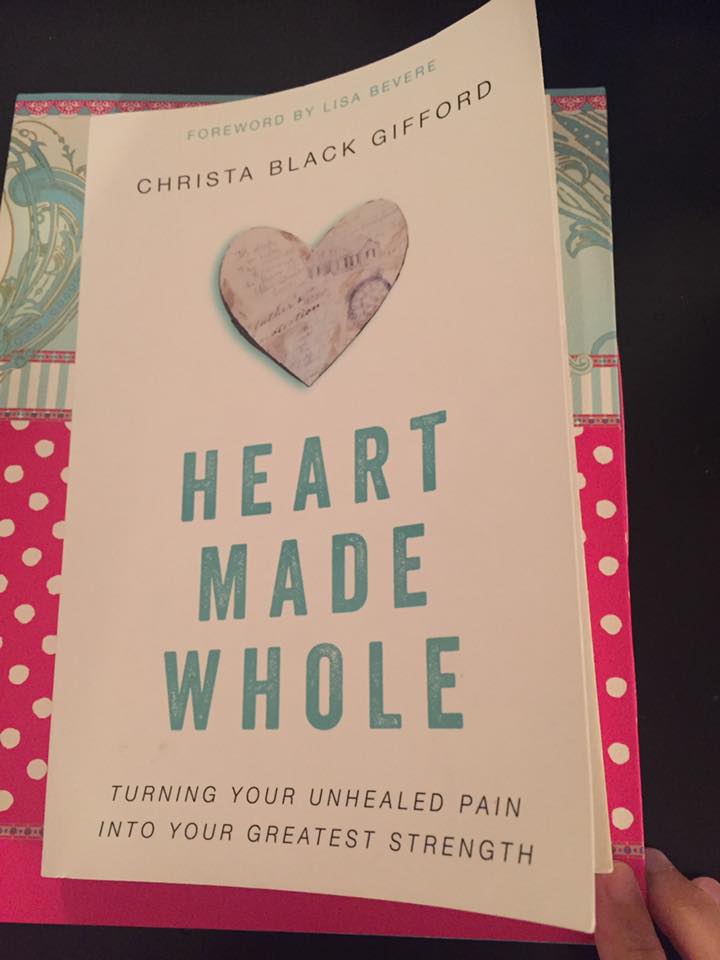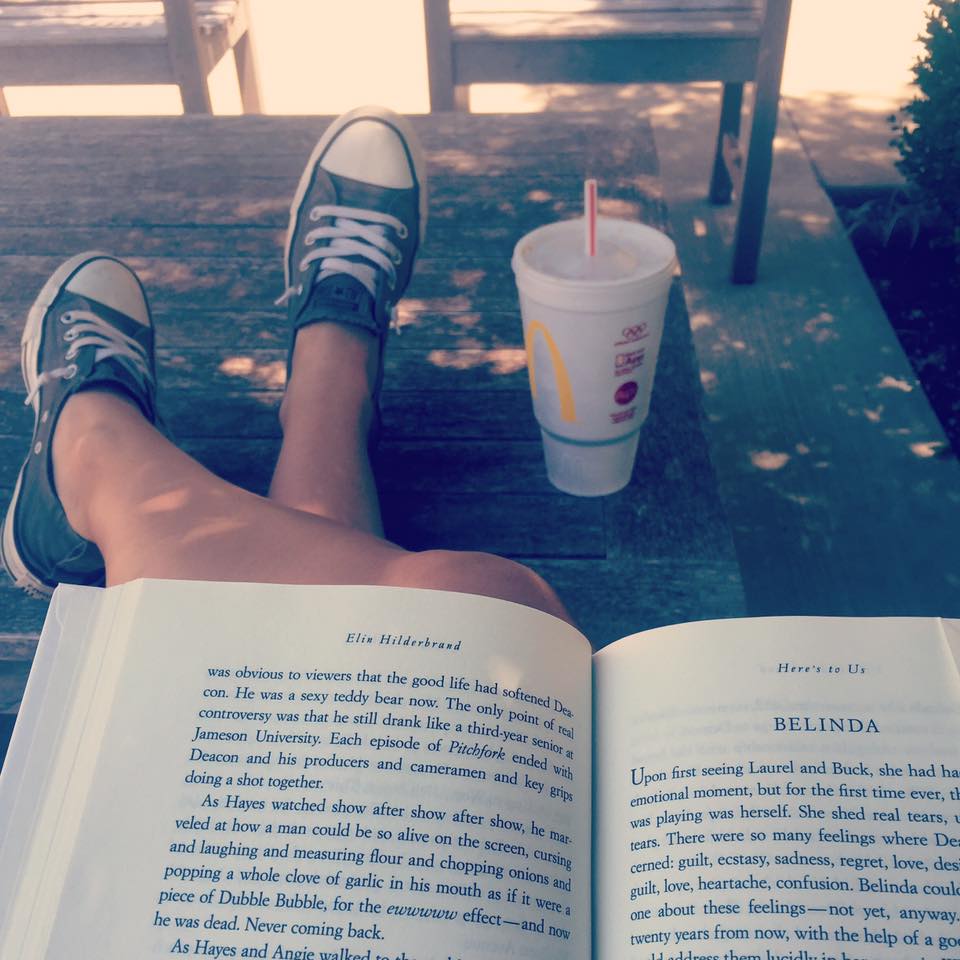 Uninvited: Living Loved When You Feel Less Than, Left Out, and Lonely By Lysa TerKeurst
I knew the moment I saw this book that I needed to read it! The title sums up how I've felt many times in my life. I picked this book up a week or so after my own messy rejection. Lysa's words spoke truth into my shattered heart. Her words pointed me to Jesus. I was reminded that God loves me even when I'm messed up and make terrible mistakes. I have no doubt this book will be an amazing resource to women. Because if we're honest, I think we feel less than, left out and lonely more than we care to admit.
Big Little Lies By Liane Moriarty
I've read most of Moriarty's books – some I've loved; some I didn't even finish – however, Big Little Lies did not disappoint. I love the way she weaves the stories of several characters together, surprising the reader at every twist and turn. Madeline, Celeste and Jane have no idea just how connected their lives really are and the tragedy that will occur because of their little white lies.
Barefoot Season By Susan Mallery
Michelle has just returned home to Blackberry Inn after ten years and three tours in Afghanistan. She's healing from physical and emotional wounds and the last person she wants to deal with is her ex-best friend Carly. Carly has kept Blackberry Inn running since Michelle's mother died, clueless that it's on the verge of foreclosure. Michelle is desperate to save the Inn but needs Carly's help to do it. Will she swallow her pride or lose the only place she's ever called home?
Here's To Us By Elin Hilderbrand
I've never not loved a book by Elin Hildebrand. Her novels scream summertime and her newest release did not disappoint. Three women – who loved (and married) the same man, but hate each other – find themselves on Nantucket to say their final goodbyes to famous chef, Deacon Thorpe. Throw Deacon's three children into the mix and the drama just escalates. The untraditional family fights, laughs, cries, betrays and loves as they figure out how to live life without the man they all loved.
What I'm Currently Reading…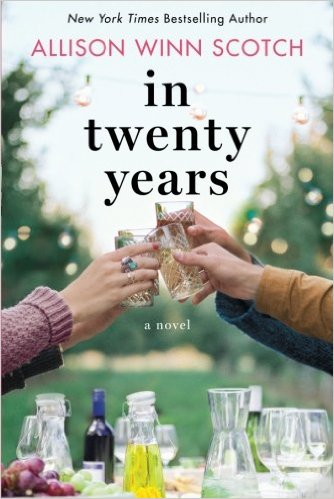 Books Sitting On My Bedside Table…
Truly Madly Guilty By Liane Moriarty
Results May Vary By Bethany Chase
Present Over Perfect By Shauna Niequist
The book I'm looking forward to this Fall….
The third and final book in Elin Hildebrand's Christmas series. Winter Storms will make it's way into my mailbox in October!