That Feeling
I wish I had words to adequately describe the feeling I get every year. It's my favorite feeling in the world – the promise of Fall as the last moments of summer fade away. Maybe it's best described as nostalgia of years gone by.
Saturday's spent at OU football games, trips to the pumpkin patch, family and friends gathered around the table for Thanksgiving. It's a feeling – deep in my soul – felt the moment Oklahoma is kissed by the first chill of fall. Felt as I drive down Lindsey Street – the copper, mustard, and crimson leaves swirling against a backdrop of blue sky.
Crockpot Comfort Food
I have a long list of recipes we devour the moment the temperature begins to drop. There's nothing like turning on the Crockpot and inhaling the delicious aroma of potato soup or chicken and sweet corn tostadas. We also whip up this easy chicken pot pie recipe during the fall/winter months.
Scarves
I might have a slight obsession with scarves. You can dress them up or throw them over a comfy t-shirt. I wear this one a lot between September and November. It's been my go-to for a few years now. Honestly, I love all the popular Fall fashions – cozy sweaters, boots and a great pair of jeans.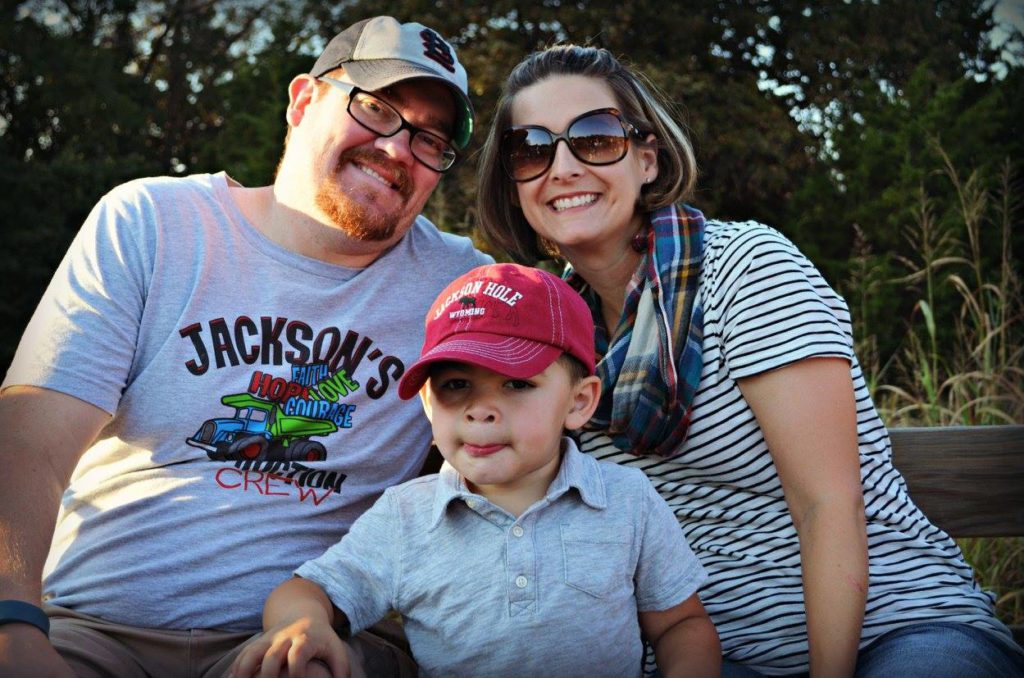 The Scents
I use my Scentsy warmers the most in the Fall. Some of my favorite scents include Pumpkin Roll and Baked Apple Pie. But my absolute favorite thing to do is light my $5 pumpkin spice candles from Walmart. 'They are heavenly! I dug them out of the kitchen drawer a few weeks ago because I just couldn't wait for my house to smell like Fall.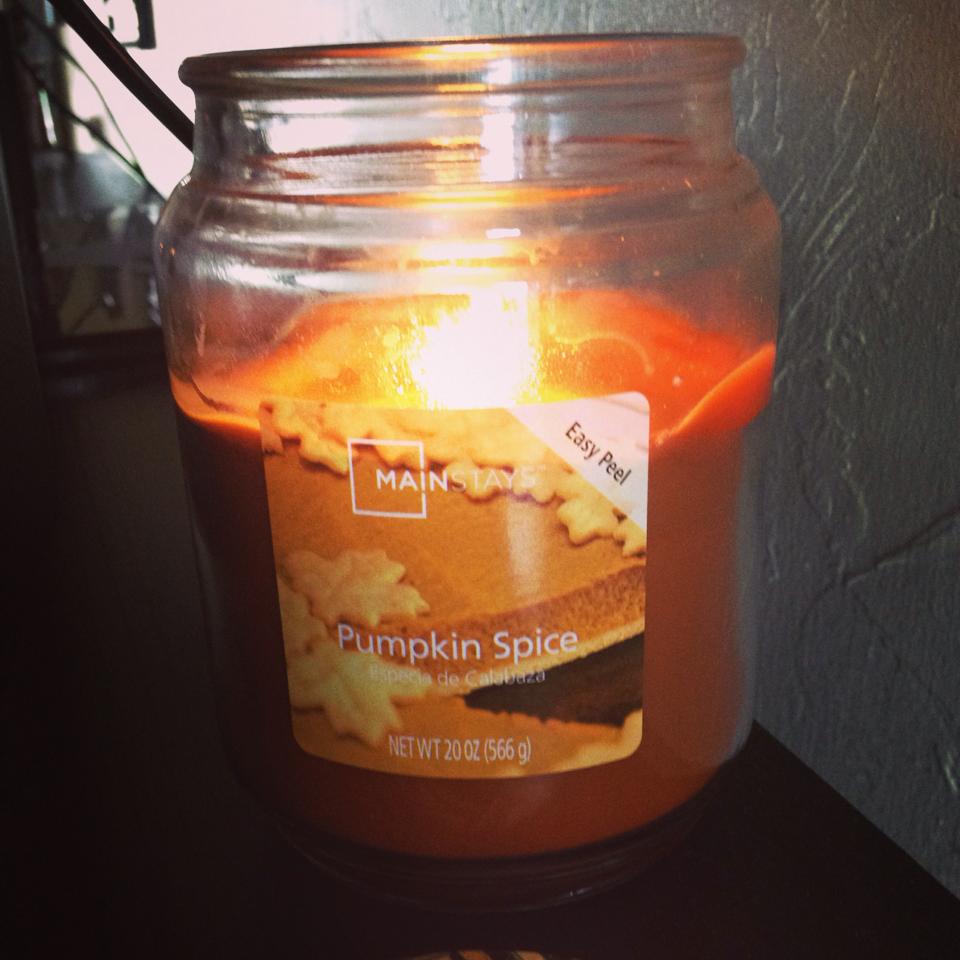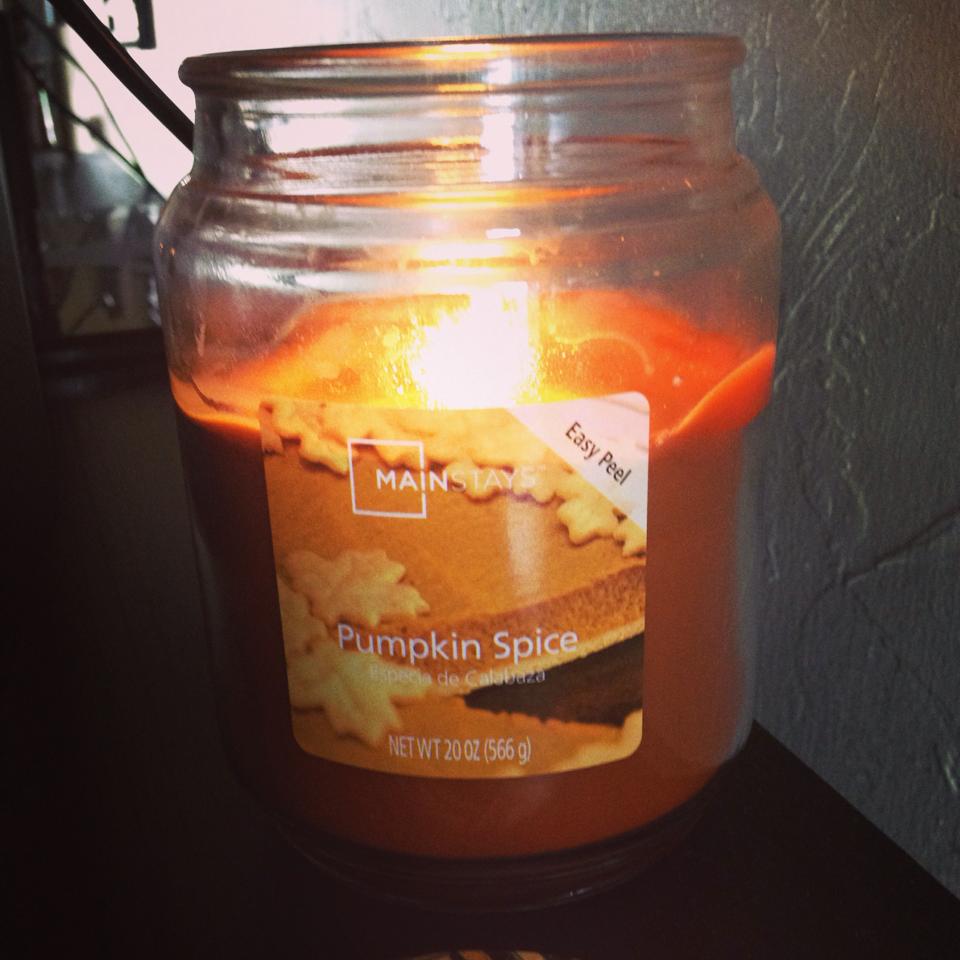 The Scenery
Fall is full of eye candy – from turning leaves, to pumpkins big and small. Fall has to be the most beautiful time of the year. Last year we took a road trip to Eureka Springs to check out the Fall colors and it was glorious. This year we have another trip planned to check out the fall foliage. I can. not. wait.