This summer is all about books! I'm not writing as much, but I'm definitely reading! All my favorite authors have released or will release a new book this summer. I've pre-ordered each and every one of them (thank you Amazon Prime)! My beach bag will be full of wonderful stories to get lost in while I sit on the beach in August! Here's what I've read so far ( and the books I'm waiting to find in my mailbox).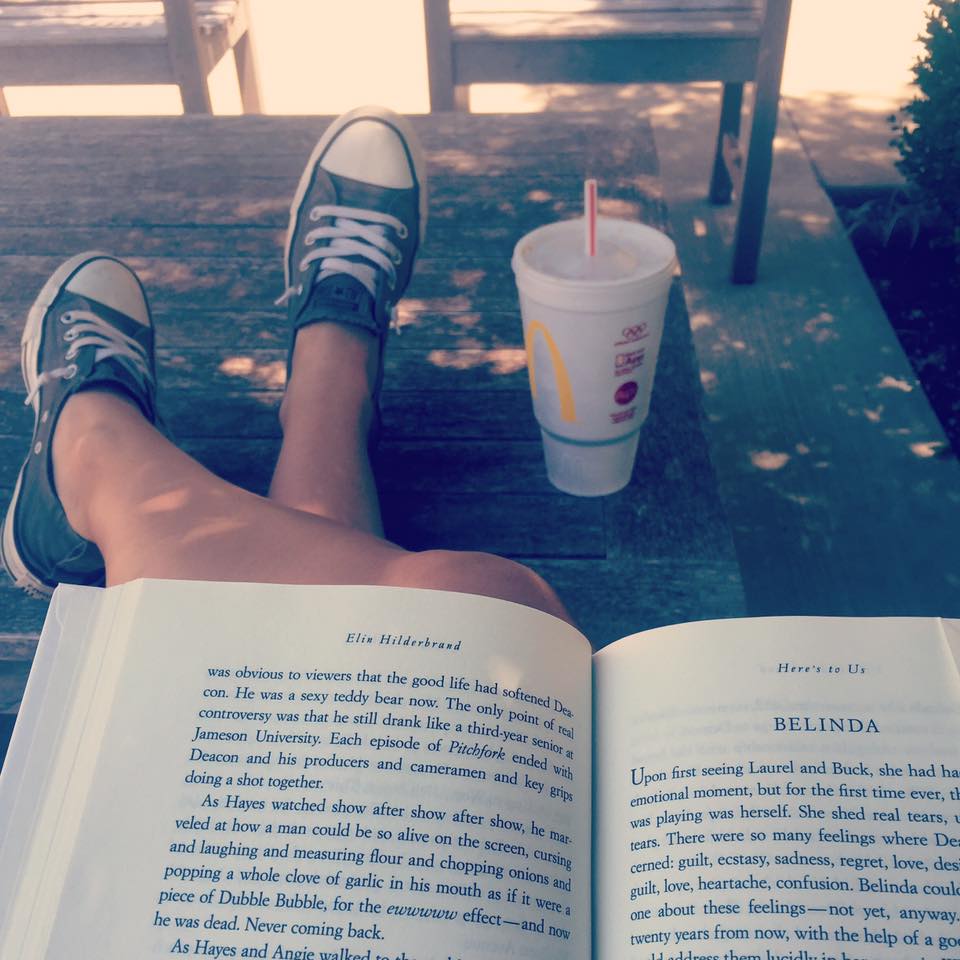 Pretending to Dance By Diane Chamberlain
Aside from the fact that I always enjoy Chamberlain's novels, this book intrigued me because of the adoption story weaved throughout the pages. As Molly and her husband prepare to adopt a baby, she must face her own dark secrets. The life she's tried to forget and has strived so hard to hide now threatens the family she desperately longs to have.
All the Summer Girls By Meg Donohue
A story of three former best friends who have returned to the beach town, where tragedy struck and tore them apart. After years of secrets, the truth is finally revealed among the sand dunes and salty air. All the Summer Girls is a story about secrets, lies, deception, love, forgiveness and starting over.
Big Little Lies By Liane Moriarty
I've read most of Moriarty's books – some I've loved; some I didn't even finish – however, Big Little Lies did not disappoint. I love the way she weaves the stories of several characters together, surprising the reader at every twist and turn. Madeline, Celeste and Jane have no idea just how connected their lives really are and the tragedy that will occur because of their little white lies.
Barefoot Season By Susan Mallery
Michelle has just returned home to Blackberry Inn after ten years and three tours in Afghanistan. She's healing from physical and emotional wounds and the last person she wants to deal with is her ex-best friend Carly. Carly has kept Blackberry Inn running since Michelle's mother died, clueless that it's on the verge of foreclosure. Michelle is desperate to save the Inn but needs Carly's help to do it. Will she swallow her pride or lose the only place she's ever called home?
Here's To Us By Elin Hilderbrand
I've never not loved a book by Elin Hildebrand. Her novels scream summertime and her newest release did not disappoint. Three women – who loved (and married) the same man, but hate each other – find themselves on Nantucket to say their final goodbyes to famous chef, Deacon Thorpe. Throw Deacon's three children into the mix and the drama just escalates. The untraditional family fights, laughs, cries, betrays and loves as they figure out how to live life without the man they all loved.
Currently Reading…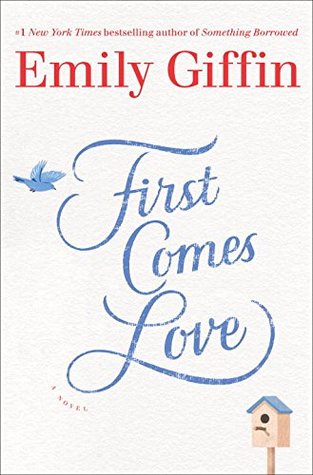 Books Sitting On My Bedside Table…
Three Sisters By Susan Mallery
Chose the Wrong Guy, Gave Him the Wrong Finger By Beth Harbison
Books Making Their Way To My Mailbox….
Truly Madly Guilty By Liane Moriarty
Once Upon a Wine By Beth Kendrick
Results May Vary By Bethany Chase