It's been awhile since I've shared what I've been reading. My reading game was strong when I kicked off 2016, but it's dwindled over the past few months. I find myself in a hard season without much down time to turn the pages of a good book. But I'm trying to change that; because a good book can do wonders for the soul.
Here's a few of the books that have sat on my bedside table the past few months:
1. The Friend's We Keep By Susan Mallery
This was my first time to read a book by this author, and let me just tell you how disappointed I was to discover (a few chapters in) that I was reading the second book in a series. UGH! I was too far in to turn back. I had to finish the book because it really was that good! The book weaves together stories of infertility, teenage pregnancy, adoption and friendship. Stories I could relate to on so many levels. It was a great book to get lost in at the end of the day.
You don't have to read the first book to understand the second one. That was a plus. It could stand on its own. I'm not sure I will go back and read the first book, but I am anxiously awaiting the release of the third one.
2. All About IEPs: Answers to Frequently Asked Questions about IEPs By Peter W. D. Wright and Pamela Darr Wright and Sandra Webb O'Connor
When you have a child with special needs, you have to educate yourself so that you can be the best advocate for them! This past month I had to make sure I knew all about Individualized Education Plans as we prepared to meet with school officials to make plans for Jackson's PreK year. If you have a child on an IEP, this is a great book to read. It will answer all your questions and prepare you for the sometimes dreaded IEP meeting.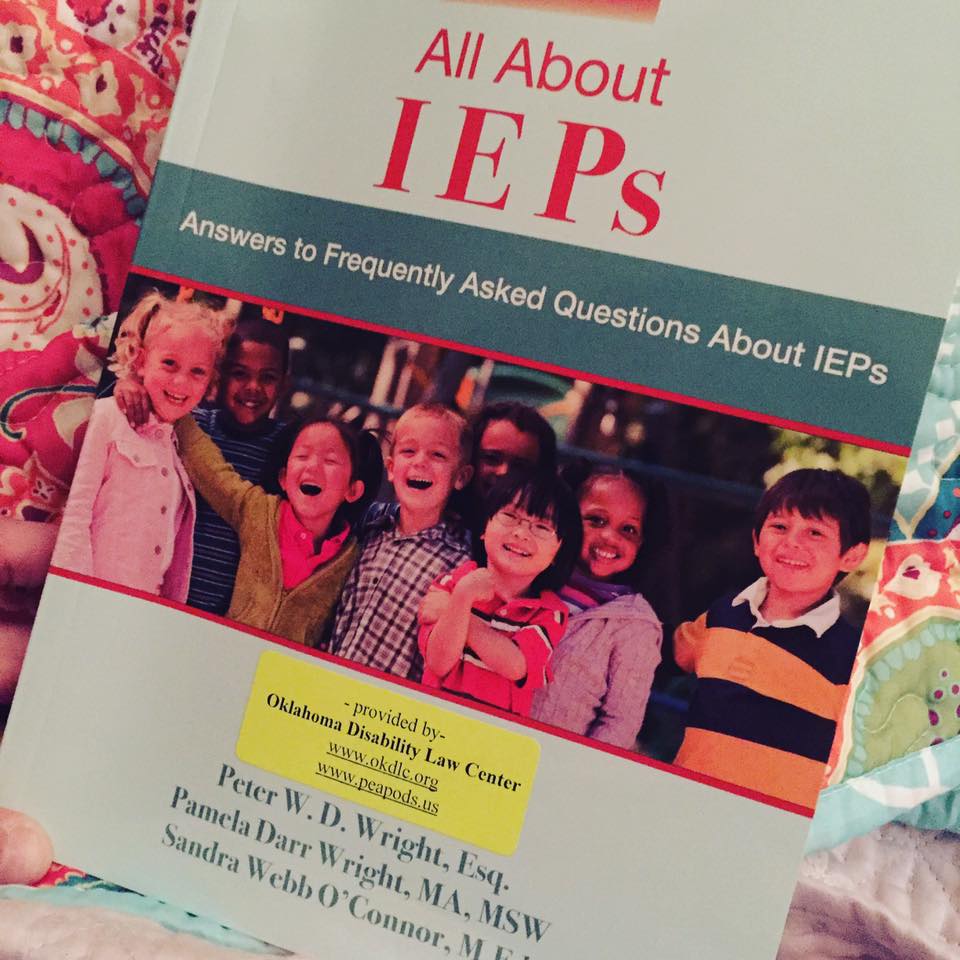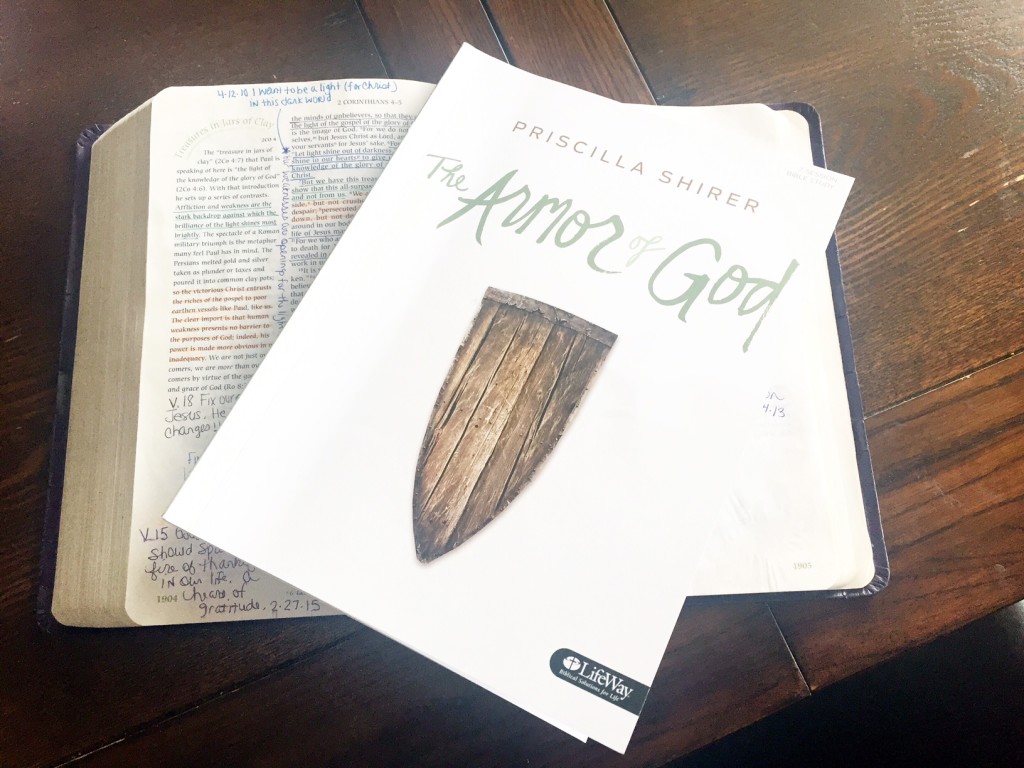 3. The Husband's Secret By Liane Moriarty
I really enjoyed the first book I read by Liane Moriarty (The Last Anniversary) but I couldn't even finish the second one (The Hypnotist's Love Story). I was hesitant to start The Husband's Secret but after hearing great things about the book I decided to give it a chance. And I'm so glad I did. Moriarty does a marvelous job weaving characters lives together in her stories; surprising you with lots of twists and turns.
4. Looking for Lovely By Annie F. Downs
I picked this book up at the exact moment I needed it. Sometimes it's difficult to look for lovely when you're stuck in hard places. This book is a reminder to keep going. To not give up. To look for lovely each and every step of the way.
5. The Armor of God By Priscilla Shirer
It's been a while since I've dived into a good Bible study and I'm so glad I took a friend's advice and started this one. Spiritual warfare is a very real thing – I've been dealing with a lot of attacks lately. I knew from the moment I pushed play on the first video session that God wanted me to dig deep into the words of Priscilla Shirer. I am expectant and hopeful for what God has in store over these next six weeks.
So that's what I've been reading these past few months. What about you? Any books I should be adding to my reading list?