Last week I lost it over spilled Dr Pepper.
As the dark fizz ran from the kitchen table, making a puddle on the tile floor, I could feel my temper rising. I had just told Jackson to be careful. To not spill his drink. Yes, I was irritated by the mess, but it wasn't until he started splashing in the sticky brown liquid that I lost my cool!
As Dr Pepper flew through the air, harsh words flew out my mouth.
And the moment those words escaped my lips, shame covered me.
I stood in the middle of the kitchen and watched my four-year-old's little heart break.
It wasn't the little boy splashing in sticky soda that was the problem, it was the state of my heart. 
I've been angry lately.
Not at Jackson; at our situation.
Motherhood isn't what I thought it would be.
Special needs parenting is not for the faint of heart.
The many therapy appointments.
The struggles.
The meltdowns.
It's one hard thing after another.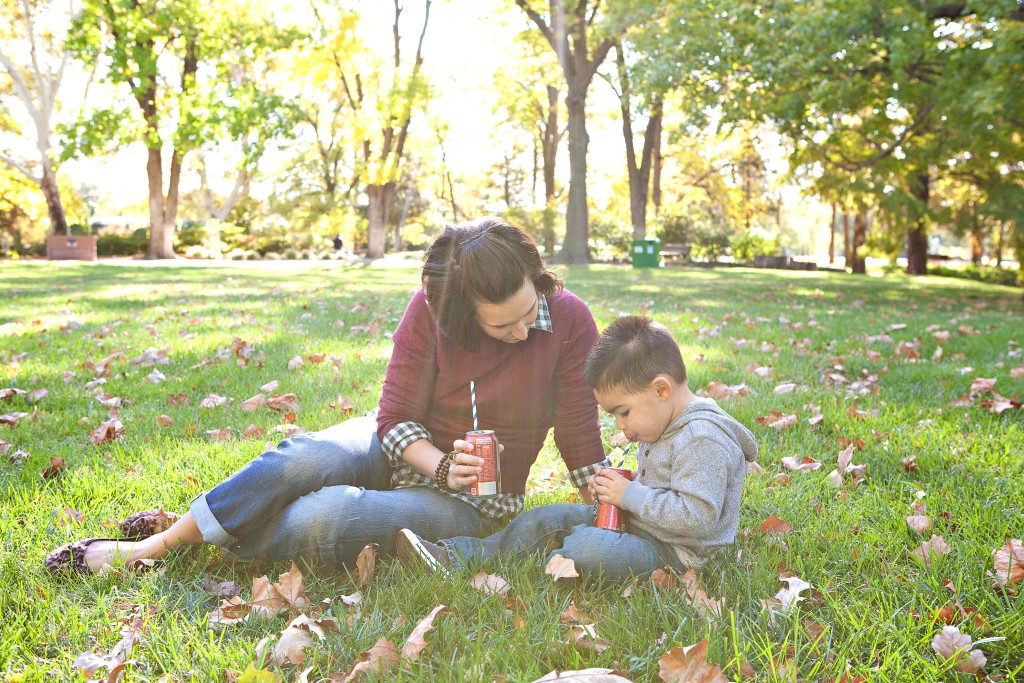 Monday I was so angry I didn't even open my Bible.
I didn't spend time talking to the Lord about how hard things have been.
I just let myself be angry (I'm not sure I've ever done that before).
But I did open a book – and guess what – God met me on the pages.
That's how He works.
I might run from Him; but He doesn't run from me. 
In Looking for Lovely, Annie F. Downes writes: if you want to be full of hope, you have to suffer a bit. You have to find purpose in the suffering so you don't give up. You have to persevere. 
She continues, There are people who see you and see your life and because of the ways you remind them of God, they see Him too. 
Oh how I want my life to reflect Him.
I don't want the heart I discovered as I stood among the sticky mess of my kitchen last week. 
I want joy instead of anger.
I want belief instead of doubt.
I want faith instead of fear.
I want forgiveness instead of bitterness.
Annie's book is reminding me that even though this season is super hard; it's also rather lovely.
The same day I lost it over spilled soda, I was greeted by a little boy so full of joy, after a quick soak in the tub.
He ran through the living room, threw his arms around my legs and yelled, mooommmm…
God knew I needed something lovely.