We've been standing at a crossroads for the past few weeks. It's not the first time I've found myself here.
I remember the dreaded crossroads of our adoption journey – did we keep pursuing an Ethiopian Adoption or leave the program?
Crossroads come with hard decisions. 
During our adoption journey, God continually impressed upon my heart: Whether you turn to the right or to the left, your ears will hear a voice behind you, saying, "This is the way; walk in it." (Isaiah 30:21)
I've been reminded of that same verse several times these past few weeks as we stand at our current crossroads.
We've got some big decisions to make regarding Jackson's therapy and education.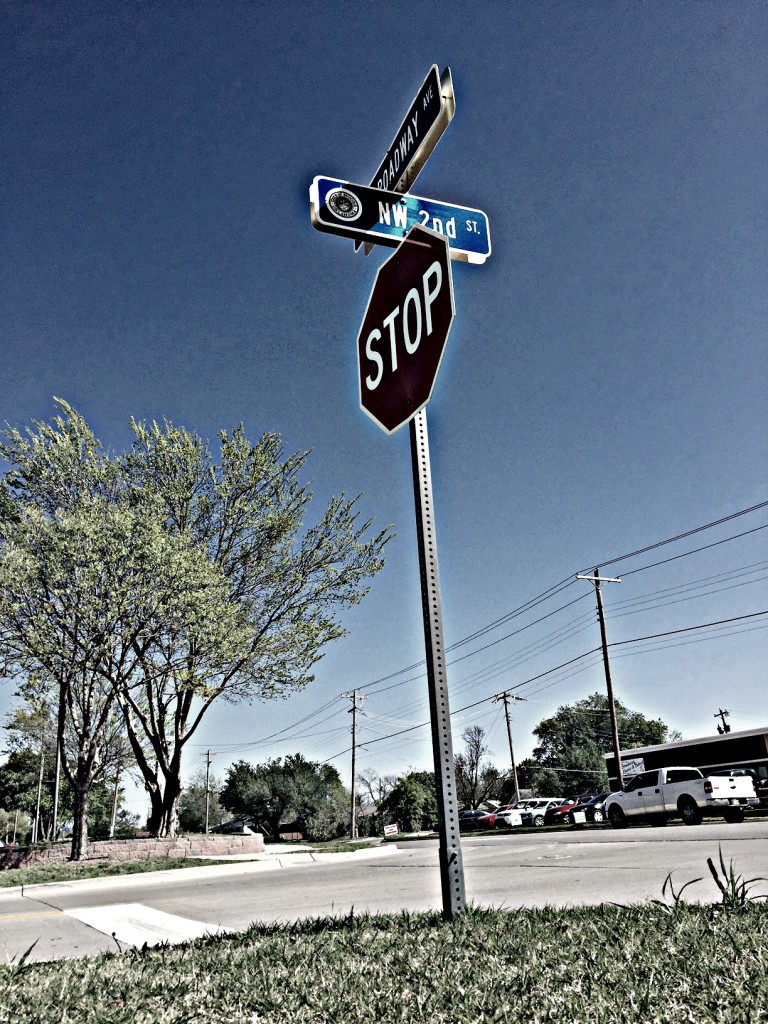 Do we stay in public school or try private school? Do we keep going to Occupational Therapy (even though we aren't seeing the results we'd hoped to see) or do we try something new? Is ABA Therapy our next step? How will we afford a therapy that isn't covered by insurance? Does he need an AAC device? Are we doing everything we can to help him overcome his disorders?
Jackson starts PreK in August and that makes this mama nervous.
He loves school, but the classroom presents a lot of challenges.
Take his inability to express his needs and wants, add some Sensory Processing Disorder, and you get a frustrated and overwhelmed kid!
I don't want to hold Jackson back from what he's capable of doing, but I also can't feed him to the wolves.
It's such a fine line between letting him fly, but not letting him fall.
I'm the only one who will make sure he doesn't slip through the cracks when he enters the inclusive PreK class come Fall.
I'm the only one who will fight for him, making sure his needs are met.
I'm his voice right now.
The other day as I waited for Jackson to come out of school, this verse popped up in my Facebook newsfeed.
The Lord directs the steps of the godly. He delights in EVERY DETAIL of their lives. Though they stumble, they will NEVER FALL, for the Lord holds them by the hand. (Psalm 37:23-24)
Those words immediately brought me peace.
God knows the tough decisions we face.
God knows we are doing everything we can to ensure Jackson succeeds in the classroom.
God is our provider.
And whether we turn to the right or to the left, we will hear a voice behind us, saying, "This is the way; walk in it."