Recently a friend from college messaged me on Facebook because her son is about to be evaluated for Sensory Processing Disorder. She asked, What should I expect as we go down this path?
Sensory Processing Disorder is the inability to use information received through the senses in order to function smoothly in daily life. It's an umbrella term to cover a variety of neurological disabilities. The brain cannot do its most important job of organizing sensory messages. The inability to function smoothly is not because the child won't; but because he can't.
So many things came to mind that I wanted to share with her.  Sensory Processing Disorder is such a complex beast. I learn something new about the disorder every single day – and no two days seem to be the same. As I thought about what I wanted to tell her, these five things felt like the most important:
1. Life Will Look Different
Sensory Processing Disorder trickles into every area of our lives. It affects Jackson's eating and his ability to interact appropriately with other kids. Classrooms are overwhelming. He has a hard time with transitions. Haircuts are a nightmare and potty training took longer.
No, life doesn't look the way we thought it would when we brought him home from the hospital, but we've adapted. We've learned to do what's best for our family. And we've learned that different doesn't mean bad.
2. Pick Your Battles
I've had to give up a lot of control parenting a child with Sensory Processing Disorder. I'm Type A all the way and that doesn't work when you have a sensory kid.
There will be meltdowns.
Maybe the clothes don't feel right or the food texture is all wrong.
Let them lose their clothes at the door. Go ahead and make the thousandth peanut butter and jelly sandwich.
You learn to pick your battles.
Does Jackson have to stay buckled in his carseat – heck yes!
Does he have to eat what we eat for dinner – nope!
Adapting to your child's sensory needs doesn't mean you're raising a spoiled brat.
Their sensory needs are legitimate and wise parents know what battles are worth fighting.
3. Get Thick Skin
People will stare.
People will give unwanted advice.
People won't understand.
And as hurtful as that can be, it really is okay.
Unless you've walked this journey, it's almost impossible to understand how challenging it can be. 
You'll have to make choices for your child that will seem crazy to others.
Do it anyway.
You'll disappoint people.
They'll get over it (or maybe they won't).
You're the only one who knows what's best for your child.
That's why God chose you to be their parent.
4. Occupational Therapy is A Must
Occupational Therapists are the experts when it comes to Sensory Processing Disorder. They will help you navigate the overwhelming and confusing sensory system. They will come up with a sensory diet (it has nothing to do with food) for your child, which will help regulate their body. They will become your best friend!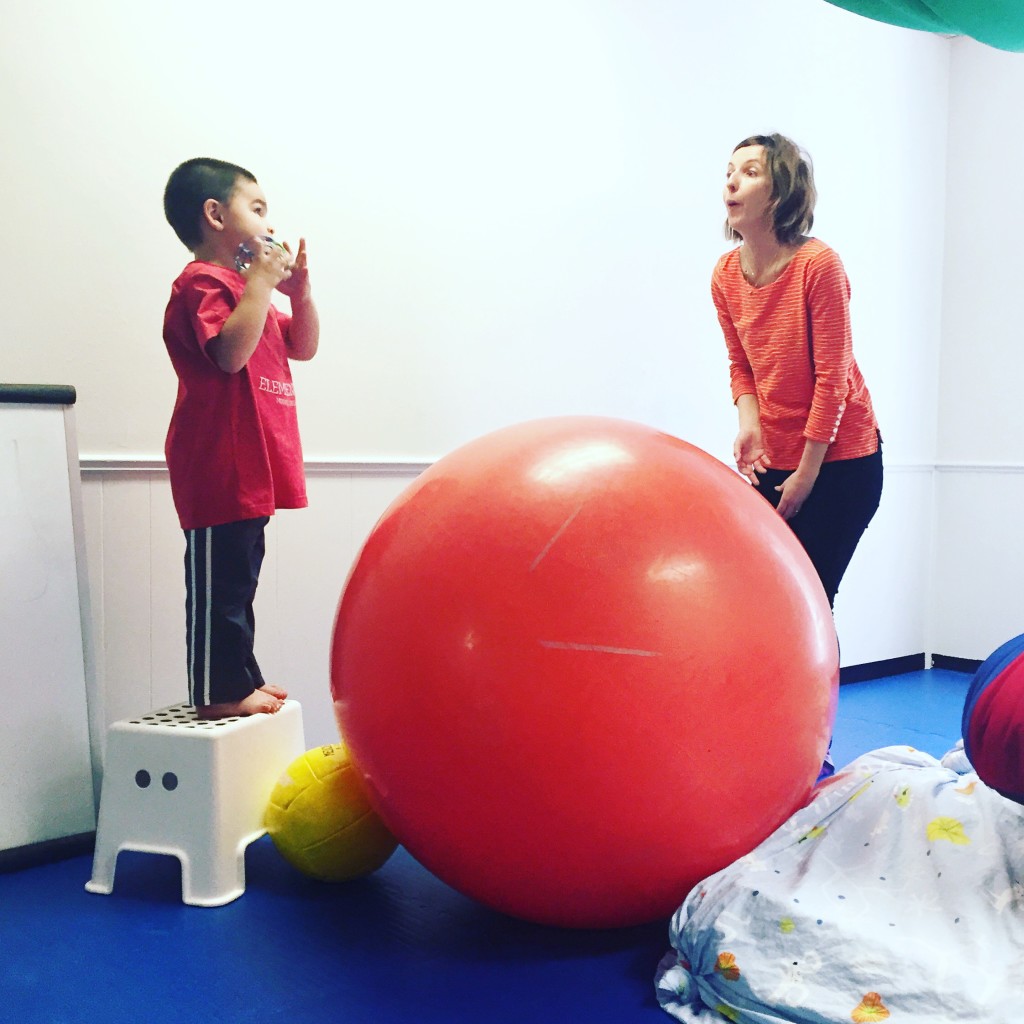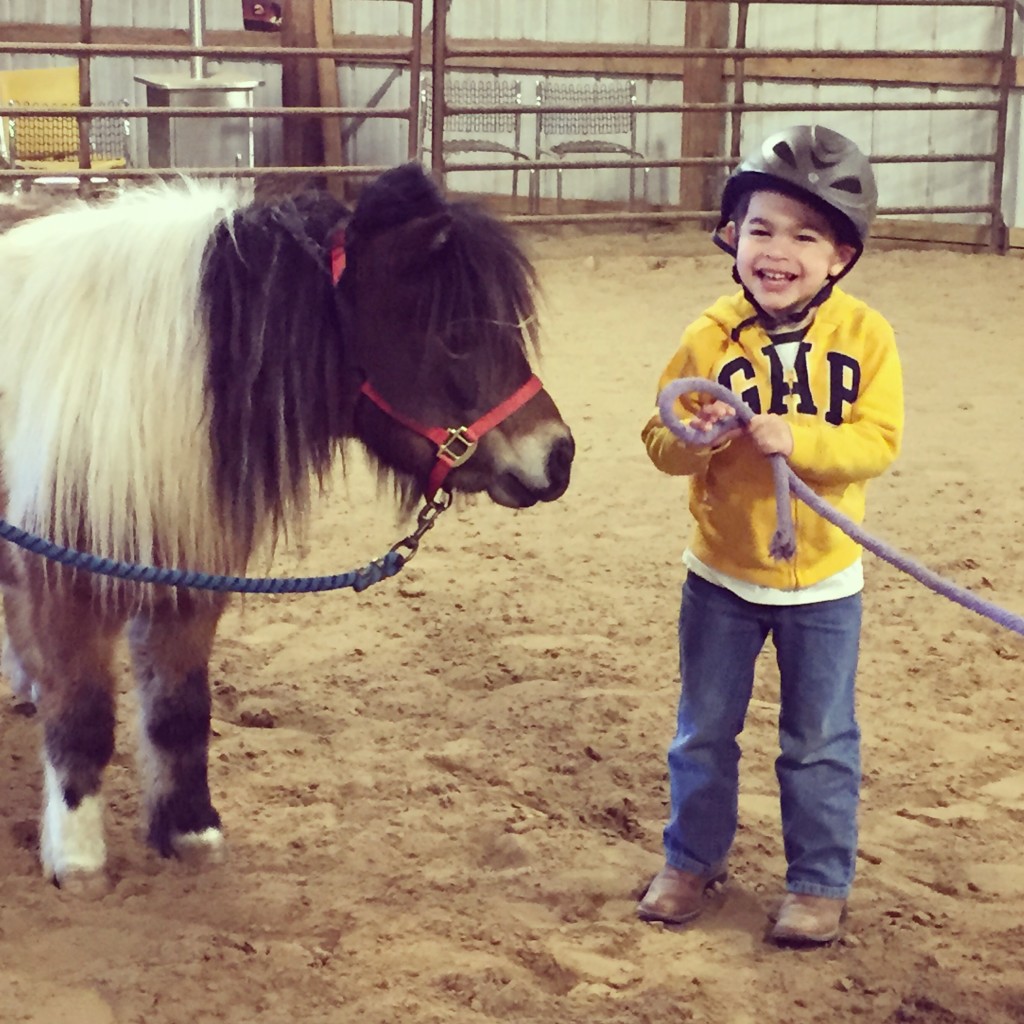 5. It's Not a Behavior Problem
Sensory issues often look like behavior problems, especially to the outside world.
I don't know how many times I've heard that Jackson just needs a good spanking, more discipline and to be told no.
But you can't spank Sensory Processing Disorder out of your child. 
When Jackson has a meltdown in the middle of the parking lot, spanking him is not going to make him get his act together and get in the car. His body doesn't process a spanking the way a typical child's does. He literally can't feel it. And guess what? The times I've felt desperate and have swatted his bottom have only led to Jackson being more aggressive towards me.
Sometimes it's almost impossible to differentiate between sensory issues and bad behavior. 
There are times  I probably let Jackson get away with too much, but there are also times I discipline him when I shouldn't.
Disciplining or punishing children for sensory related issues isn't the answer; finding ways to regulate their bodies is.