***WINNER…WINNER…WINNER…*** The winner of the giveaway is Bethany A. Thanks so much to everyone who commented and shared their favorite things! It was so fun to read them!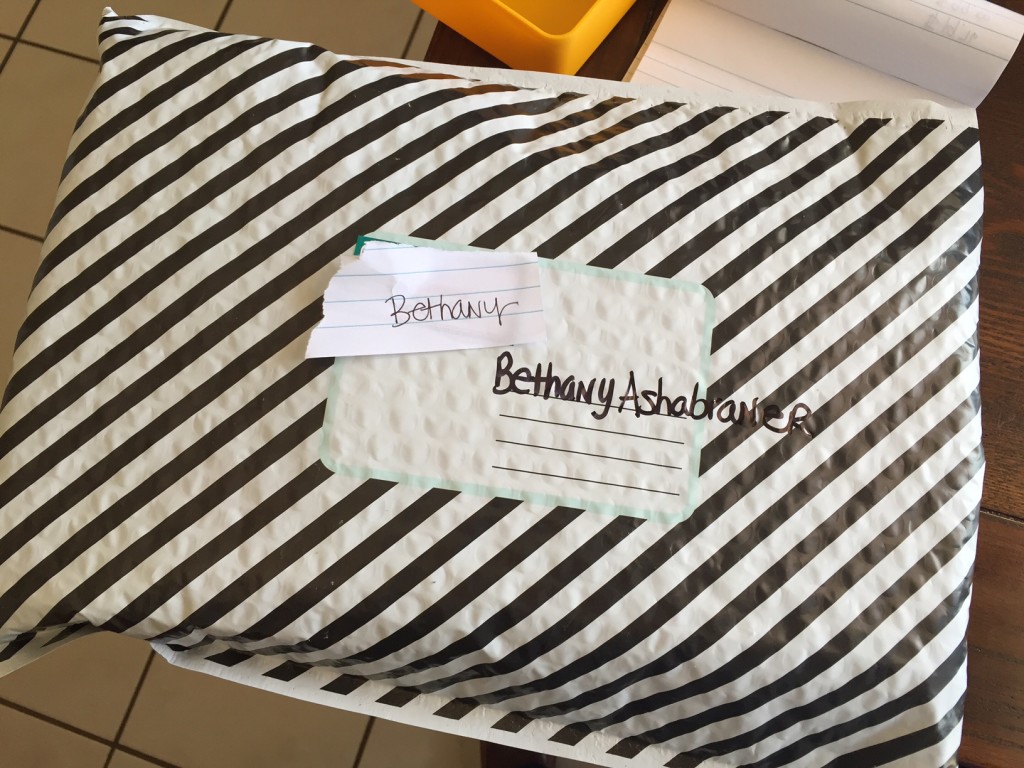 Today's my 34th Birthday! Last year I hosted an online Favorite Things Party and it was so much fun I want to do it again! Because what's better than getting gifts when it's not even your birthday??
For the past four years, I've invited my closest girlfriends to dinner to celebrate my birthday. Because birthdays are meant to be celebrated! During dinner we swap cute gift bags filled with our favorite things. I wish I could invite each of you to the party. I'd serve you my favorite Classic 50's Dr Pepper and a scrumptious red velvet cupcake (my mom's recipe).
Since I can't invite you to the actual party – we'll we have our own little Favorite Things Party here on the blog!
One lucky reader will win a prize pack that will include a few of my favorite things (I'm not telling which ones). For your chance to win just leave me a comment and tell me a few of your favorite things. I will pick a winner March 1st!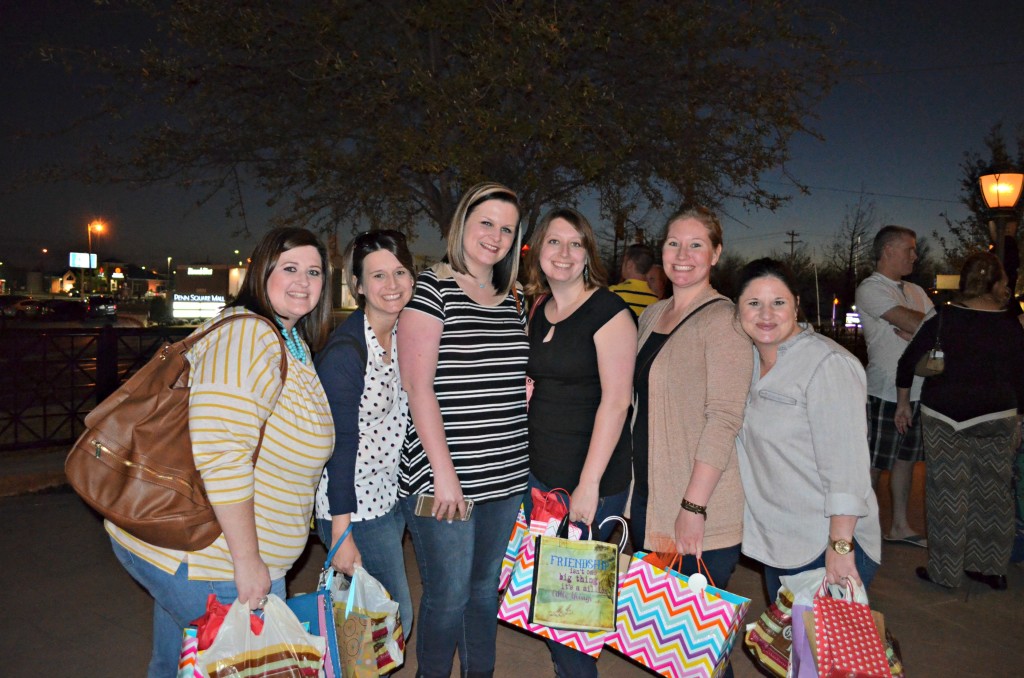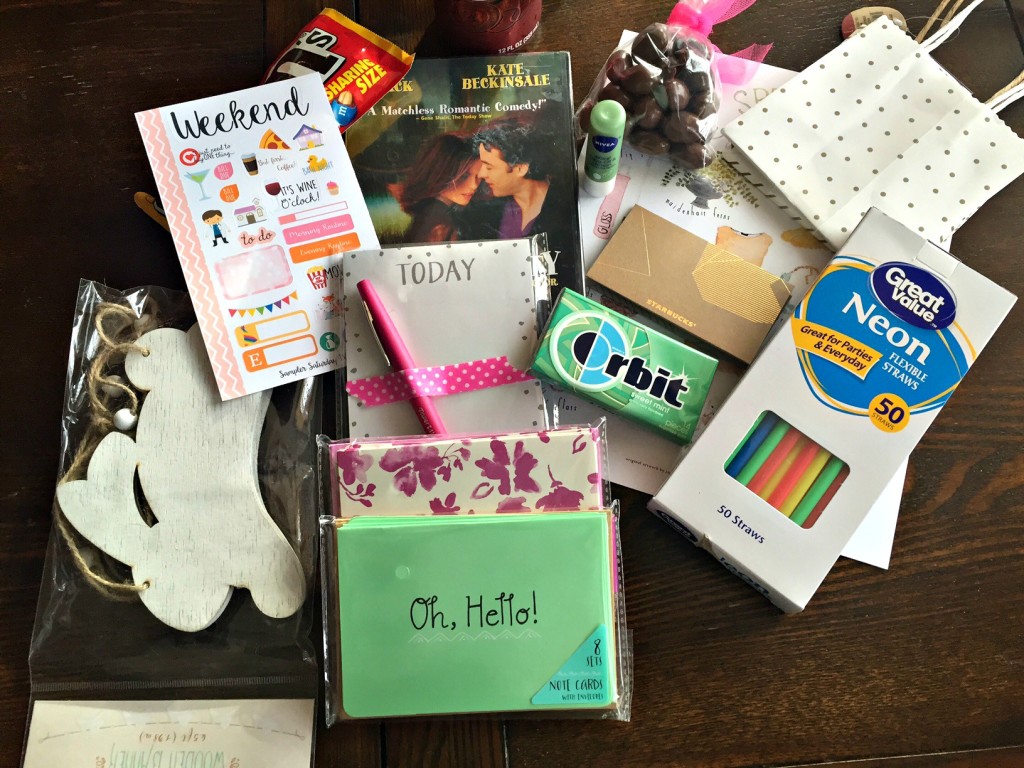 This year a few of my favorite things are…
Dr Pepper
This NEVER changes. It always takes the top spot on my Favorite Things List!
Planner Accessories
Um, did you know they make cute stickers for planners? My friend Emily introduced me to a whole new world on Etsy and I am in love! My husband (and our bank account) might not be so happy about my new discovery. I love (and order) from this shop often.
I also LOVE pens and have found the Paper Mate Flair Ultra Fine Tip and Staedtler pens to be my new favorites. They are perfect for my planner. Speaking of planner? After using an Erin Condren for several years, I decided to try the Simplified Planner this year and I am totally loving it!
This year I decided that I would count gifts again: when we stop practicing gratitude we become immune to His glory all around us. I discovered this fun gratitude journal and have loved listing out my gifts one by one. I just wish there were a few more pages per month because I've run out of space a few times. This journal also includes coloring sheets and fun questions to answer along your gratitude journey.
Pie Five
My favorite new spot to get pizza!
Amazon Prime
I love being able to order books or pens (or anything really) and it showing up to my door in two days! It's not uncommon for me to pull out my phone when I'm shopping and do a price check on Amazon. If it's cheaper, I order right then and there and wait for the box to show up on my doorstep. My husband may or may not enjoy seeing all those Amazon Prime order confirmations. I just tell him I'm saving us money in the long run 🙂
Project Life App
I've been scrapbooking since I was in high school (go ahead and make your old lady joke, I can take it) and my world has been changed by the Project Life App! I can literally make scrapbook pages and order them from my phone! It's AMAZING! It's so convenient that I am completely caught up on my scrapbooks. No piles of photos sitting in a box. No memorabilia mess needing to be sorted. Finished pages shipped right to my door and ready to slid into albums.
Snail Mail
I love to send it and I love to receive it! I think the world would be a happier place if more people found colored envelopes tucked between the bills and credit card offers. I think a few hand-written words can change the world!
e.l.f. lip exfoliator & Vaseline Lip Therapy 
I read about this lip exfoliator on a blog recently and paired it with the Vaseline Lip Therapy my mom put in my stocking. I haven't worn lipstick since. This is the perfect combination for pretty lips!