Your kiddo is worth the fight.
It's worth battling the insurance company to get the coverage your child needs.
It's worth the miles you put on the minivan driving to and from therapy appointments.
It's worth going round and round with the school district to make sure your child's IEP is being followed.
It's worth the late nights you stay up with your nose in a book – not the one you'd like to read – but the one that makes you an expert on your child's disorder.
It's worth the millionth peanut butter and jelly sandwich made for your picky eater.
It's worth the meltdowns.
It's worth the small moments that seem so mundane but are really miracles in the making. 
Your kiddo needs you.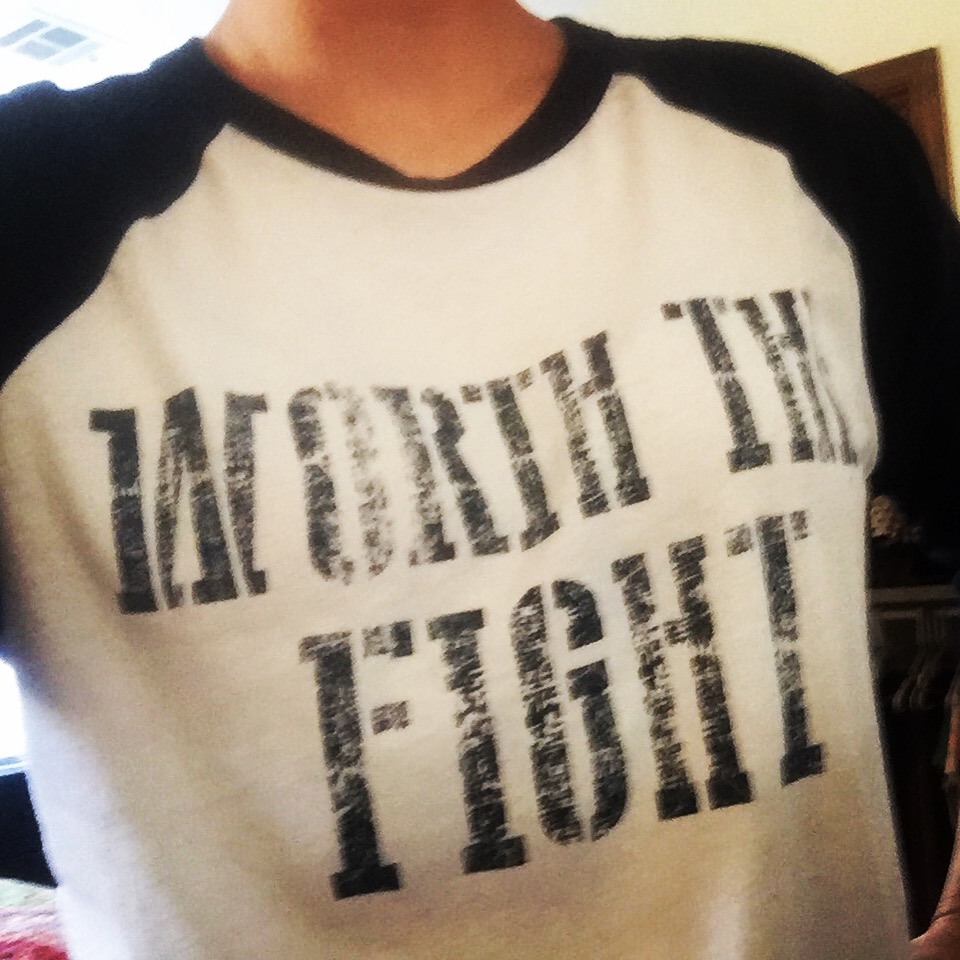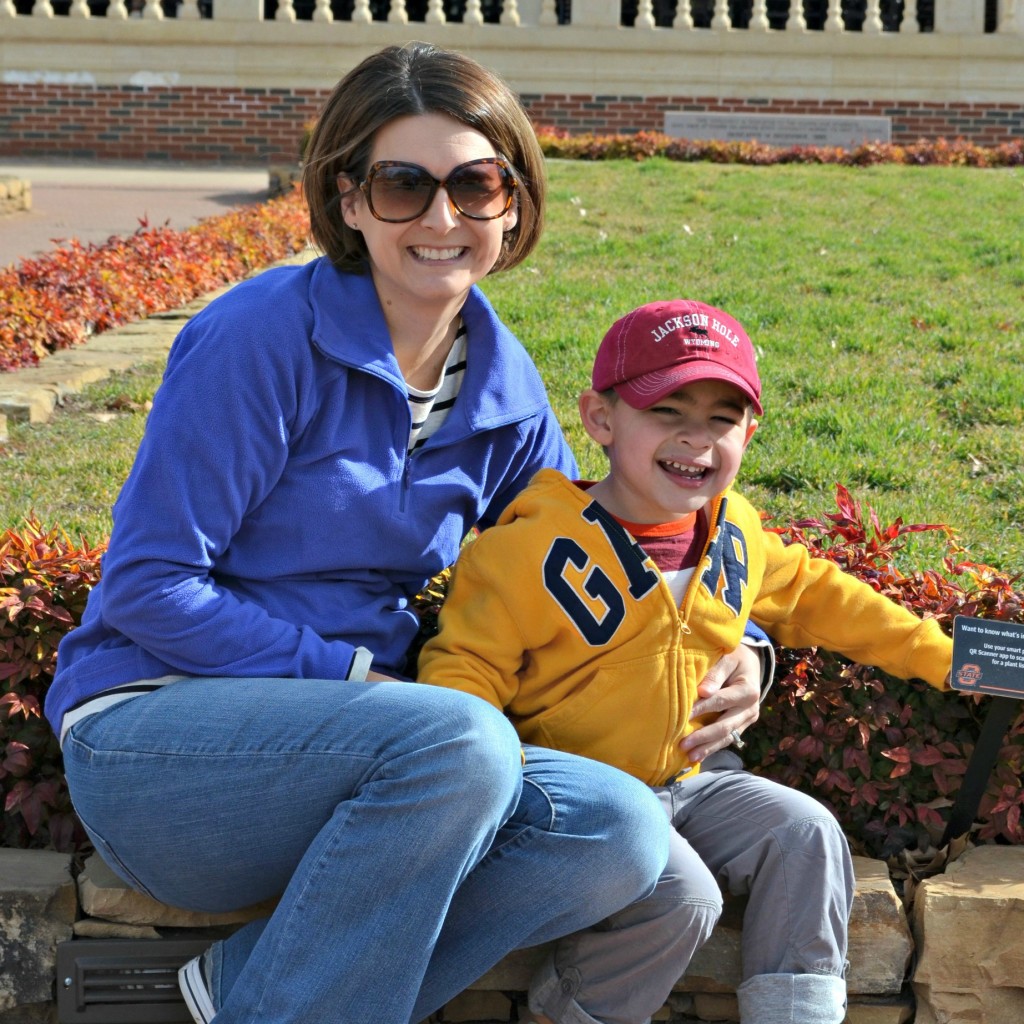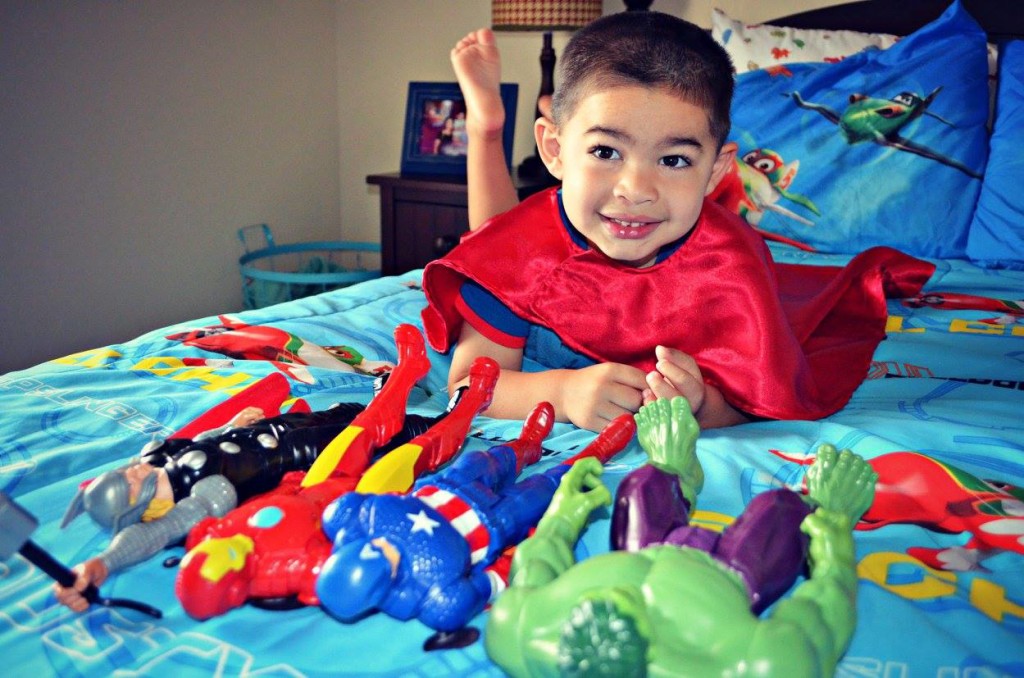 You are their advocate; their biggest cheerleader.
They need you to be their voice!
Nobody can love them like you.
And this journey; it might just be the hardest thing you ever do.
It's scary.
It's full of uncertainty.
But it's worth every tear, every phone call and every appointment.
It's worth the judgmental stares and the snarky comments.
It's worth friendships lost and families who don't understand.
It's a lonely road full of ups and downs.
You'll be weary. You'll worry.
But keep fighting  – even if you're the only one standing.
Because that kiddo you're fighting for was created for a purpose.
They've been entrusted to you.
And though they might not be able to say it; you're their hero.
Better than Iron Man.
Cooler than Captain America.
Stronger than the Hulk.
Little eyes looking up to you!
Fight On, Mama! Fight On!