I was honored to write Jackson's speech therapist a letter of recommendation this week for an Apraxia training she's hoping to attend this summer.
First, you know you have a great therapist when they want to learn and grow in the area that most affects your child.
Second, writing the letter made me pause and reflect on how grateful we are for our therapists.
Not all therapists are created equal!
We've had our fair share and we've had a few doozies.
But we've had a few that just can't be duplicated.
The kind of therapists who only come around once in a lifetime.
The kind who still advocate for Jackson even though he's no longer on their case load.
They text to see how he's doing.
They text encouraging news and celebrate with us.
They see the heart of my son – past the meltdowns to the miracles.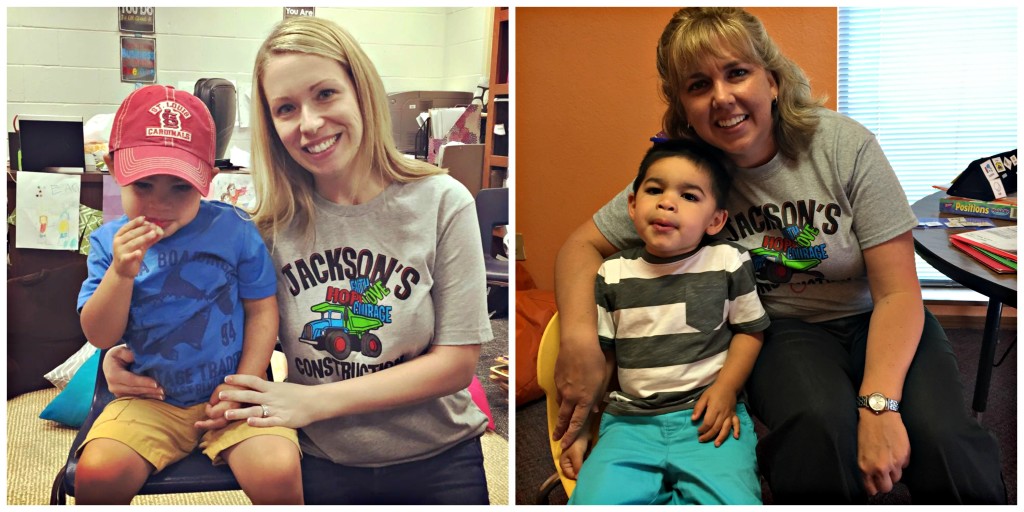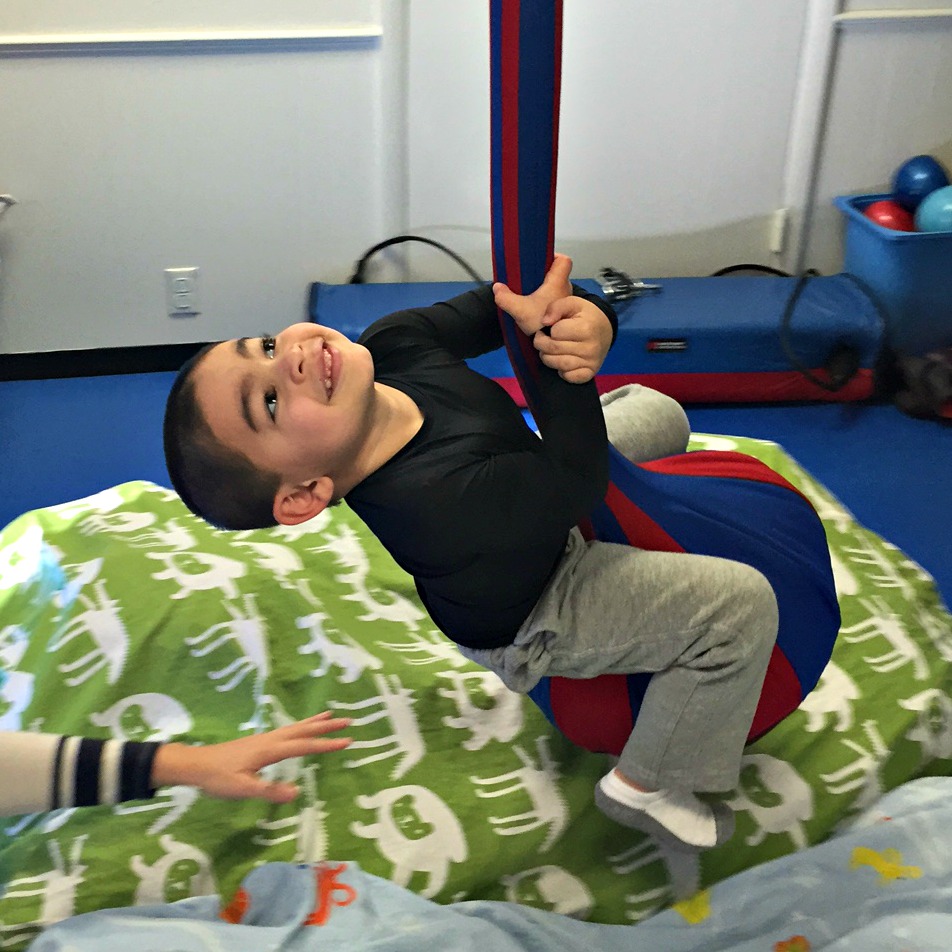 This Apraxia journey is a roller coaster ride.
Sensory Processing Disorder is its own beast.
There are many ups and downs and twists and turns. There is joy and pain; hope and fear, tears and laughter. There are miracles and there are moments when I'm not sure we'll make it through another day.
It's exhausting and exhilarating (all at the same time).
And I'm so, so thankful that I do not have to walk this journey alone.
Because obviously, I'm not a speech or occupational therapist.
I'm a mama in need of guidance.
I'm a mama who is grateful for her therapy tribe!
They're an answer to my prayers.
They are fundamental in helping Jackson become all that God created him to be.
So to each one of you, I say thanks.