It's not a coincidence that Jackson is my son and I'm his mama; but sometimes I forget that.
Like when he's in meltdown mode in front of the school, I'm fighting back tears and feeling like a Big. Fat. Failure. 
It doesn't matter that I handled the previous four meltdowns like a champ.
Um, you sure you've got the right girl for the job, Lord?
And somewhere deep inside I sense that He really didn't make a mistake.
Because God is not a God of coincidences.
And in the midst of the meltdowns, He reminded me of that last week.
The church volunteer who looked me right in the eyes and said, you were handpicked by God to be his mama.
The mentor who said, Gods using Jackson to do amazing things in and through you.
God, when He breathed life into these words: I raised you up for this very purpose, that I might display my power in you and that my name might be proclaimed in all the earth. (Romans 9:17)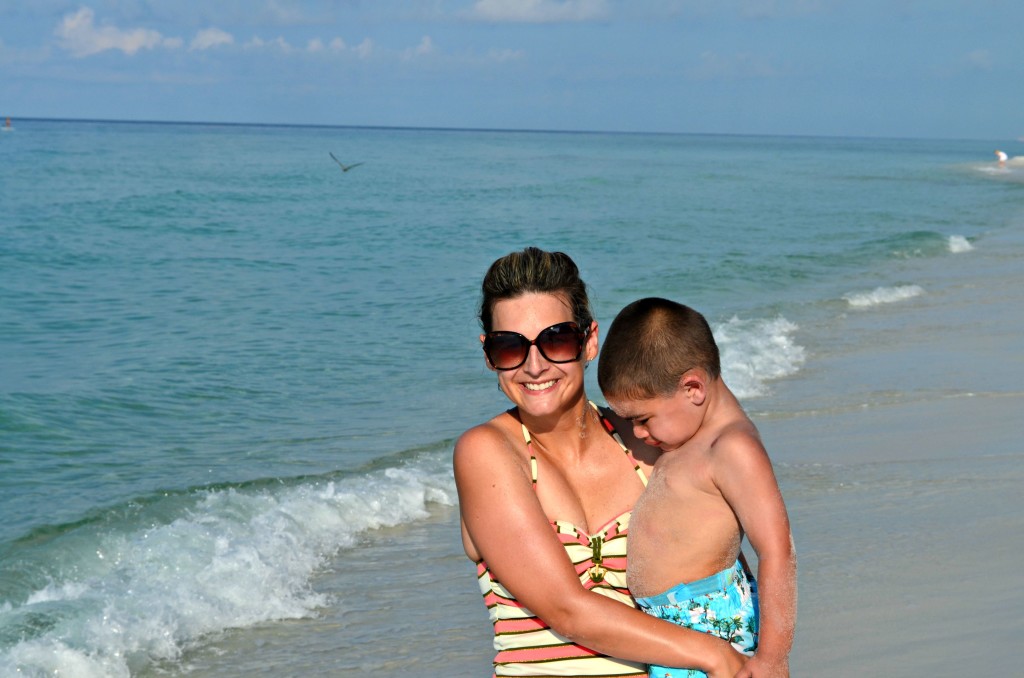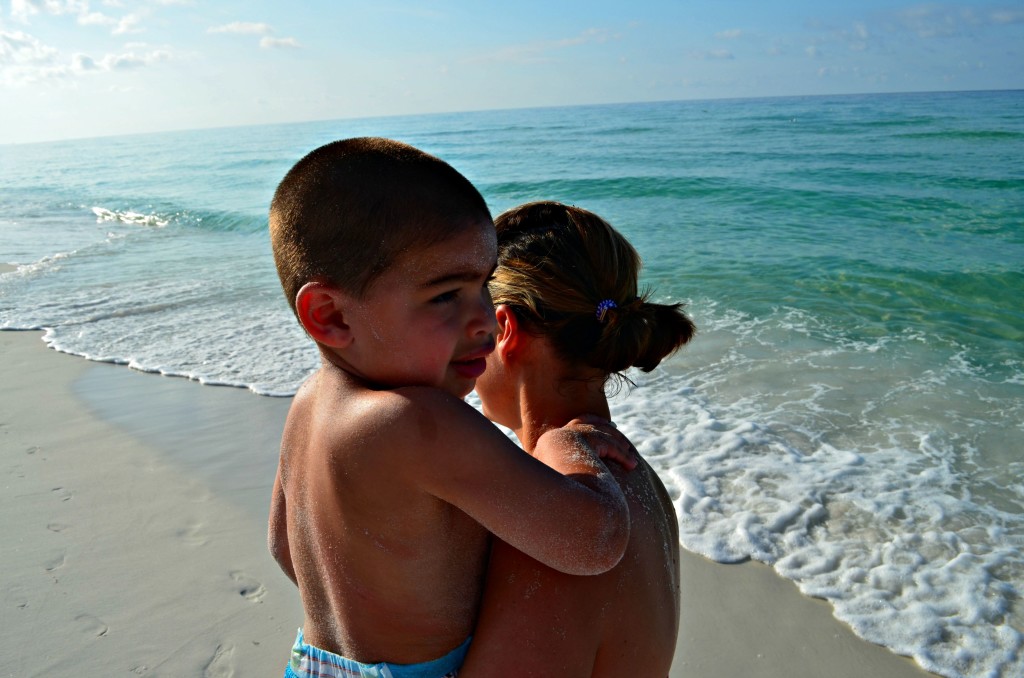 I'm meant to be Jackson's mama.
God did not make a mistake.
I am what Jackson needs; even when I feel he deserves so much more.
I will mess up.
I will lose my patience.
I will question every decision I make.
But maybe that's what makes a good mama?
When I realize I'm simply not meant to do it on my own.