Last week, after 11 glorious days off, it was back to the daily grind – four weekly therapy appointments and two mornings of pre-school. The week consisted of meltdowns and sensory-related issues four out of the five days.
But it was still a good week.
There were still fun moments and memories made.
The reason why?
I'm cutting myself (and Jackson) some slack in 2016.
After four years of mothering, I've finally figured out I can't do it all.
When I'm busy and distracted, our weeks don't turn out near as well as when I'm intentional and invested in the most important thing – being Jackson's mama.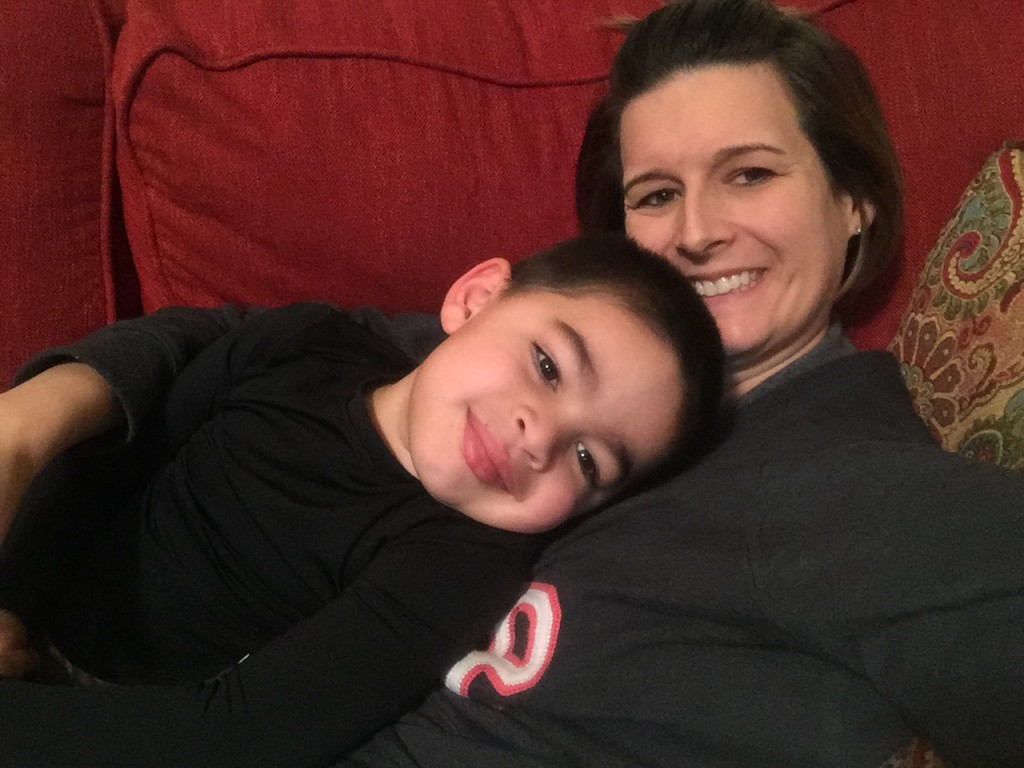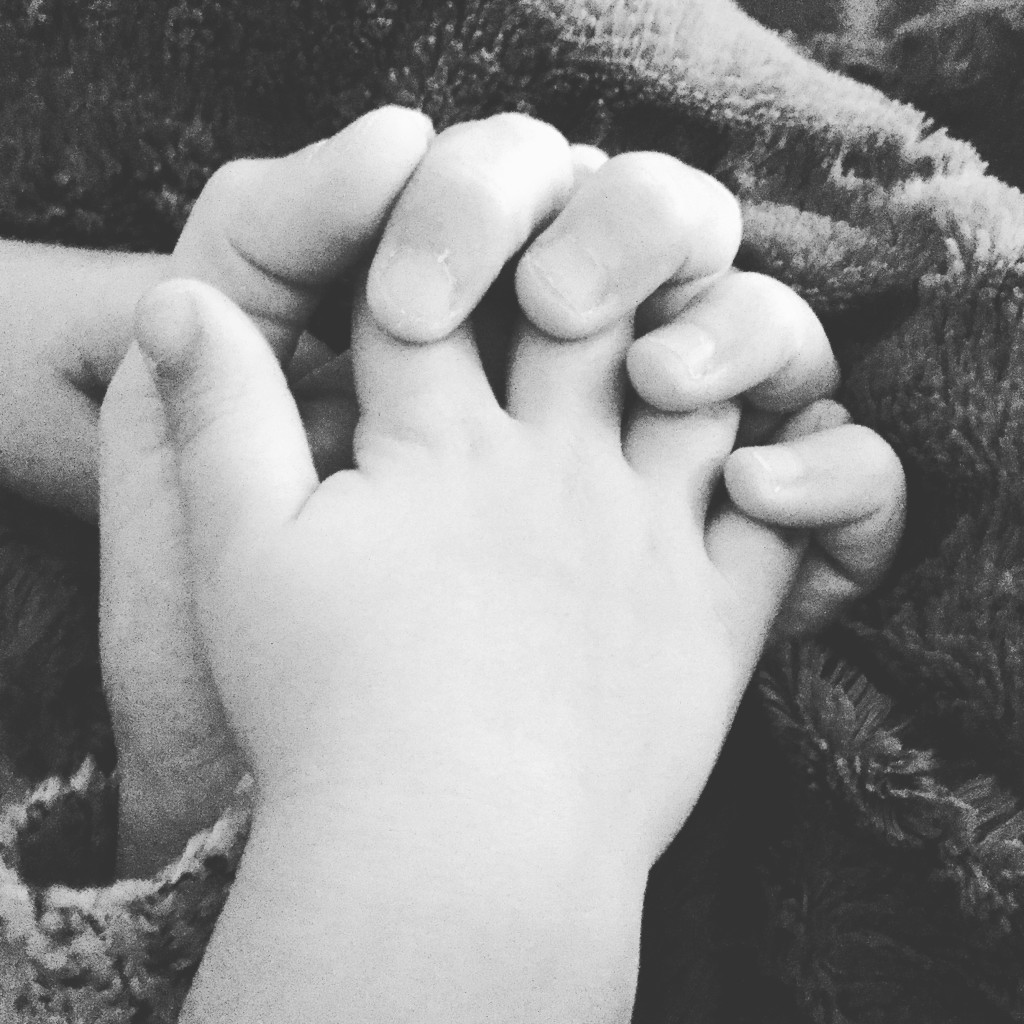 I'm a Type A, get-it-done, kind of girl.
I multitask.
I want to blog and build a platform. I want to have a clean house and cute clothes. I want to invest in friends and reach 10,000 steps on my Fitbit each day.
But the truth is, I am not made to do it all.
In this season, I'm made to do one thing that's more important than anything else.
I'm made to be Jackson's mama. 
He needs me to be present.
To play trains, to calm him during meltdowns and love him the way only I can.
It's what God's been pressing upon my heart the most during these first few days of the new year.
He reminded me again through the message at church on Sunday.
Our pastor hit the nail on the head when he said, God is not calling you to a different job, but to do the job you're doing in a different way.
Motherhood is my job.
It's my highest calling.
And I want to be intentional about it.
Sometimes our highest calling isn't in the spotlight; sometimes it's found in the most mundane moments of life. 
The never-ending potty training.
The full-fledged meltdowns.
The miles driven between therapy appointments.
None of that is glamorous in the eyes of the world; but to God it's holy stuff.
So I'll pose the question my preacher asked of us: What if we didn't chase what the world considers a high calling, but instead we chased the heart of God?