1. There's Nothing Like Seeing Christmas Through the Eyes of a Child
It's been magical this year, simply because Jackson has been in complete wonder of it all – the lights, the tree, the gifts, Baby Jesus. He has perfected saying Santa, Ho! Ho! Ho!, reindeer and candy cane. He told us exactly what he wanted Santa to bring, which was the best Christmas gift ever! And Santa did not disappoint. He made sure to bring a train and race car.
More than once I found the Wise Men and Mary and Joseph kissing when I looked over at my Nativity scene. More than once I found Jackson trying to open the presents under the tree. More than once the ornaments were rearranged on the tree.
We made many wonderful memories this year that I will cherish always.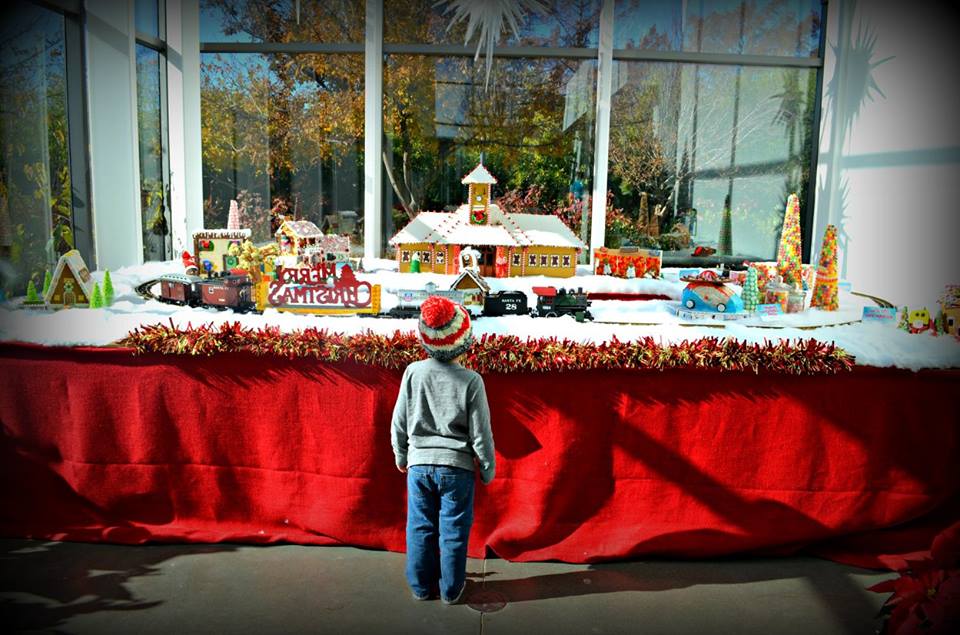 2. Moments Become Miracles
Many moments from the past four years led to an amazing front porch miracle this month. You can read about it here.
3. How Far We've Come
It's been a difficult year as we've adjusted to life with Apraxia and Sensory Processing Disorder. Apraxia is hard, SPD is harder. But slowly but surely, we're learning what's sensory-related and what's behavior.
We took Jackson to a pretty big light display this month. As we drove through the lights he oohed and awed and clapped his hands. He kept saying lights, lights! He loved it! But then we got out to walk around and everything went downhill. There were a ton of people and flashing lights all around us and it was honestly just too much for Jackson. He was on the verge of a meltdown and we knew we needed to leave.
Once we got in the car Jackson was back to his normal self. Does it suck when fun things get cut short? Yes, it does! Does it sometimes feel like we're missing out? Yep! Many times we've left places in tears (Jackson and us). But that night, I could honestly say we had fun despite the meltdown and sensory overload. We really have come a long way since our diagnoses in May, and I believe it will just keep getting better.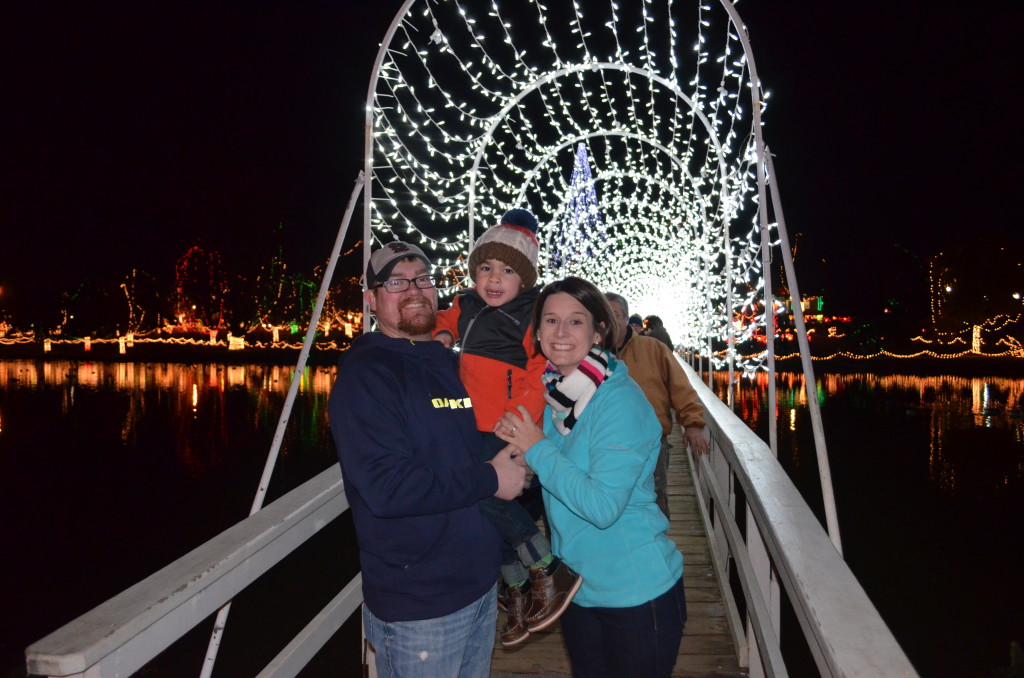 4. Next Year We're Having a Joint B-Day/Gotcha Day Celebration
Four! That's how many years we've dealt with sickness on the day of Jackson's birthday party (and he's four years old). The odds are not in our favor! Next year we're skipping the December party and postponing the celebration until Spring. We will have a joint birthday/Gotcha Day celebration in April when germs aren't as rampant.
5. Getting a New Planner Takes Some Getting Used To
I've used an Erin Condren planner for the past three years. I love them, but I was tempted to try something new after discovering how many great planners are available for Type A planner lovers like me. This year I ordered the Simplified Planner and I'm super excited to put it to use in 2016. But I'll be honest, it's going to take some getting used to. However, I'm prepared for the challenge. I've ordered the perfect pens and some fun stickers to use. It's going to be fun staying organized this year!
6. Jackson Has A Favorite Christmas Treat
I did a lot of Christmas baking this year! I guess I was making up for the baking I didn't get to do last year since I had the flu during the holidays. A favorite treat to make is one that I made many times with my great grandmother (Meme). Take two Ritz crackers, spread a huge glob of peanut butter between them, smoosh together and dip in melted chocolate. It's simply divine; and Jackson couldn't agree more!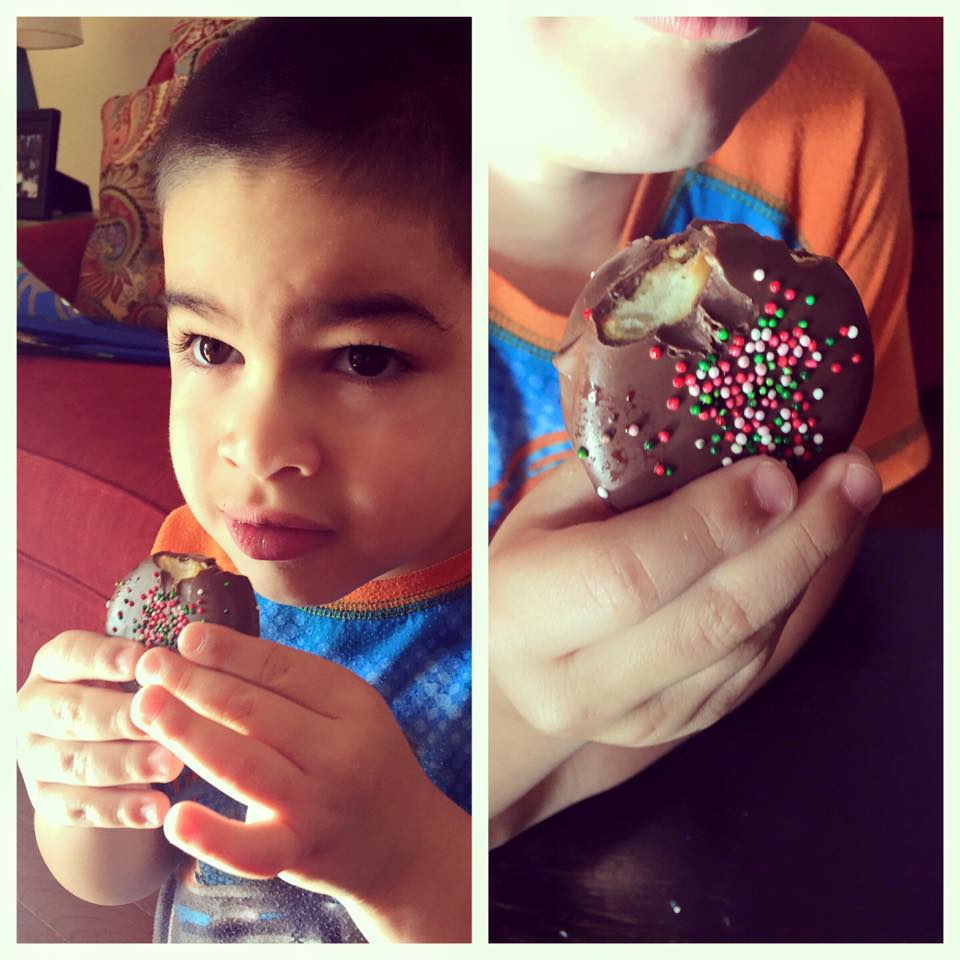 7. Miles Don't Change True Friendship 
We always look forward to Christmas because it means Justin and Jessica come home for a visit! This year Jackson was so excited to see them (could have been the Braums ice-cream they brought him) and quickly became Justin's little buddy. We are so thankful for this friendship; one that isn't changed by the miles between us. We are thankful for how much Justin and Jessica love Jackson. If only we lived closer!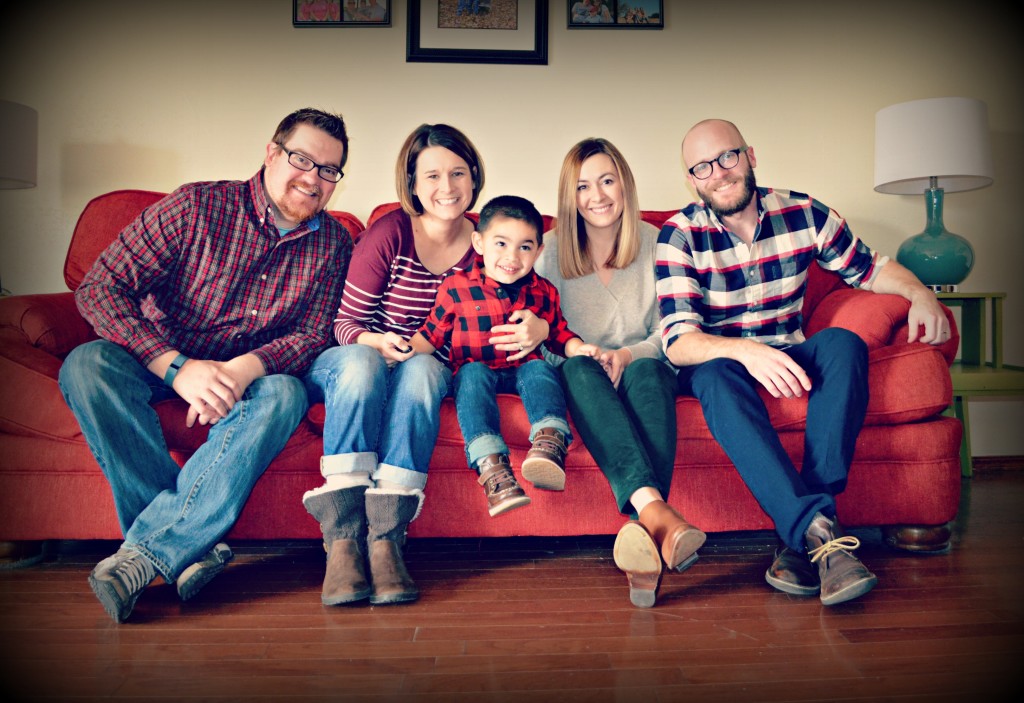 8. Blogging About Apraxia Made A Difference This Year