As you can tell by my top posts of 2015, Childhood Apraxia of Speech was a big part of our year. From Jackson's diagnosis in January, to Apraxia Awareness Day in May, to our local walk in September, we spent the year raising our voices to educate others about the speech disorder. We were also the top fundraising team and raised $1500 for research and speech therapy grants.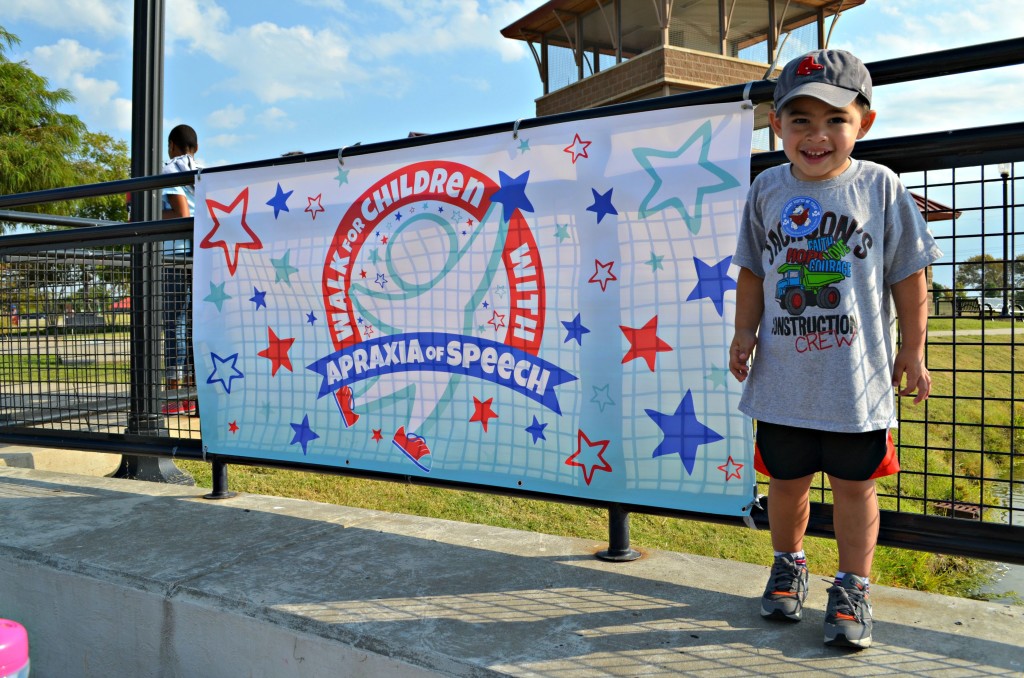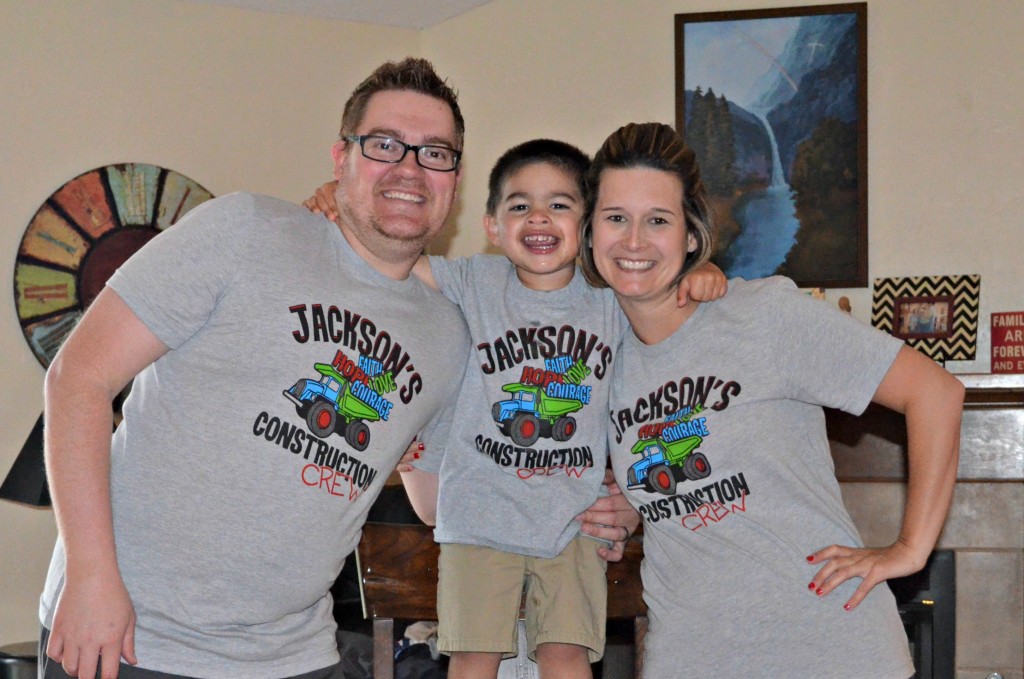 Here are the posts that got the most attention this year…
1. Love Without Words (Apraxia Awareness Day) 
This post was shared by The Mighty and received over 400 views! It was definitely a happy, happy day!
2. What I Want You to Know About Having A Child With A Speech Disorder 
3. Our Speech Journey and A Diagnosis 
4. To The Mamas At Chick-Fil-A 
Jackson will continue overcoming Apraxia in 2016 and I will continue to be his advocate and voice! We will raise our voices until he finds his!