Last week I told a friend and my counselor that I'd choose Apraxia over the other diagnosis any day.
Don't get me wrong, Apraxia hasn't been a piece of cake, but Jackson is finally stringing words together and can find ways to get his point across even when he can't find the words.
But Sensory Processing Disorder (SPD) trickles into every area of our lives.
Its effects are as far reaching as the newborn days when we thought all the screaming was colic induced. Now we know it was more than just an upset tummy.
It's not Jackson's inability to speak that's the hardest; it's the sensory seeking behavior.
Jackson's brain doesn't register the senses the way yours and mine does. When he's not regulated, he can't control his little nervous system, which causes unique challenges in our daily life.
I know how frustrating it can be for me; I can't imagine what it's like for him. Especially since he can't always tell me what's going on.
Sensory Processing Disorder has robbed us of normal.
We say no to playdates.
There's no trips to play at Chic Filet.
We choose the park with the least amount of people.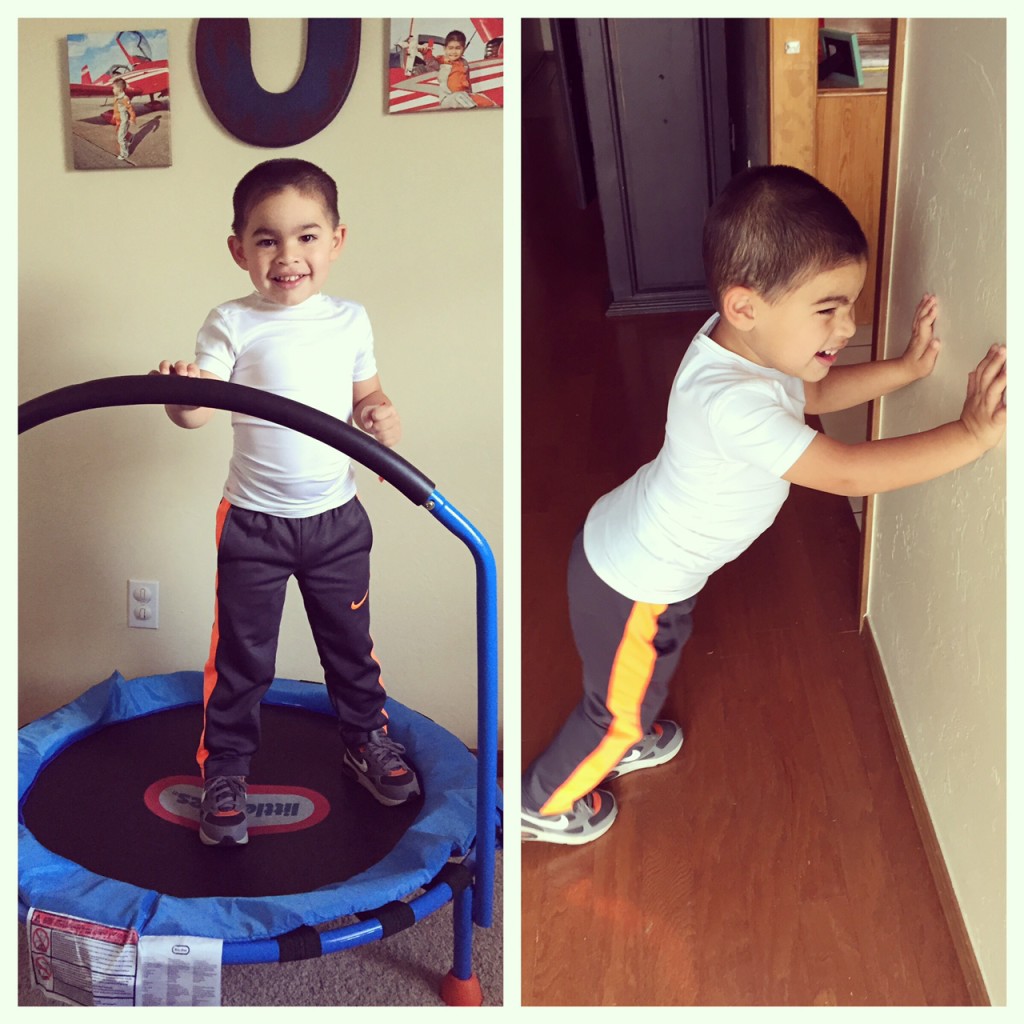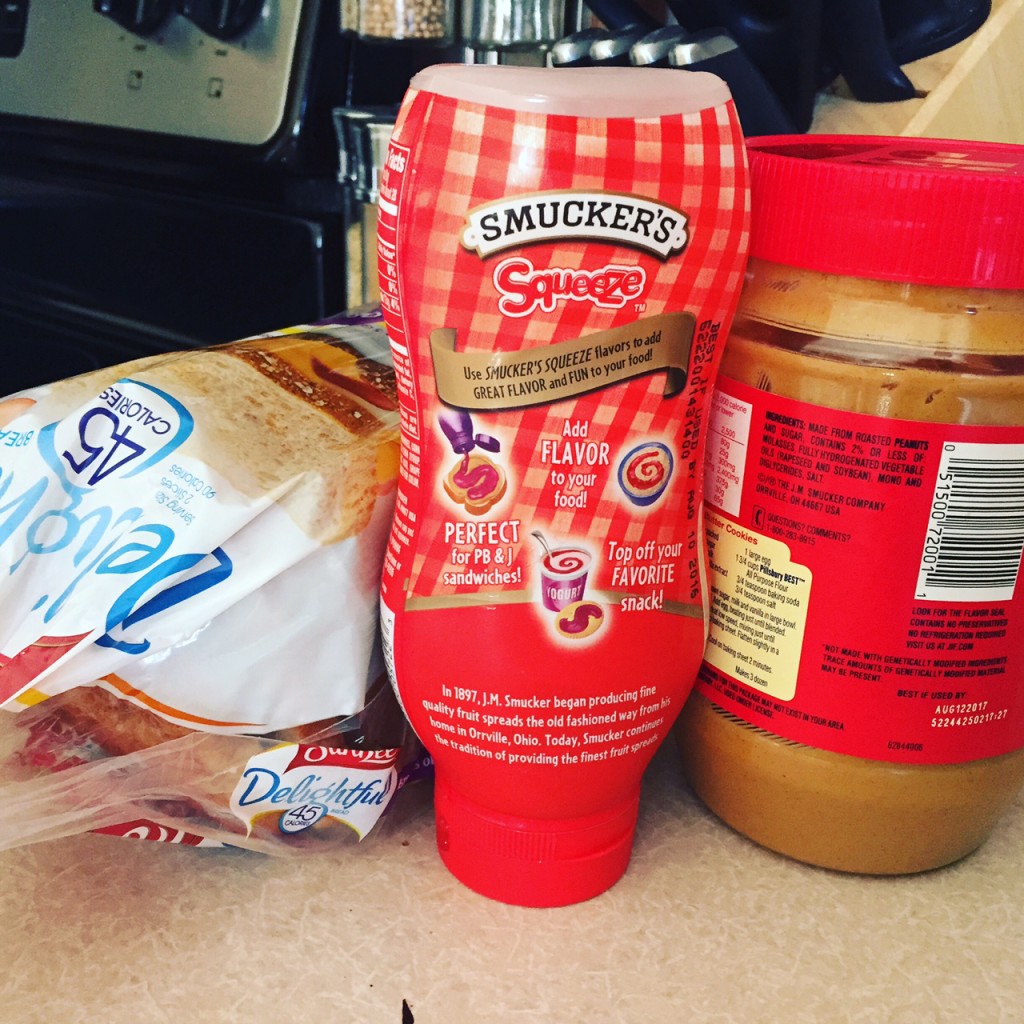 I feel guilty making the thousandth peanut butter and jelly sandwich; but you do what you gotta do when it's one of the only things your kid will eat.
I grieve when he misses out on the normal 4-year-old stuff.
We're still working on the whole potty training thing.
We have a lot of restless nights because his little body just can't settle down enough to fall asleep.
I cry when I see his friend coloring inside the lines as he struggles to hold a crayon correctly.
I apologize to the talkative preschooler when he tattles on my son.
I feel guilty for feeling frustrated when he literally can't help himself.
I feel isolated because you simply can't understand unless you've lived it.
I give bear hugs so he doesn't accidentally hurt another child.
I throw up silent prayers because I don't have the energy to mutter them aloud and feel guilty when I don't.
I allow extra time before leaving the house to make sure he's regulated.
His life consists of therapy appointment after therapy appointment and a sensory diet to top it all off.
Brushing and compressions, a lot of heavy work, and wearing compression shirts – all ways to ensure he's regulated and ready for the day.
Because if he isn't, the day could be a disaster for my little sensory seeker.
He has a hard time sitting still. He touches everything. And he can't help but get all up in your space.
That tends to cause problems when we're around a lot of people or crammed into a small waiting room (which happens at least four times a week). So instead of sitting in the waiting room, we wait in our car until it's time for our appointment. Sometimes I pray we will arrive to an empty waiting room, because it's easier than dealing with the chaos that ensues when Jackson gets a little too rough, when all he really wants to do is play.
He just wants to be a kid and but SPD often gets in the way.
And that makes me angry and sad.
There's worry and fear and a million questions: Will he be ready for kindergarten? Will he have friends? Will it always be an uphill battle? Have I failed him? 
And there's weariness because it's a constant stream of therapy appointments and trying to keep him regulated because his sensory-seeking self just doesn't stop.
There's dirty looks from strangers and friends and family who don't understand.
So yes, I'd choose Apraxia any day.