Life with Apraxia is a marathon (not a sprint). Jackson's been in speech therapy since he was 18-months-old (he will be four in December) and it wasn't until August that we really started seeing big strides in his speech.
God promises that our lives will produce fruit when we entrust our stories to Him.
But the process can be messy.
Jackson's speech has improved tremendously, but this is reality: we're on a difficult road and there's not an end in sight.
October was a hard month for me.
It felt like the bad days outweighed the good.
I was weary.
We've been doing the same song and dance for 2.5 years and it began to take a toll on me.
I wanted normal.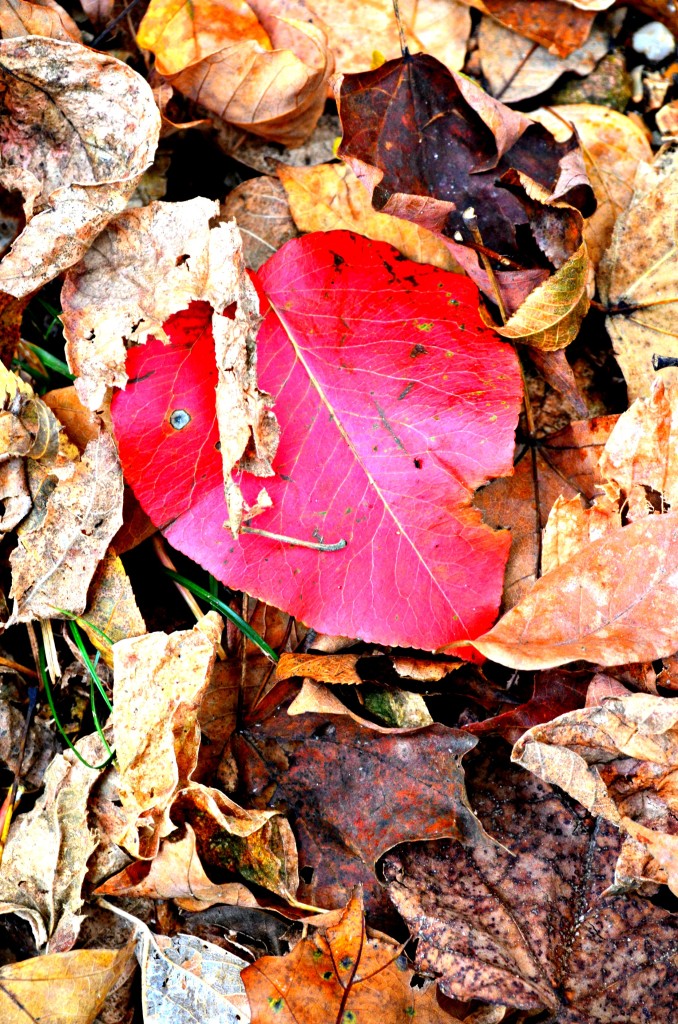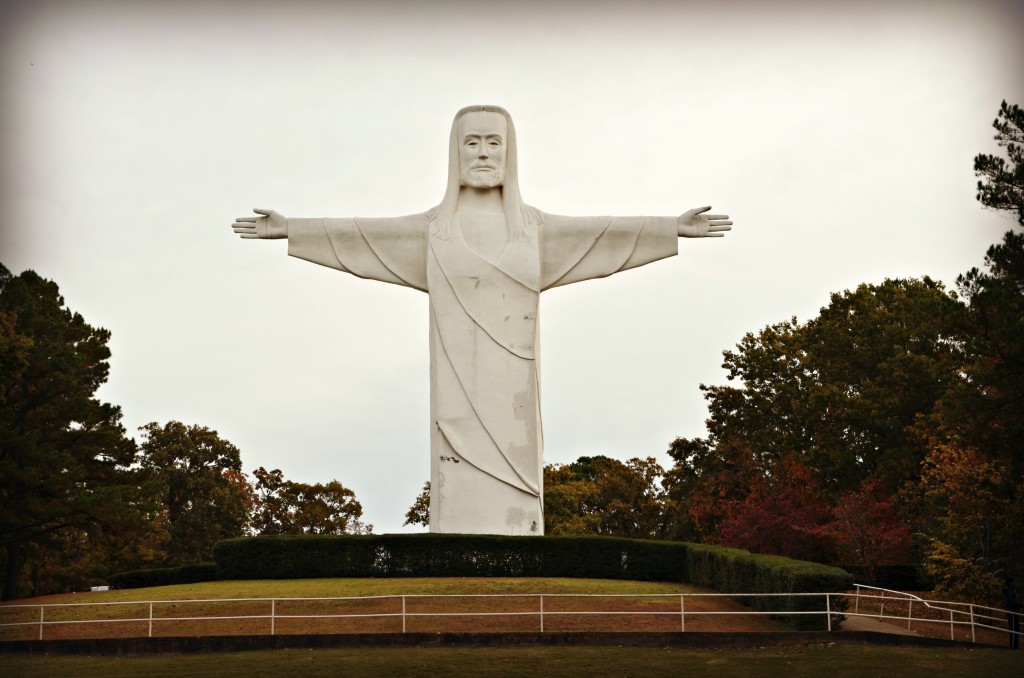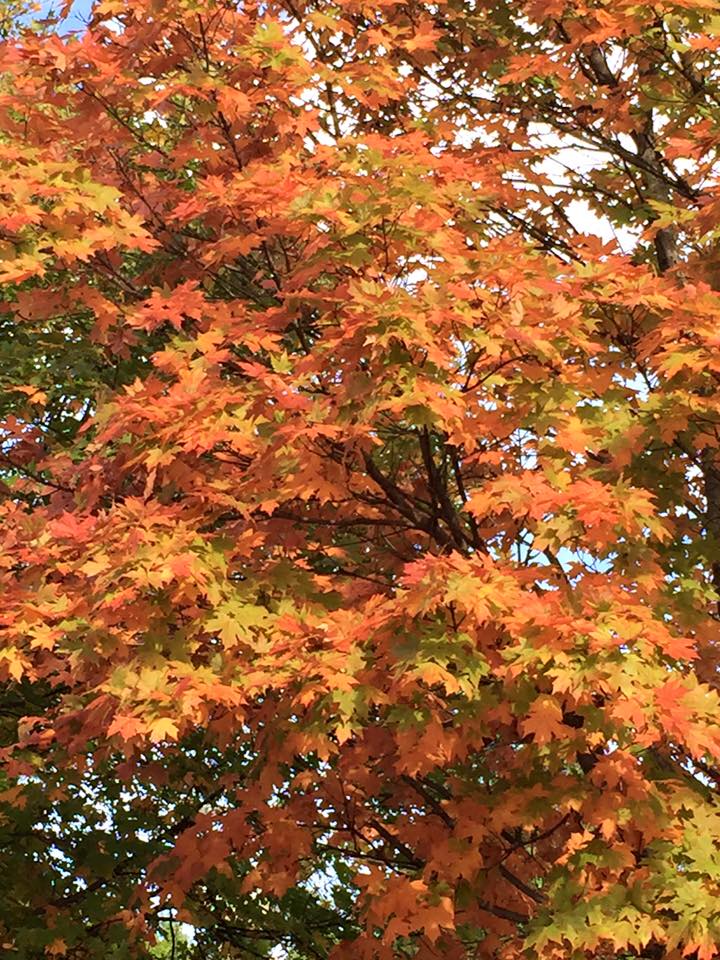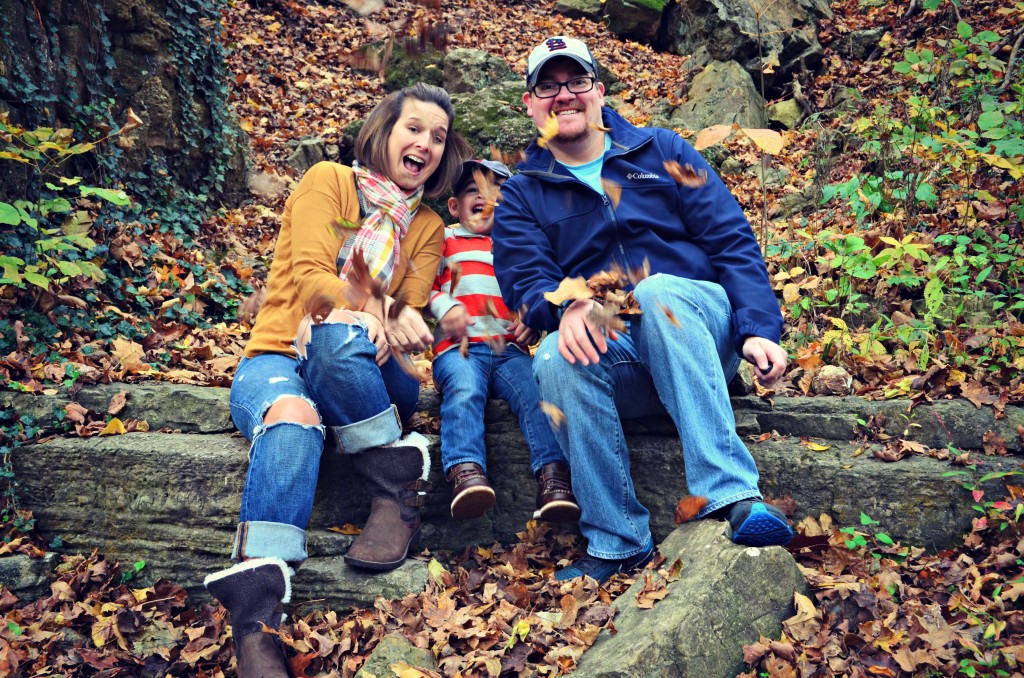 Taking a glimpse at my calendar one Monday morning, I was overcome with weariness at the daunting week staring back at me. I sent a text to a few friends asking for prayer and sat down with a Dr Pepper and my Bible.
I opened my devotion to read what felt like a sweet love note written just for me.
You have been on a long, uphill journey, and your energy is almost spent. Though you have faltered at times, you have not let go of my hand. I am pleased with your desire to stay close to Me. (Jesus Calling)
It doesn't matter how hard life gets; what matters is that we don't let go of God's hand. 
I turned to Jeremiah 31:25 and was reminded that God refreshes the weary and satisfies the faint.
That same verse had carried me through a difficult time two years prior; and I had recorded God's faithfulness right there on the pages of my Bible.
A few days later the weariness still hovered like fog, but it lifted just a little as I pulled over to admire the golden leaves of Fall. I looked up and soaked in the creativity of God. I snapped a photo and headed home.
I really wanted to binge watch old episodes of Grey's Anatomy, but I curled up on the couch, opened my Bible and read this verse: Don't shuffle along, eyes to the ground, absorbed with the things right in front of you. Look up! See things from His perspective (Colossians 3:1-2).
It doesn't matter what's in front of you; what matters is that we don't take our eyes off Jesus. 
Hold on.
Look up.
He refreshes the weary.
***Today I'm linking up for Three Word Wednesday. You can join the fun here.