Tuesdays have become our favorite day.
I pick Jackson up from school, get him dressed in his boots and jeans, and we head out on a country road where the smell of hay tickles our noses.
Tuesdays are for counting tractors and cows.
Tuesdays are for horseback riding.
We put Jackson's name on the wait list for Equine Therapy in January. A spot finally opened up for him three weeks ago. It has definitely been worth the wait.
The first week of therapy, Jackson climbed on that horse without an ounce of fear. He sat up straight and looked as if he had been riding his entire life. The smile on his face said it all, he finally had something to call his own. 
Having a child with special needs means life often looks a little different than you had imagined. I thought I'd be signing Jackson up for soccer or another extracurricular activity, but the truth is, he's not quite ready. His little life is overflowing with therapy appointments. Even school days are therapy days since he's in a speech/language preschool program.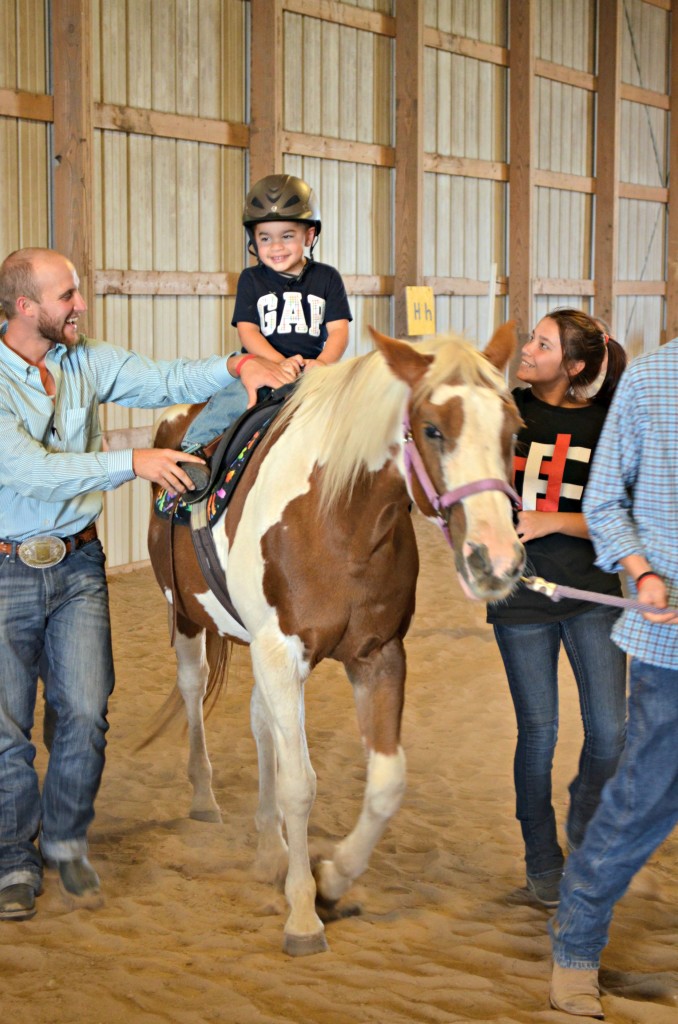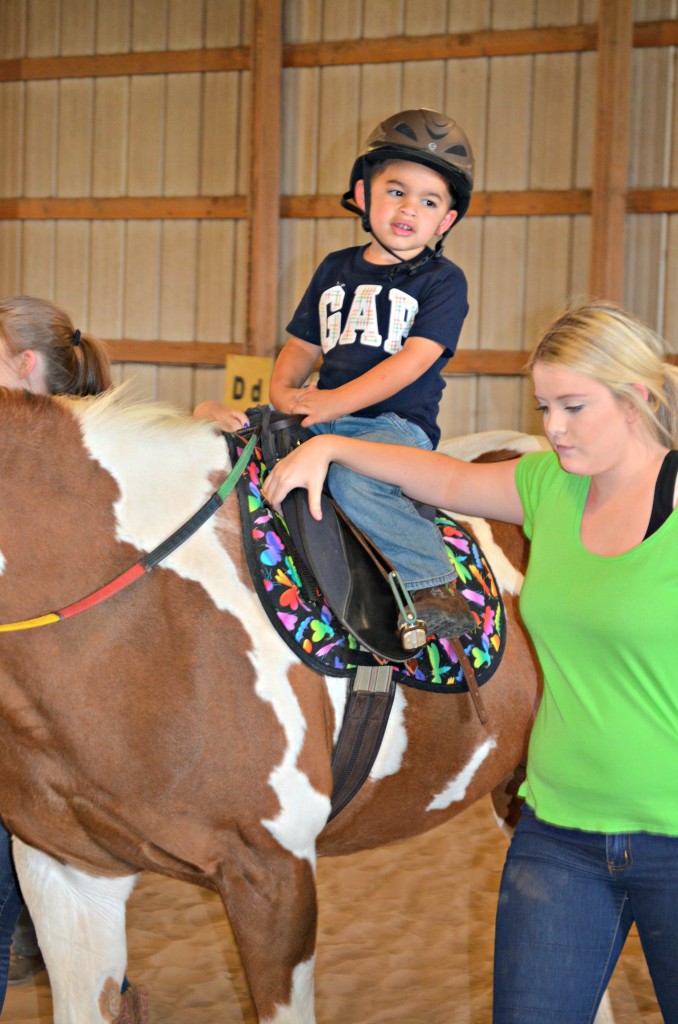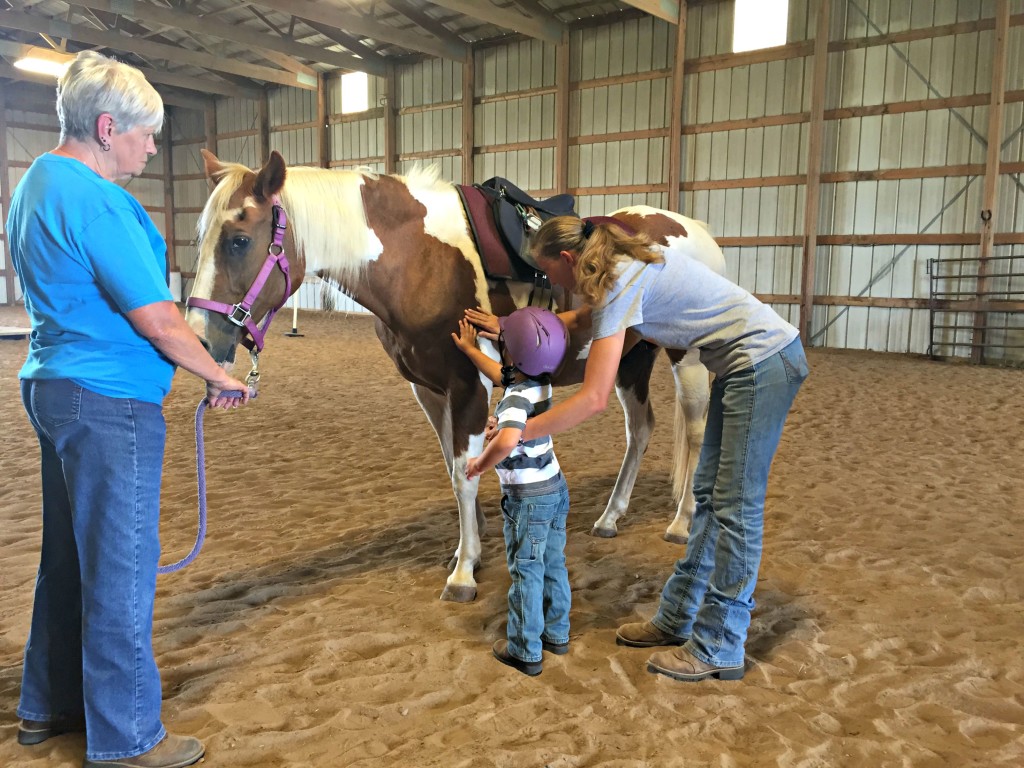 But once a week, on top of that horse, he is in his element.
I can't explain the joy I feel watching him ride. I've cried during both sessions because I'm so overcome with gratitude. God has provided just the right therapists and so many amazing opportunities for Jackson.
Jackson thinks riding the horse is all for fun, but it's so much more than that.
It's speech and occupational therapy all in one.
I've never seen Jackson's words flow so freely as they do when he's on that horse.
And it makes sense; children with Apraxia often become much more vocal when they are moving. Jackson tends to say a lot more when he's jumping, running, or swinging. The swaying and bouncing of the horse is helping Jackson's mind and body work together more effectively.
He tells his horse to walk.
He prefers not to use the word whoa. He wants to move at all times.
And when Miss. Kitty breaks out into a trot, Jackson giggles with every bounce.
Tuesday. It's our favorite day.