Dear Ms. Davis –
Tomorrow my Little Man will walk through your classroom door; so excited about school (and the many trucks he discovered on meet the teacher night). I will leave him in your hands and I can't help but feel a wide range of emotions.
I'm excited and relieved that he finally has a classroom to call his own; a place to learn and continue making strides with his speech. I'm nervous because we've had bad classroom experiences in the past. But I'm hopeful for the year ahead.
This Little Man of mine is so much more than his diagnosis; and it's my prayer that you see past the hard stuff to the amazing kid that he is. Apraxia and Sensory Processing Disorder don't define him. The disorders are part of his story; a story I pray God will continue to use in a big way.
I pray that you glimpse the joy behind those dark brown eyes.
I pray his contagious smile makes the hard days a little easier.
I pray that when he gets a little too rough, you'll know that it's not intentional.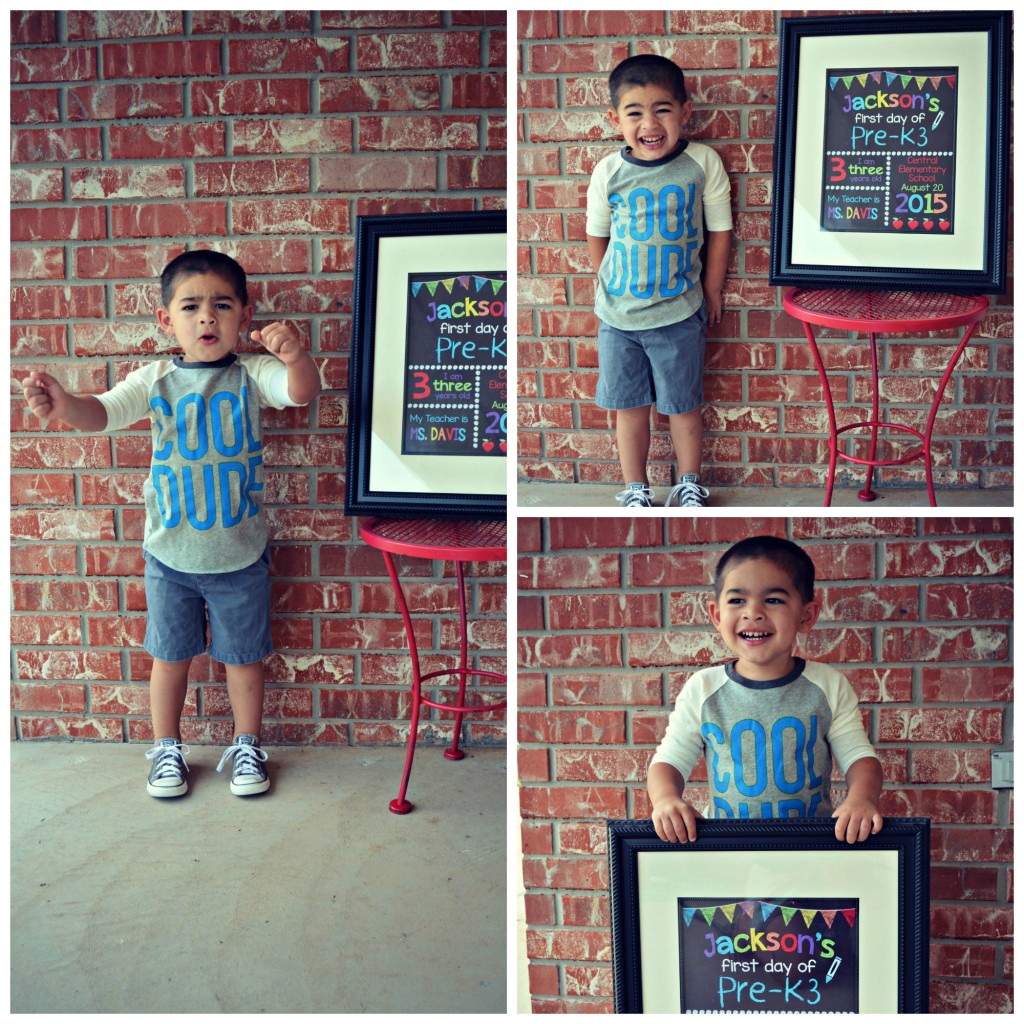 Jackson is determined.
He perseveres.
He overcomes.
And in the midst of all the challenges; he keeps smiling.
The sparkle in those dark brown eyes never dulls.
My Little Man might not say much, but he's soaking everything in. He's smart; he just learns a little differently than other kids. Let him get his wiggles out. Let him learn hands-on. He has so much potential. His disorders will not keep him from doing amazing things.
He may not always be able to tell you what's on his mind; but he understands everything you say. I pray your words make a difference this year. May they encourage and motivate him to as starts this new chapter.
We are thankful for you.
We are here to support you as you educate our son.
Welcome to our team!
Jackson's Mom