1.  I Really Can Do All Things Through Christ Who Gives Me Strength! 
Five weeks ago we made the decision to finally get healthy. No quick fix; no short-term plan; but a life-style change. Working out has never been my favorite thing; but I've committed this change to the Lord and I'm seeing progress. I haven't completely given up my Dr Pepper; but I've cut back tremendously. I'm learning that I really can do the things I think I can't, through His strength working in me. To read more about my journey to a healthier lifestyle click here.
2. Jackson Likes Fireworks
We have an amazing front-row seat to the annual firework show that our town puts on each 4th of July.  They shoot them off in the park across the street; so it's tradition that we gather in our driveway to watch the spectacular show each year. I was afraid the fireworks would scare Jackson because they are usually very loud. He wasn't a big fan of the little ones we bought or the sparklers. But as the sky turned black and the first firework exploded red, blue, and white; Jackson was in awe! He didn't run inside to hide; he sat down on the front step and enjoyed the show.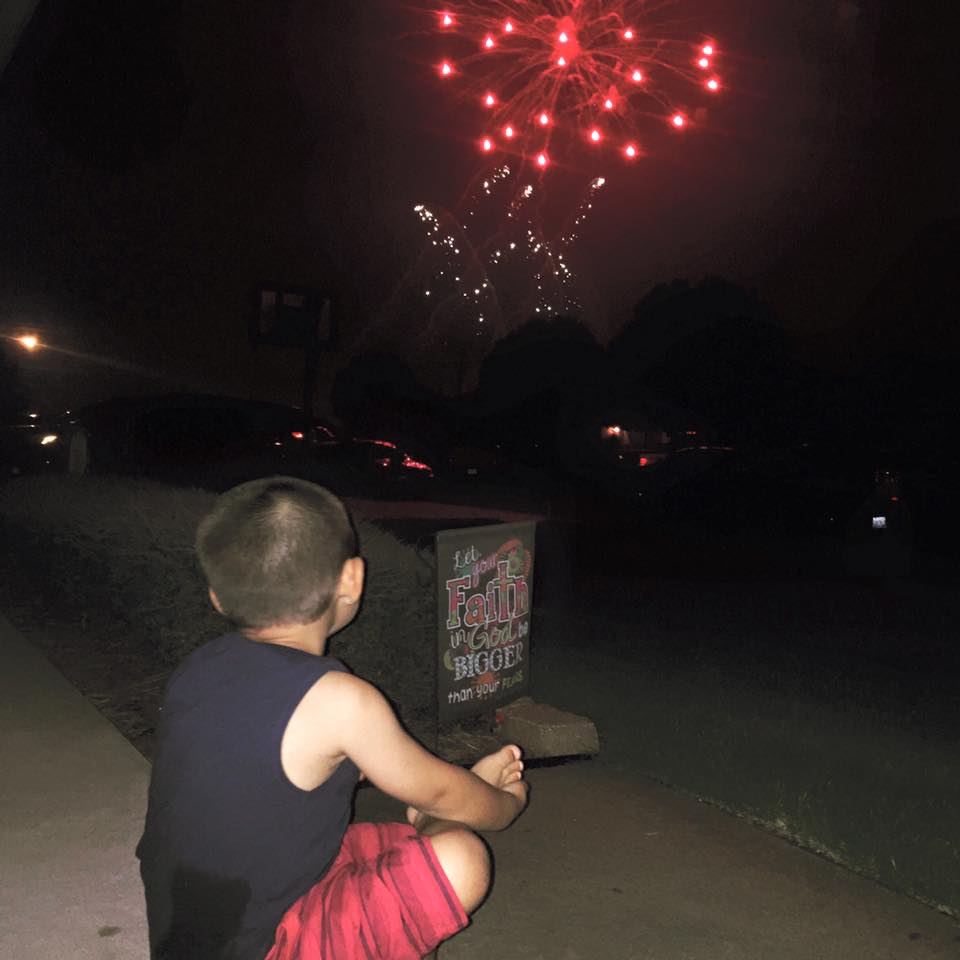 3. I'm Still Not a Fan of Snow cones
Getting snow cones was one of the items on our summer bucket list. I really thought Jackson would enjoy the cold treat on a hot summer day, but he takes after his Mama! We'd both take ice cream over snow cones any day!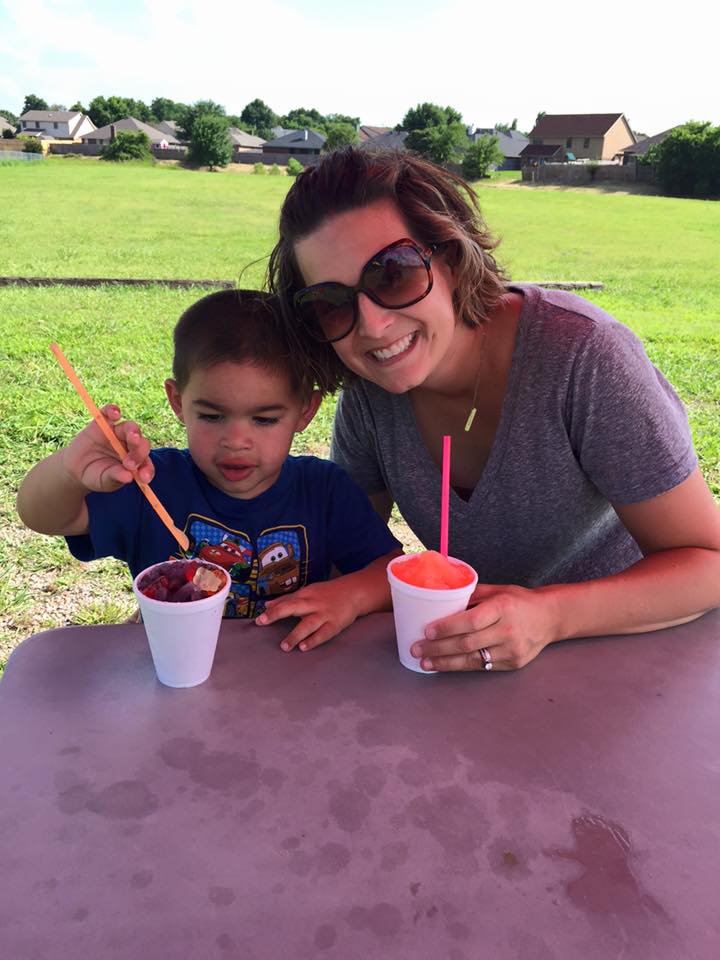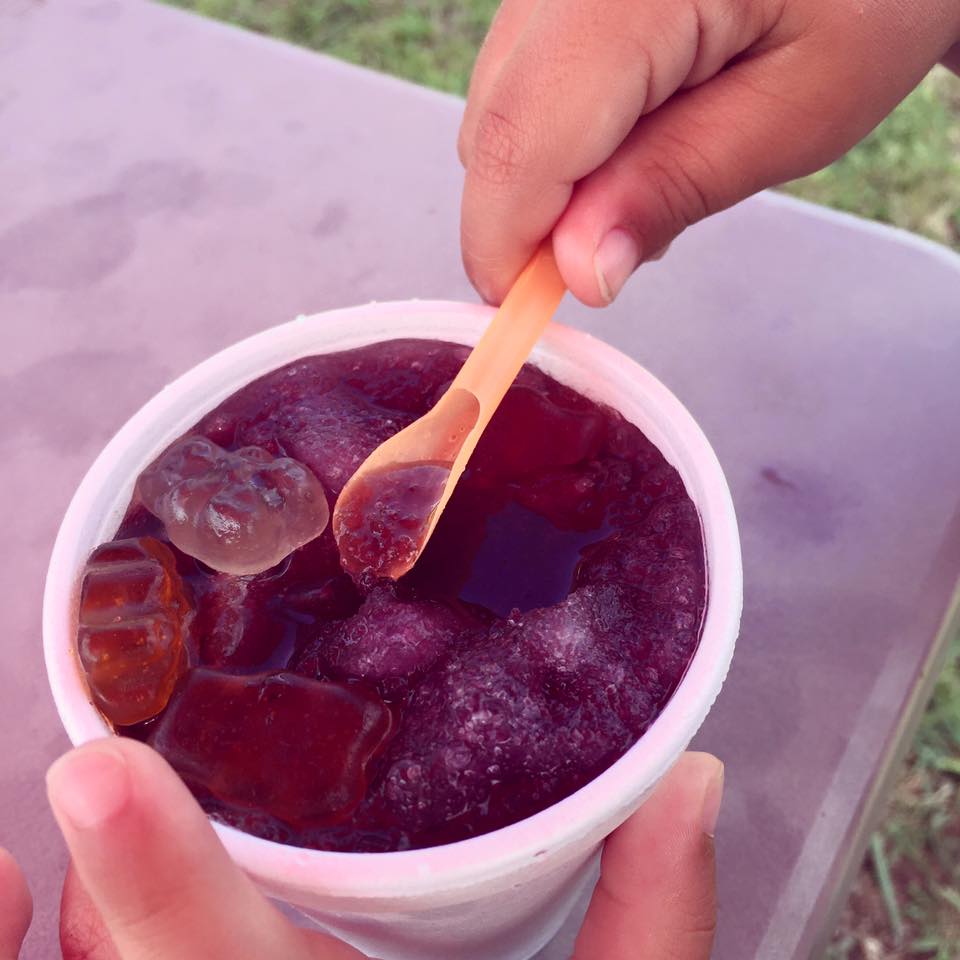 4. The Right OT Makes A HUGE Difference
We spent a month with an Occupational Therapist who just didn't jive well with Jackson. I followed my gut instinct and switched therapists and I can't tell you what a difference it's made. In a few short weeks, we've learned so much about Sensory Processing Disorder and how it affects Jackson. We've learned ways to regulate his little body; and we are thrilled with the new therapists he's working with each week. We're finally getting the help we need and seeing positive changes in Jackson.
5. Sometimes Staying Put is Braver than Leaving
Back in June I wrote this post about being Brave. John and I were very close to leaving Oklahoma (after 13 years). I was excited, nervous, and a little scared; but I was ready to say Yes! I was ready to Be Brave! Every thing was lining up for us to move to Kansas City so John could start a neuropsychology program at a hospital there. Honestly, I was ready to leave Oklahoma behind; because Oklahoma holds a lot of heartache.
We went to visit Kansas City and we loved it. We loved the city; the neighborhoods, the school districts. John loved the hospital and the job. We were looking at houses. Then the offer came and it wasn't good. It made no sense to leave Oklahoma; for John to leave his current job; or for Jackson to leave his amazing therapists.
Honestly, I was a little bummed. I was ready to be brave. I was ready to have a basement!
And then God whispered something to my heart: sometimes staying is braver than leaving.
Staying and facing the heartaches head-on. Starting over in the place you've been for more than a decade. Believing it can be just as good here as in a new place.
Even without a basement!
6. There's a FREE Railway Museum in OKC and it's Awesome!
To say Jackson loves trains would be an understatement. The boy says train and choo choo more than anything these days (aside from the word truck!). I had heard about the train museum in Oklahoma City; but had never taken Jackson. Well we went this month and it was heaven for my train-loving little boy! He had so much fun climbing and exploring all the engines and I captured some pretty sweet pictures.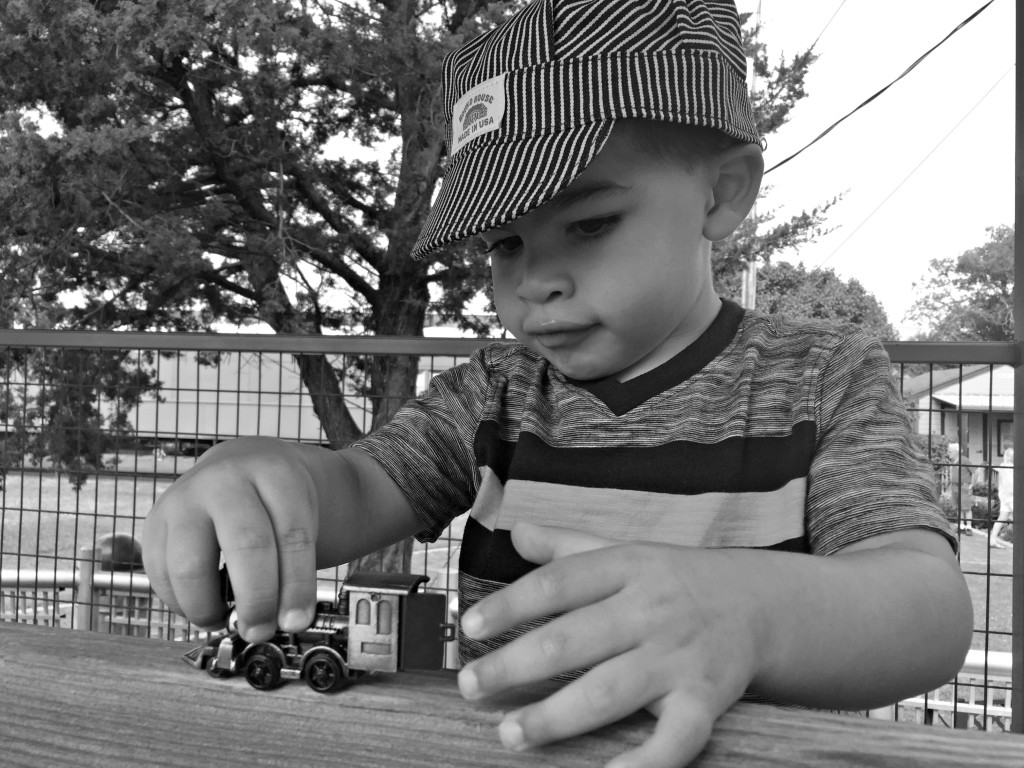 7. Friendship Overcomes Barriers 
We went to the pool the other day and a little boy, about Jackson's age, wanted Jackson to play with him. He touched Jackson on the arm and waved him toward the water. But he didn't speak. Jackson smiled back at him and jumped in and starting swimming along side his new friend.
About that time the little boy's mom explained that her son was deaf. I explained that Jackson has Apraxia.
Then we sat back and watched our little boys – both with their own challenges – playing, laughing, and splashing.
I fought back tears.
The boys didn't allow their lack of words to keep them from having a good time. It was the most beautiful site.
8. I LOVE My FitBit
Because we're getting healthy and trying to make a life-style change, John bought us each a FitBit. I love it! Each day I'm meeting my goals and it's keeping me extra motivated! And I'm realizing I'm pretty competitive when it comes to the weekly step competitions between friends and family.
9. Autry Said Yes to Jesus! 
If you've read my blog (or my book), you've definitely heard about Autry! She's been Jackson's biggest cheerleader since the day he was born and he's a pretty big fan of hers, too! This past weekend I was hanging out with Autry in Texas and she shared some exciting news with me – she asked Jesus into her heart at church camp!
I couldn't be more thrilled for this girl! I can't wait to see the story God writes for Autry. I have no doubt He has big plans for her, and I'm honored and humbled to get to be a small part of the story! She has a heart like no other!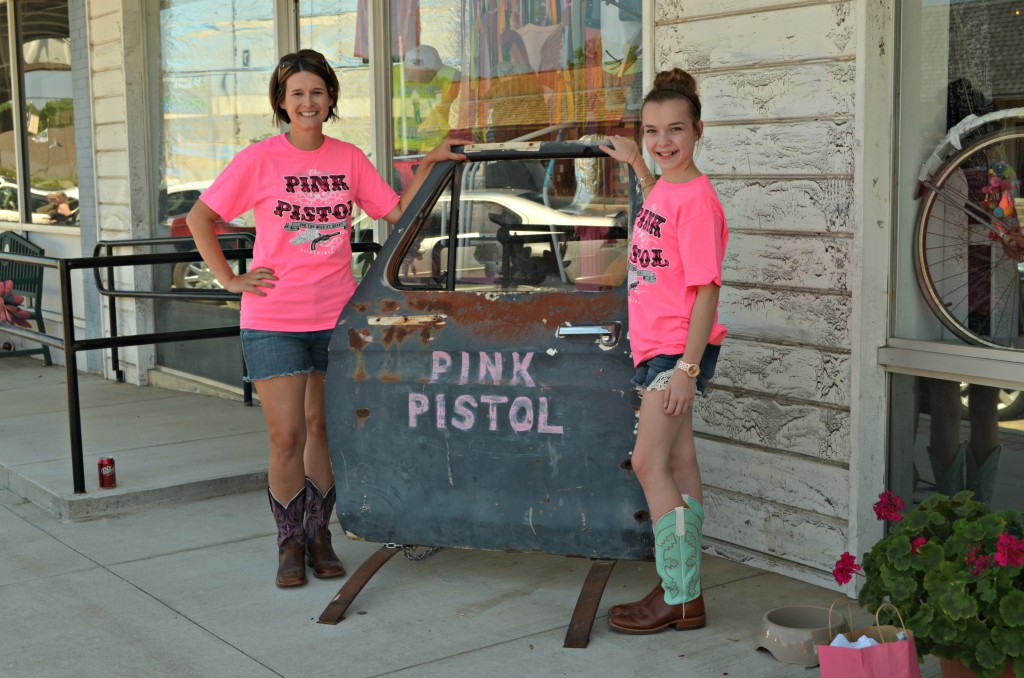 10.  There's a New Radio Station I'm Jamming Out To
I've been listening to country music for as long as I can remember. When I was little girl I memorized the words to the latest country song and entertained my family with the latest Reba hit. Old country classics bring back some of the best memories. So I was thrilled to stumble upon a new radio station that plays all the songs I loved growing up. Because today's country music isn't quite the same as it used to be.
Seems like July had a lot to teach me!  What did you learn this month?