1. On the Rocks By Erin Duffy
I stumbled across this book at Target and was intrigued by the back matter.
After Abby gets ditched by her fiancé while trying on wedding dresses, her best friend Grace devises a plan to help mend her broken heart. The two rent a cozy cottage at the beach for the summer and Abby decides to spend her time getting back into the dating game. She soon learns social media has taken dating to a whole new level.
This book is the perfect summer read!
2. The Beach Club By Elin Hilderbrand
Elin Hilderbrand is one of my favorite authors. Somehow I'd never read her first novel The Beach Club, though I've read all her other books. I've had a hard time getting into this book, which is surprising since I've devoured her others. It's still sitting unfinished on my nightstand; but I'm sure I'll finish it this summer. Maybe I'll save it for when my toes are in the Destin sand.
3. Jackson Finds His Voice By Jennifer Jackson Linck
This month I read the words of my children's book, not on a computer screen, but from a book held in my hands. My children's book is now available on Amazon. I pray this book enables Jackson and other children with Childhood Apraxia of Speech to tell their stories, while raising awareness for the speech disorder.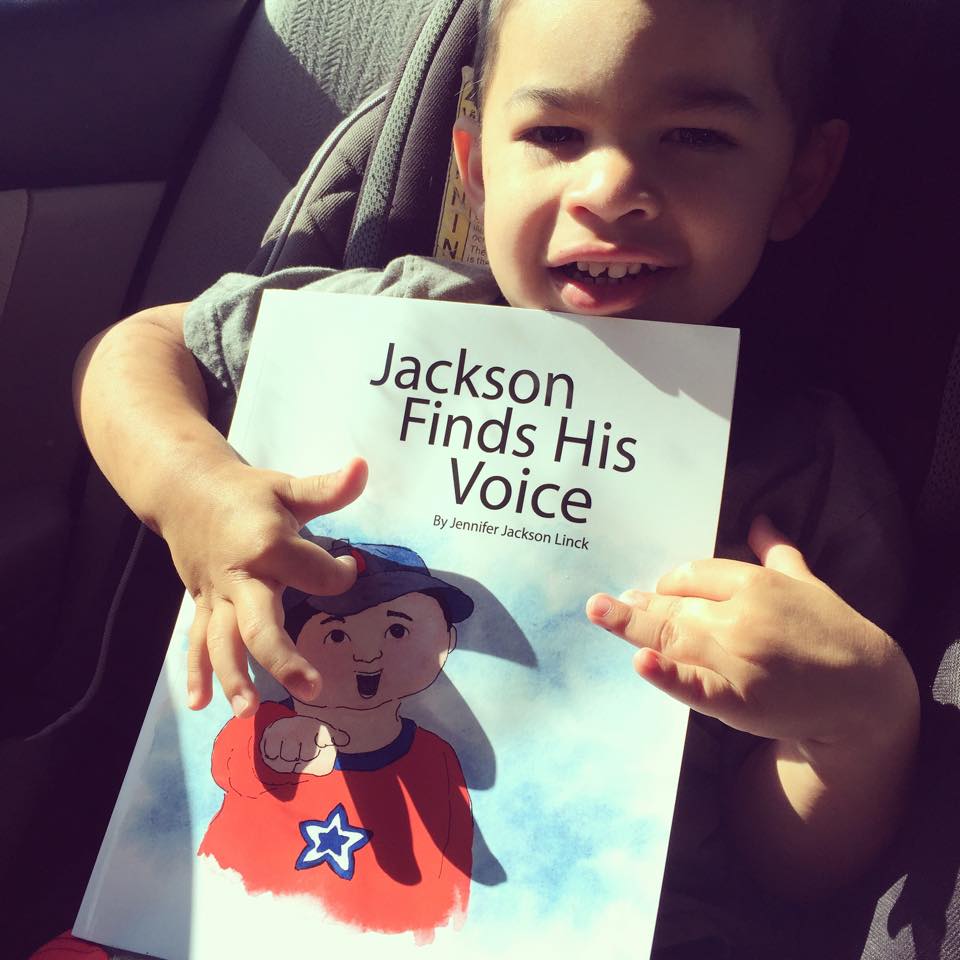 4. Making Children Mind Without Losing Yours By Dr. Kevin Leman
Some days I feel desperate when it comes to disciplining Jackson. I feel like I'm getting it all wrong and blowing my top more than I should. When you have a child with special needs, discipline doesn't look the same as it does for a typical child. This book has been a breath of fresh air! It came highly recommended by several people and I have already recommended it to several of my friends. It's a Christian-based book with discipline strategies that don't seem far-fetched or out-of-reach. And that's exactly what I'm looking for. I plan to write an entire blog post about this book once I'm finished reading it.
So that's what I've been reading! What books are you getting lost in this summer? I'd love to hear!