I've felt sad this week.
It seems I'm constantly reminded of what I thought life with a three-year-old would be like.
I thought we'd be signing Jackson up for T-Ball.
I thought he'd get to go to Vacation Bible School.
I thought he'd be potty trained by now.
I thought we'd be packing for Disney World.
I thought play dates would be something to look forward to.
I've felt alone this week.
Unless you've had a child with special needs; it's hard to comprehend the daily struggles.
From the outside everything looks just fine.
You might think that little tantrum was just a typical three-year-old fit.
You might think he just needs a spanking.
You tell me I need to relax.
You say He's so smart. He's so good. He's so cute. over and over again.
Yes, he's all of those things – but please stop undermining just how hard this journey is.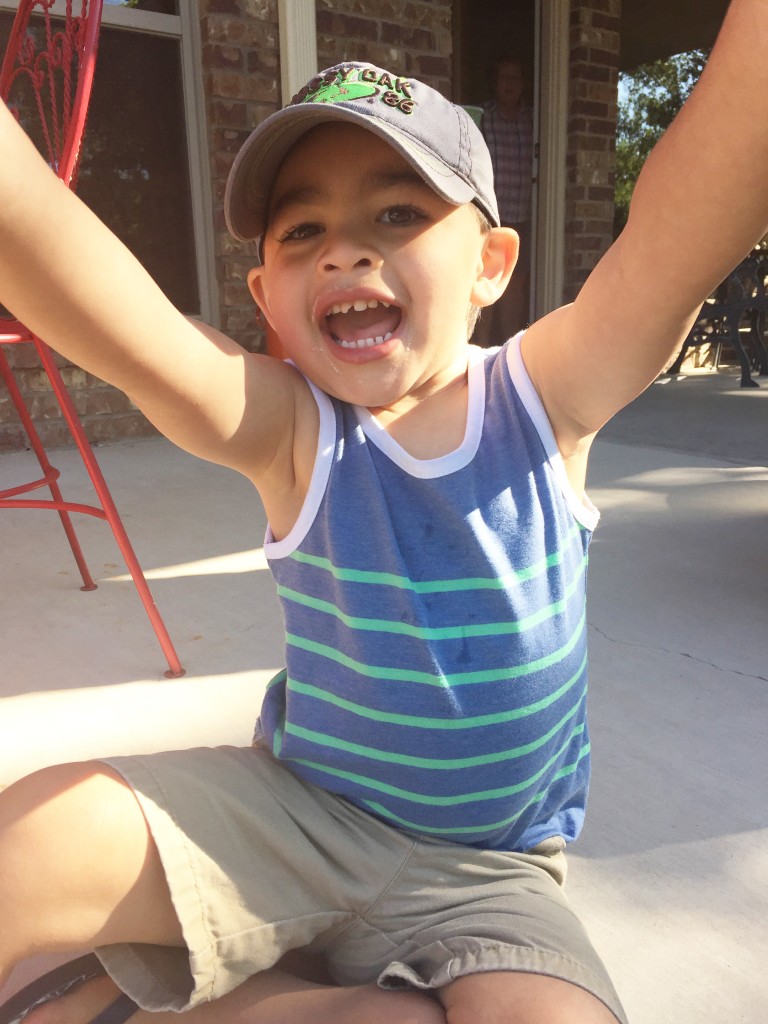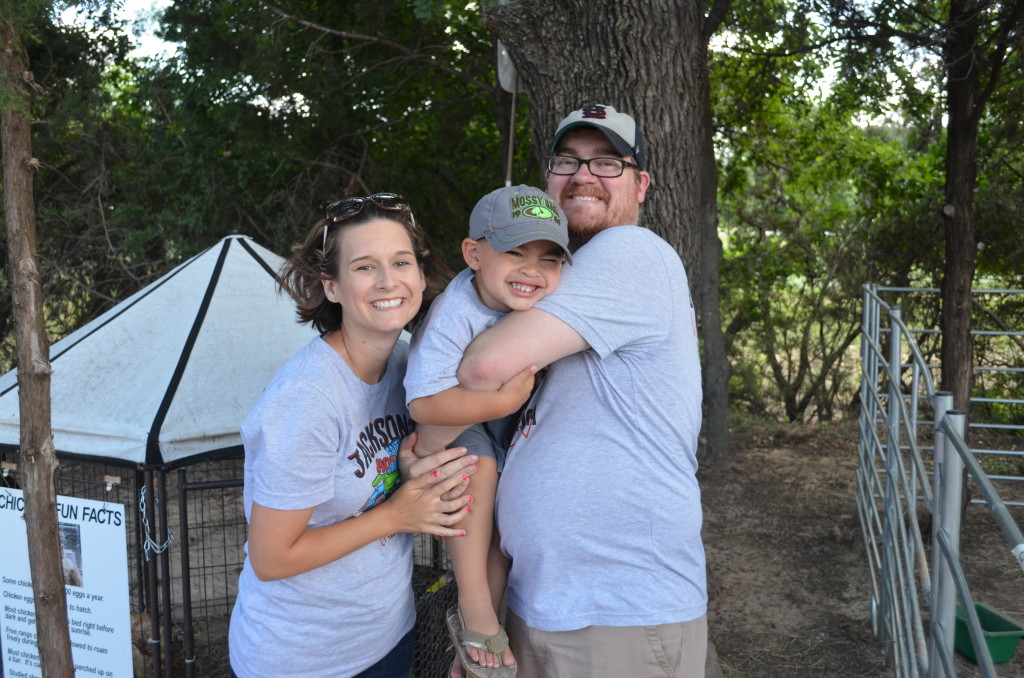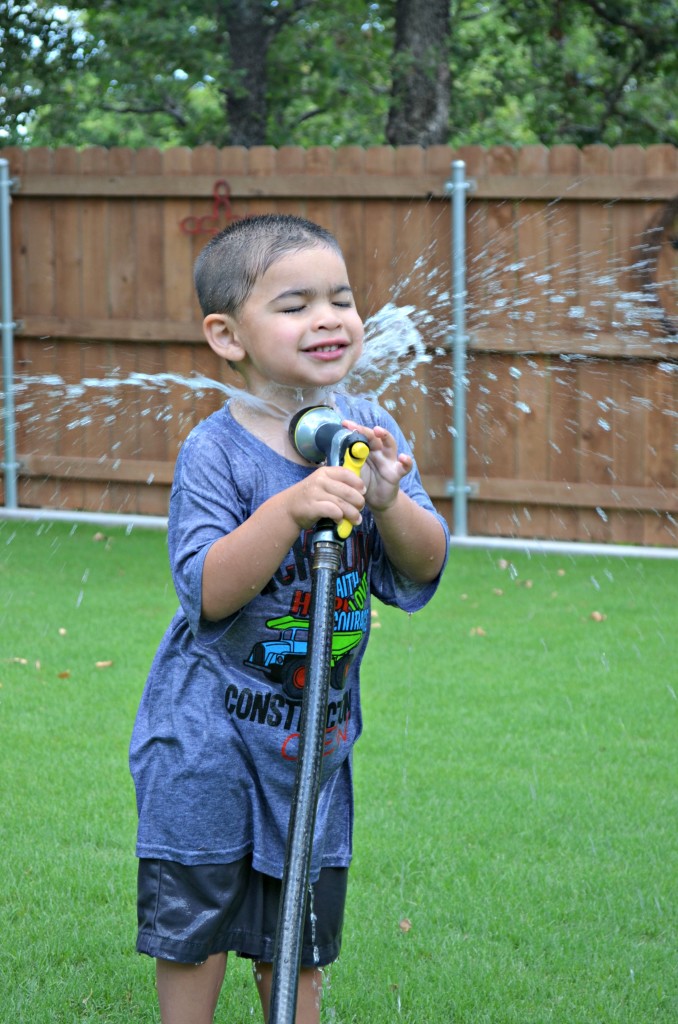 I'm desperate for someone to understand.
Apraxia has taken more than my son's voice.
It's dashed some of our hopes and dreams.
It robs us of normal. It leaves us feeling alone. It makes us question if we're getting anything right at all.
I share all of this, not so that you'll feel sorry for me; but because somewhere, there is someone sitting at their kitchen table crying, just like me.
There is someone who desperately wants someone to say I understand how hard it is. 
On Monday I  received an email from a blog reader whose nephew was just diagnosed with Apraxia. She wrote: I shared your blog with my sister and her family and it literally brought us all to tears. She is not dealing well with her child's diagnosis and I think your blog can help her know it will be okay, truly an inspiration. 
I was having a difficult day when I checked my inbox. I was feeling sad and alone; but through her words, God reminded me of the reason I come to this space and share my heart. I write about the good, the bad, and the ugly of this journey because others need to know they aren't alone on theirs.
And what God's been teaching me this week, is that others may not get it completely; but He does.
He understands the heartache of dashed dreams.
He understands the feelings of loneliness.
He understands the doubts and insecurities.
Because God cares, cares right down to the last detail. (James 5:11 MSG)
***Today I'm linking up for Three Word Wednesday. You can join the fun here.***