As a writer it's what I want more than anything; for my words to matter.
But often I get wrapped up in what the world says is meaningful and forget that God's idea is slightly different. Because we live in a world that says it has to matter to a million, when really it should only matter to One.
But I struggle with that concept, because I see writers who have a thousand likes and shares and millions of followers. Surely their words matter more than mine? 
I pray about speaking opportunities and how I'm going to sell the 40 books sitting in my spare closet. And right after those words fall from my lips, I open my Bible and read these words:
So be content with who you are…He'll promote you at just the right time. (1 Peter 5:6-7)
And those words remind me that God will use my words for His glory, but it may not happen in the way I think it should.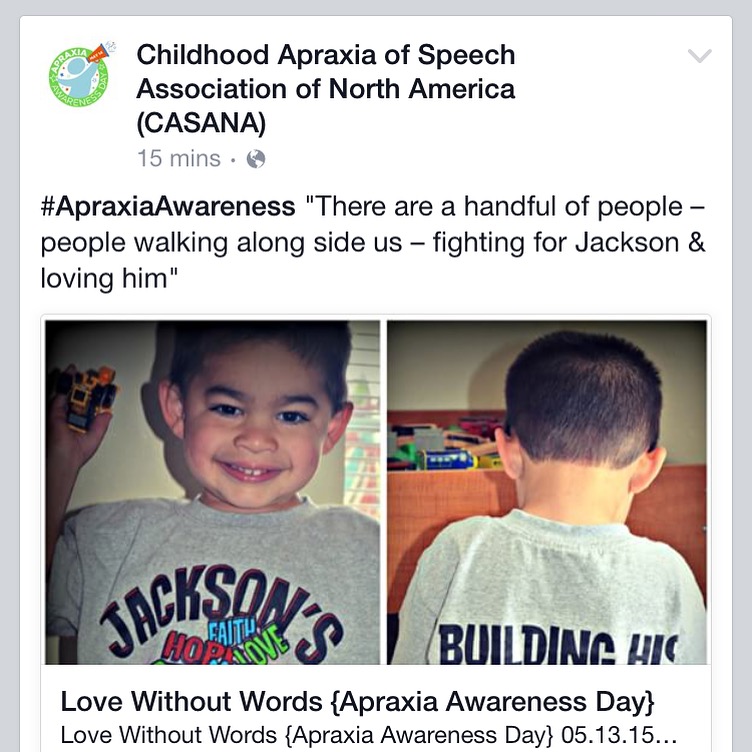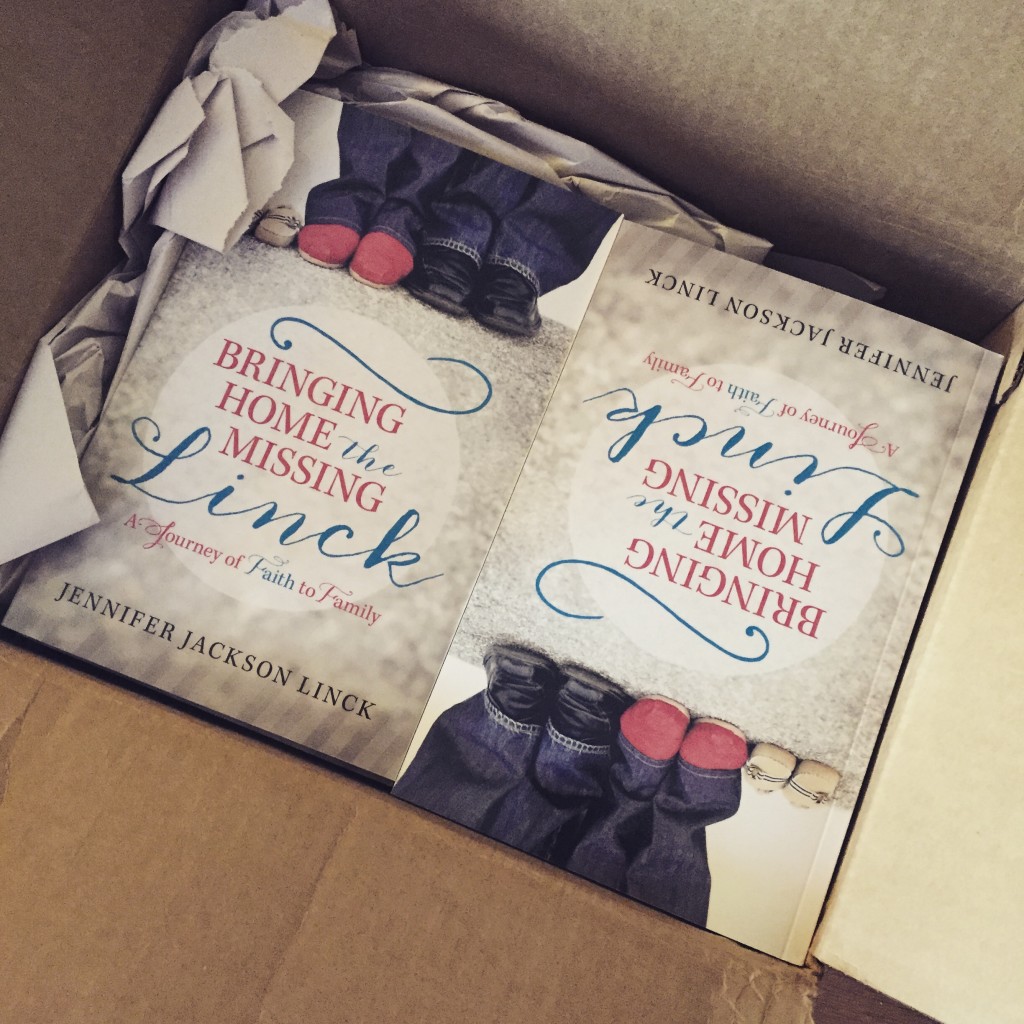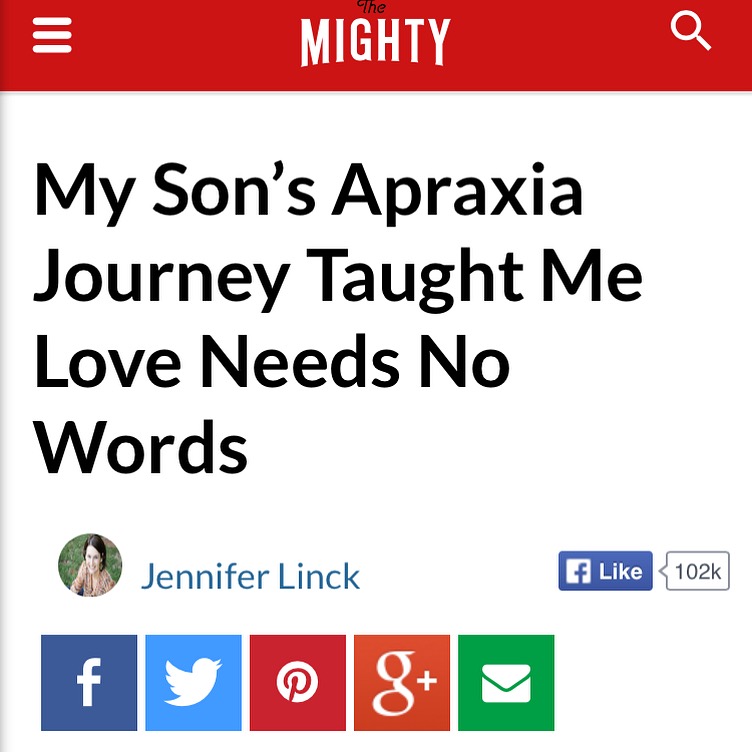 He will promote me. I don't have to work so hard. I just have to give freely of this gift He's given me. I have to write the words He puts on my heart and trust Him with the rest.
If I reach one, that's enough. After all, Jesus left the 99 to find the one lost soul. 
So I write.
I pour out my heart. I share the struggles and the joy. The fear and hope.
I share this journey that we're on – learning that love needs no words.
And something crazy happens.
It gets shared 600 times on Apraxia Awareness Day. 
And God whispers to my heart: I will promote you. I will use your words. Trust Me.
***Today I'm joining my friend Kristin for Three Word Wednesday. You can read all the posts here.***