Last summer we marked quite a few items off our long bucket list; but I found myself fretting over the items we didn't get to. So this year I'm keeping things simple. I've made a list of fun activities we can do during the hot summer days, but they are a little more realistic than some of the items I included last year. I want the summer to be simple yet intentional.
Jackson will go to preschool three days a week this fall. I'll register him for PreK in February. I want our summer to be about making sweet memories. Sticky, sweet, ice-cream melting memories.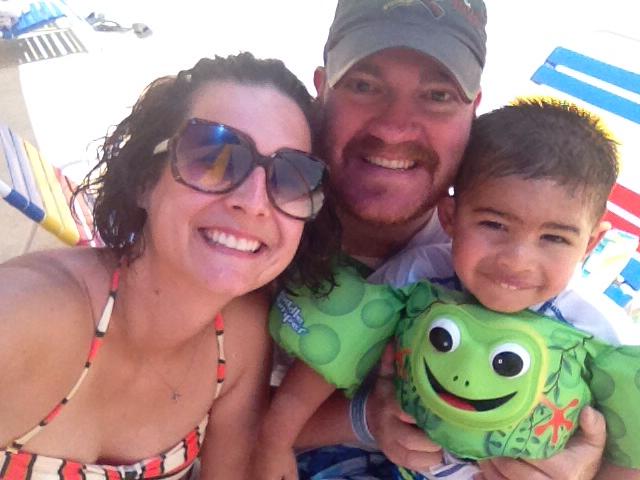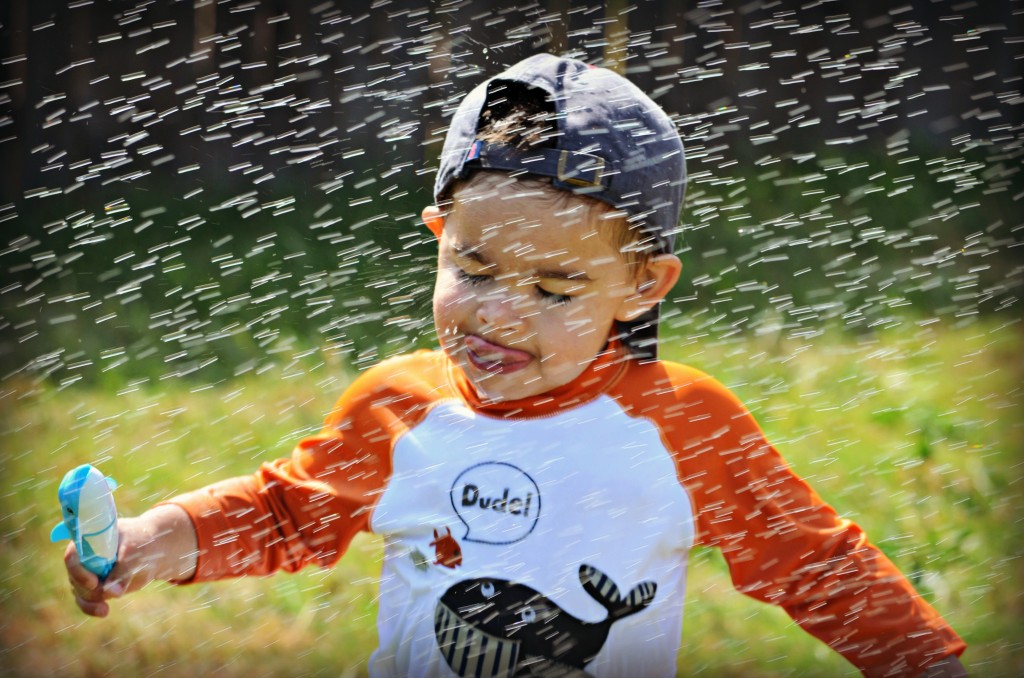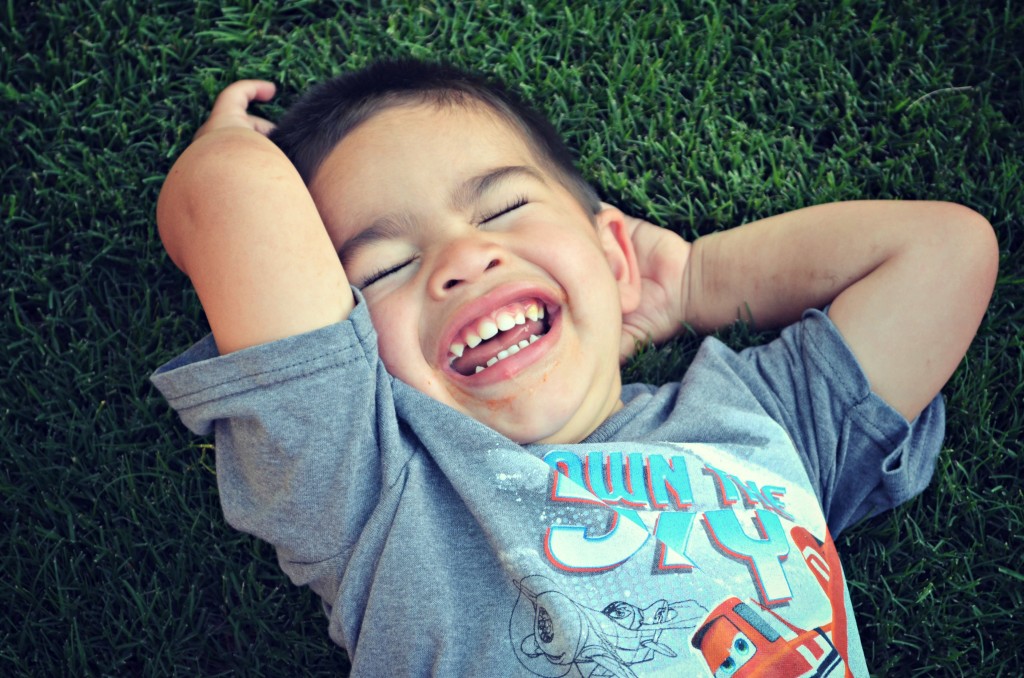 Here are a few of the activities I hope to enjoy with my boy this summer.
1. Play in the Fountains at Sundance Square (Fort Worth, TX)
2. Take a Tour of the Braum's Farm (and eat ice cream of course!)
3. Take Jackson to the Beach for the First Time
4. Eat Snow Cones on a Hot Day
5. Autry's Annual Visit to Oklahoma
6. Go to an OKC Dodgers Baseball Game
7. Have a Cookout and Invite Our Friends
8. Take a Mother/Son Gymnastics Class
9. Send a Post Card to Someone
10. Go Swimming
11. Slurp a Classic 50's Sprittle
12. Watch Fireworks
13. Take Swimming Lessons
14. Visit an Ice Cream Truck
15. Visit the Dallas Aquarium and Arboretum
What are you looking forward to this summer?