I spent most of the month with my nose buried in a book about Childhood Apraxia of Speech. I wanted to learn everything I possibly could about my son's disorder. After educating myself on CAS and feeling like my brain was about to explode with information, I snuck in a fun book.
I only finished two books this month. It was so nice not to feel the pressure to read more than that. I read to learn and for enjoyment. I think those are the best reasons to pick up a book.
1. Speaking of Apraxia: A Parents' Guide to Childhood Apraxia of Speech By Leslie A. Lindsay
I devoured this book for days! It is a MUST for anyone who has a child with CAS. Packed full of great information from a mama who has walked the road before. This book covers everything from basic speech, Apraxia signs, different therapies, what to expect when your kids get into school, and offers many ideas for things you can do at home to help your child. And that's just the tip of the iceberg. This book shed so much light on our journey and what we've been experiencing. It gives me hope for the future. I can't recommend it enough! It's worth every penny.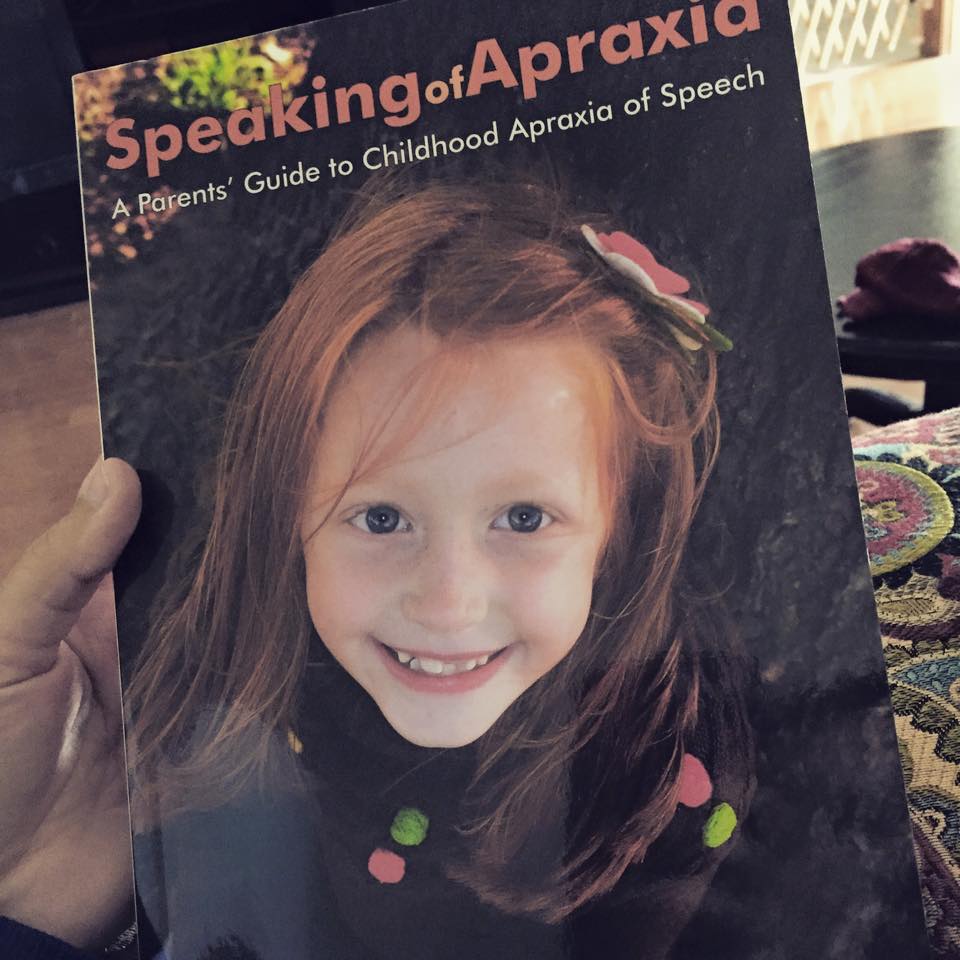 2. The One That Got Away By Bethany Chase
From the opening sentence I was hooked: Every woman has one. That name you Google at two o'clock in the morning. That intoxicating connection that somehow never solidified into anything real; that particular memory you still visit every now and then, for that guaranteed hit of pure, sugar-packed dopamine. 
This is the author's debut novel and she doesn't disappoint. A page-turner I couldn't put down. This is the perfect book to stick in your beach bag this summer. I'm already looking forward to her second book. Too bad I'll have a wait awhile before it hits the shelves.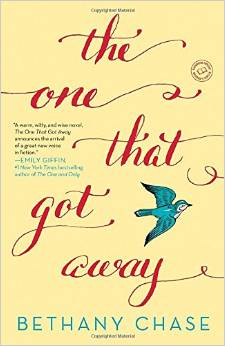 What did you read this month? I'd love for you to share. I'm always looking for new books to add to my reading list.