When we found out we wouldn't be able to have children without extensive fertility treatments, many people had an opinion on how we should start a family. I'm finding that people also have an opinion on how we should treat Jackson's Apraxia.
Opinions aren't bad.
I don't mind hearing suggestions or what's worked for other people. I've actually asked other Apraxia mom's for their opinions on treatment options. I want to do everything we can to help Jackson. 
Currently Jackson attends four speech therapy appointments a week (30 minutes a session), we give him fish oil, and we are on the waiting list to start Equine Therapy. We will have an Occupational Therapy evaluation soon and will likely start OT in the near future to address issues related to Sensory Processing Disorder.
I've had several people suggest that we eliminate dairy and gluten from Jackson's diet.
If you'll change his diet he will talk.
We've seen a radical transformation by taking gluten and diary out of our child's diet. 
While I'm not saying a change in diet wouldn't work, it's not the direction we plan to go at this time.
I'm married to a Board Certified Neuropsychologist. He knows a little something about the brain, to say the least. He has experience with Apraxia; and he hasn't seen the research to back up a gluten and dairy-free diet in Apraxic children.
Then there's the fact that Jackson can be a very picky eater. This could be the Apraxia, this could be his sensory issues, or it could just be the fact he's a three-year-old. Regardless, we are finally eating more than PB&J sandwiches. Jackson likes milk, yogurt, cheese and ice cream. He might not eat if we completely eliminated dairy from his diet.
But I have started giving him almond milk instead of cows milk because he'd drink the stuff all. day. long. if I let him.
He goes to the fridge a thousand times a day and brings me the almond milk. He's even brought me the carton when I'm trying to go potty.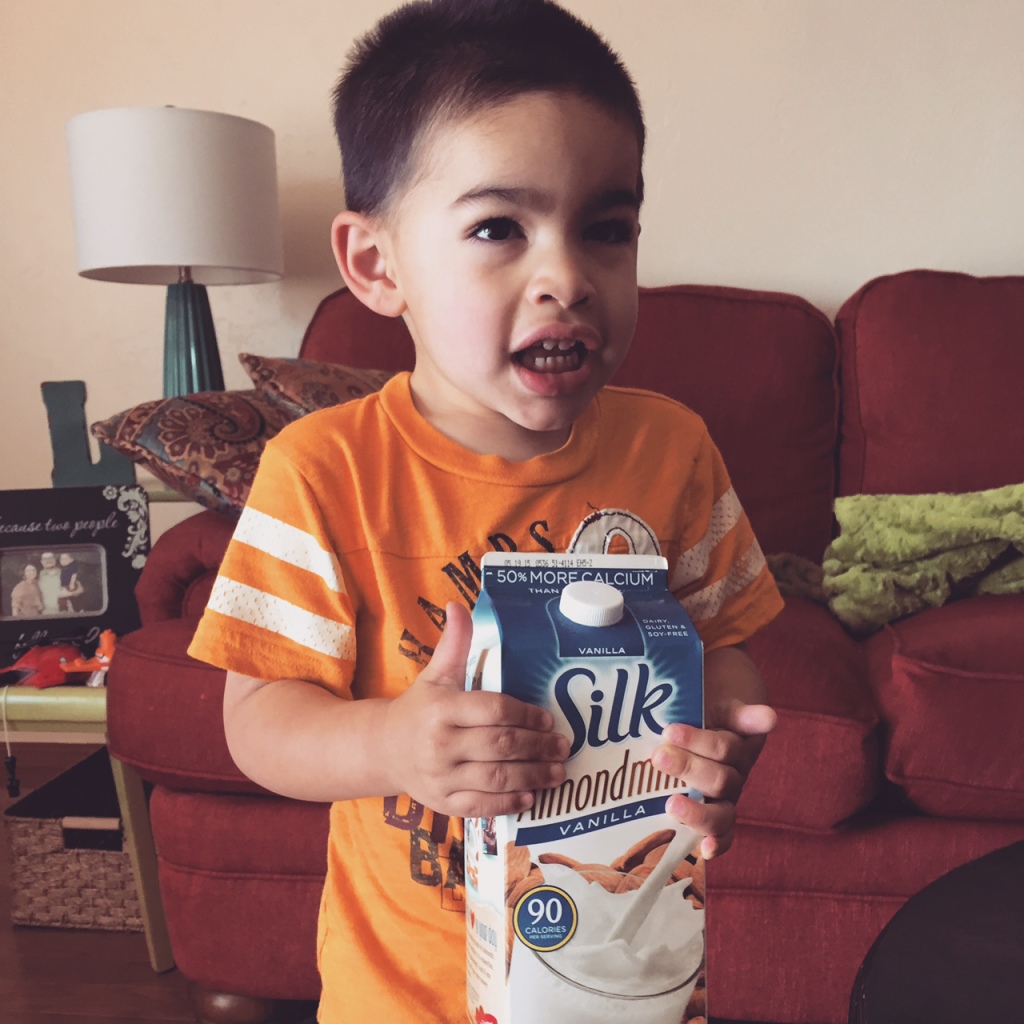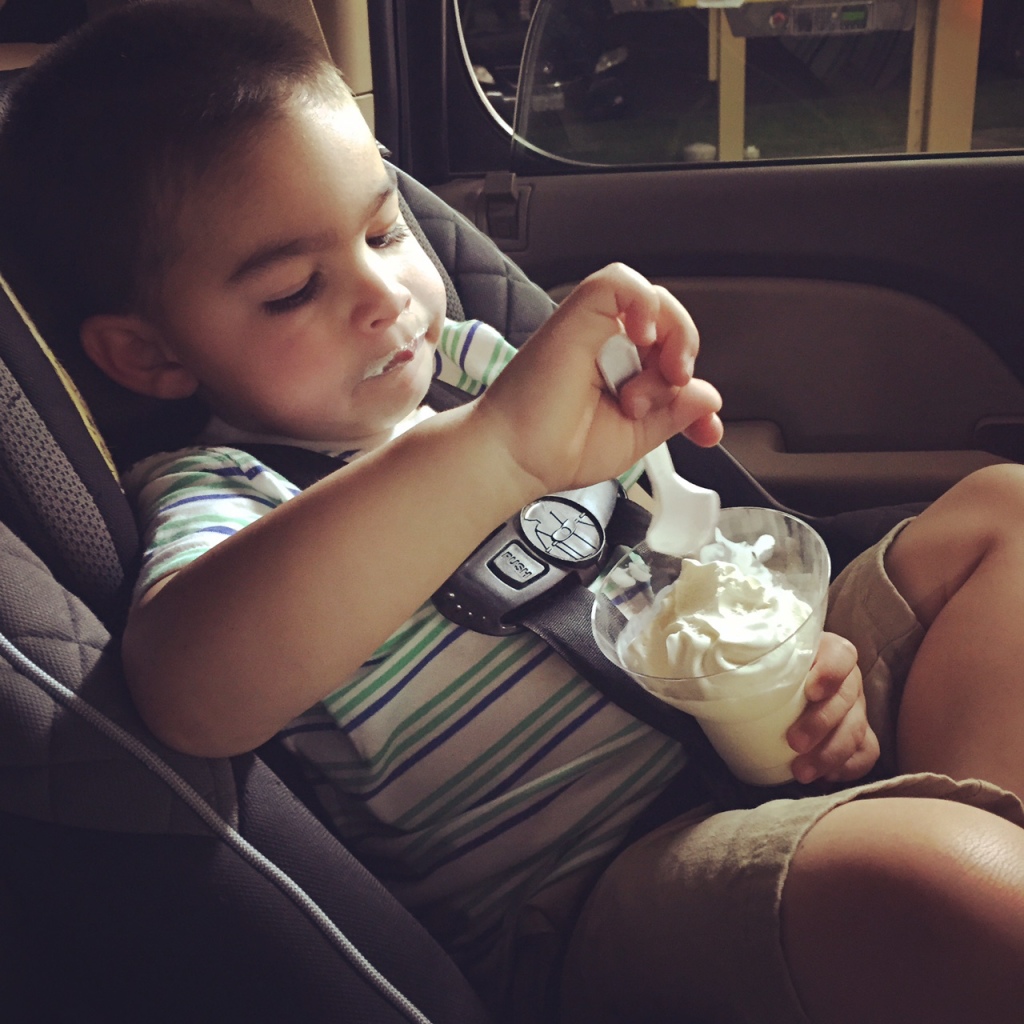 I'm not against alternative approaches to treat CAS.
But I do take into consideration the advice of our pediatrician, our speech therapists, and my husband; and each have said there is no solid evidence to support eliminating dairy and gluten from the diet unless Jackson were allergic.
While we aren't changing Jackson's diet, we are giving him fish oil at the recommendation of our speech therapist.
Fish oil can help communication in the sense that it may improve attention and focus. (Speaking of Apraxia)
We also plan to start Equine Therapy just as soon as a spot opens up for Jackson; which I think will be a fun and exciting way for him to receive therapy. Something a little different than traditional speech therapy and also great for his sensory issues.
Children who are motivated to ride a horse may also be motivated to try to speak to the horse to control its movements. (Speaking of Apraxia)
I wrote several stories about Equine Therapy when I worked as a reporter and I saw first-hand the benefit it can have for children with disabilities.
So that's our current treatment plan. I know that it will likely change many times on this journey, but there is one thing I can be sure of….God will give me the wisdom to make the best decisions for my son. All I have to do is ask.