When we got the diagnosis in January I felt a huge sense of relief.
Finally! Answers to so many questions.
We were certain of what I'd felt in my heart for a long time – Jackson had Childhood Apraxia of Speech.
With a diagnoses in hand, I sat out to educate myself and others. I hit the ground running to make sure we were doing everything we possibly could for Jackson.
What I didn't do was grieve.
Last week the sadness and uncertainty nearly pulled me under.  Somewhere between learning we needed to get an OT evaluation, realizing it's highly likely that Jackson has Sensory Processing Disorder, and battling the school district to get his needs met, the grief found me.
So I fell apart in the shower. I let the water muffle the sound of my sobs.
At 2 a.m. silent tears hit my pillow. Jackson wasn't feeling good and it killed me that he couldn't tell me what was wrong.
I sat in my car and cried in the parking lot of the doctor's office but quickly pulled myself together before my appointment.
The doctor walked in and her first words were That little boy of yours is so lucky to have you as his mama!
And I fell apart again – right there on the exam table – while my doctor hugged me.
Grief found me last week.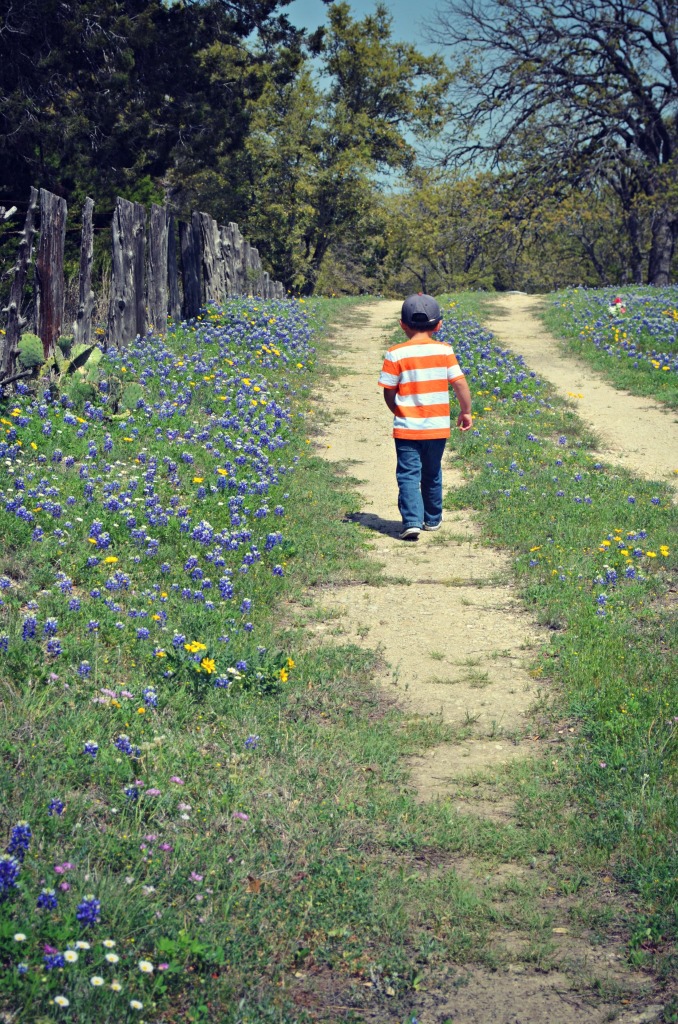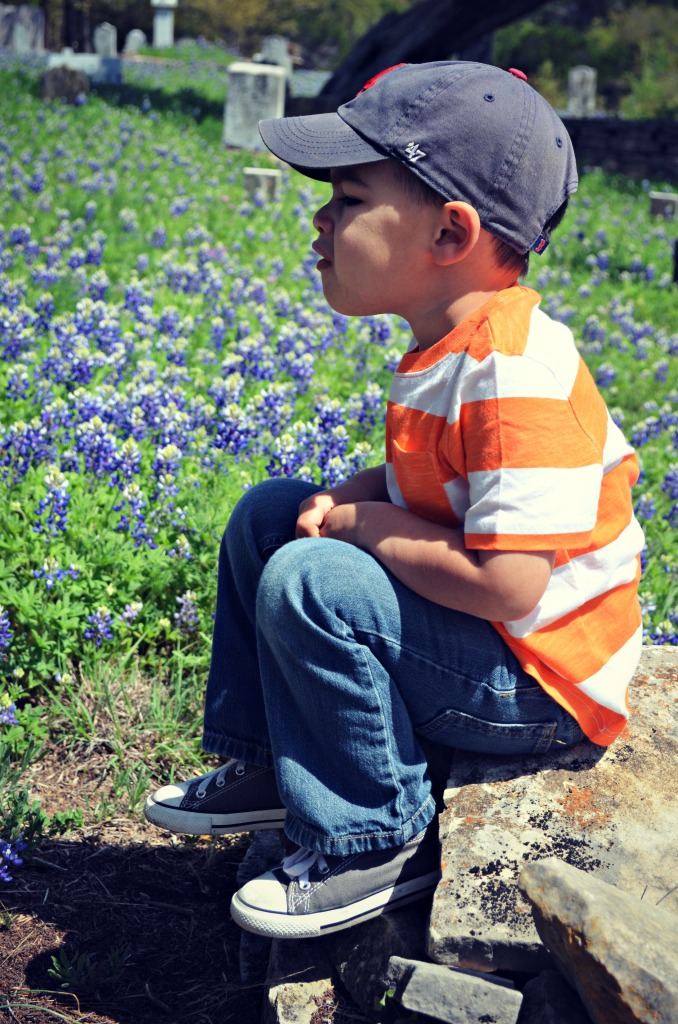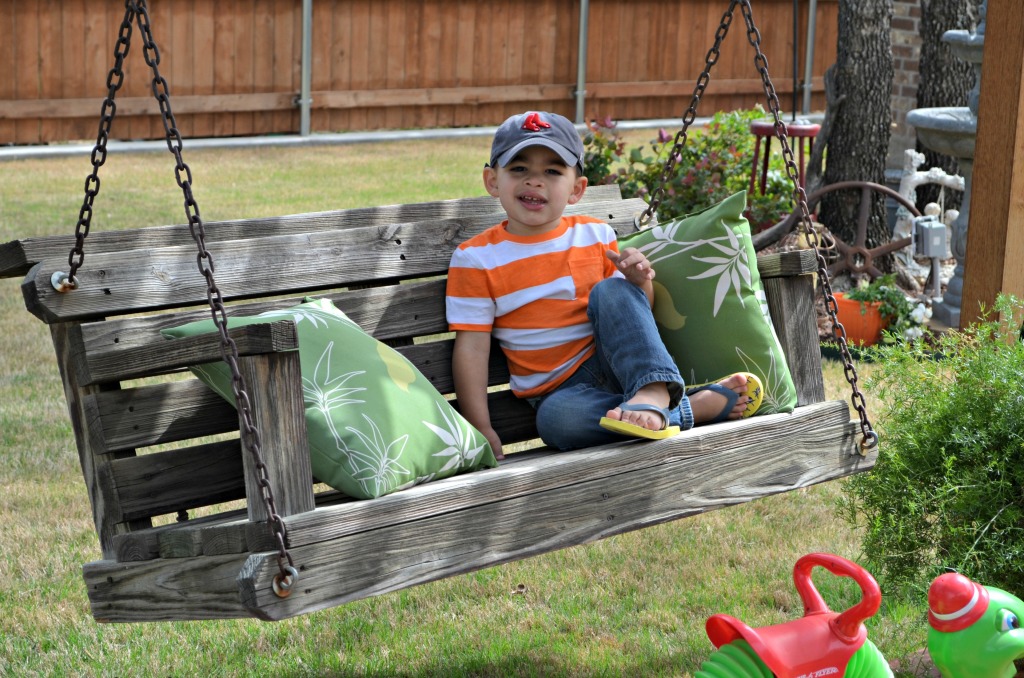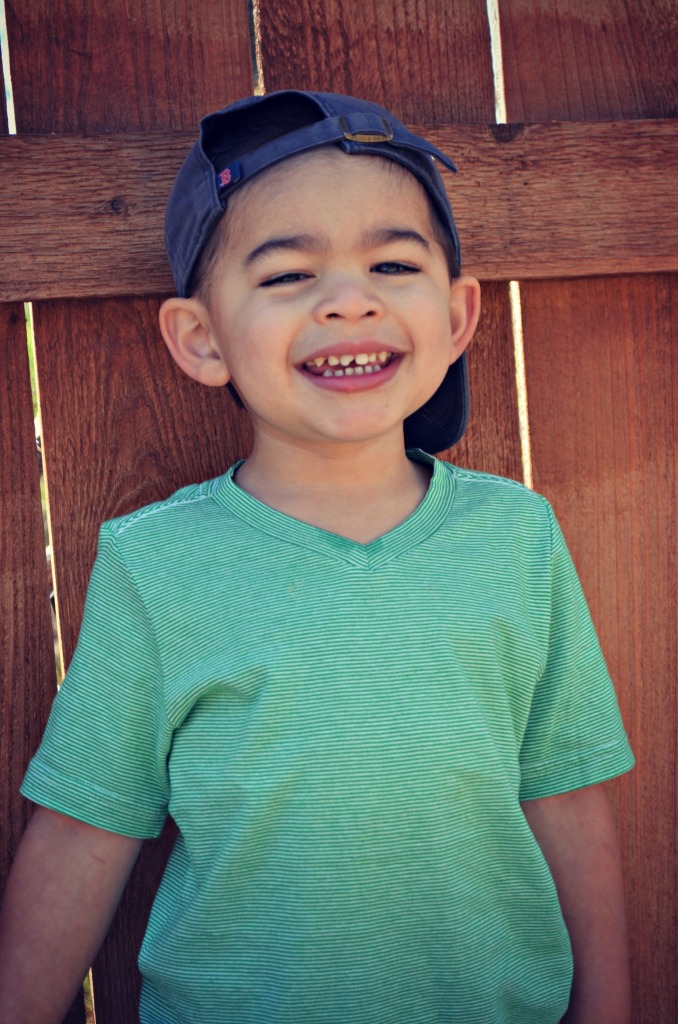 I grieved for the little boy who wants so desperately to talk.
I grieved because we have a long, hard road ahead.
I grieved because my three-year-old should be signing up to play soccer or participating in AWANAS.
I grieved because being the parent of a child with special needs is hard.
I grieved because very few people truly understand what we face on a daily basis.
The week leading up to Easter was filled with tears and sadness.
I was weary from worry.
But then Sunday came – overflowing with hope – and these words comforted me.
Because he lives
I can face tomorrow
Because he lives
All fear is gone
Because I know
He holds the future
And life is worth the living
Just because he lives.
This Apraxia journey is a roller coaster ride. There are days I feel strong and capable; Jackson's biggest advocate. Other days I question my ability to get it right.
I never realized I'd be fighting so hard for my son at the age of three. That I'd be worried about IEP's and making sure people see him for who he truly is and not the labels they want to slap on.
Yes, there are days that I feel defeated and frustrated – but hope always lingers.
Even though on the outside it often looks like things are falling apart on us, on the inside, God is making new life, not a day goes by without His unfolding grace. (2 Cor. 4:17 MSG)
Oh, how I'm thankful for His Grace.
And for the joy discovered amidst the hard.
Easter egg hunts. Texas Bluebonnets. Ice cream for dinner.
This little boy entrusted to me.
***Today I'm joining my friend Kristin for Three Word Wednesday. You can join the fun here.