Spring is about new beginnings.
Pink tulips bursting in glory. Baby birds chirping. Sunshine stretched and lingering.
And there's Easter – a celebration of the new beginnings we're granted each and every day because of what Jesus did on the cross.
His grace. His mercy. His forgiveness.
Sunday was our own new beginning.
We went back to church for the first time in months.
When you have a child with special needs, attending church can be difficult. You don't want to put your child in a place where he could become easily overwhelmed or frustrated. You don't want to be told he bit another child. You don't want to sit in worship worrying the entire 90 minutes.
So you just stay home – week after week – yet secretly yearn to worship with fellow believers.
After a biting incident several months ago, I let shame and fear keep me from walking back through the church doors.
In January I knew God was asking me to be intentional in several areas of my life, including going to church consistently.
But I was extremely hesitant.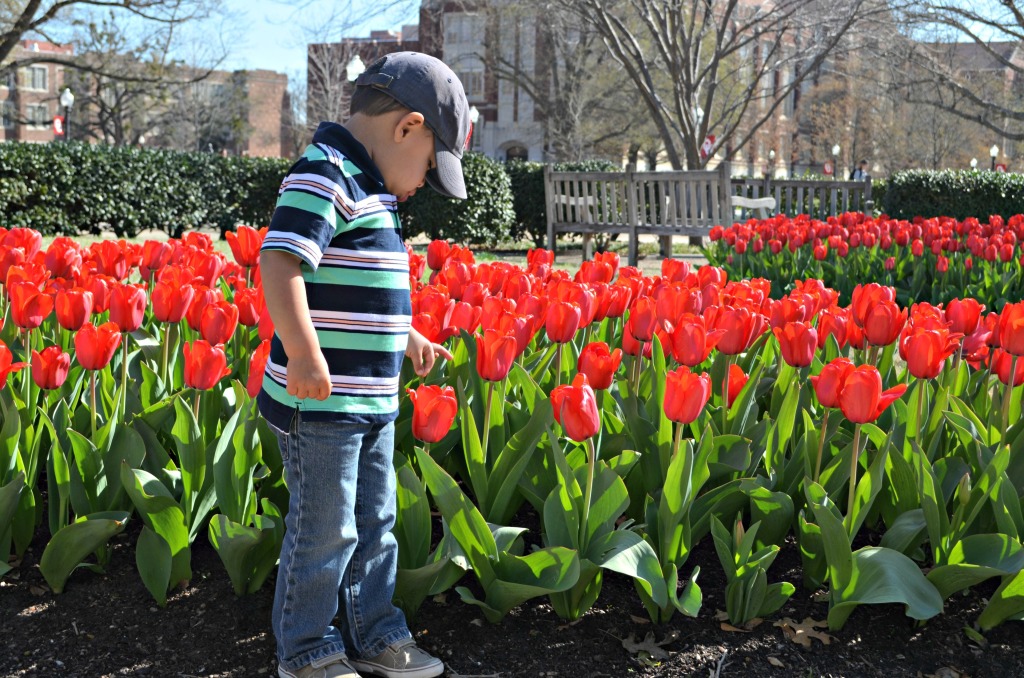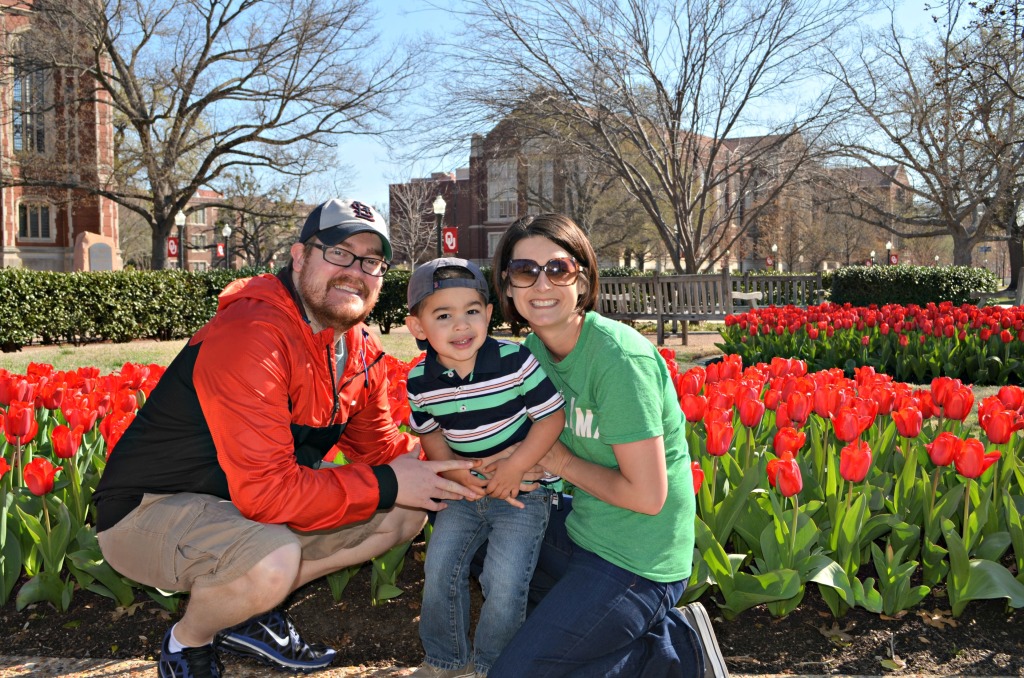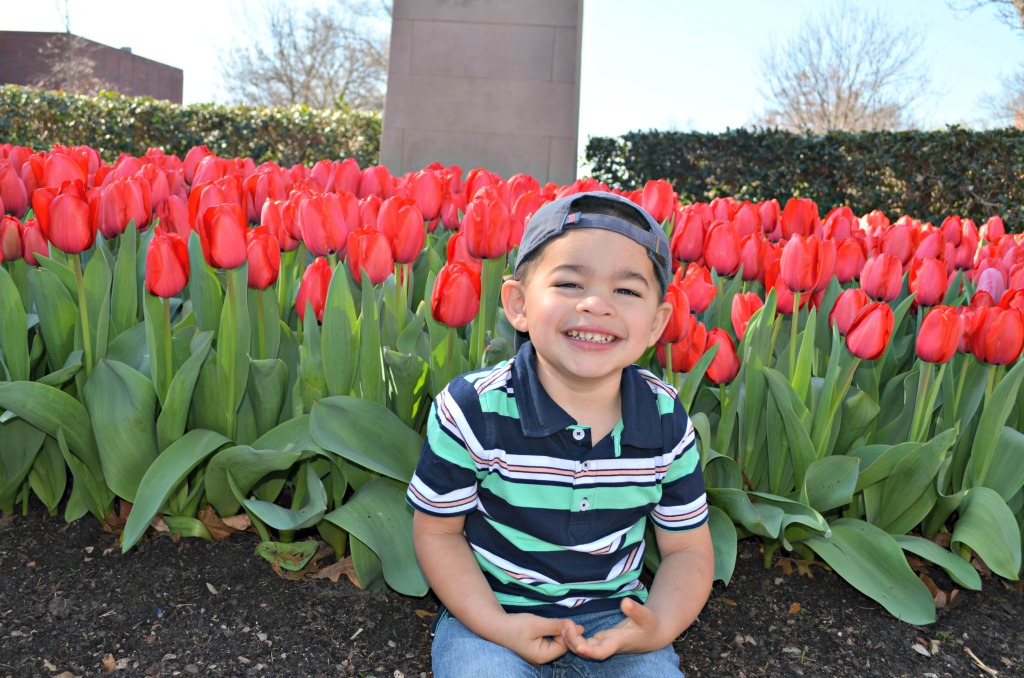 I decided to e-mail the children's director of the church. I explained the biting incident and Jackson's recent Apraxia diagnosis. I asked her what our options were for childcare because the mainstream classroom seemed to be to overwhelming for Jackson. I told her we wanted to find a way to go to church as a family without worry, shame, or fear.
I hit send and waited.
And waited.
And she didn't respond.
And I felt completely defeated and frustrated.
A month went by and I finally received a response from the children's director.
She apologized for the delay and informed me that several families were in need of special arrangements for their kiddos. The church was in the process of creating a special needs classroom and she would let us know as soon as it was available. A few weeks later she emailed to say the church had found volunteers who had experience with special needs kids and the class would be offered during the 9 a.m. service.
I felt a huge sense of peace knowing Jackson could go to this class.
But I still hesitated. We still stayed home on Sunday mornings.
Until this Sunday.
We finally took a step of faith and took advantage of this amazing service provided by our church.
Can I tell you something? It was the biggest blessing!
We dropped Jackson off with volunteers who knew he was more than just a diagnosis.
I sat in church filled with peace instead of anxiety.
I raised my hands and worshipped.
I didn't dread picking Jackson up, for fear of what they might tell me.
I was greeted with good news instead of bad.
We took him to the kid's praise and worship session and he loved the music.
The thought of Jackson dancing, smiling, and participating in children's church brought joy to my heart.
Because he deserves to have that experience just like any other kid his age.
Children's church is exactly where I want him to be.
Church is where I want to be.
Church is where our family should be every Sunday.
I'm thankful for a church that has stepped up to fill a need for families similar to ours.
***Today I'm linking up for Three Word Wednesday with my friend Kristin. You can join the fun here.