I recently finished Lysa Terkeurst's newest book The Best Yes: Making Wise Decisions in the Midst of Endless Demands.
While it wasn't one of my favorite books, there was one sentence that made me stop dead in my tracks.
And I can't get the words out of my mind.
Lysa writes, let this unexpected happening point to your strength, not your weakness. Maybe you've been entrusted with this. Not cursed with it.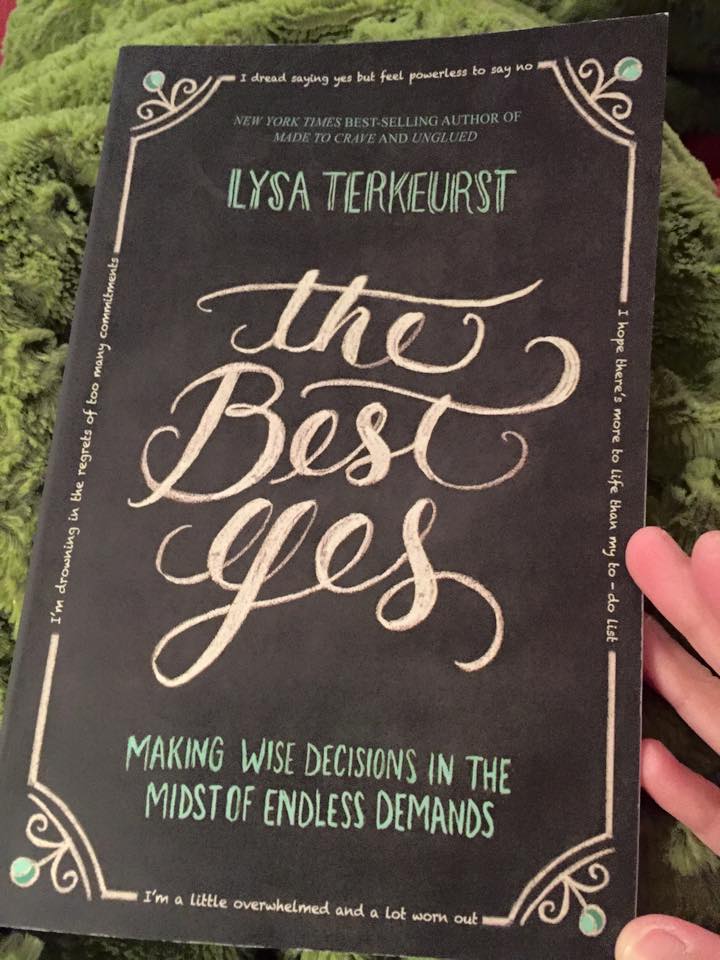 The word entrusted was like a neon sign.
I saw our Apraxia journey in a new light.
In no way do I believe God has cursed our family. But I'd be lying if I told you that having a child with Apraxia is a piece of cake.
It's far from it.
Just last week I shared how frustrating and exhausting it can be to have a child who can't communicate well.
So frustrating that I ate my lunch in the bathtub. 
But despite the hard stuff, I have no doubt that God has a grander plan.
1 Peter 4: 12-13 says, when life gets really difficult, don't jump to the conclusion that God isn't on the job. Instead, be glad that you are in the very thick of what Christ experienced. This is a spiritual refining process, with glory just around the corner.
I'm beginning to see our journey with new eyes; I've had a change in perspective.
I've been entrusted.
To be Jackson's mama.
To be his advocate.
To be his voice.
To be transparent and real and raw.
Because glory is waiting around the corner.
What hard stuff are you facing? Do you need a change in perspective?
You've been entrusted by the One who will equip you each and every step of the way.
***Today I'm linking up for Three Word Wednesday. You can join the fun here.