Today's my 33rd Birthday! You guys, I love my birthday just as much today as I did when I was three. And in no way do I feel 33! Each year just gets better. I count down the days starting February 1st and it drives my hubby bonkers.
For the past three years, I've hosted a Favorite Things Party for my birthday. Because birthdays are meant to be celebrated! My girlfriends and I go to dinner. We swap cute gift bags filled with our favorite things. I wish I could invite each of you to the party. I'd serve you my favorite Classic 50's Dr Pepper and a scrumptious red velvet cupcake (my mom's recipe).
Since I can't invite you to the actual party – why don't we have our own little Favorite Things Party here on the blog!
One lucky reader will win a prize pack that will include a few of my favorite things (I'm not telling which ones). For your chance to win just leave me a comment and tell me a few of your favorite things. I will pick a winner March 1st!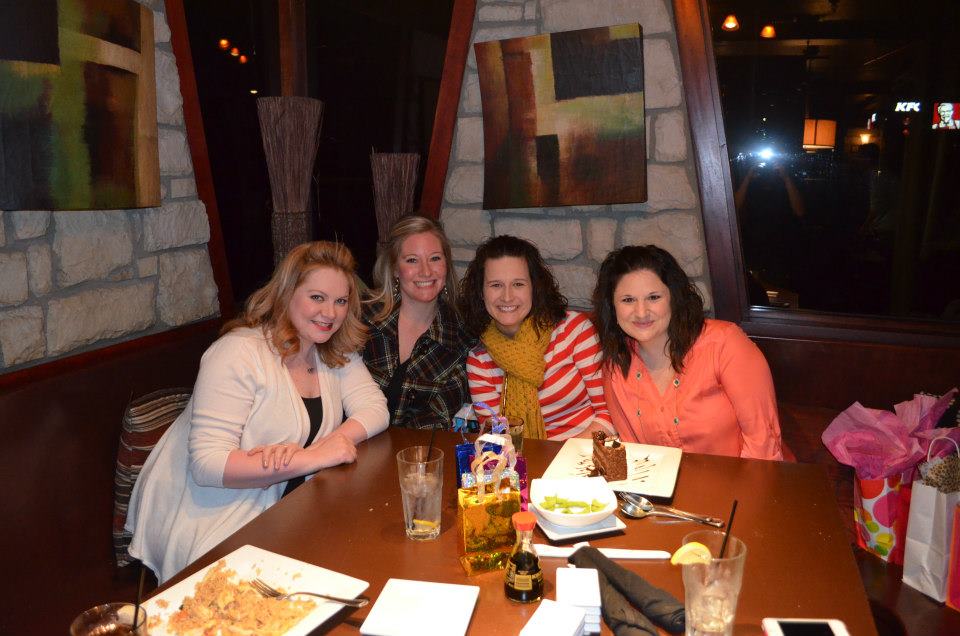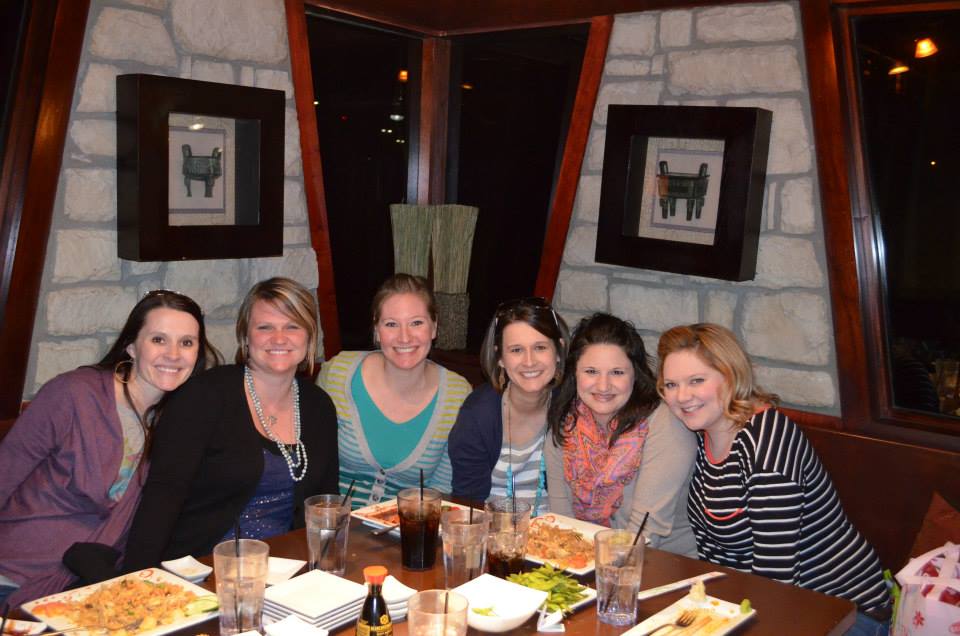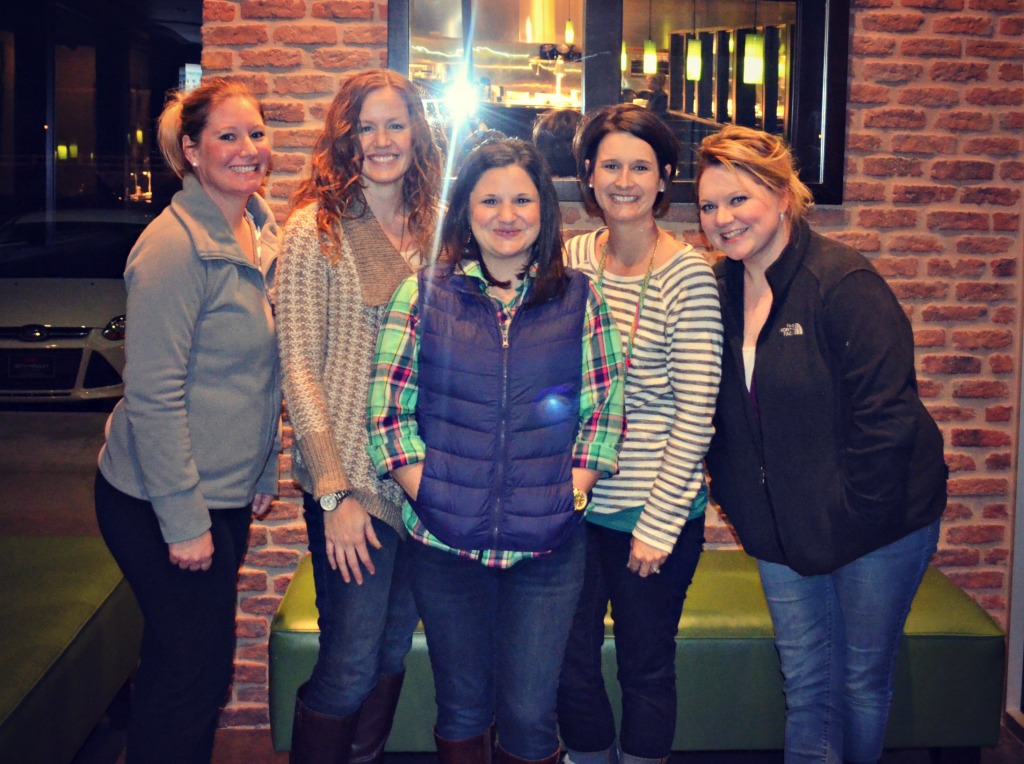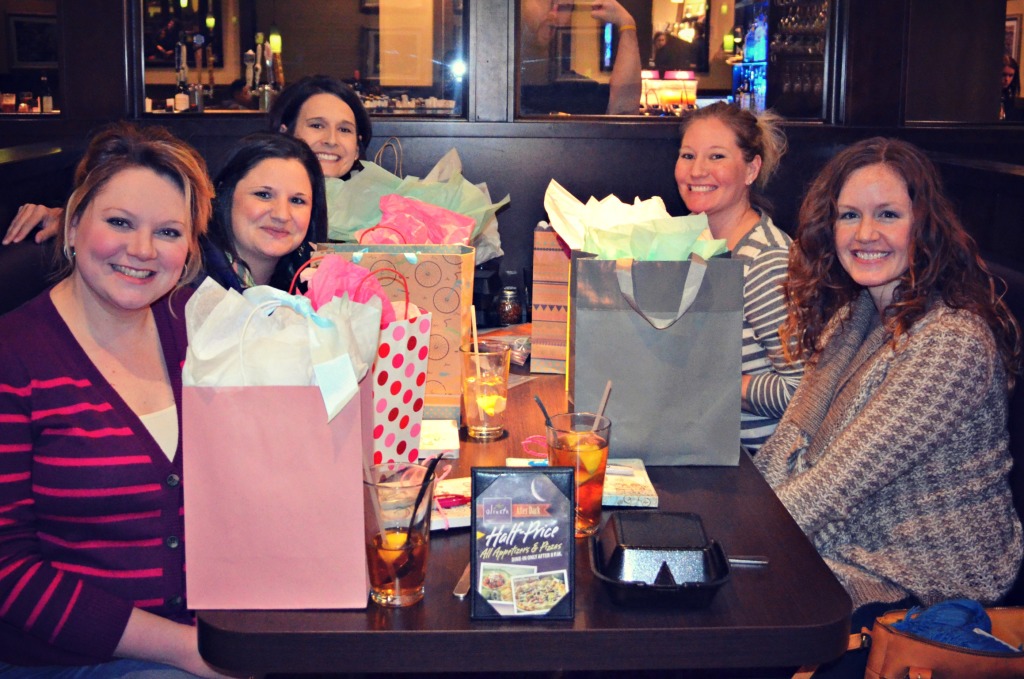 Here are a few of my favorite things…
1. Dr Pepper
I am unashamed of my Dr Pepper addiction. To make matters worse, there is one place in Norman, OK that has the BEST Dr Pepper. Classic 50's DP can't be beat!
2. Reeses Peanut Butter Cups
Chocolate. Peanut Butter. Could there by anything better? But I must say – the holiday Reeses (the trees, eggs, and hearts) are much better than the traditional cups. Peanut butter overload. Is there a reason they can't we make them like that year round?
3. Washi Tape
I have no idea why I just started using this festive tape? So many colors, patterns, and happy all rolled up! I use it to decorate packages, cards, my calendar and my scrapbook.
4. Soma Pajamas
I got two sets for Christmas and I love them. They are so soft and comfy! Everyone needs a nice pair of pjs. They just make you happy!
5. Bath & Body Works Tahiti Sweetie Lotion
This has been my lotion of choice for years! It's rarely on sale, but John got a great deal at Christmas and now I'm set for several months. It's Maui in a bottle. And Maui just happens to be one of my most favorite places. The smell takes me back to the sunsets and beautiful beaches.
This is where I print all my Instagram photos. I'm obsessed! Great quality and a great price!
I love the prints Lindsay designs! I've given them as gifts and I have several displayed in my home. Bright, cheerful and inspirational!
8. Books
I just can't narrow it down to one or two. I love to read and have make reading a priority the past two years. Some of my favorite authors include Christina Baker Kline, Beth Kendrick, Emily Giffin, and Elin Hilderbrand. You can find a list of  the books I read in January here.
9. Cupcakes
Red velvet – my G-Mom's recipe is my go-to cupcake, but I also make a cookies & cream cupcake that's amazing!
10. Stationery 
Not just notecards with cute envelopes. I'm talking pens, journals, cute notepads, and cards galore. There's nothing I love more than sending cards to friends and family.
11. Counting Gifts
In January 2014 I read One Thousand Gifts by Ann Voskamp. I started my own gratitude list and counted 1200 gifts in 2014. I recently started counting gifts again because counting really does change your perspective. Gratitude was my One Word for 2014. You can read more about my gratitude journey here.
12. Jesus Calling 
As the mama of a rambunctious three-year-old ( who wakes up at the crack of dawn) finding quiet moments to spend with Jesus can be a challenge. That's why I love Jesus Calling! The devotions are short but powerful. It's the perfect way to start my day and helps me keep my eyes on Jesus despite what comes my way (dirty diapers, tantrums and food fights).
So tell me, what are your favorite things? Your comment might win you a Favorite Things Prize Pack from me!