I don't write about marriage often; probably because it's such a tender topic.
My own has been so much harder than I ever dreamed. I'm pretty sure John would agree.
There have been many moments of disappointment over the past six years. I've believed the contorted image of marriage in my mind instead of the truth that it is.
Two imperfect (and stubborn) people being refined by Jesus. 
We've been refined all right – infertility, colic, moments where we wondered if an once of love remained.
His piles drive me crazy.
He hates when I leave food on my plate and toss it in the sink.
But Saturday night as I fell into bed after an amazing day, I was overcome with gratitude for the family God has given me.
The family He knew was right for me.
Expectations hadn't highjack happiness.
It was probably the best Valentine's Day we've ever had.
John sent me flowers.
He forgot a card but I didn't cry or let it ruin the day. There were times in the past when I would have.
I gave him an Amazon gift card.
We're pretty romantic aren't we?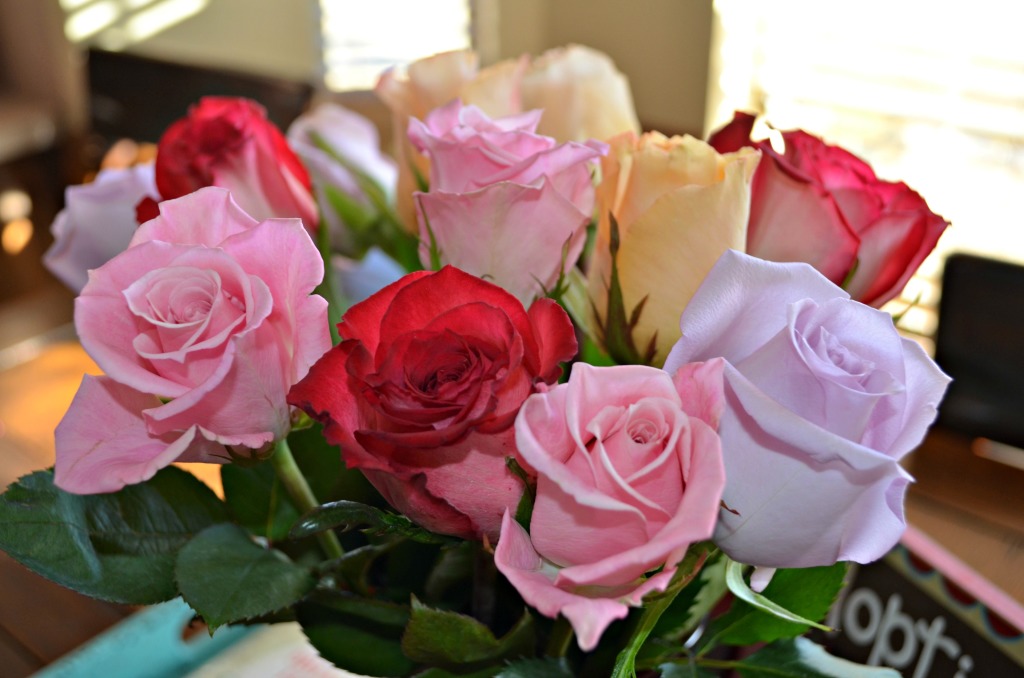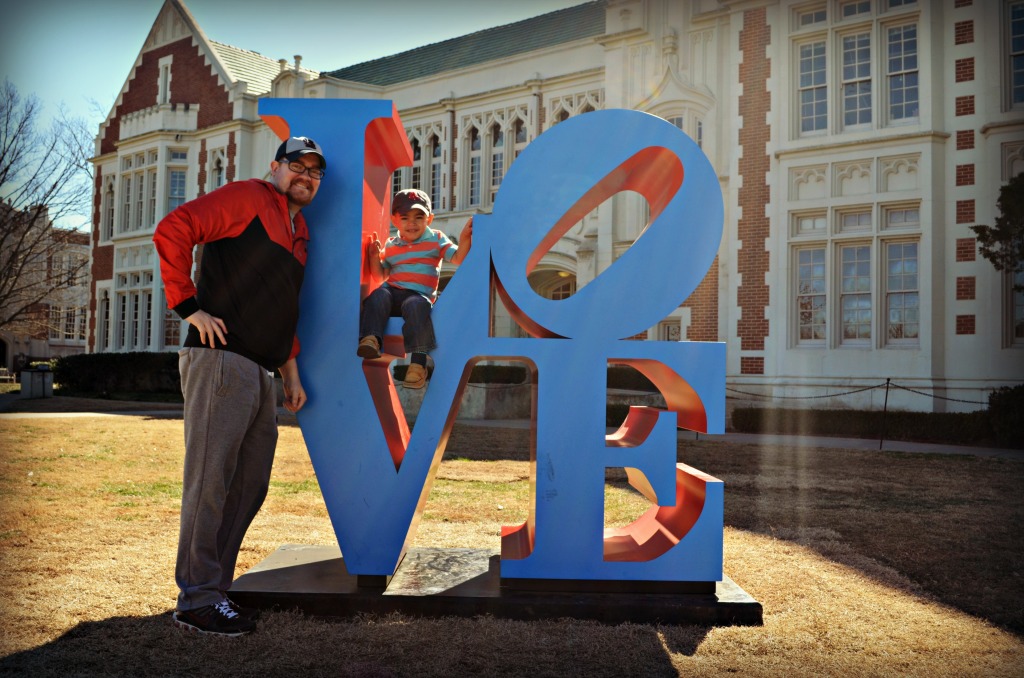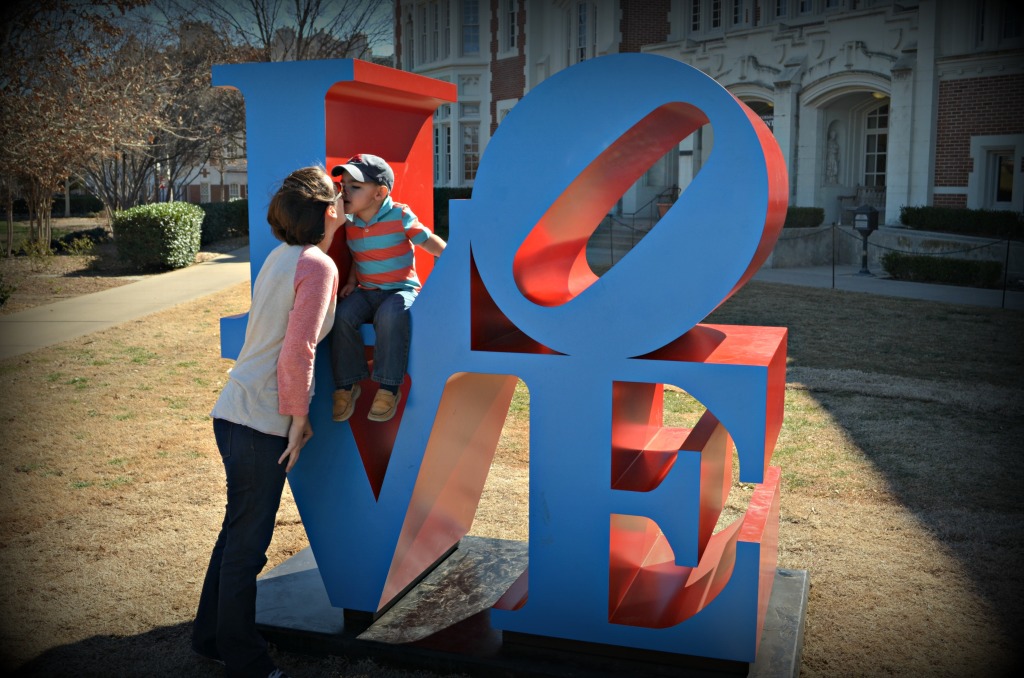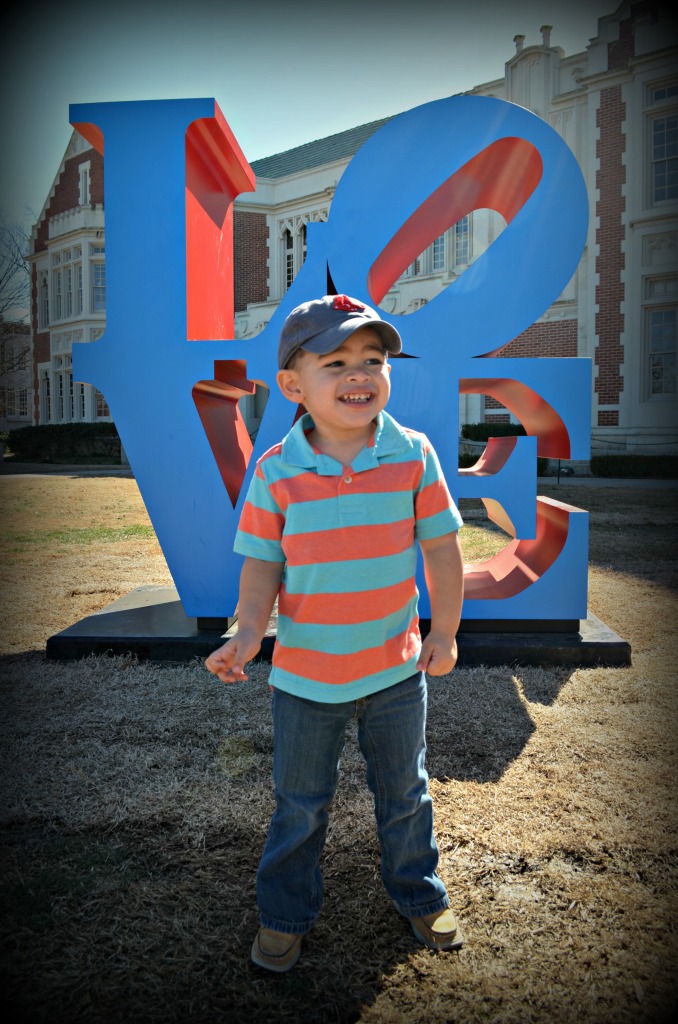 We enjoyed a 77 degree day in February and the joy a certain Little Man brings to our lives.
We giggled. We kissed. We held hands.
We had an uninterrupted dinner.
We've come a long way in the past three years.
It's only by the grace of God that we're together today.
There were plenty of times when it would have been easier to walk away.
There were plenty of times when we didn't like each other.
But we kept fighting; choosing to believe truth.
Love is patient, love is kind. It does not envy, it does not boast, it is not proud.  It does not dishonor others, it is not self-seeking, it is not easily angered, it keeps no record of wrongs.  Love does not delight in evil but rejoices with the truth. It always protects, always trusts, always hopes, always perseveres. Love never fails. (1 Corinthians 13:4-8)