I looked in my rearview mirror to find Jackson staring out the window. He grunted and squealed and pointed excitedly at the cement truck passing by.
"Did you see the cement truck?" I asked. "What does the cement truck do?"
He used his hands and made a rolling motion as he said ro ro ro
Roll is much easier to say than spin.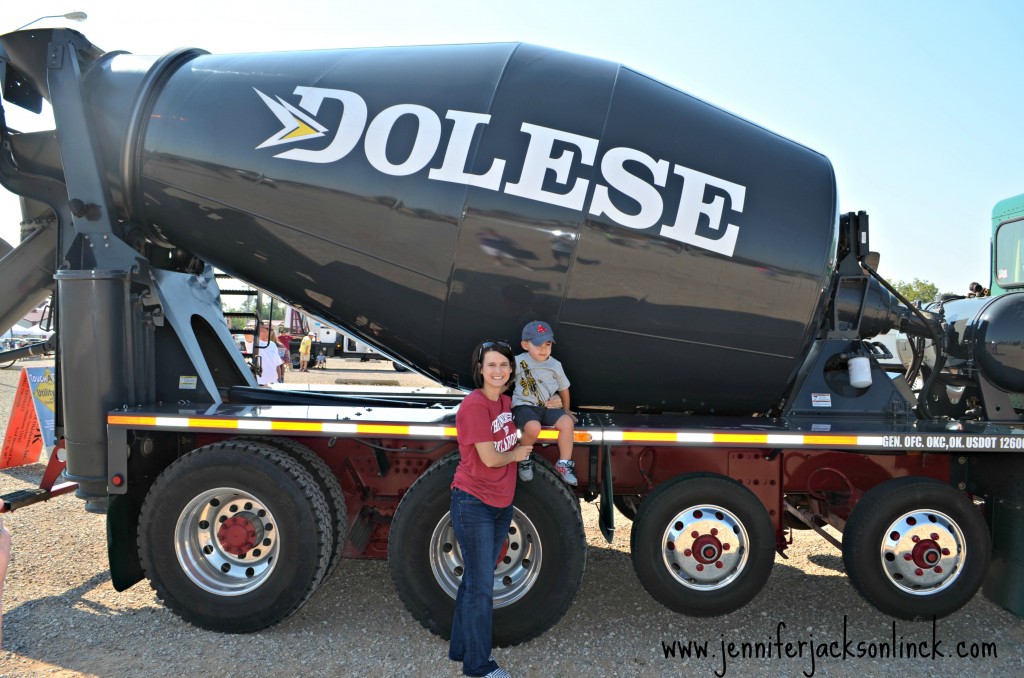 A thought occurred to me as we drove to the grocery store that day.
People are constantly telling me to enjoy the quiet – that once Jackson starts talking he won't stop. That l'll be begging for peace and quiet.
But peace and quiet is the last thing you want when your yearning to hear his voice. 
There are small things that I'd give anything to hear.
I would love to hear him say his name.
Or simply tell me what he wants to eat for lunch.
I've never heard him sing a silly song like most kids his age (although he tries so hard to sing the clean up song when we pick up his toys).
The other day I watched a video of my friend's son praying – his eyes scrunched up, a look of concentration on his face – and my heart ached.
I want to hear Jackson talk to God. I wonder what he'd say?
I'd love to hear him say his ABC's and count 123.
I'd love to answer a question. Or two. Or ten.
Or what about all those quirky things kids say?
These are the simple things I'd give anything to hear.
And I hold out hope that one day I will.
As for me I will always have hope; I will praise you more and more. (Psalm 71:14)