I feel like Jackson has been labeled since he was 18-months-old and we were told he had speech delays. The labels are one of the hardest parts about having a child who is behind in his speech. I don't want my son to become a label or a diagnosis. I want people to look past the lack of speech and discover the amazing little boy that he is.
But the truth is when a child has a speech disorder as severe as Jackson's they can come across as being delayed in other areas as well.
We have been asked numerous times if Jackson is autistic.
People have said  Jackson's always been a little different.
I really don't need or appreciate outsiders opinions.
I've had strangers recommend we have him tested for Autism (and I reply as nicely as I can: that was part of his initial speech screening and he is not autistic).
We've heard use your words and you need to talk said in harsh tones.
But the truth is Jackson simply can't.
Children with Apraxia know what they want to say but their brain has difficulty coordinating the muscle movements necessary to say the words.
And what grieves me even more than the hurtful comments? Jackson understands everything we say – so how does that make him feel when people say harsh things about his behavior or inability to speak?
There have been many occasions where teaches, nursery workers, and even those close to us have dismissed the severity of Jackson's speech disorder. Sometimes it's as if they think we are using his lack of speech as an excuse for his sometimes difficult behavior – tantrums, disobedience, and biting.
We have always been upfront about his lack of speech when we drop him off in the nursery, but that hasn't stopped the children's director from humiliating us in the church hallway after he bit a child. It didn't stop his teacher from deeming Jackson difficult when he bit at school.
That being said, we haven't been to church in months and Jackson no longer goes to a mainstream preschool.
Because instead of people taking the disorder seriously and offering to embrace him, they've made us feel like we don't belong. That he's too difficult to deal with. So it's just easier to stay home.
Having a child with a speech disorder is emotionally exhausting – for Jackson and for us. There's so much frustration that comes with Jackson's inability to communicate well. There is also the financial burden of private speech therapy twice a week.
Sometimes I blame myself and I question my ability to be his mom.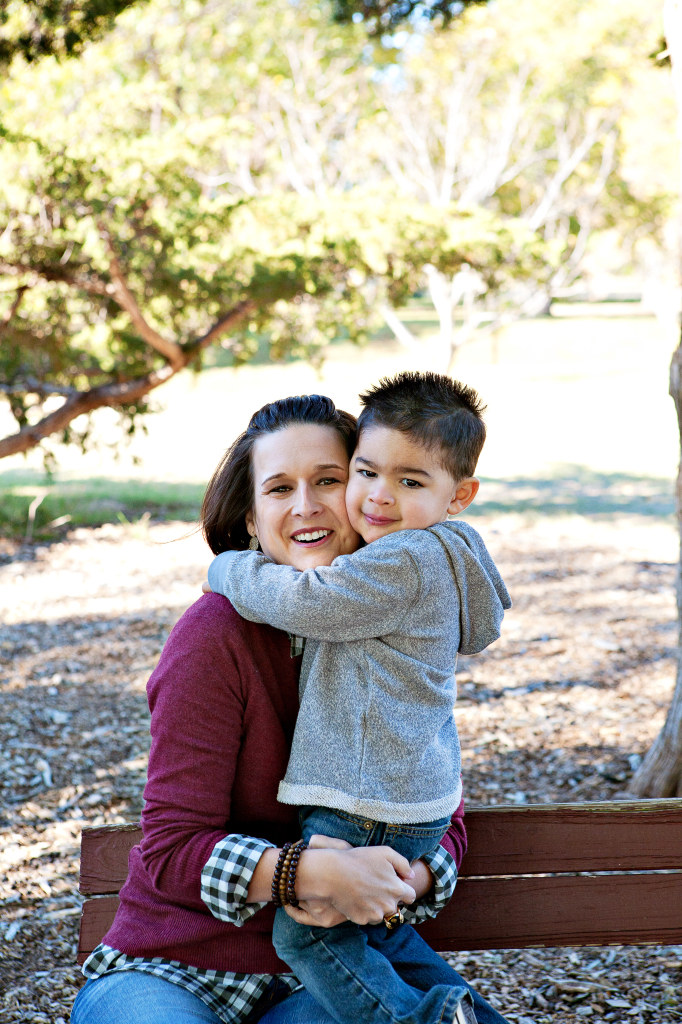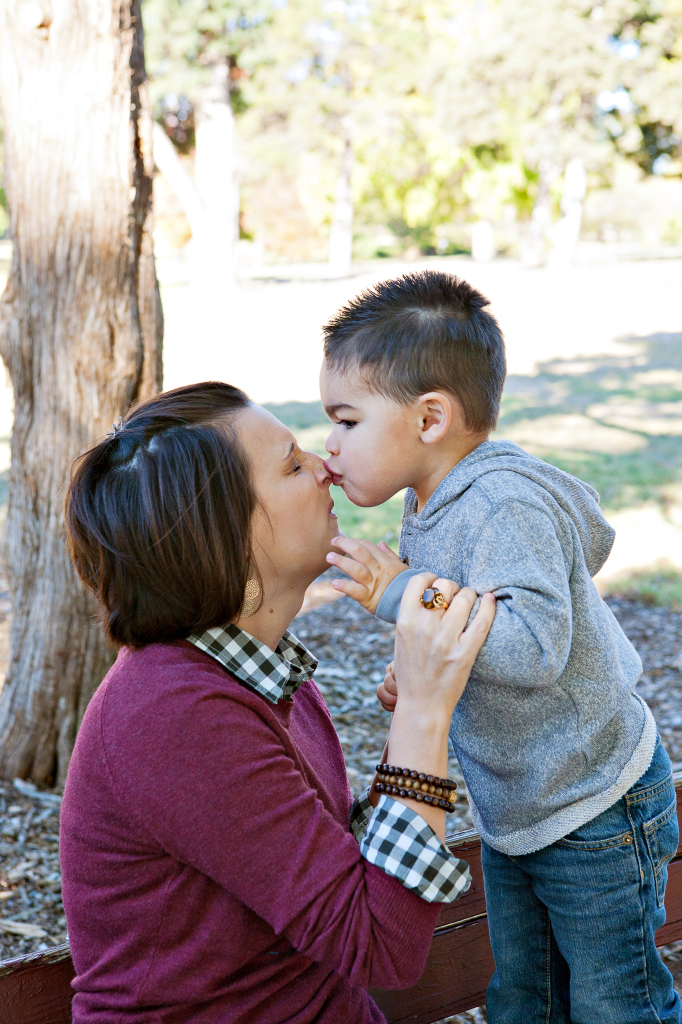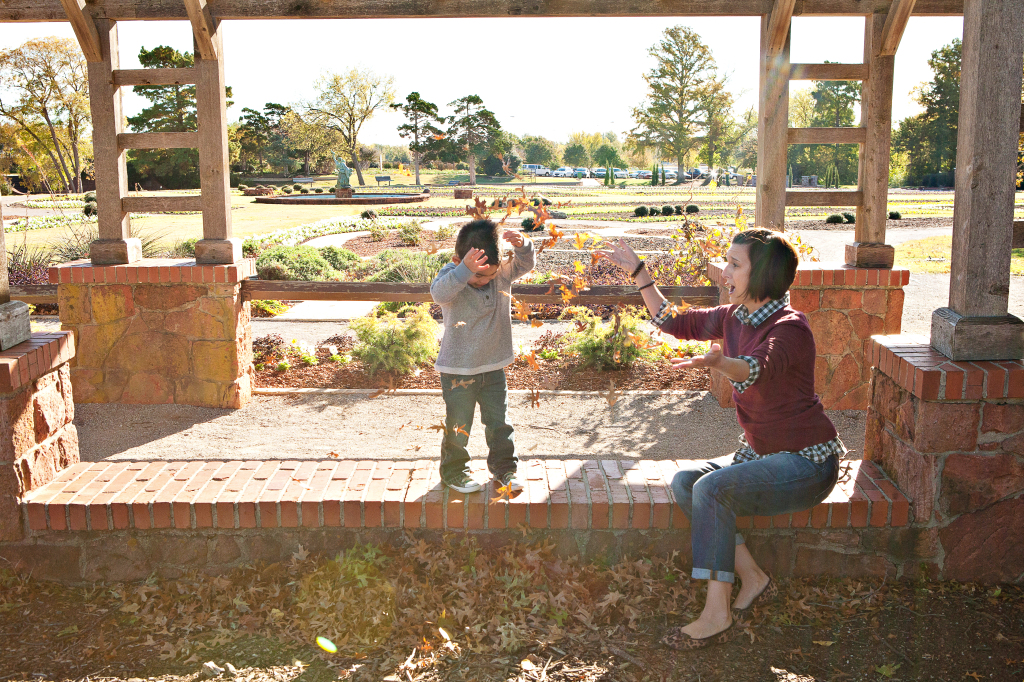 Sometimes I beg God to let him talk.
But most of all – what you see (and don't hear) is not what you get. Jackson is more than his speech disorder.
And as his Mama I will be his biggest advocate.
I've never been around a little boy who exudes so much joy.
You can feel it in his hugs. You can hear it in his giggles. You can see it sparkle in his eyes.
The road has not been easy – and I worry about the future because I don't want things to be difficult for my son.
As his Mama I want to fix it.
This journey is far from over, but daily there are glimpses of His Grace.
There are new words. Great speech therapists. Hugs and kisses and giggles.
A quiet life bursting with joy.