I've spent the past 365 days focused on a single word: gratitude. I've listed gifts one by one. I've written down 1,100 reasons I have to be grateful.
There were days I wrote down one or two gifts, days I listed ten, and days when I didn't write down a single one.
But as I sit and reflect on this year, I clearly see how focusing on gratitude has made life more joy-filled. I had less down days. I embraced the mundane moments instead of wishing them away.
I learned a few things along the way:
Stop practicing gratitude and you grow immune to His glory around you.
Through the eyes of a child there is always magic in the mundane.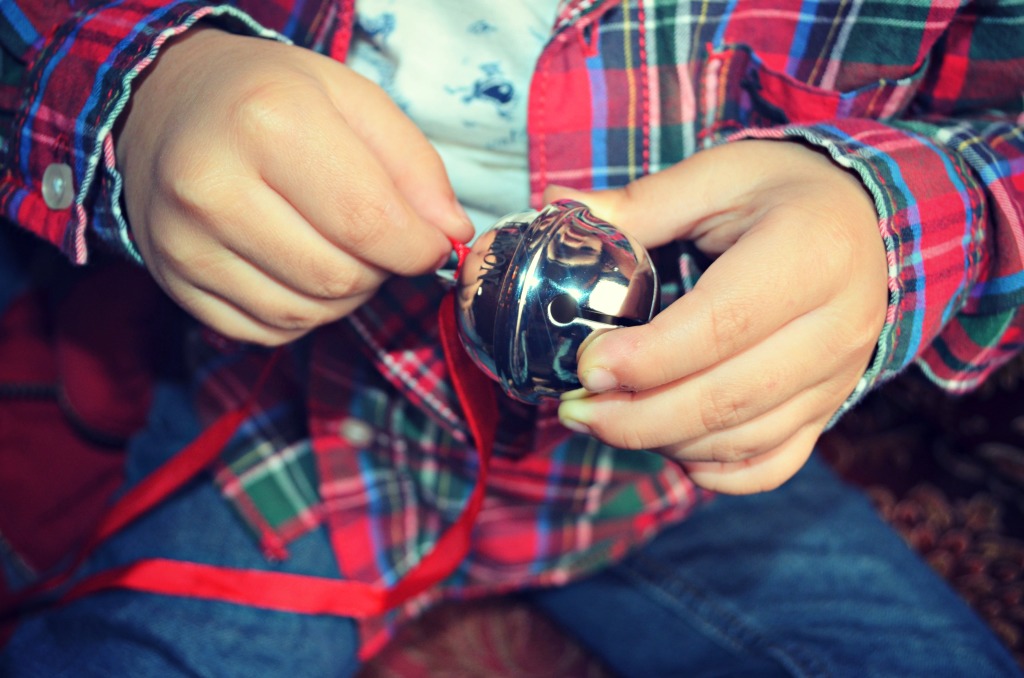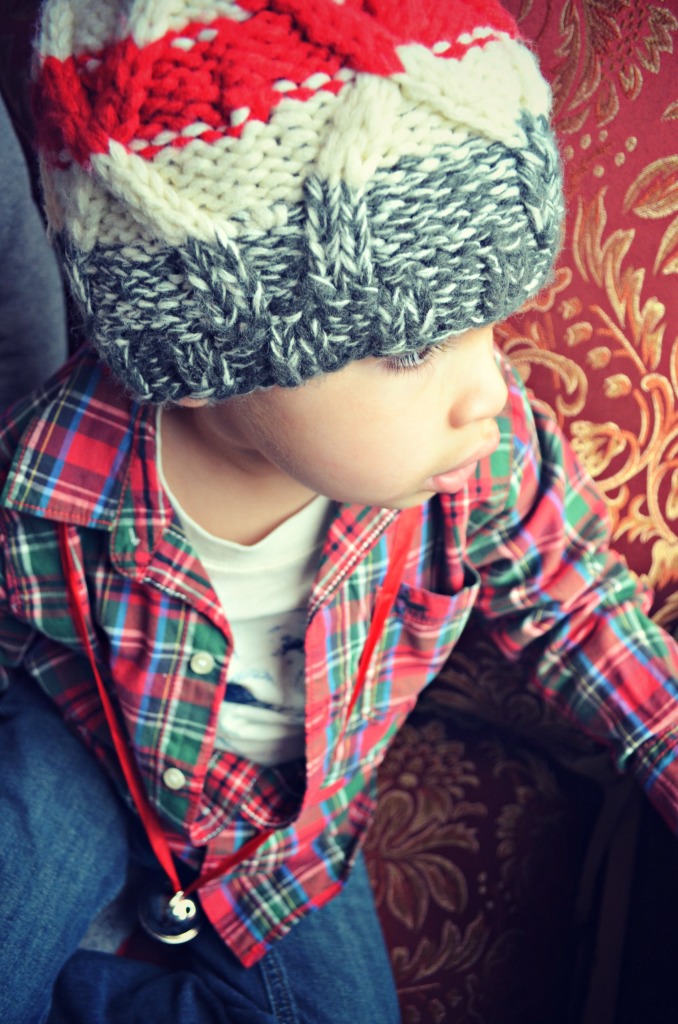 What seems so meaningless can really be magical.
Writing down the gifts and focusing on gratitude changes perspectives.
Gratitude enables us to see the glory that awaits in the ordinary. 
I want my passion for God to shine in the midst of the mundane.
The year may be coming to an end, but my focus on gratitude will not.
Once you open your eyes to see the many gifts waiting to be unwrapped, you can't stop opening your eyes and heart to them.
You can't quit writing them down.
As Ann Voskamp says, God gives gifts and I give thanks and I unwrap the gift given: joy.
And this world needs more joy.
***Today I'm linking up with my friend Kristin for Three Word Wednesday. You can join in here.