God's glory was displayed each step of our adoption journey.
We said yes and He led us down the emotional and challenging path to our son.
I depended on Him like never before, and He provided in ways that still leave me speechless.
His glory is magnified when children are placed in families.
When an orphan becomes a son or daughter.
Forever Families reflect the heart of God. They give us a glimpse of eternity.
God decided in advance to adopt us into his own family by bringing us to himself through Jesus Christ. This is what he wanted to do, and it gave him great pleasure. (Ephesians 1:5)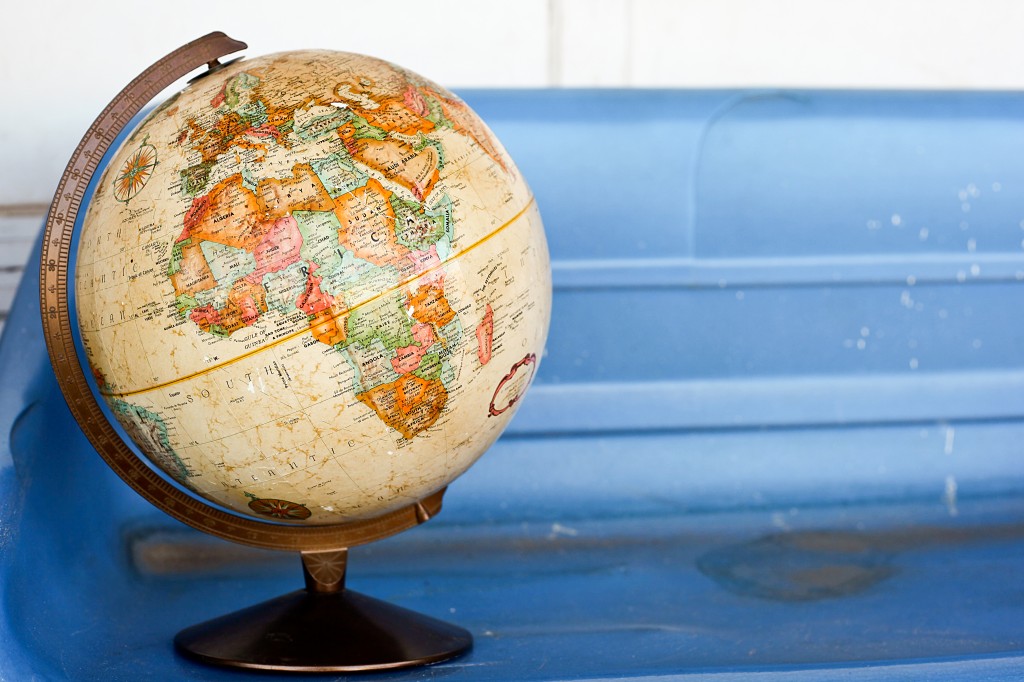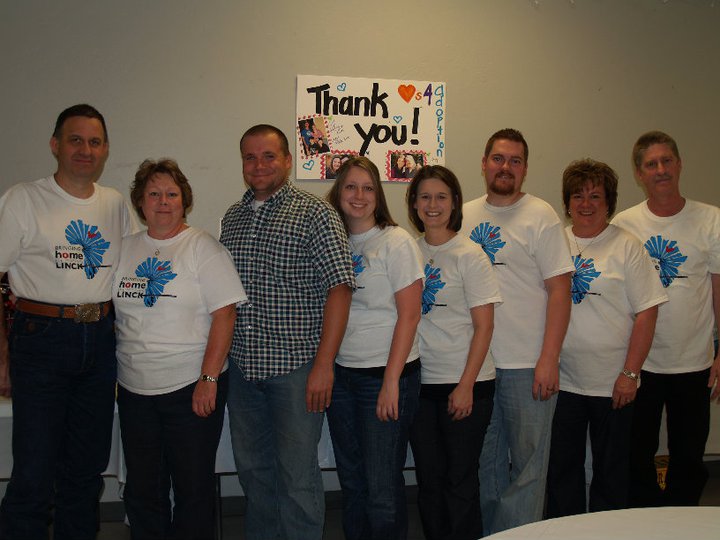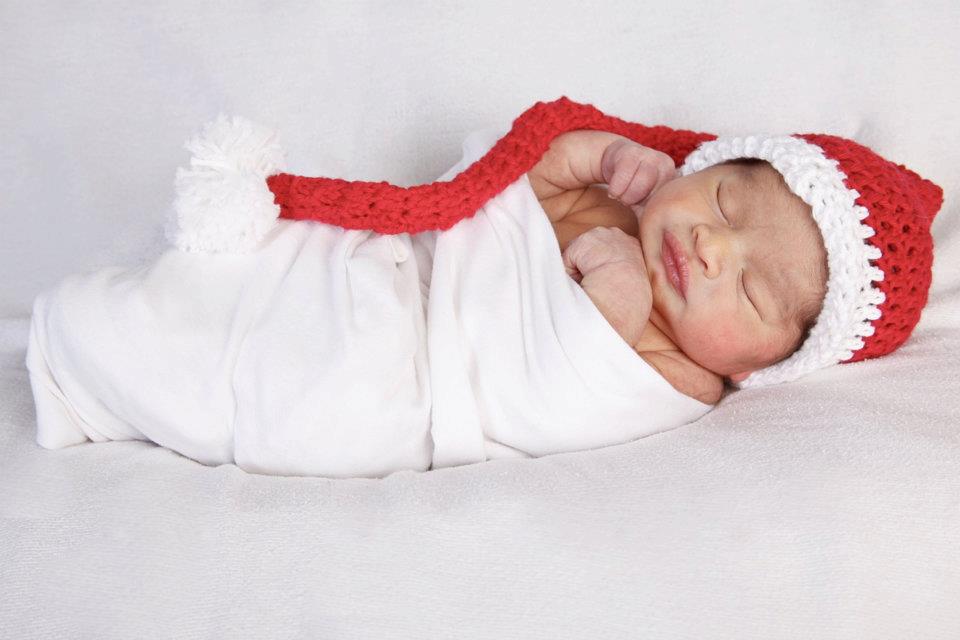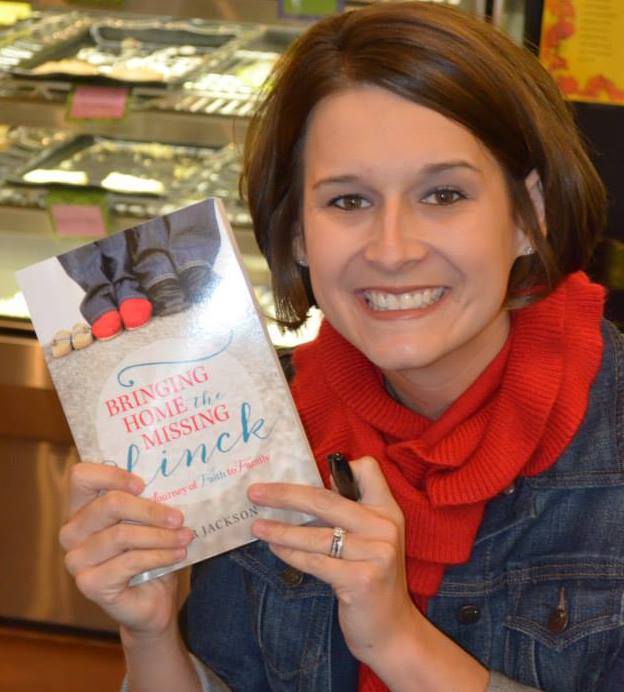 November is National Adoption Month. It is also the month that many churches host Orphan Sunday. To celebrate adoption and all that it means to our family,  I will host two special series on my blog this month.
The first will be a series of guest posts from fellow adoptive moms. Each of these ladies will share their heart for adoption and the beautiful story God wrote for their family. They will cover international adoption, adoption from foster care, open adoption, and much more.  A few women who aren't adoptive moms will also share their perspectives on adoption and orphan care.
The second series will be called Funding Forever Families. 
Each Friday I will highlight a family who is currently in the process of adopting a child and is fundraising to make financial ends meet.
James 1:27 says, Religion that God our Father accepts as pure and faultless is this: to look after orphans and widows in their distress and to keep oneself from being polluted by the world. 
Maybe God hasn't specifically called you to adopt, but I believe He calls Christians to help.  Together, we can bear the financial burden adopting families face. Our family was blessed by many financial gifts as we stepped out in faith to grow our family through adoption. I would love to bless the socks off the adopting families who will be highlighted on my blog next month.
No amount is too small. Let's help them become Forever Families! It's a sure way to reflect His glory.