There's only one thing I'd do differently.
I'd skip the drama and stress of the wedding.
I'd  say yes on a beach in Maui. (Like I wanted to do six years ago)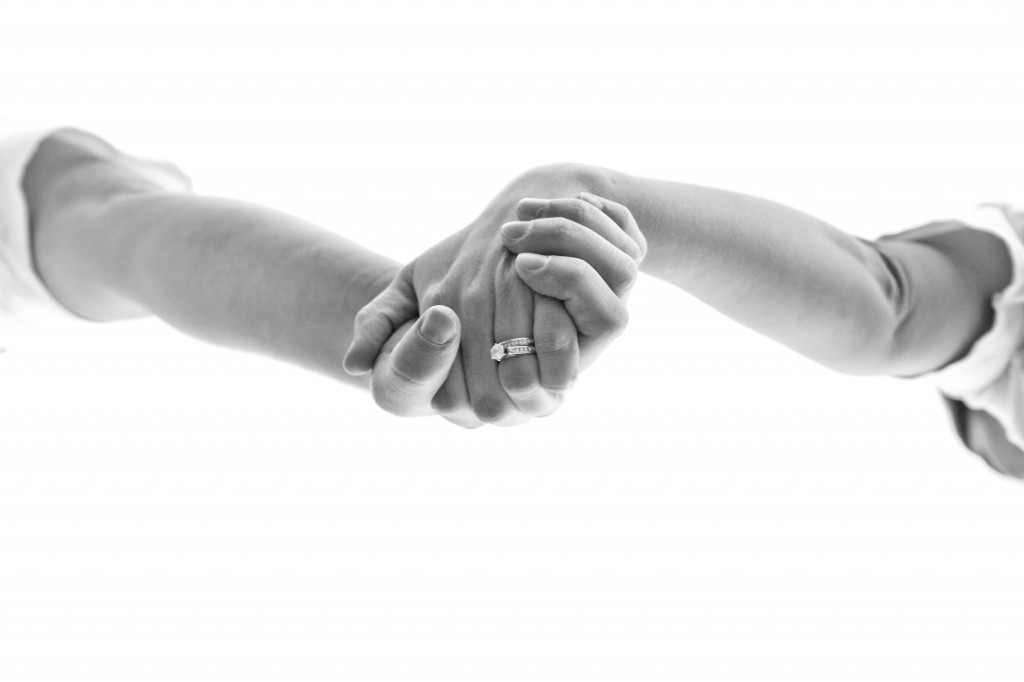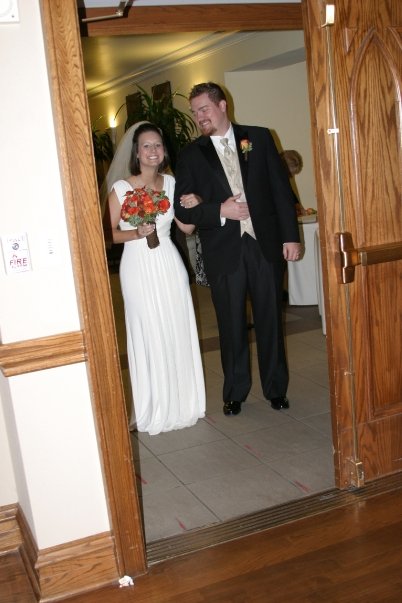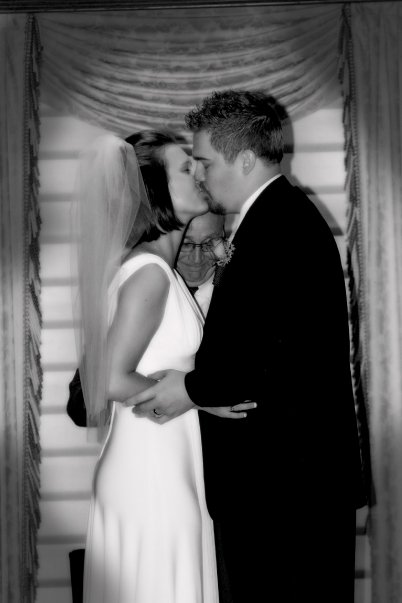 I'm not saying the past six years have been a breeze; far from it actually.
They've been filled with hard and messy.
Some days I just didn't like you (and I'm sure you felt the same way about me).
There's been infertility, adoption, colic.
A marriage on the verge of divorce.
But the ordinary days have contained some of the most glorious moments.
A baby boy placed in our arms, our family of three, lots and lots of giggles.
A marriage redeemed.
Each moment of hard, each moment of happy, they have all led us to this place.
And there's no place I'd rather be.