Gifts always abound when I take a trip to Texas.
Because no matter how long I've been gone the Lone Star State is still home.
It's where my parents are and the place so many memories have been made.
This past weekend Jackson and I took a road trip home with our friends.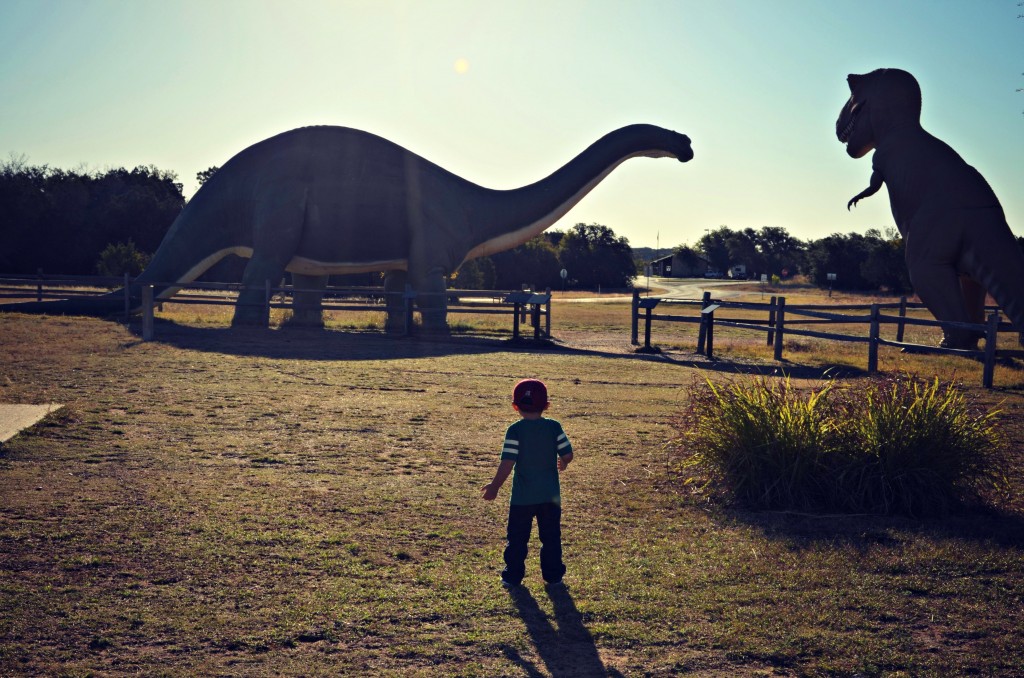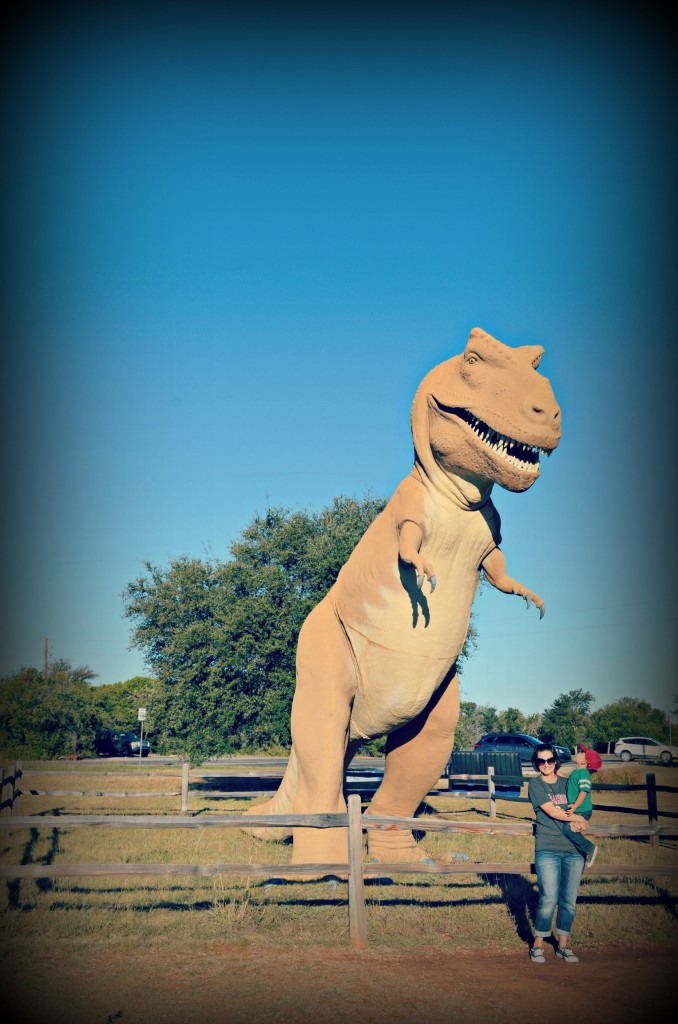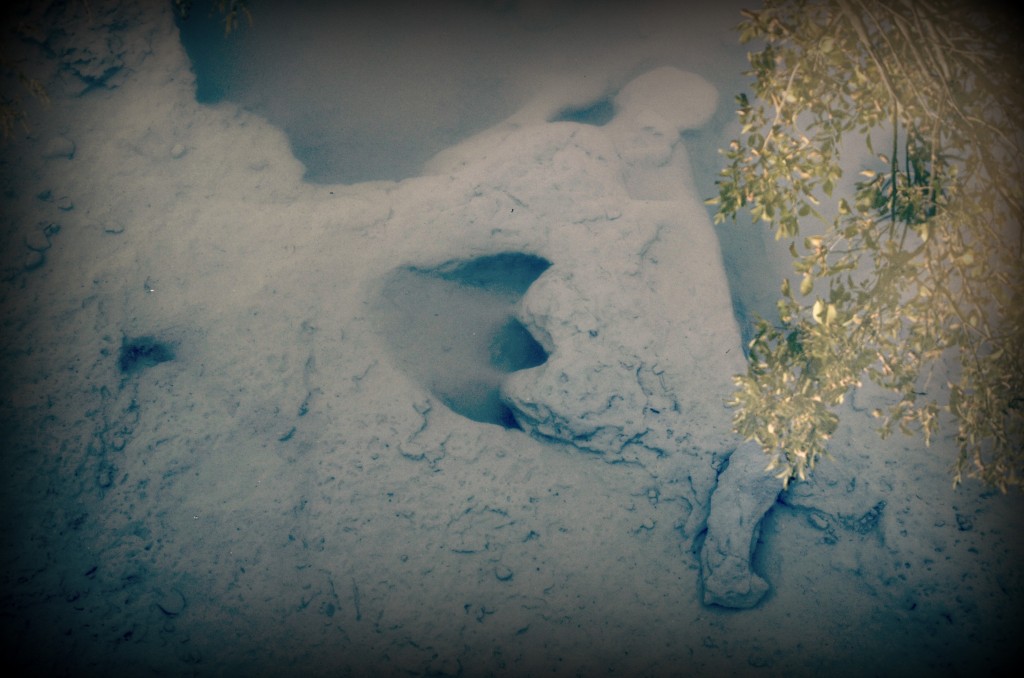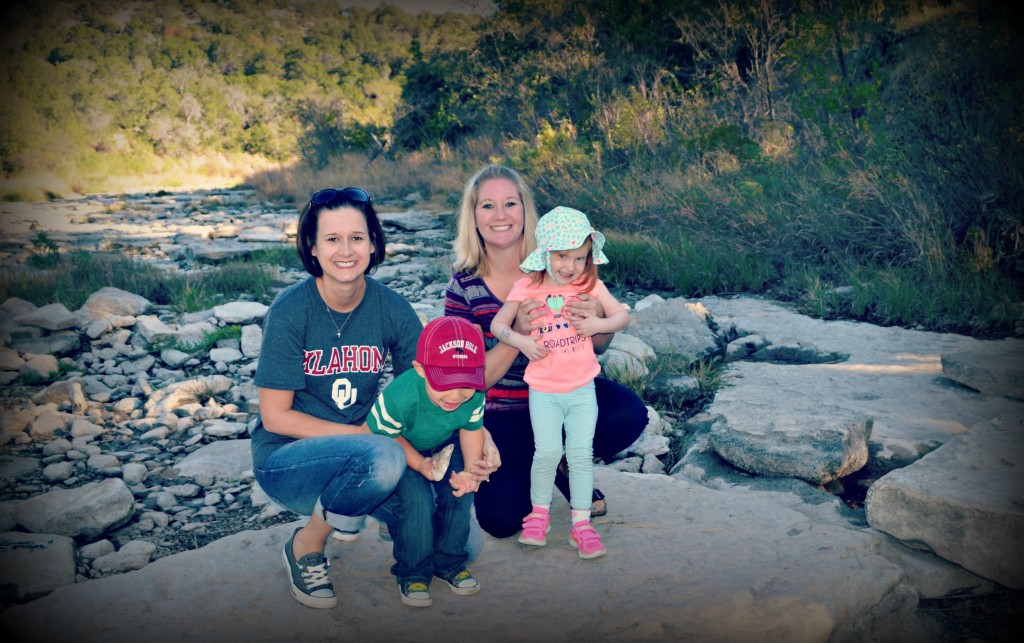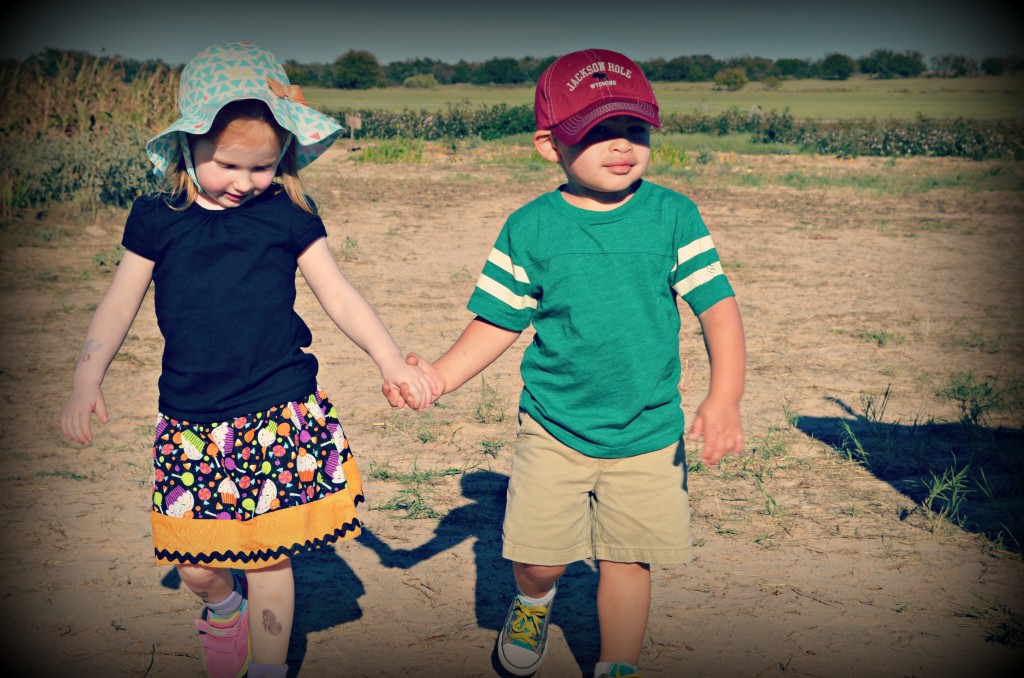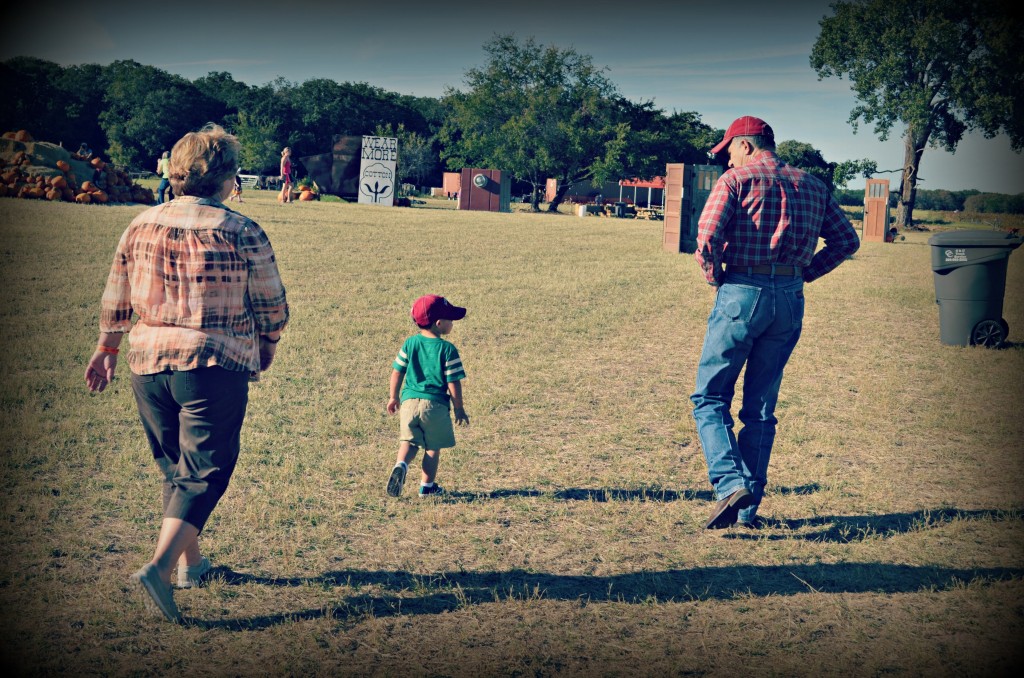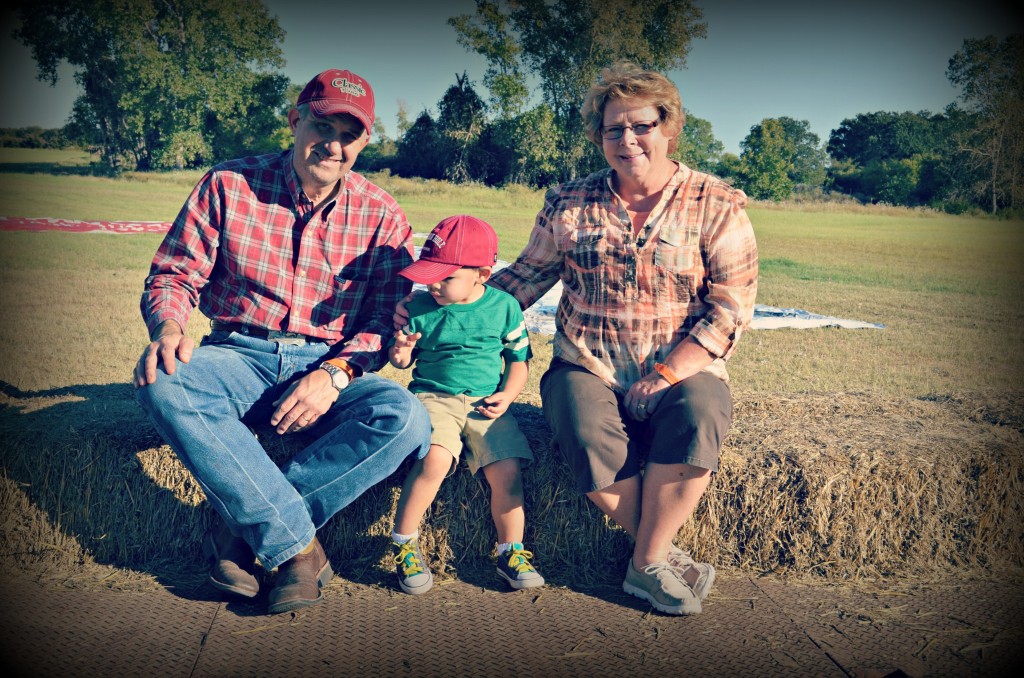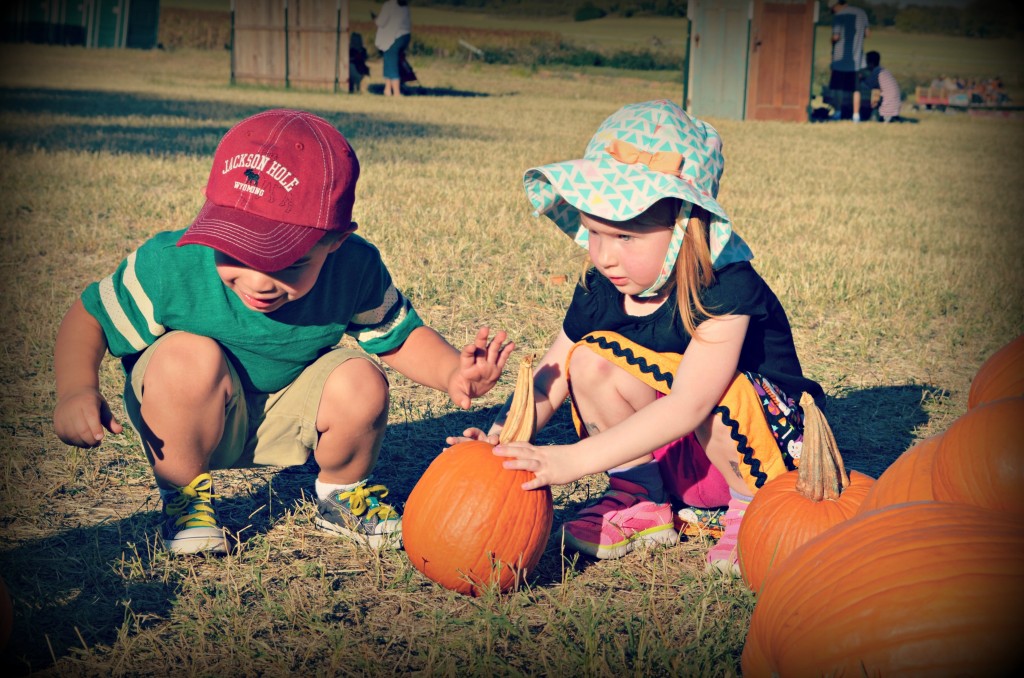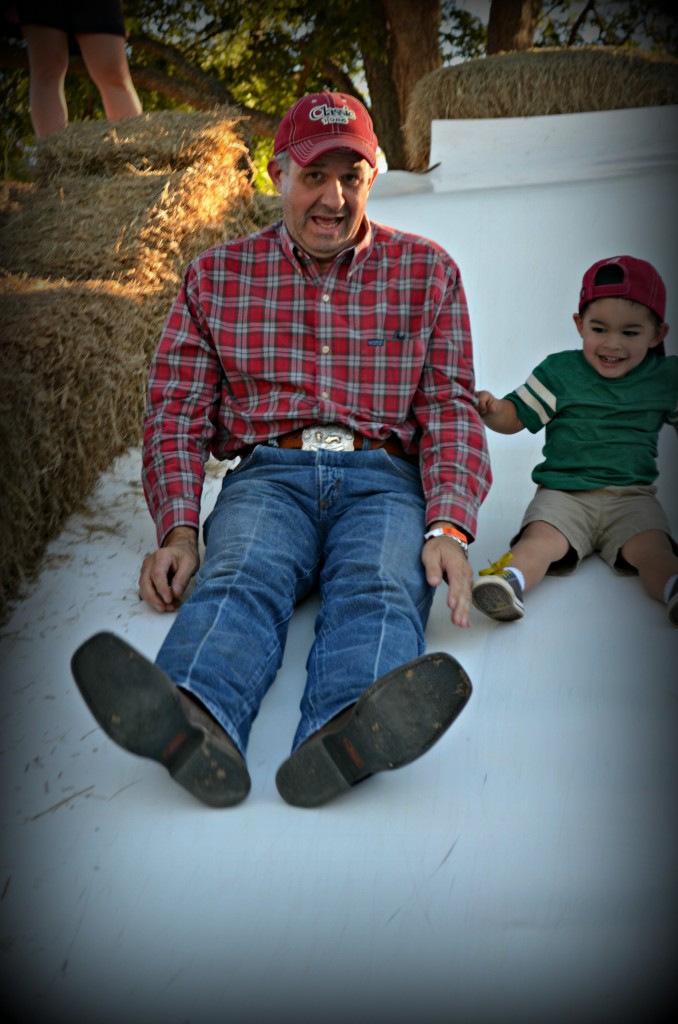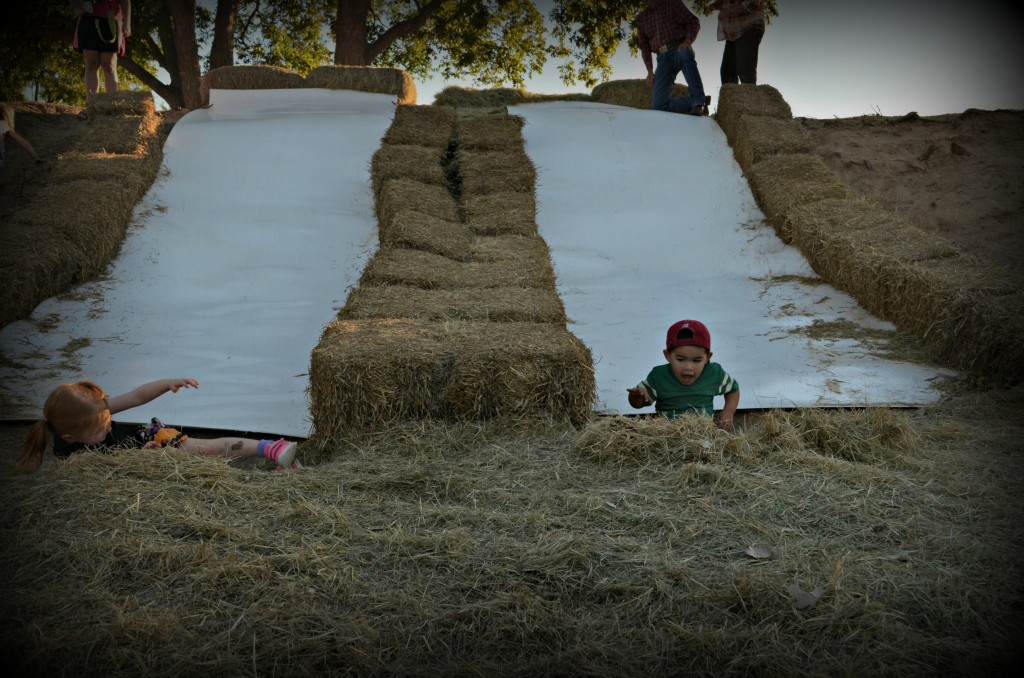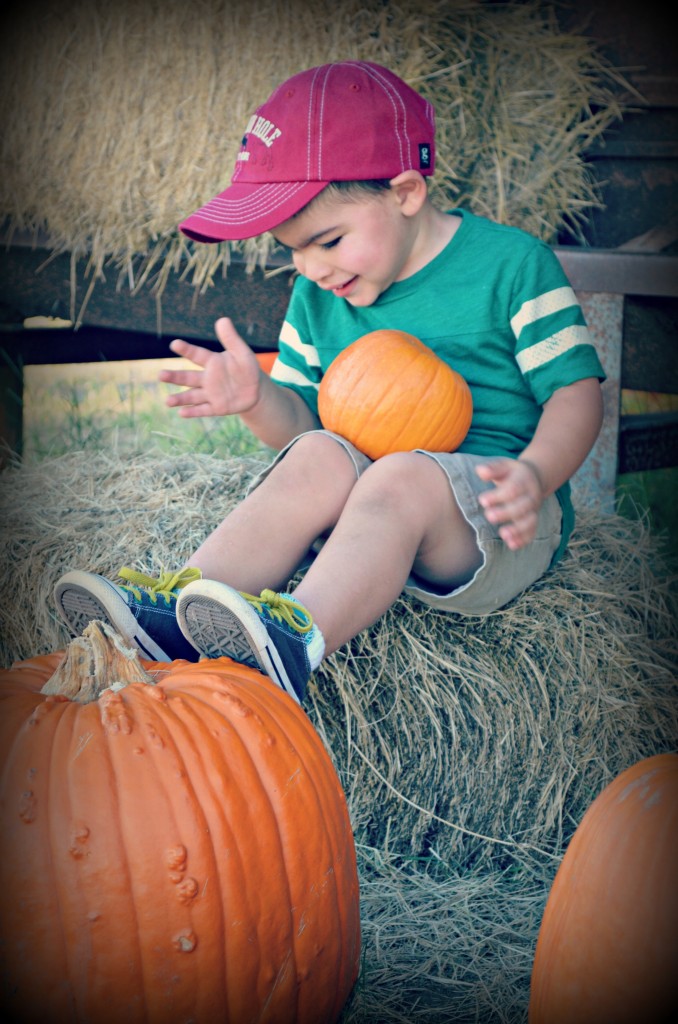 We introduced them to chicken fried steak and my mom's red velvet cake.
We explored the dinosaur park and looked for tracks.
And we wore shorts to the pumpkin patch because sometimes there's no such thing as Fall in Texas.
We picked pumpkins and the kids slid until they were silly.
And Pop and Lolli had just as much fun as the toddlers.
There was the goodness of cream gravy and ketchup on my chicken fry and a side of soggy waffle fries.
Driving by the house I grew up in.
Reminiscing about the memories that make it home.
Finding glory in the Lone Star State.