I sat on my back porch and bawled as I read Kara's letter to Brittany.
I have known many people with cancer. I have loved many people with cancer. Many of them have died. And it sucked. But there was beauty in each and every story. There was a purpose for their suffering (although I may not ever understand it this side of heaven).
Kara Tippets writes, Suffering is not the absence of goodness, it is not the absence of beauty, but perhaps it can be the place where true beauty can be known.
The beauty of a little girl who loved butterflies and Dum Dums.
A boy who painted the best blue dogs.
A G-Dad who passed down his love for Dr Pepper and carried my words in his shirt pocket.
Grandparents who all died of cancer but sparked in me a passion to work with pediatric cancer patients.
A mom who battled BRAVE and won the fight.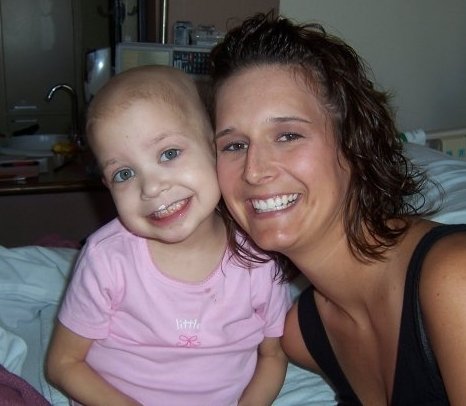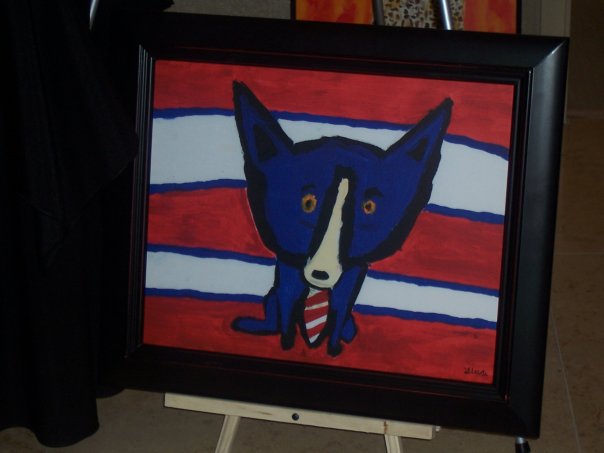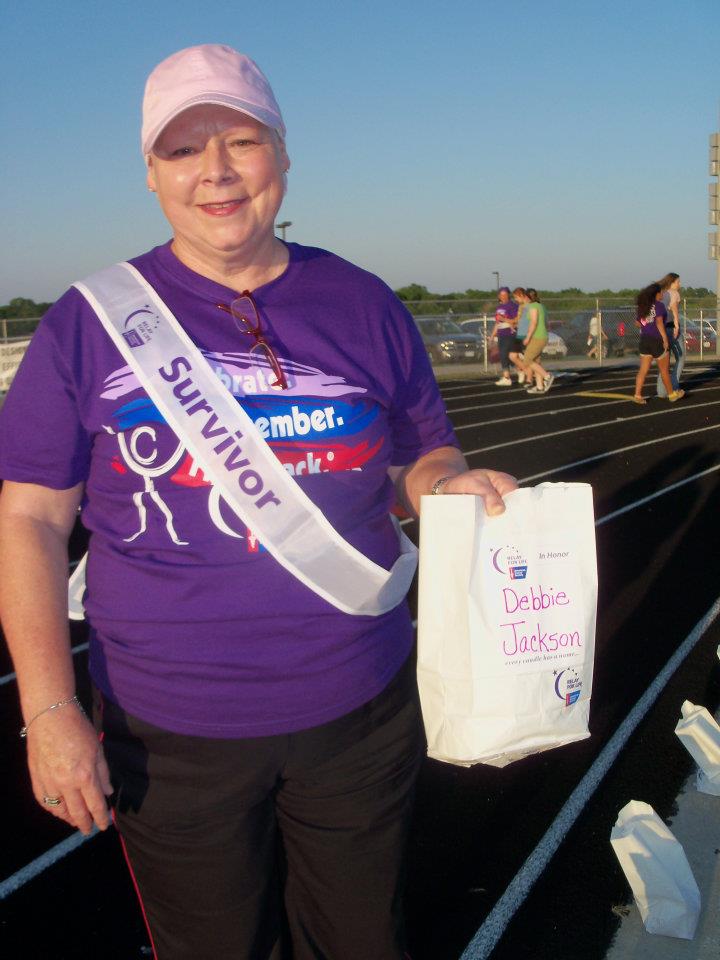 Each and every one of their journeys were hard; full of suffering, yet full of beauty.
After reading Kara's letter to Brittany, I ordered her book The Hardest Peace: Expecting Grace in the Midst of Life's Hard.
She writes, Cancer is a gift. There, I said it. I can say that cancer and suffering give the beautiful gift of perspective. 
Kara goes on to say, But if God has called me to this hard story, His promise is one of sufficient grace.
The hard truth about life is this: there will be suffering.
Maybe not the kind of suffering Anna endured, or my grandparents, or my mother.
But suffering none the less – broken marriages, infertility, depression….
But He meets us in the hard.
My grace is sufficient for you, for my power is made perfect in weakness. Therefore I will boast all the more gladly of my weakness, so that the power of Christ may rest upon me. (2 Corinthians 12:9)
We witness glory in the midst of suffering because of His grace.
And regardless of the outcome of our suffering here on earth, we know that in all things God works for the good of those who love him, who have been called according to His purpose. 
He has a purpose and it reaches far beyond the here and now.
For our light and momentary troubles are achieving for us an eternal glory that far outweighs them all. (2 Corinthians 4:17)